What can the daily market teach us about civic space? A conversation with Alexis
Are our city's markets as important as a national theatre or a public square?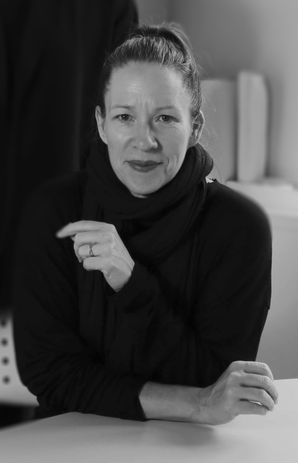 Alexis Şanal, the Istanbul-based architect who came to Australia as part of the Droga Architect in Residence program in 2018 thinks so and she's prepared to make the case. She also thinks that other public spaces and buildings could be improved by taking some lessons from the way markets use space.
Raised in Los Angeles, Şanal co-founded the architecture and design practice Şanalarc with Murat Şanal in 2002. Her proposal for the Droga residency was to build on her past research into Istanbul's open-air neighbourhood markets and investigate ideas about public marketplaces in an economically advanced nation such as Australia.
Continuing our look back at the Droga program, we spoke to Şanal about what makes the Australian market unique, genuine bottom-up community involvement in design and the importance of "play" in generating ideas.
Josh Harris: I thought we'd start from the beginning. How did you hear about the Droga program and what was the impetus for applying?
Alexis Şanal: In undergraduate school, in 1995, I was an exchange student at RMIT. And then in 2007 I came down to the University of Queensland as a guest lecturer. Therefore, I'd started a long relationship with Australia. When the program started many colleagues and friends brought it to my attention and, fortunately, I got around to applying after a few rounds.
JH: Could you give me an impression of what you were doing day-to-day when you arrived in Australia, beginning the residency? I gather you were you were very busy.
AŞ: I had never lived in Sydney nor visited for a long time. So my first two or three weeks was really about walking the city – sea to valley, bridge to park. I'm an early riser so my first few weeks I was waking up very early and walking, walking and walking, taking in the rhythm of the city, the time-based intelligence of the city. I was mining online information on markets and where they were located and mapping them. And one of my criteria for the selection of markets that I looked at is that I had to be able to get there easily by public transportation or walk there within 20 minutes from downtown Sydney. It was a combination of meandering and going around with great intention and eating a lot of really good food.
JH: You mentioned markets, which were a key focus of your research. You've said that markets are ubiquitous among all civilizations, but I was wondering what interested you specifically about Australian markets.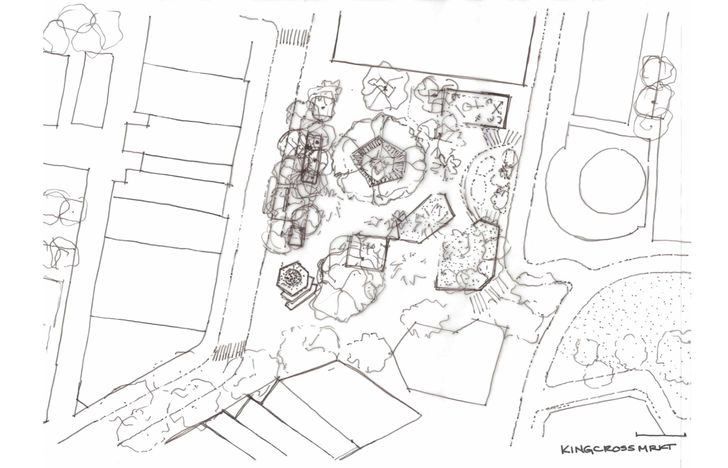 AŞ: I had been studying the markets in Anatolia and especially in Istanbul, which are well over a thousand if not two thousand years old – they are a very enduring practice. But in the contemporary sense, we have a very developing economy. I thought to really challenge the research that I was doing here on markets' social, civic and economic relevance, that it would be really interesting to contrast that with the other extreme, which is an incredibly new settlement, or city settlement, and a very advanced economy. Do new cities and very new economies with very healthy and robust economies value these civic markets? I make the argument that they are a civic space, these daily markets.
JH: In your lectures you referenced Bruce Pascoe, whose work I guess speaks to the…


Read More: What can the daily market teach us about civic space? A conversation with Alexis