NSW government releases new guidelines for social housing
Social housing in New South Wales will be delivered according to new guidelines aimed at ensuring quality and improving tenant experience.
The NSW Land and Housing Corporation (LAHC) and Government Architect NSW have released two new documents that will be used to inform the design of future social housing, superseding the 2014 LAHC Design Standards.
The Good Design for Social Housing document lays out some broad goals and principles, while the LAHC Dwelling Requirements document stipulates some minimum design requirements.
One major change from the existing guidelines is a five-square-metre increase in minimum floor area for each size of dwelling: a studio dwelling should now be at least 35 square metres (up from 30), a one-bedroom house 50 square metres (up from 45) and so on.
There is also an increased focus on passive design principles aimed at improving comfort and reducing energy costs. NSW government architect Abbie Galvin said the standards would help cultivate better housing outcomes through their focus on quality design.
"Good design plays an incredibly important role in helping to create modern homes which are comfortable and safe to live in, set in vibrant neighbourhoods where we can feel we belong as a community," she said.
"These design tools will help deliver outcomes which improve tenant comfort and vitality such as; natural daylight and ventilation which helps cut energy costs; privacy when needed, while still being able to wave to neighbours from the front door; and easily accessible gardens and open spaces, to help people unwind and relax."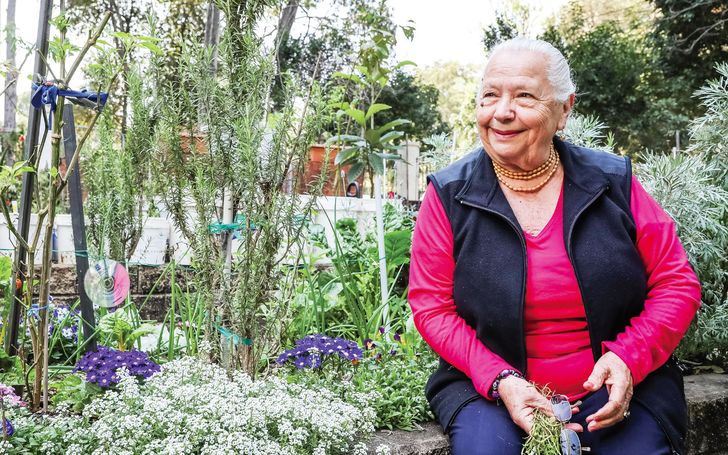 The Good Design for Social Housing document outlines four key goals: tenant wellbeing; sense of belonging for communities; collaboration with partners; and long-term value for the NSW Government.
LAHC acting chief executive Deborah Brill said the new documents provide the basic ground-rules and guiding principles for LAHC and delivery partners such as architects, project managers and developers.
"By deliberately planning and designing new homes with solid structure and character from the start, we ultimately deliver better longer-lasting results for vulnerable people," she said.


Read More: NSW government releases new guidelines for social housing