Massive high-rise would bring CVS, housing and office space to downtown Tucson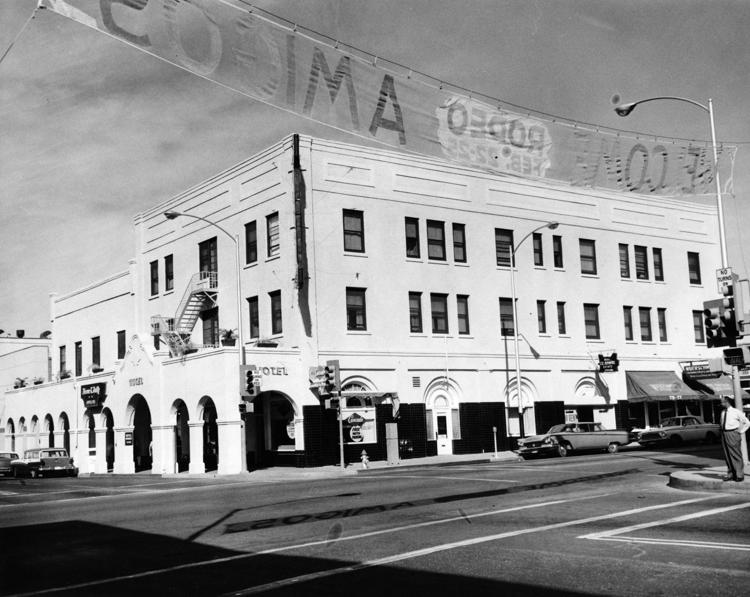 A RETURN TO NORMAL, OR SOMETHING LIKE IT
When and how workers return to an office setting is the topic of much discussion as the COVID-19 pandemic rages on.
Picor commercial real estate brokerage firm had a recent piece about the need for traditional workplaces.
"The truth of the matter is none of us has a magic crystal ball, but there are a few realities which will influence the future of office, particularly in suburban cities such as Tucson," the piece reads.
"There are segments of the workforce who miss the social interaction and desire to be back in an environment with their colleagues: The millennial, the single person and the extrovert."
Offices are already being retrofitted with plexiglass barriers, thermal scanners and one-way hallways. Other technology such as touchless toilets, water faucets and doors will likely be part of the future workspace.
Local commercial broker Rick Kleiner, with Picor, specializes in the office market and said the 75 E. Broadway project is a reason to be optimistic.
"I think with 75 it gives the developer an opportunity to address those kind of concerns, and if they're successful in constructing the building with those objectives, I think the market will respond," he said.


Read More: Massive high-rise would bring CVS, housing and office space to downtown Tucson