Judge Doyle Square hotel could see design changes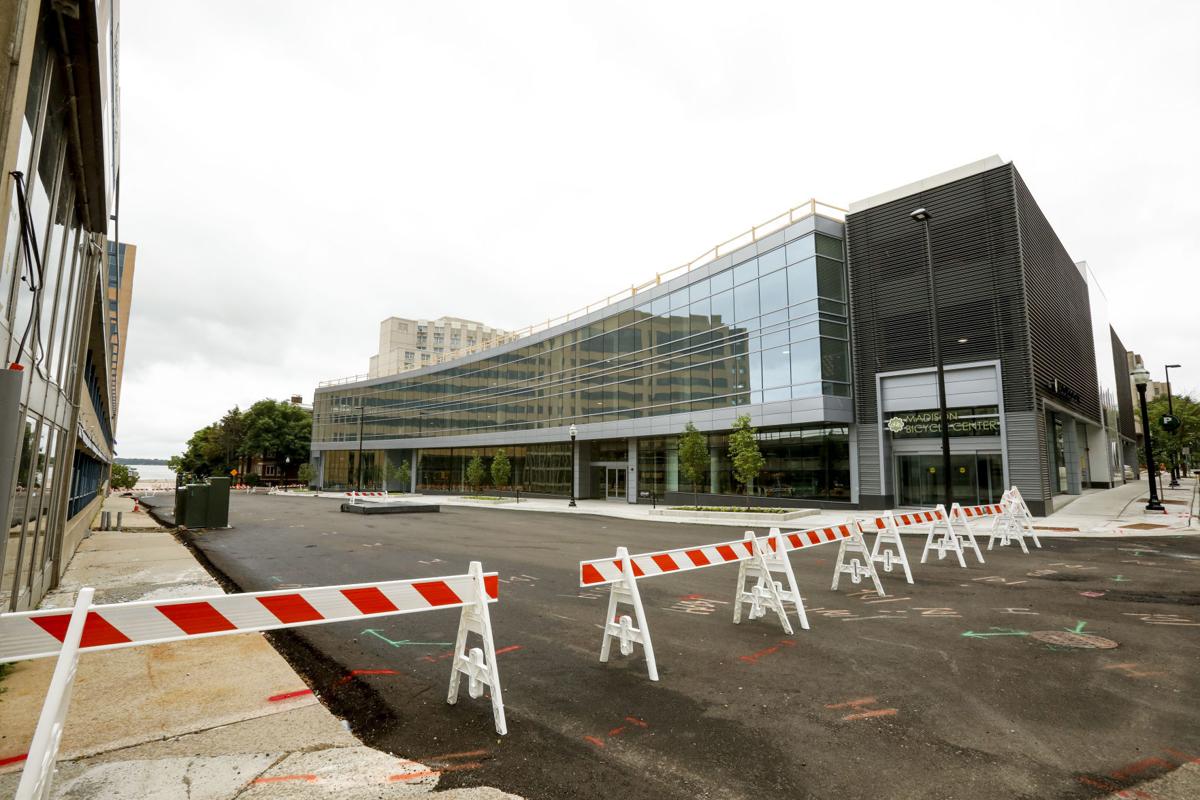 The evolving Judge Doyle Square project could see design changes as a developer seeks alterations to the proposed hotel slated for a prime parcel downtown.
The complex $175 million public-private development, which includes parking, commercial space, apartments and a hotel on the two blocks now occupied by the Madison Municipal Building and nearly demolished Government East parking garage, has been in the works for years and seen several iterations.  
Beitler Real Estate Services has proposed building the hotel and a second-phase structure that would include housing on the block where the Government East garage sits.
Now, a group called Mortenson Development, which Project Manager George Austin said is "part of the Beitler team," has filed an application with the city for changes to the hotel. They include increasing the number of rooms to 260, providing 4,500 square feet of conference, meeting and additional spaces, and adding a restaurant with outdoor seating.  
According to Mortenson spokesperson Cameron Snyder, the developer is "providing pre-construction information to help the City and Beitler advance the project."
A neighborhood meeting on the alteration application is scheduled for Thursday with approvals from the Urban Design Commission, Plan Commission and the City Council to be considered in February and March.  


Read More: Judge Doyle Square hotel could see design changes