Designer Dean Norton fuses art and design to create emotive purpose-driven sculptural objects. Named in the top 100 of The Kyoto Global Design Awards, Norton announces his new series of vessels 'Full Moon' which is bound for Alcova Miami 2023.
Designer Dean Norton is kicking career goals at the moment. He's shown at the esteemed Rossana Orlandi precinct in the master gallery during Milan Design Week, and his work has been pretty active on the awards shortlists in recent years.
He's also just been recognised in the 2023 Kyoto Global Design Awards, where each year, in partnership with the Global Sustainable Association, the KGDA jury selects and nominates 100 outstanding designers and design studios who set trends or contribute significantly to the field of design.
Now Norton is announcing his Full Moon series, which is bound for Alcova Miami (running 6-10 December). Alcova Miami is part of Art Basel where leading galleries and globe-trotting talent hunters flock to showcase and discover new masters of Modern and contemporary art, and other rising stars of creative industries.
Norton's Full Moon series is a continuation of his exploration of form and its interplay through materiality. Crafted by hand, the moulded moon is created with materials that closely resemble its appearance. Grounded pigments of stainless steel and matte white fused forms float weightlessly within a transparent clear cast resin matter as if supported by gravity.
Linear glass sheets encase the whole, creating unexpected distorted moon shapes, offering a three-dimensional distillation of the world around them. Created during a full moon period, Norton hopes the series will have its "own personal engagement, connecting with the hearts and minds of its viewers", he says.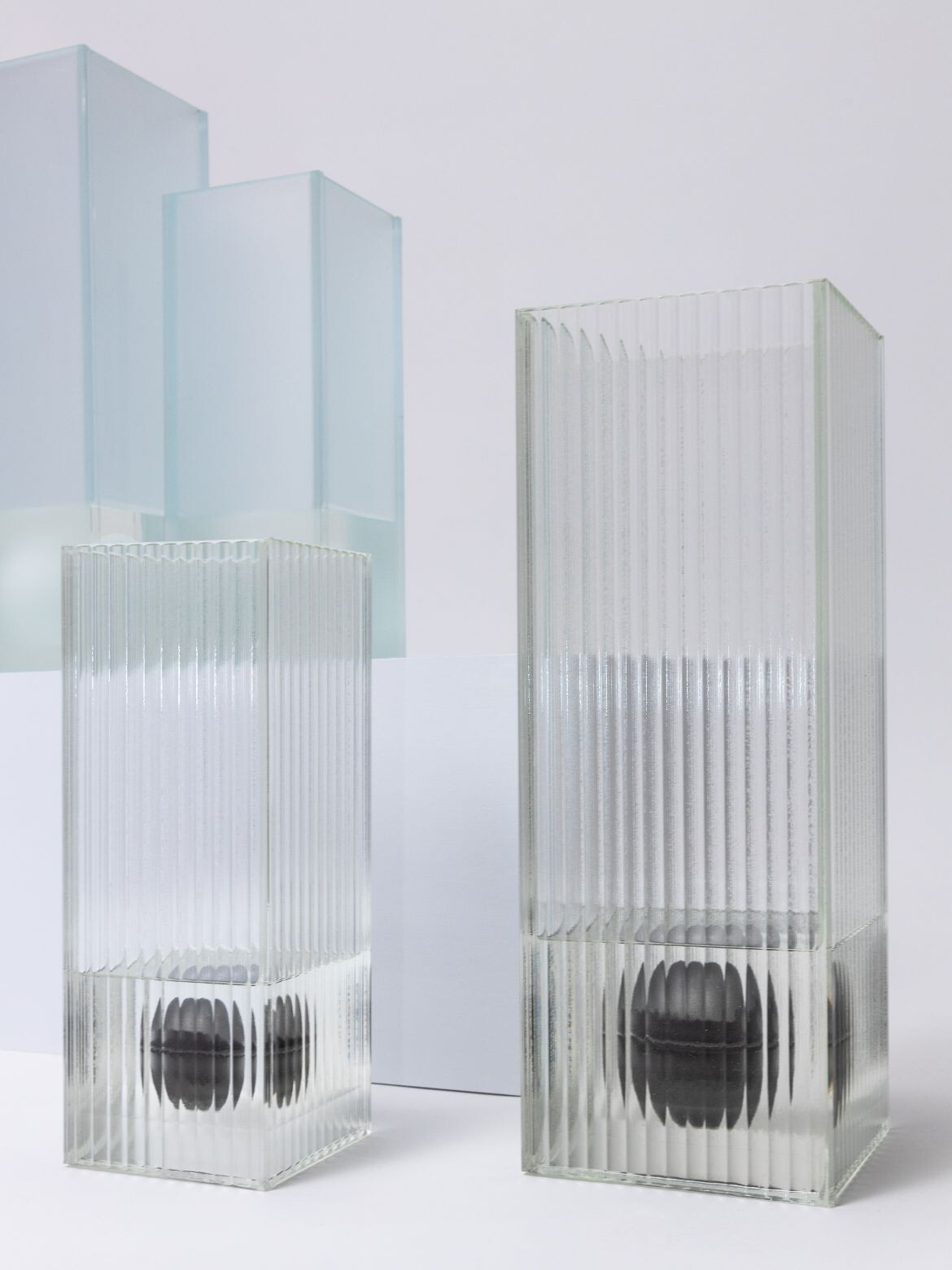 All about Dean Norton
Norton is a multidisciplinary designer who develops products that consider form, function, refined detailing and harmony in materials. His creative practice sees him draw inspiration from personal experiences to create performative works that connect on an emotional level, merging art and design to achieve a minimalist aesthetic.
With a background in graphic and interior design, the Melbourne-based designer launched his studio in 2017, drawing upon his experience to create visually engaging, locally made pieces including furniture, objects, and lighting. Through these mediums Norton reimagines sculptural forms through his exploration of finishes and materials like glass, mirror, steel, and timber.
Dean Norton
deannorton.com.au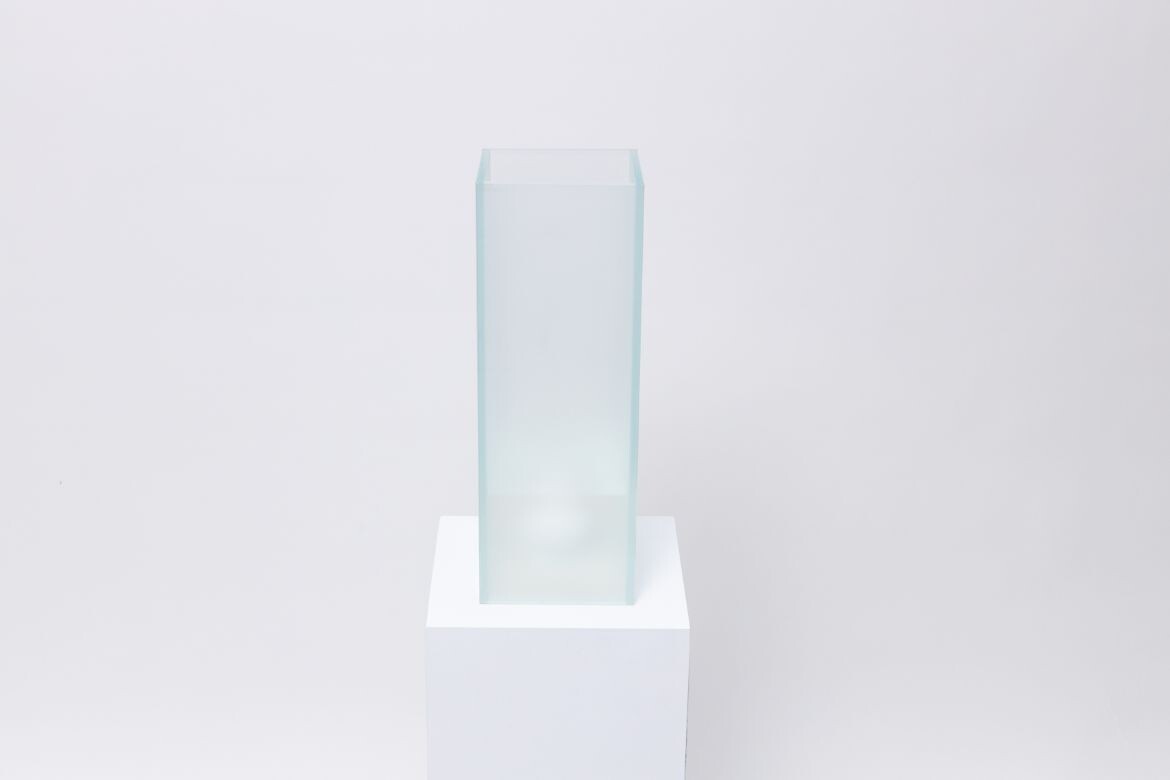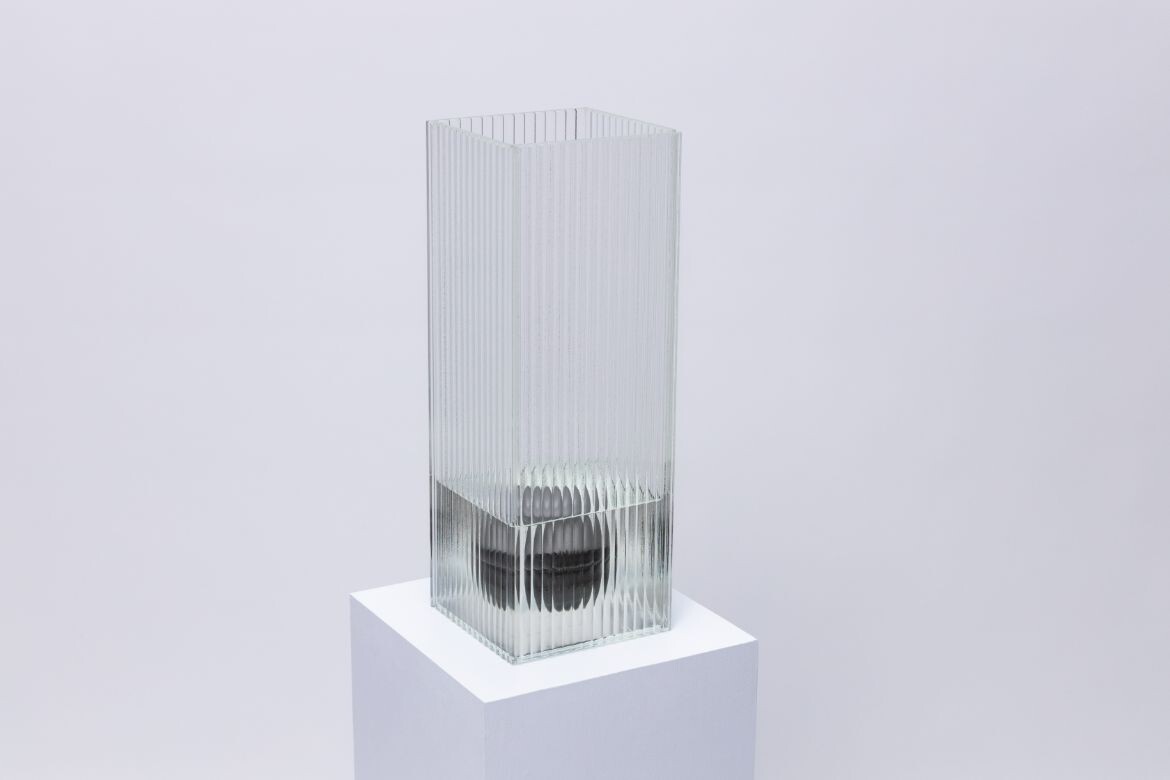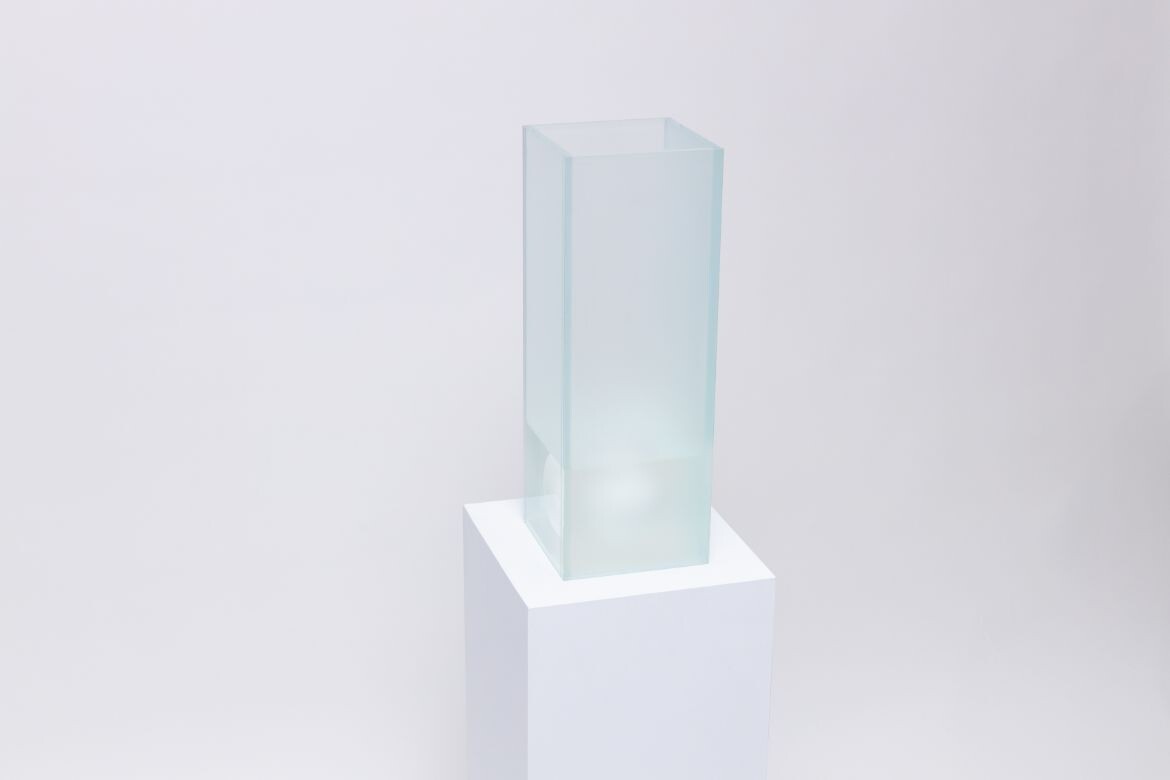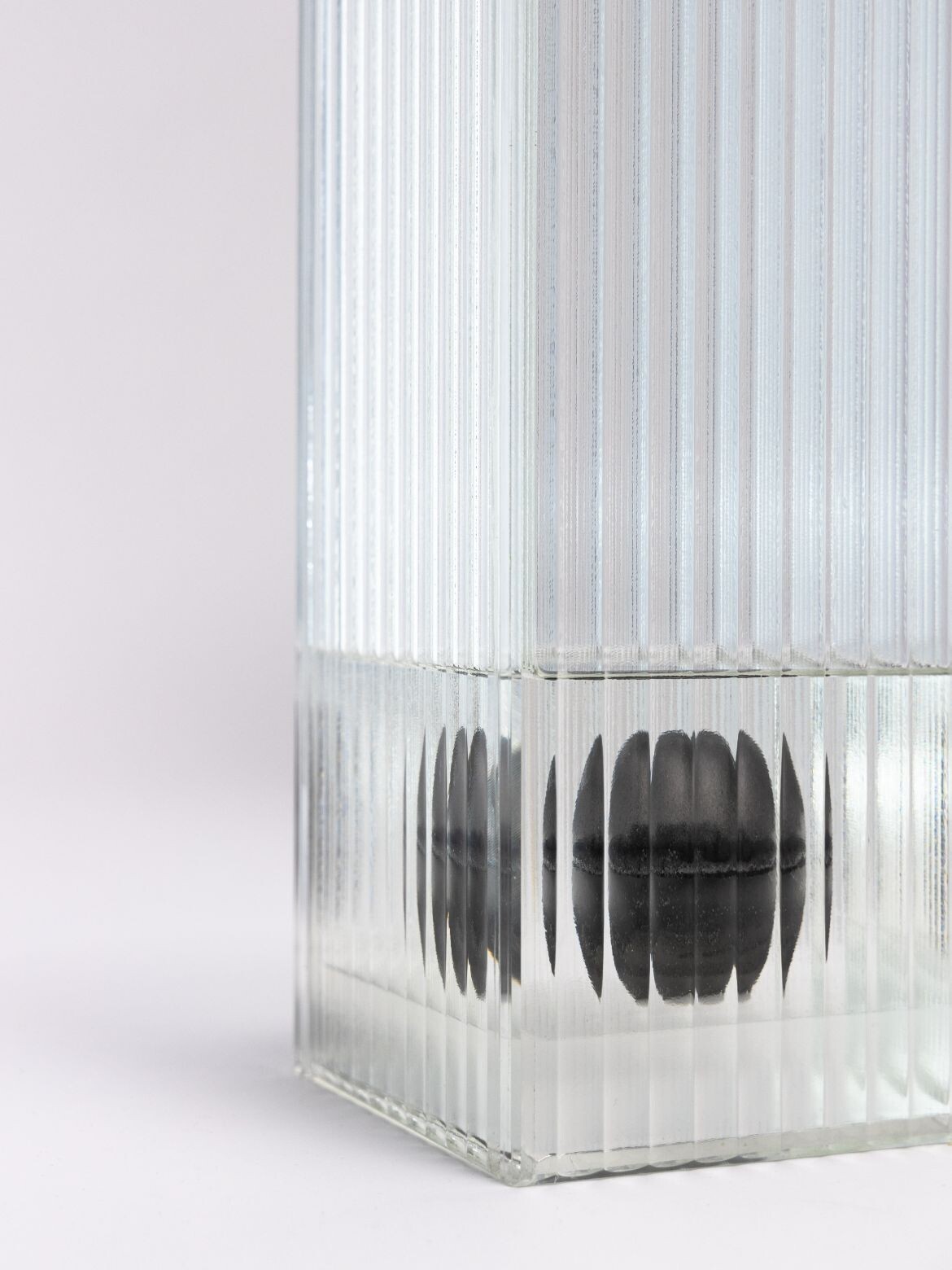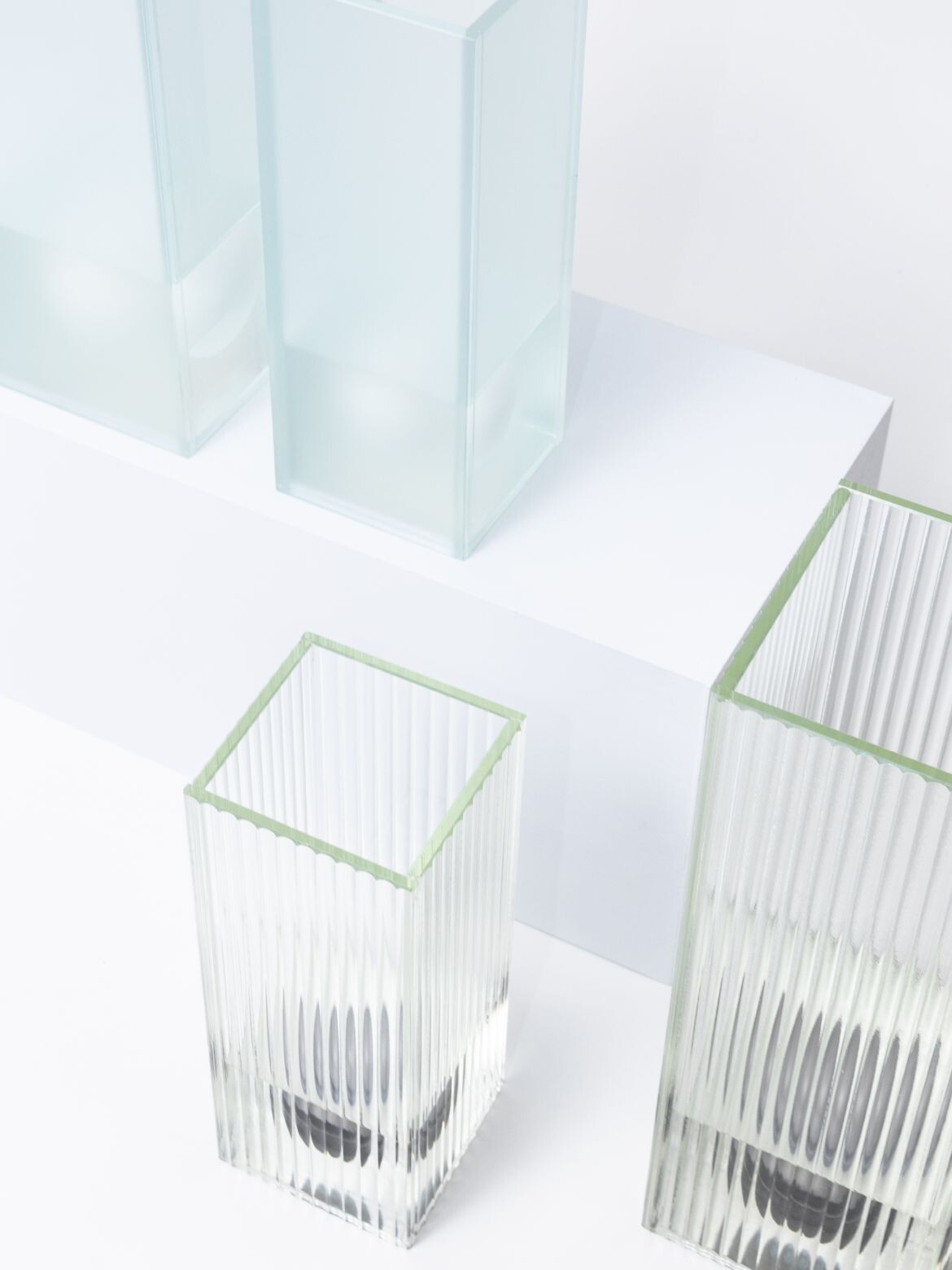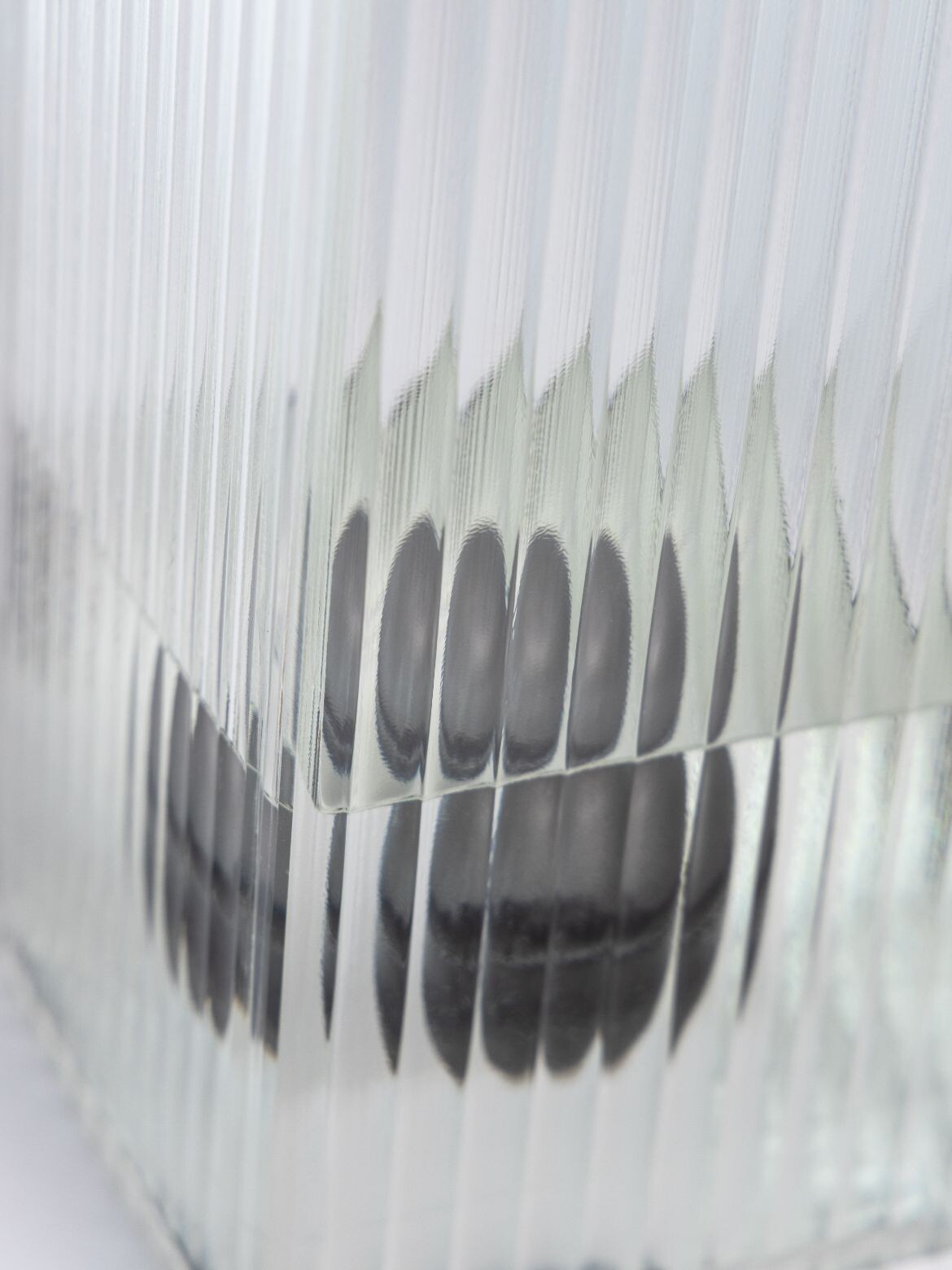 ---