It was the grand finale on a big day out in design: the Saturday Indesign Afterparty in Melbourne kept the buzz going with a DJ dance floor, tracks on a sax, and Handpicked Wines and Sopra Seltzer to celebrate. Scroll the highlights here!
Surely the industry's most anticipated party, the Saturday Indesign Afterparty is the perfect way to keep the buzz going after an exciting event-filled day at Saturday Indesign.
The Afterparty was hosted this year at Richmond's newly opened 5 Star Green Star workplace campus, Industry Lanes, thanks to Salta Properties and Abacus. Welcoming over 350 guests, party-goers started streaming in at 7pm, off the back of numerous wrap-up parties in exhibiting showrooms, ready to kick on and enjoy the beautiful Melbourne evening.
The central open-skied courtyard at Industry Lanes was lit up in hues of blues, purples and more. A dedicated dancefloor with DJ provided ample space for people to dance out the day. 
Meanwhile long tables stretched the length of the event space supplying thirsty crowds with delicious drinks provided by beverage partners Handpicked Wines and Sopra Seltzer.
Crowds milled in groups and circulated, spotting old friends and meeting new faces, debriefing on their days, sharing in stories and toasting to the serendipity of excellent spring weather and a day well spent.
Held on Saturday 2 September in Melbourne, Saturday Indesign brought the city alive with a curated selection of 34 exhibitors across 26 locations, and 2000 architects, designers and design lovers hopping between showrooms spread across major precincts of Richmond, Collingwood and the CBD.
Exhibitors included –
This year's Saturday Indesign is a wrap – but the journey continues!
Get all your Saturday Indesign highlights here. And sign up to receive updates as an exhibitor or attendee, for Saturday Indesign 2024 in Sydney.
We love seeing all your photos. Share your experience using #saturdayindesign, and see more highlights @saturdayindesign.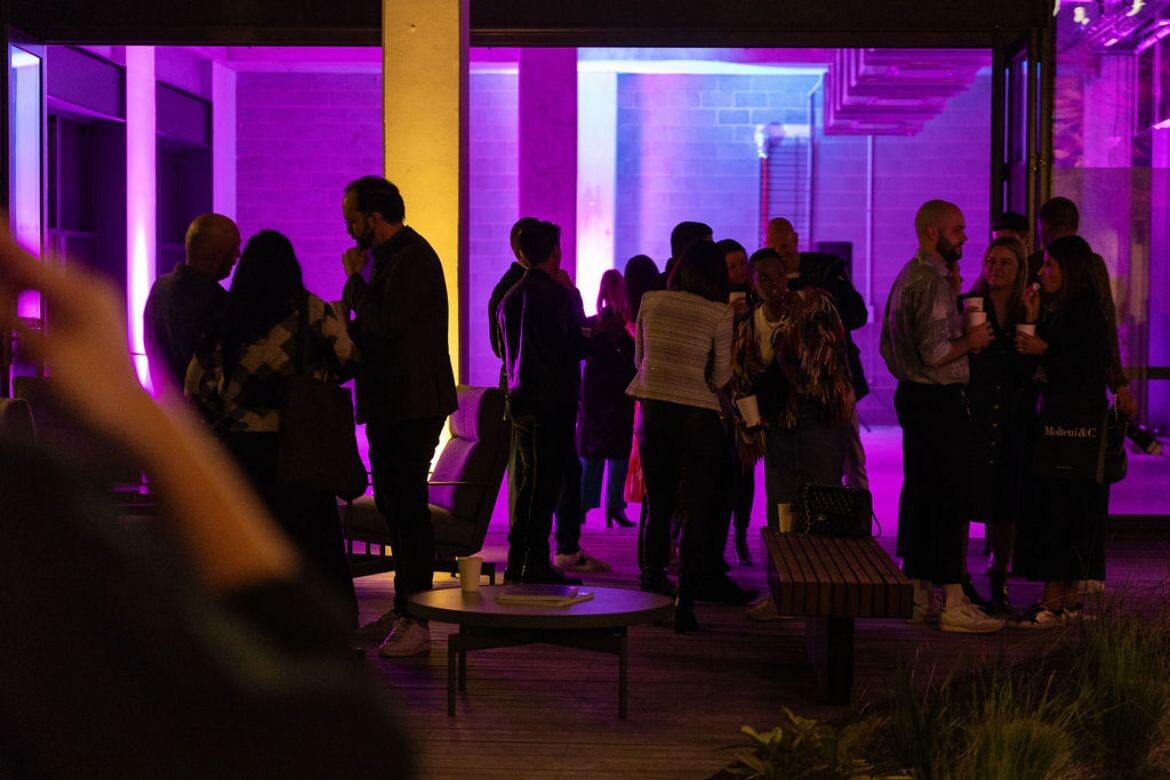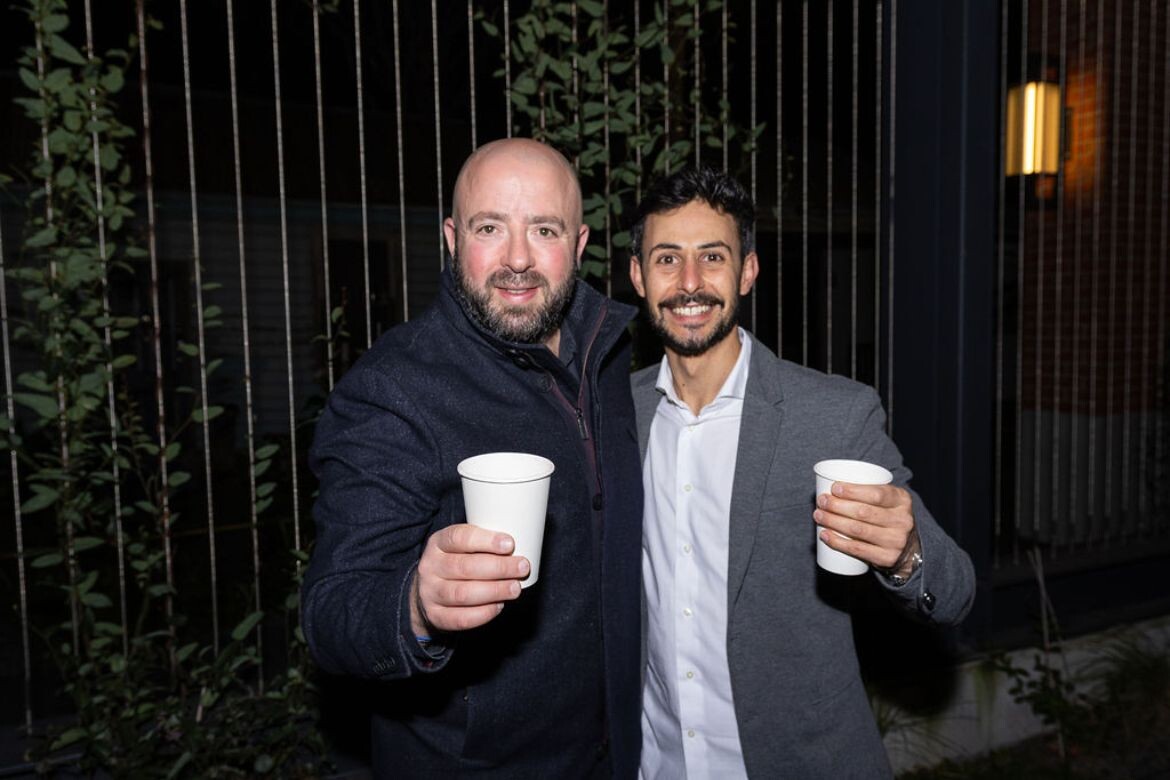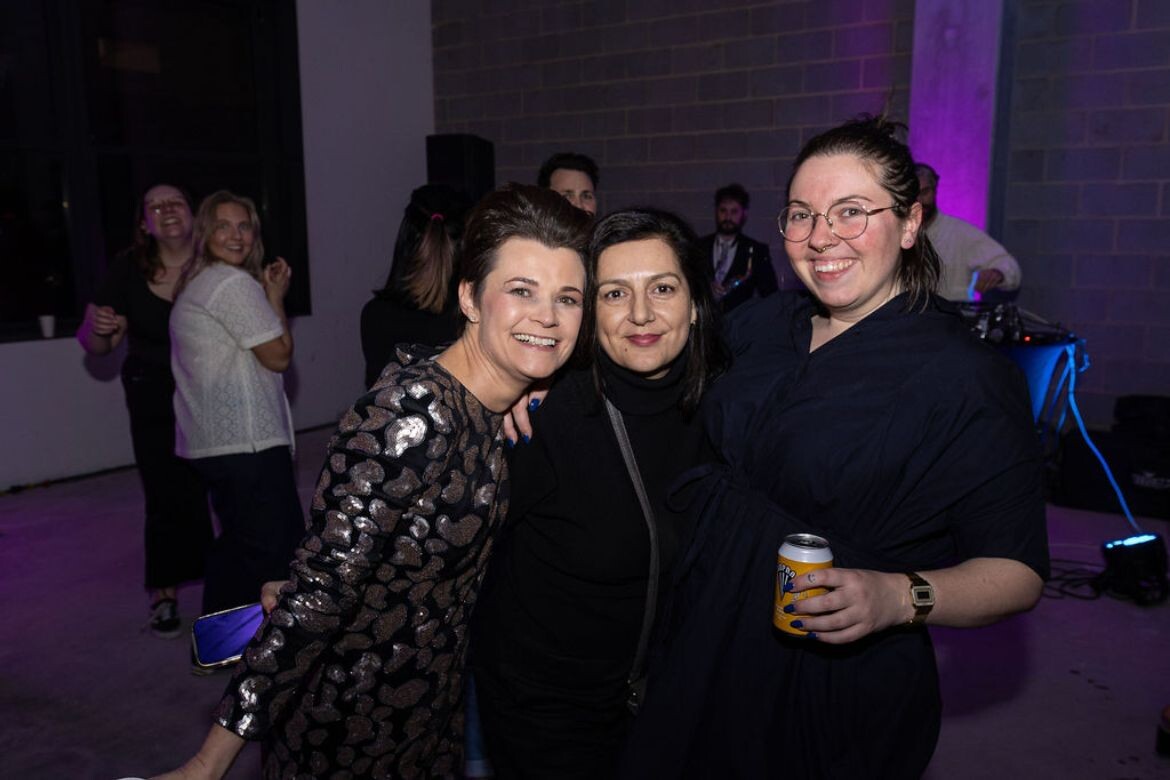 We think you might like this photo gallery from the glamorous INDE.Awards 2023 Gala at Sydney Modern.
---