The Blu Dot 20% off annual sale is back from now until June 30! Here are four must-see products from the iconic luxury retailer.
Pioneers of thoughtful design, Blu Dot was established 25 years ago. Each piece by Blu Dot has a personality and a purpose devised with emphatic passion. Good design responds to the working needs and lives of its consumers. As such, Blu Dot is dedicated to the exploration of creative solutions which make everyday life more enjoyable.
Everything made by Blu Dot is also designed in-house by a talented team of innovators who love to put pen to paper. Blu Dot's holistic approach to design allows them to employ a sustainability plan with five key focuses: environment, communities, customers, employees, supply partners, and the world at large.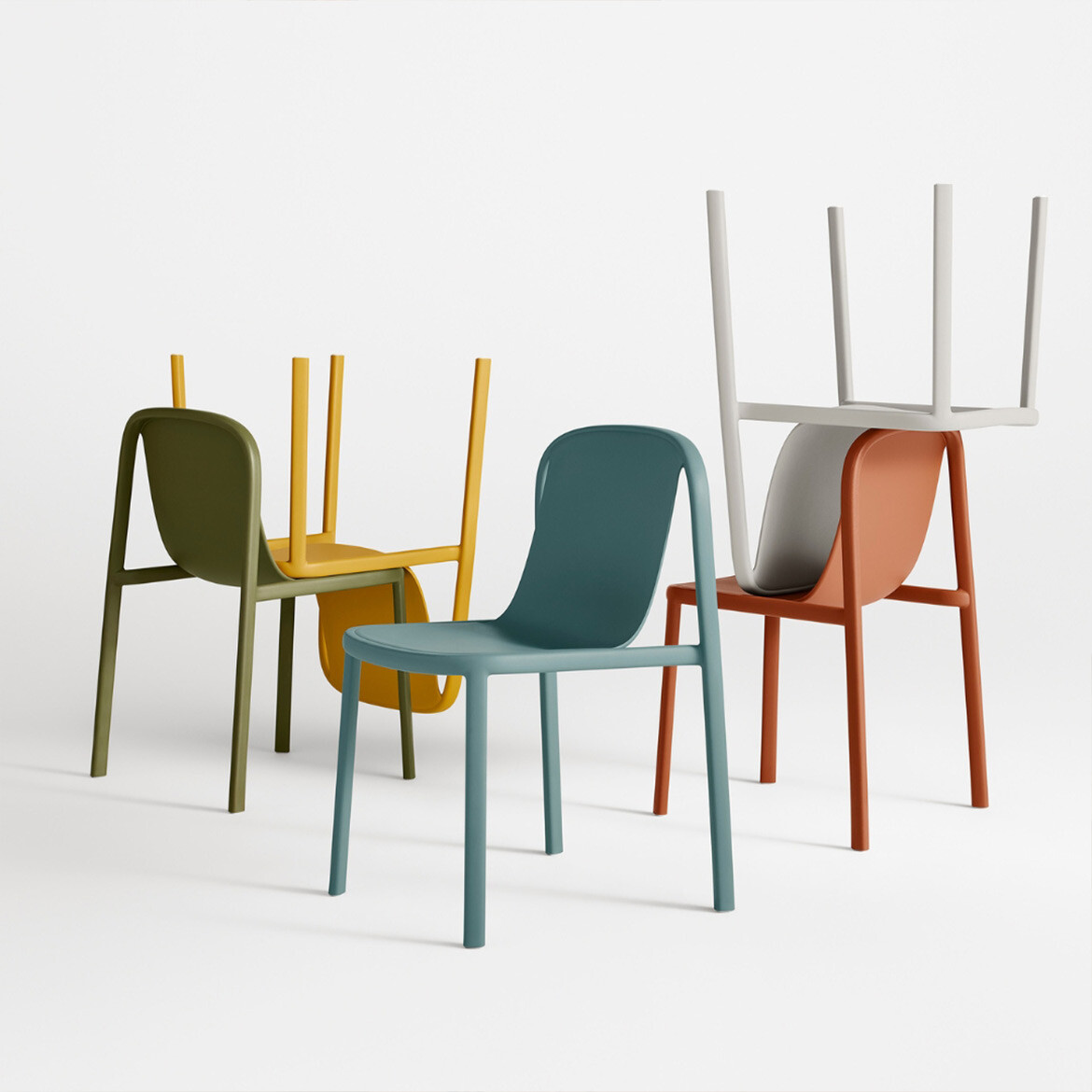 The new recycled polypropylene Decade chair is the perfect example of Blu Dot's commitment to comfort and sustainability all at once – and one of our top picks for the current sales. From cosy lounge chairs and peaceful beds to stunning vase collections, Blu Dot has absolutely everything you need; and it's now 20% off.
The 20% off annual sale extends across the entire Blu Dot range, in-store and online, with no exclusions.
Don't miss out! The sale ends June 30.
Visit bludot.com.au to browse the sale or in the meantime, take a look at our sale favourites.
Blu Dot Annual Sale – Habitus Top Picks
A lively collection of handblown glass vases structured to arrange various flowers into artful positions. This collection features small, medium and large sizes in a variety of colours to blend into any décor scheme.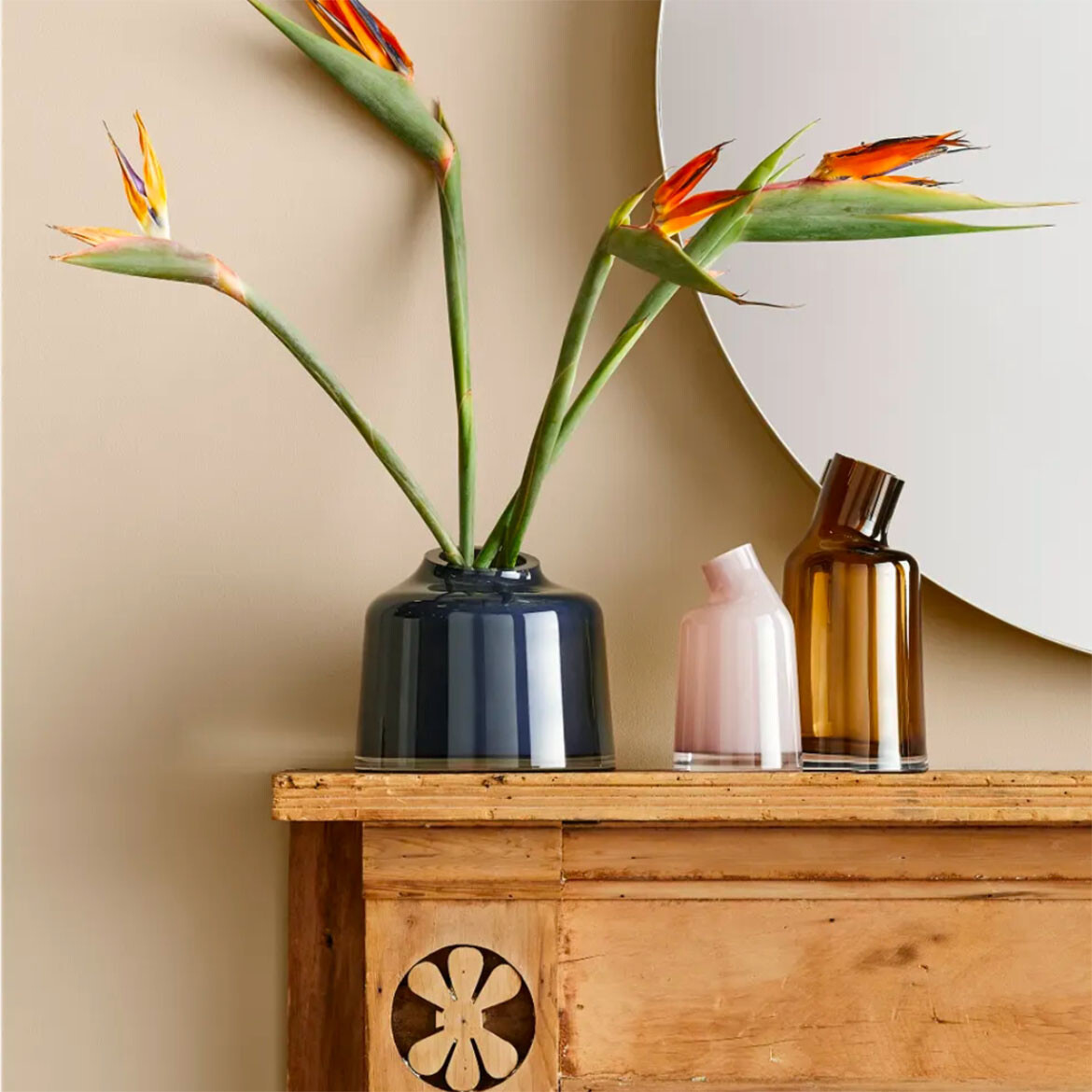 The Field Lounge Chair is undeniably cosy and packed with cheerful character. Perfect to liven up any living room, the Field Lounge Chair features shapely curves, a gentle recline and exceptional customisation with various fabric and colour styles available.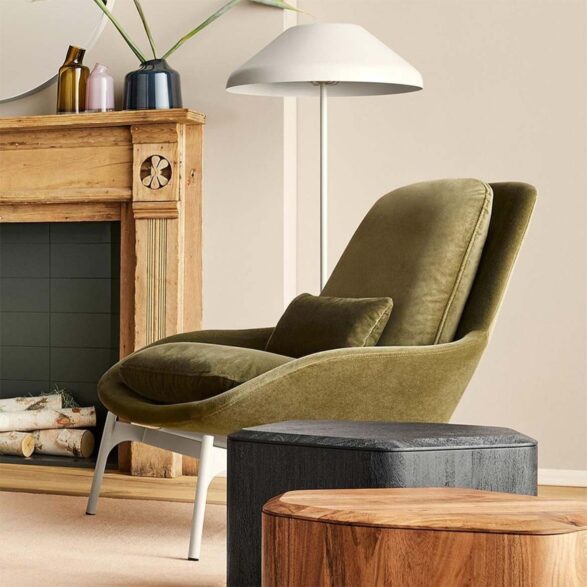 Chic and sophisticated, the Nook bed combines powder-coated steel legs with a curved upholstered headboard which flows into a slim, padded frame.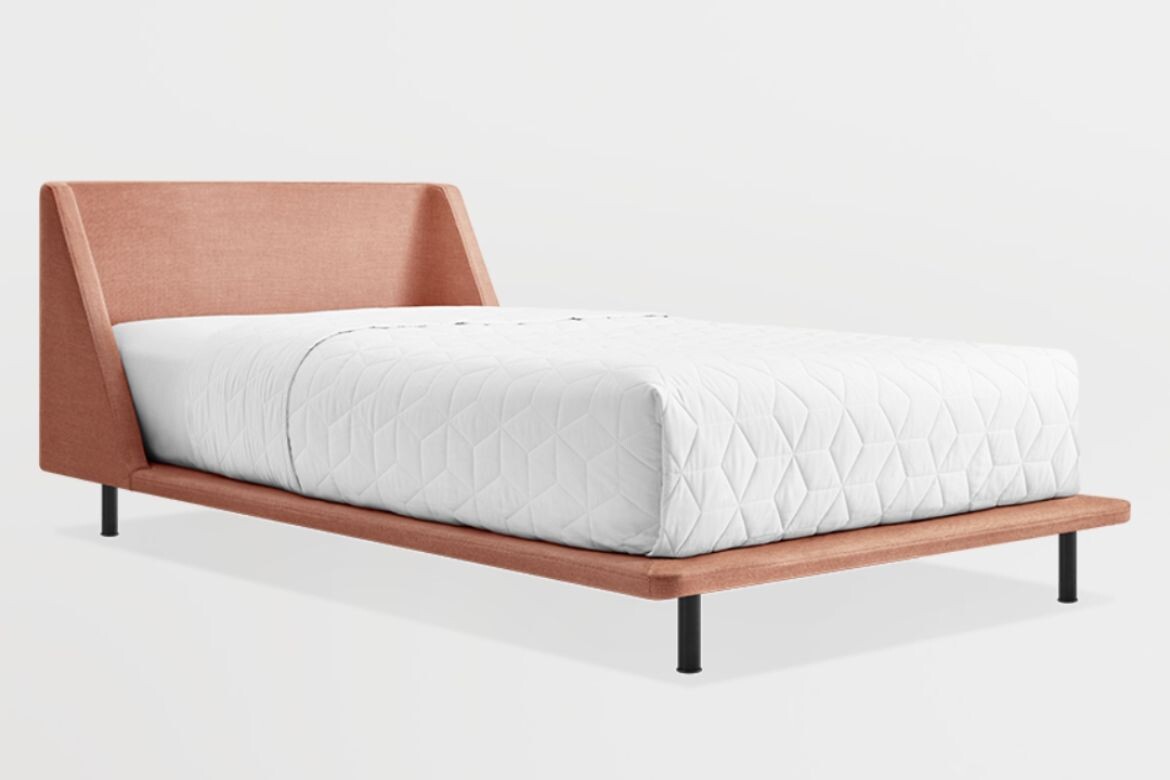 Finally, the Decade Chair is one of the standouts from the current sale offering. Made from 100% recycled plastic, the gentle curves create a timeless whimsy suitable for all seasons and occasions – both indoor and outdoor. 
Explore the Blu Dot sale catalogue here.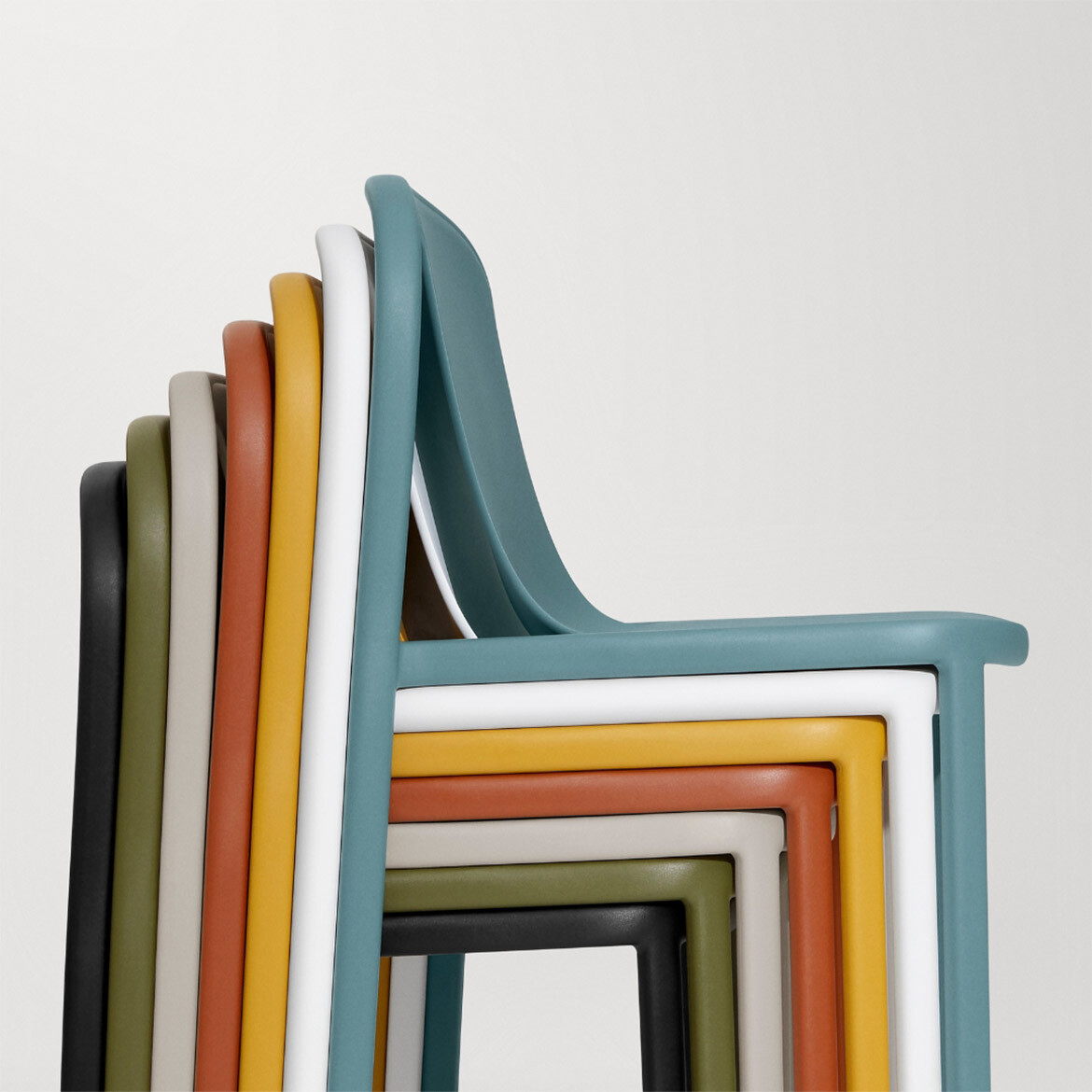 We think you might like this story on Blu Dot's collection that emphasises comfort, practicality and modern style.
---