Phoenix has once again responded with ingenuity in the face of growing market demand for sophisticated, sustainable, and beautiful tapware.
Phoenix, ever committed to the unity of form and function, have redesigned the beloved Gloss collection to create intuitive, energy-efficient mixers with a darling contemporary twist. Purposeful lines and understated curves bring a new industrial edge to Gloss MKI. The launch of signifies a huge leap forward for energy and water-saving tapware advances everywhere.
Phoenix Creative Design Manager John Hoogendoorn is excited for the future of Gloss and what the new collection represents for Phoenix as a whole.
"Gloss MKI represents a major update for the Gloss range and is infused with our sophisticated design DNA. The purposeful lines and graceful surfacing cloak what is, in essence, a highly technical product," says Hoogendoorn. "These refined proportions ensure Gloss MKII will remain timeless for decades to come."
And technical they are. The perfect balance between beauty and practicality, the Gloss MKII Vessel and Basin Mixers employ Cold Start Technology via energy-saving cartridge technology. This allows only cold water to be delivered when the tap is operated from the traditional mid-lever position. Both the Basin and Vessel Mixers have a 6-star WELS rating to speak to the energy and water saving capacities of the Gloss MKII collection.
The Gloss MKII collection is also SwitchMix® compatible – allowing the consumer to easily select a new design or finish without having to undergo any complicated renovations. SwitchMix® gives the homeowner complete aesthetic control by assuring them that future changes to the style or finishes in their bathroom can be made without the need to remove or damage tiles or waterproofing.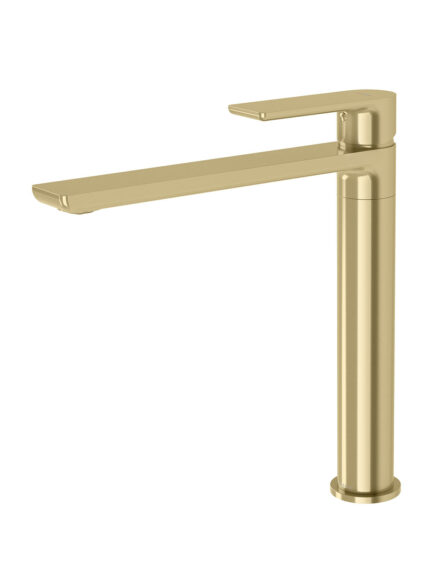 The Gloss MKII collection consists of a Basin Mixer, Vessel Mixer and Sink Mixer, a Shower/Wall Mixer, a Wall Basin/Bath Mixer Set and a Wall Basin/Bath Outlet. The collection is available in five of Phoenix's iconic finishes: Chrome, Matte Black, Brushed Nickel, Brushed Gold and Brushed Carbon.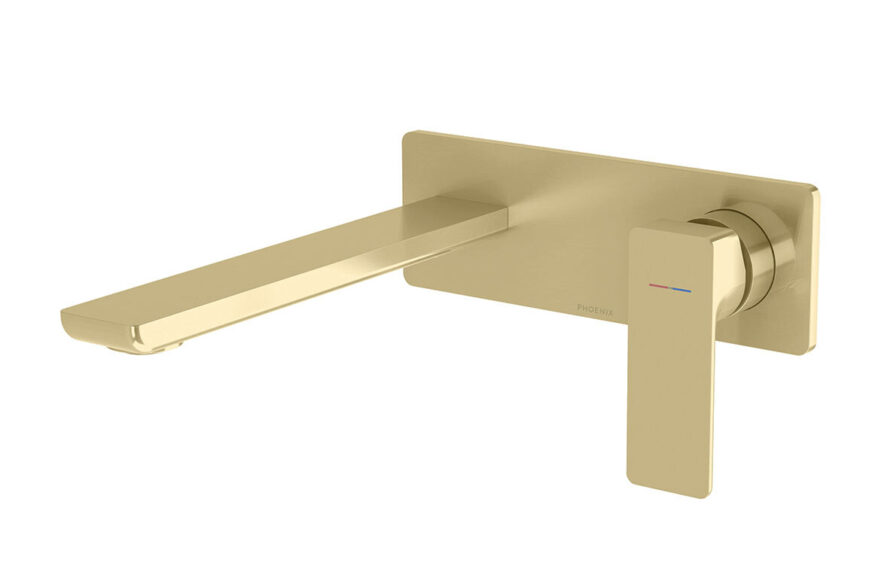 Accessories from the original Gloss collection are also available in the same range of colour finishes, which allows homeowners to expand their design scope and build a sense of cohesion within their bathrooms. In fact, the Gloss MKII collection is designed to pair perfectly with a number of Phoenix shower collections, including the NX Quil and NX Orli, Lexi, Nuage, and Vivid Slimline.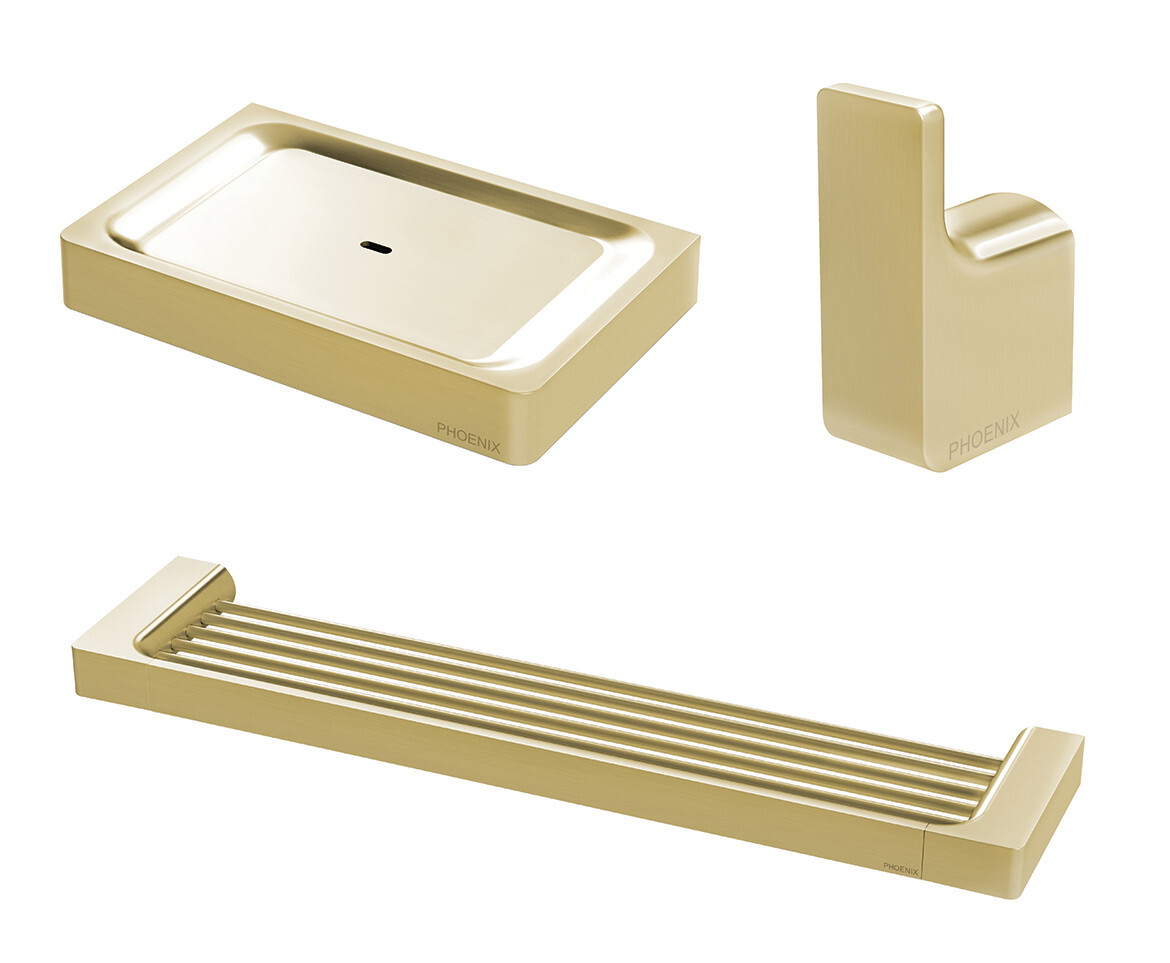 As always, Phoenix considers the convenience of specifiers, builders, plumbers and homeowners their top priority. Gloss MKII is currently in stock at the Phoenix warehouse and available for delivery with outstandingly short lead times.
Phoenix
---