Monolith from Liebherr is the pinnacle of built-in refrigeration, combining streamlined design with state-of-the-art technology.
Food storage, preservation and freshness has never been so effortless. Liebherr has 60 years of experience in the design and manufacture of premium domestic and commercial refrigerators, freezers and wine sellers – providing innovative technologies which continue to push the boundaries of food storage.
Monolith is one such evolution. Suitable for any integrated kitchen, Monolith has a range of thoughtfully-designed features which optimise freshness and preservation. The BiofreshPlus system features three separate drawers, each with independent climate control, so that the temperature and humidity of each space is tailored to its utility. Fresh fruit and vegetables will last longer in the custom high humidity environment, while the low humidity DrySafe provides the ideal conditions for meats and cheeses, and the third drawer reaches temperatures as low as -2c for meat and seafood.
Liebherr's newest addition to the Monolith range of large format cooling appliances is the Monolith Wine Cabinet, the pinnacle of luxury appliances which boasts an impressive width of 60cm (24") and can hold up to 100 0.75l Bordeaux bottles. Like the BiofreshPlus system, the Monolith Wine Cabinet hosts 3 individual temperature zones, each with a temperature range of 5 to 20° Celsius. Ultramodern design, world-class German engineering and whisper-quiet operation make this the perfect solution for even the most discerning connoisseur of fine wines.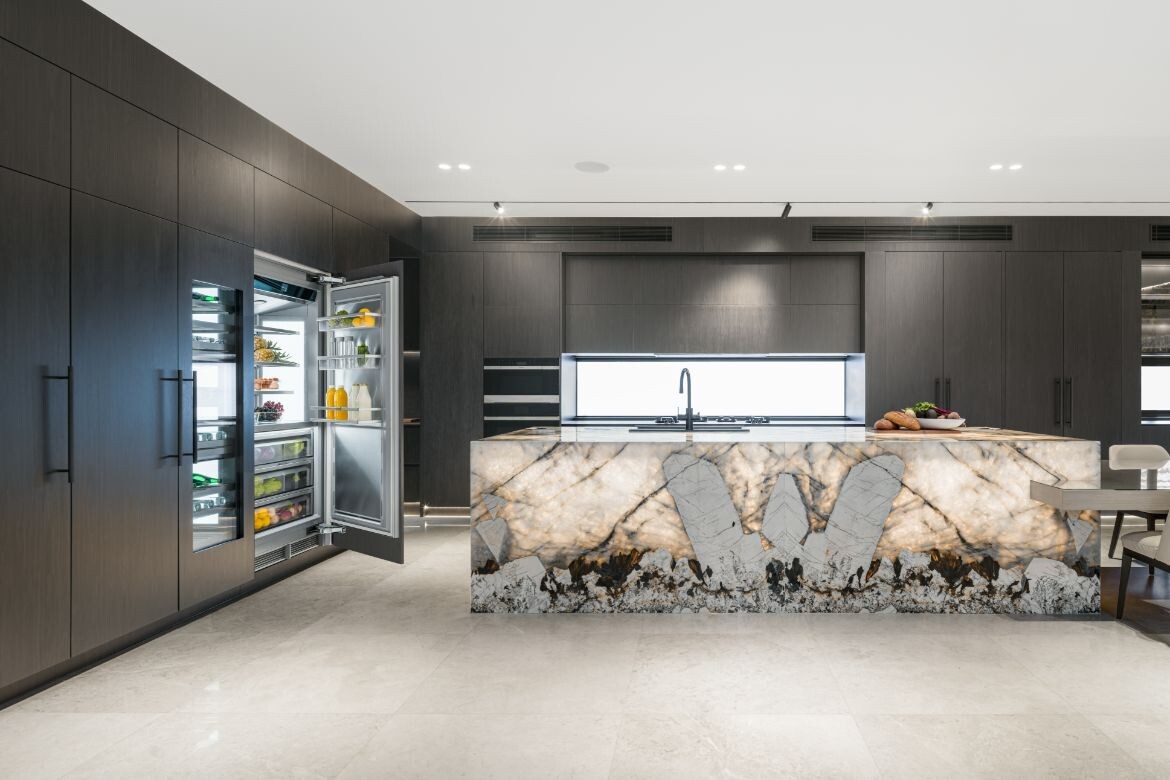 Every model in the Monolith range contributes to the continued excellence of Liebherr. In fact, the Monolith range of refrigerators and freezers garnered international acclaim when they were awarded the iF Design award in 2019. The addition of the Wine Cabinet elevates the Monolith range to one without equal.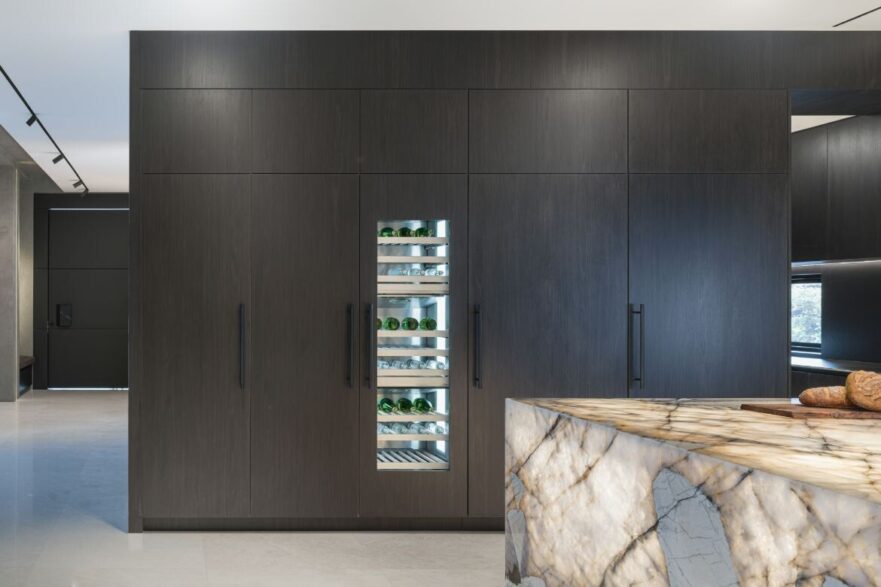 Liebherr appliances are exclusively imported and distributed in Australia by Andi-Co Australia.
Andi-Co is the exclusive importer and distributor of Liebherr appliances within Australia. Providing premium European appliances to Australian buyers for household and commercial purposes since 1982, Andi-Co Australia offers local representation in every state alongside local customer care and technical support. Explore the Liberherr range further with Andi-Co Australia.
Andi-Co Australia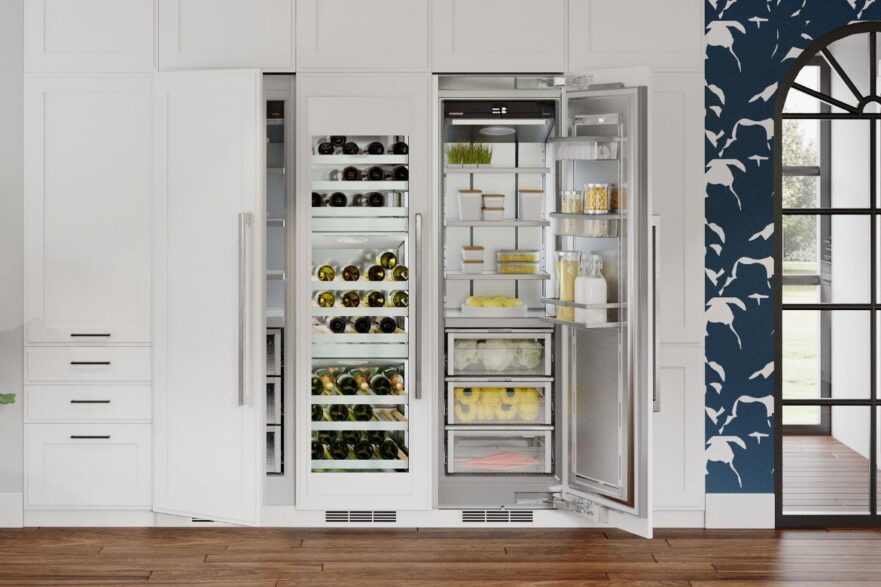 ---