As a practice, Sam Crawford Architects (SCA) creates bespoke projects for its clients. The design process the studio undertakes is exhaustive and encompasses listening to clients and investing in the relationship through collaboration: investigating and experimenting with new ideas and constantly learning and researching – all done with diligence and care.
These are not new ideas of course, but for SCA, this criteria is essential in order to design a residence that meets a brief and exceeds expectations.
Sam Crawford is at the helm of the studio and as the founding director, he brings a wealth of experience to every project. His team of 17 also contribute their special talents, so that each commission becomes a unique example of excellent contemporary residential architecture.
Whether designing a home for an individual, a couple or a family, that is located in the suburbs, city or country, each residence has its own style, subject to the client and landscape. The continuum is fine detailing, an innate understanding of materiality and the ability to create architecture that is thoughtful and responsive and it certainly is the case with two recently completed homes in Sydney.
Darlinghurst Terrace is situated in inner-city Sydney, a home for an artist and a musician with an eclectic art collection and a love of heritage architecture. SCA completed an alteration and addition on the 19th Century two-storey terrace that includes a new open plan kitchen, dining area, hidden laundry, bathrooms on two levels and a courtyard garden.
The design was inspired by hexagonal tiles in various shades, along with a mix of geometries and textures that together helped distil the concept. There is a connection between the outside and inside with sliding doors in the dining room and kitchen and a large tilt-up door at the rear. The open plan space features a patterned floor of timber and tiles that define and delineate areas and a hardwood sliding screen that separates the kitchen from dining.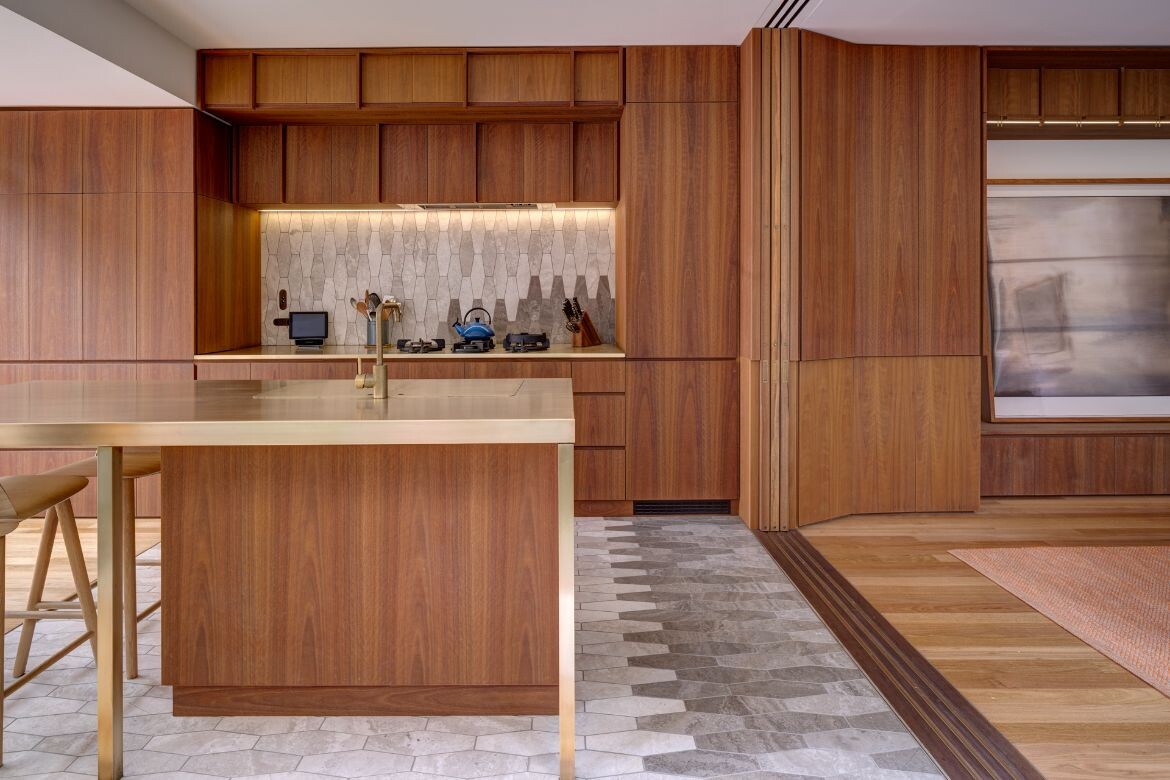 The hexagonal tiles appear in the kitchen splashback and floor and a brass kitchen benchtop folds down into a trapezoidal shape that mirrors the form of the tiles. The tiles have also been used in the flooring and walls in the bathrooms and combined with white gloss subway tiles, the result is a sparkling clean aesthetic.
Various timbers such as spotted gum and blackbutt have also been employed and this adds warmth and softness to the interior. Upstairs, four new vaulted skylights draw in the natural light and the interior of the terrace is now comfortable and bright whatever the season.
A feature of the interior is a custom-made 'cabinet of curiosities'. The joinery of the cabinet with sliding glass fronts, LED lighting and beaten brass face panels is detailed and individual – a modern take on the Victorian idea to showcase myriad collectibles.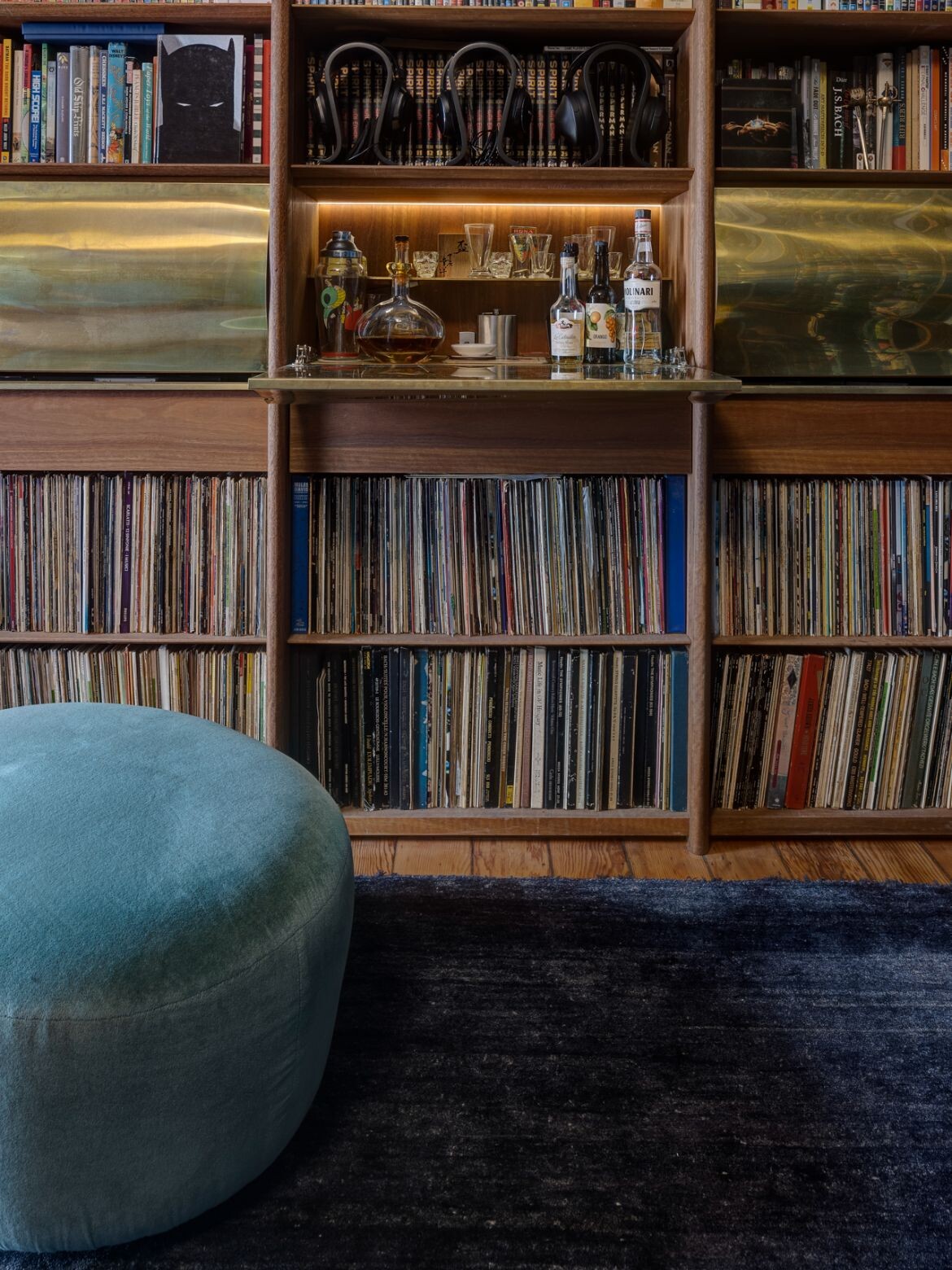 In keeping with the clients' desire to honour the heritage of the original building, fireplaces, ceilings and cornices, the stair and floorboards were retained and restored.
The courtyard garden designed by Sue Barnsley has been visualised as a contemporary Victorian fernery and complements a newly renovated two-storey studio and a bespoke 12-metre-long geometrical mural by Lymesmith. With a cantilevered steel step, a pond and a poppy red-coloured circular steel staircase, this modern inclusion is both dramatic and functional.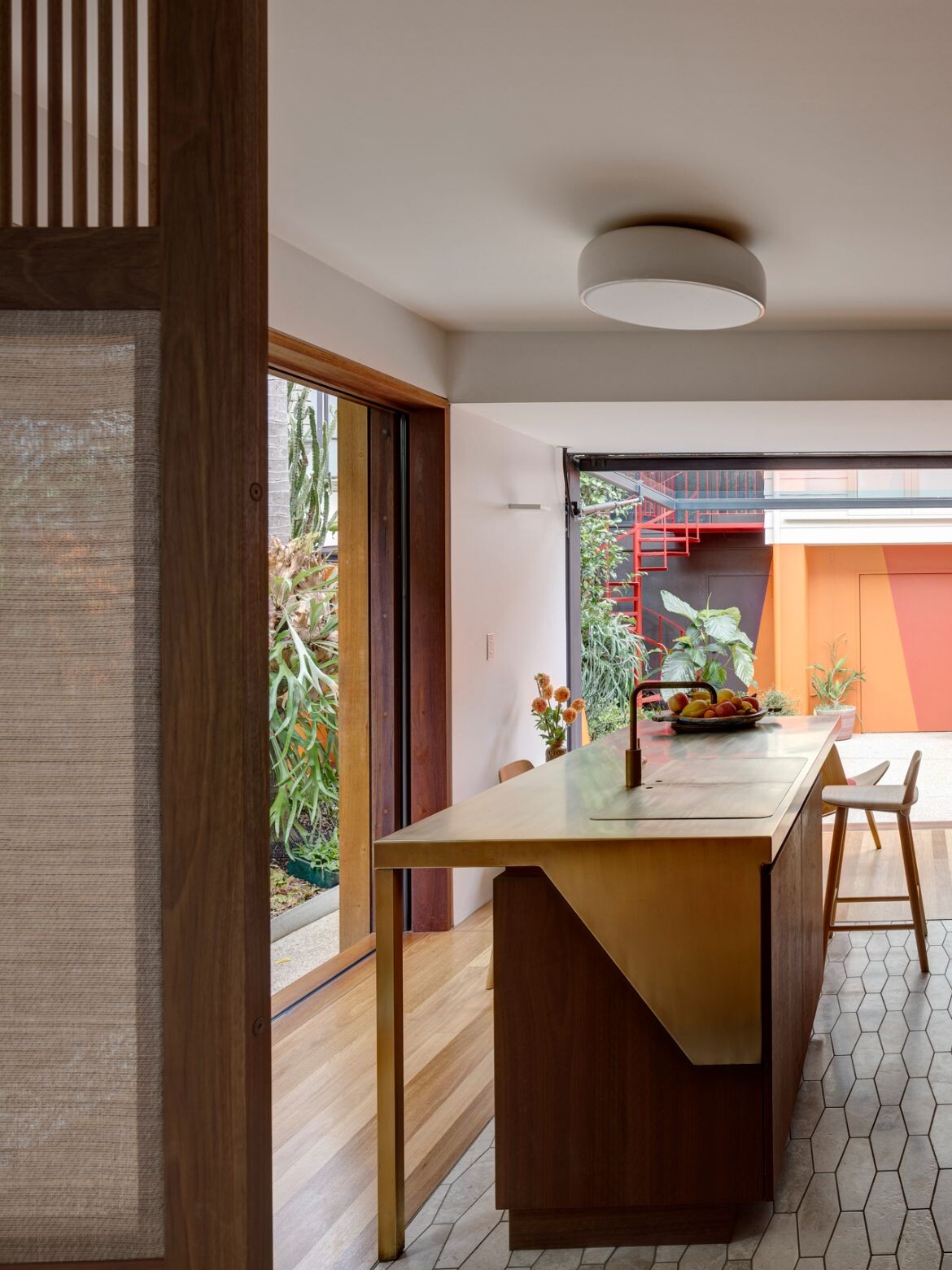 On the other hand, The Bronte Sisters is a renovation par excellence that sees two neighbouring houses connected through materiality and geometry. The new architecture provides outstanding flexibility for a family of four, and the floorplans enable privacy, but also assist interaction on every level.
Crawford explains, "We modified the two adjacent houses – with the main to act as a home for the family, and the semi for extended family. Our concept addresses them as individual buildings, with a language that brings them together but maintains their identities. They are in dialogue through shared materiality and geometry."
He continues, "Rather than an internal connection, we linked the two houses at the rear via a wide timber deck, giving scope to separate them in future, if required. Separate but sympathetic in scale and material, the rear additions are clad in contrasting shingles, one terracotta and one timber, sitting comfortably with the surrounding residential context."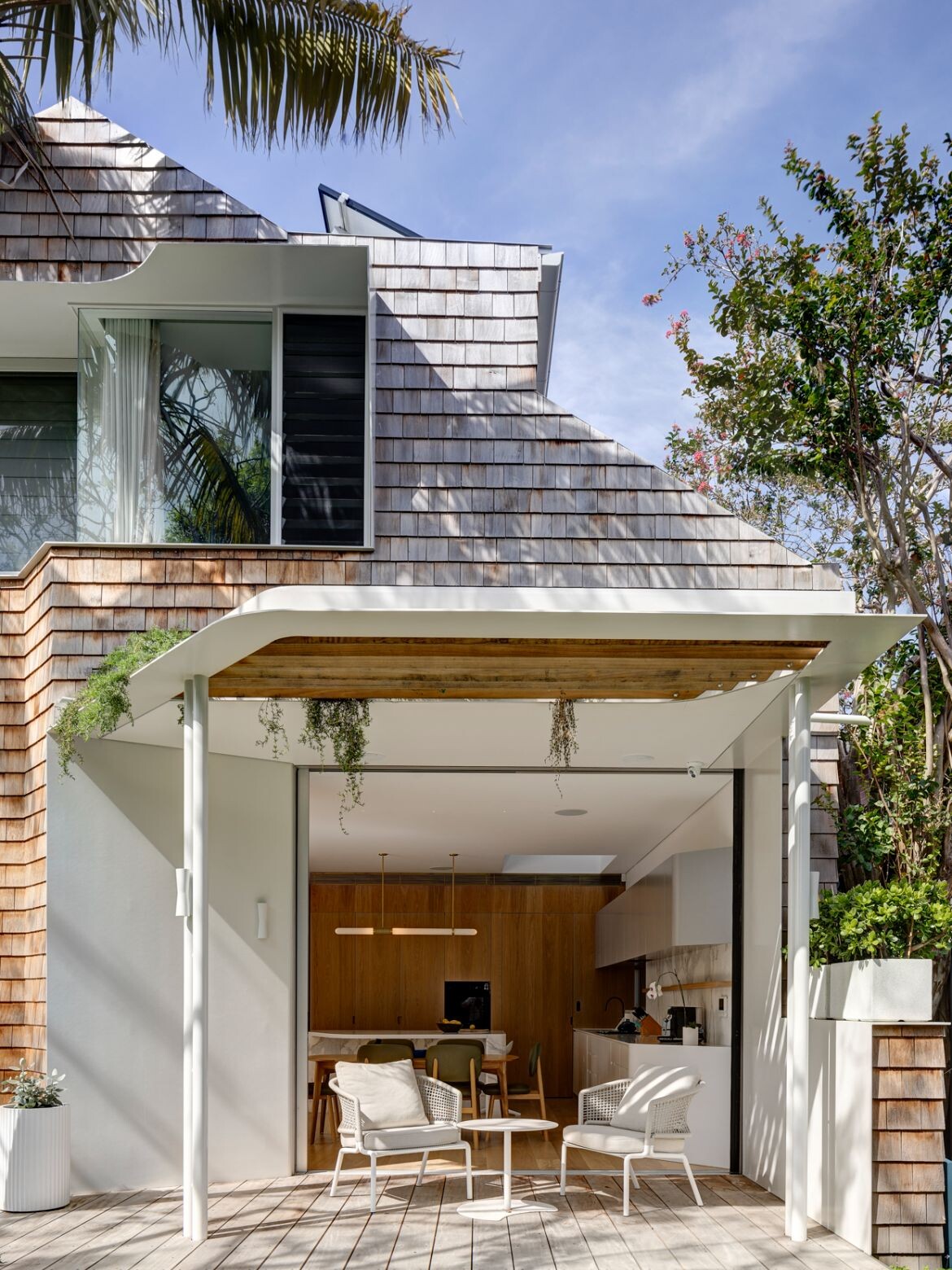 There is ultimate flexibility within the two houses that now have become one entity with movable doors, panels, windows and screens creating multiple functional and generous spaces. Including matching pergolas with fixed timber slats, punched steel windows and slim white double steel columns unites the two structures.
Reflecting the beachside location, a muted colour scheme of grey, timber hues and white provides a clean and homogenous palette while European engineered oak floors and cabinetry, marble, terrazzo, and leather banquettes in living spaces, add authenticity and that touch of pizzazz.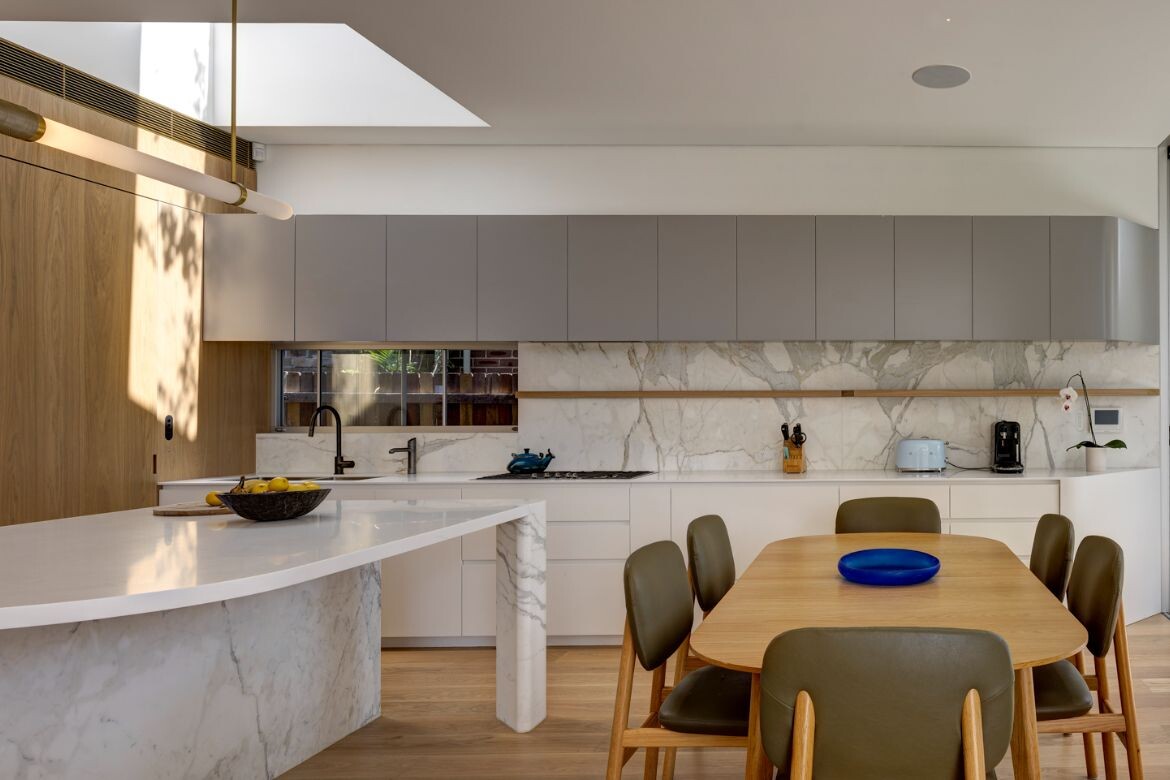 Sustainability is integral, with excellent cross ventilation, skylights, passive solar, louvre windows, insulation, solar panels and battery and existing materials were retained and renewed where possible.
In keeping with the heritage conservation streetscape, each house façade has been preserved and unsympathetic elements, such as fences and a carport, replaced.
While Darlinghurst Terrace and The Bronte Sisters are very different projects each has been designed for the client, requirement and place, with multiple functionality and generosity of form. SCA has conceived new ways to live in these homes through architecture that builds on the old to be reborn anew. And after all isn't that what architecture does so well, to help people live their best life?
Congratulations SCA with these two gorgeous projects, that push the boundaries of architecture and design to arise again, revived and triumphant.
Project details
Architecture and interiors – Sam Crawford Architects (SCA)
Projects – Darlinghurst Terrace and The Bronte Sisters
Photography – Brett Boardman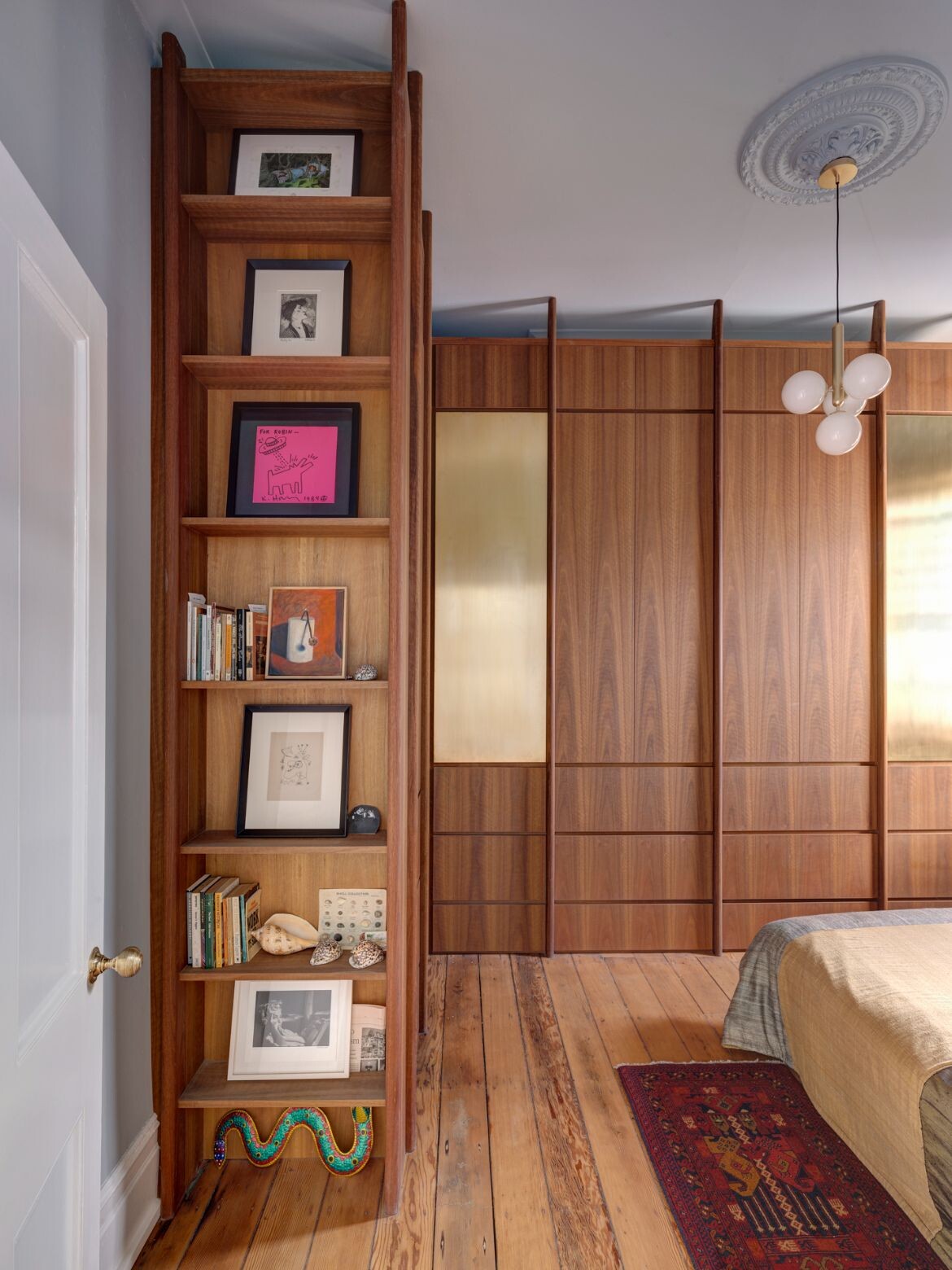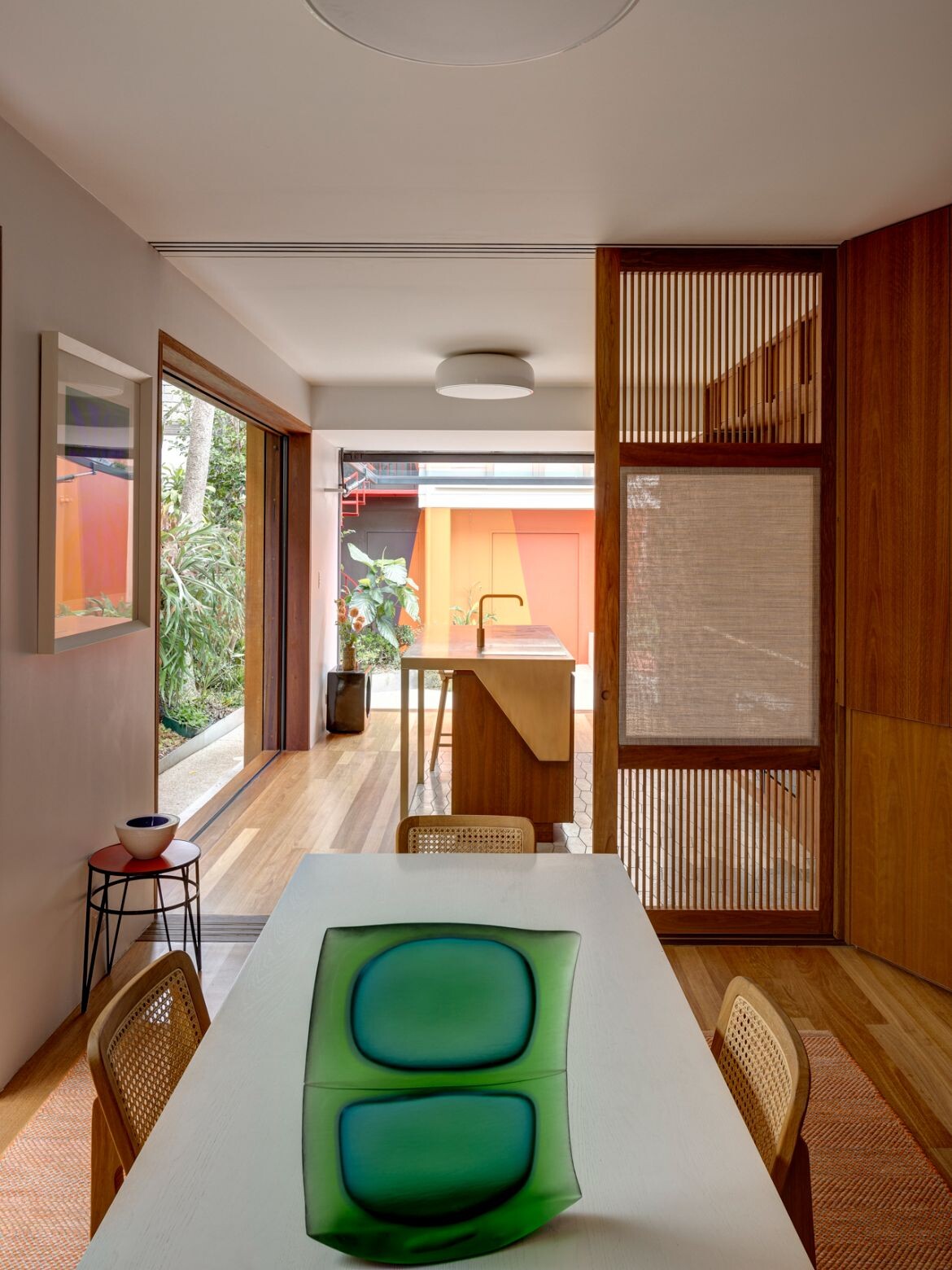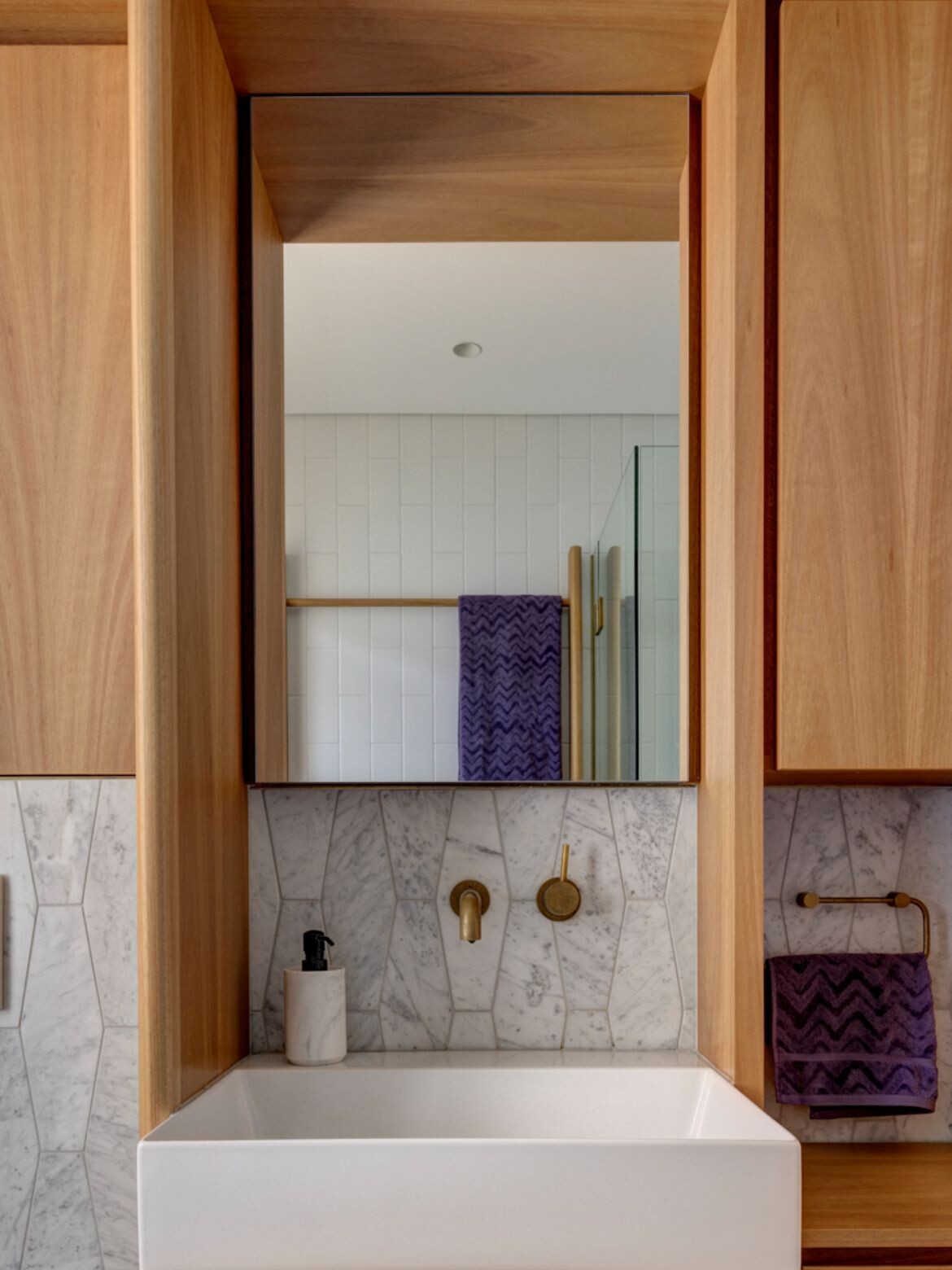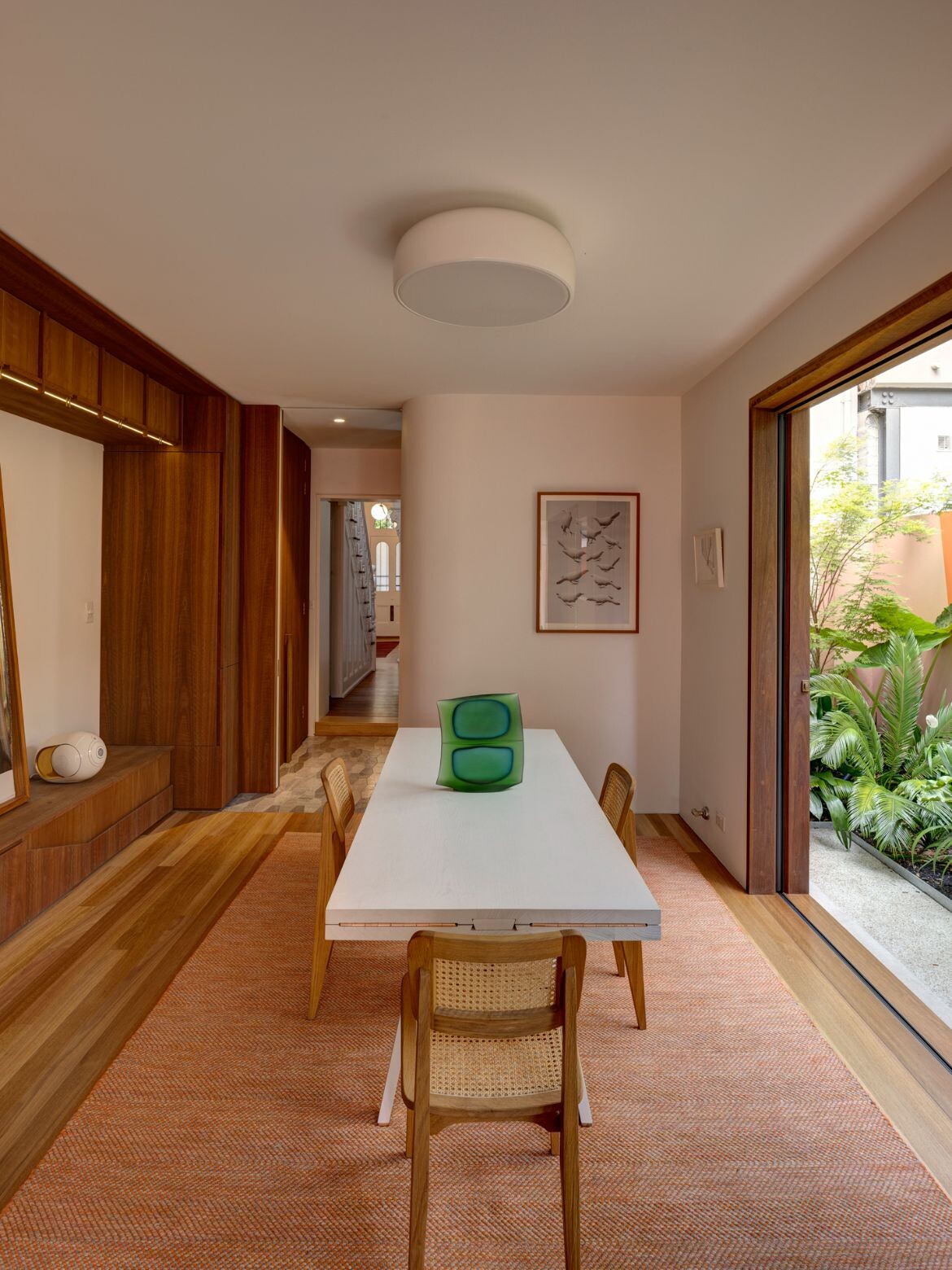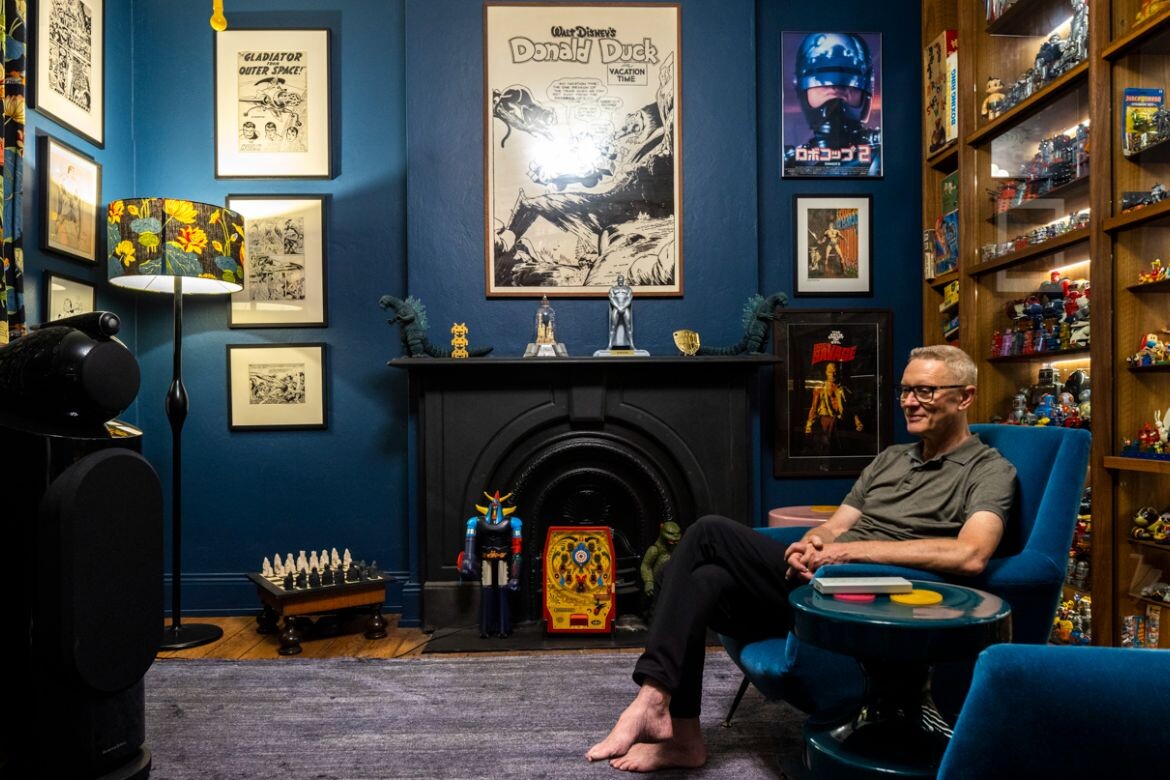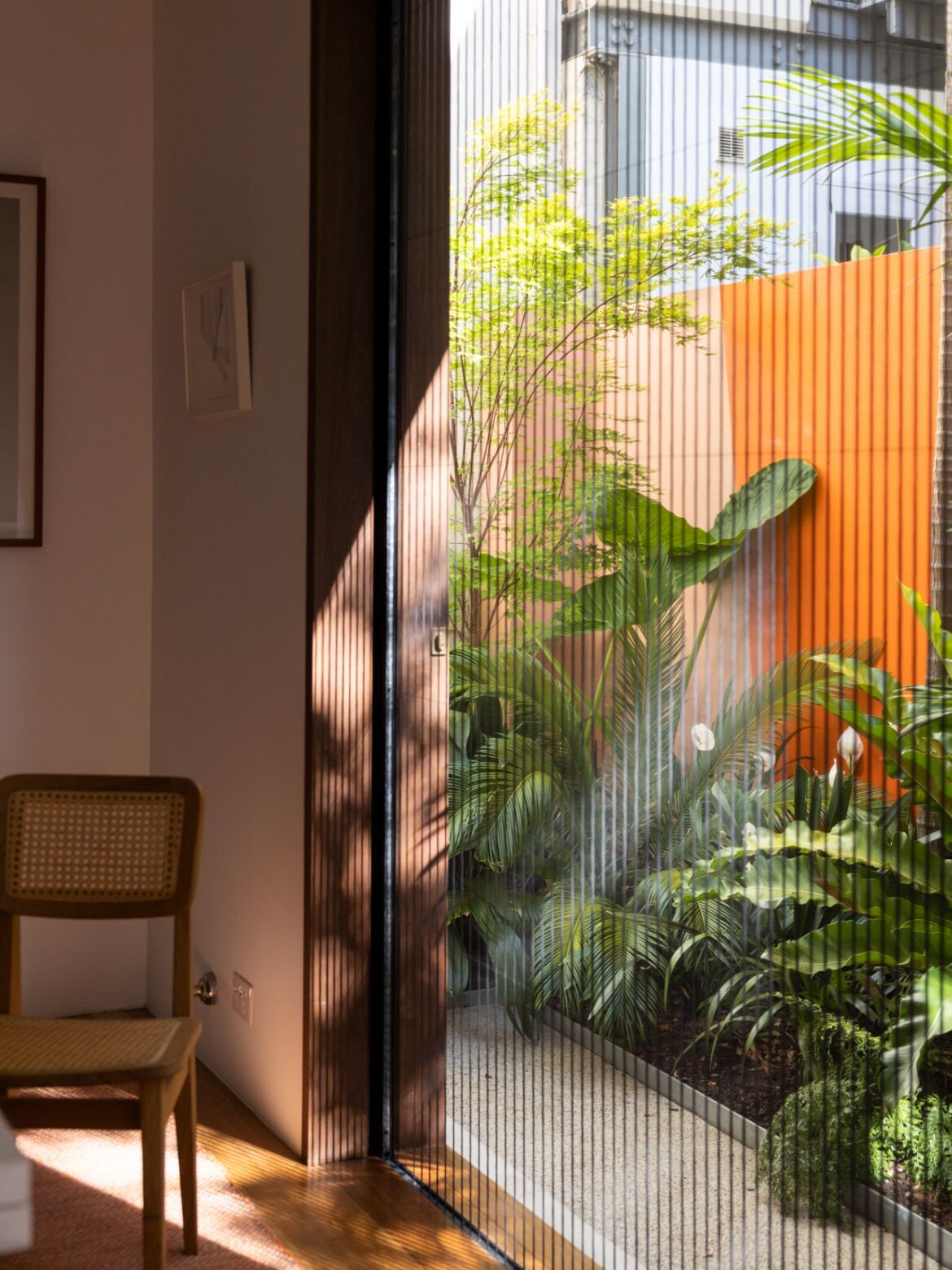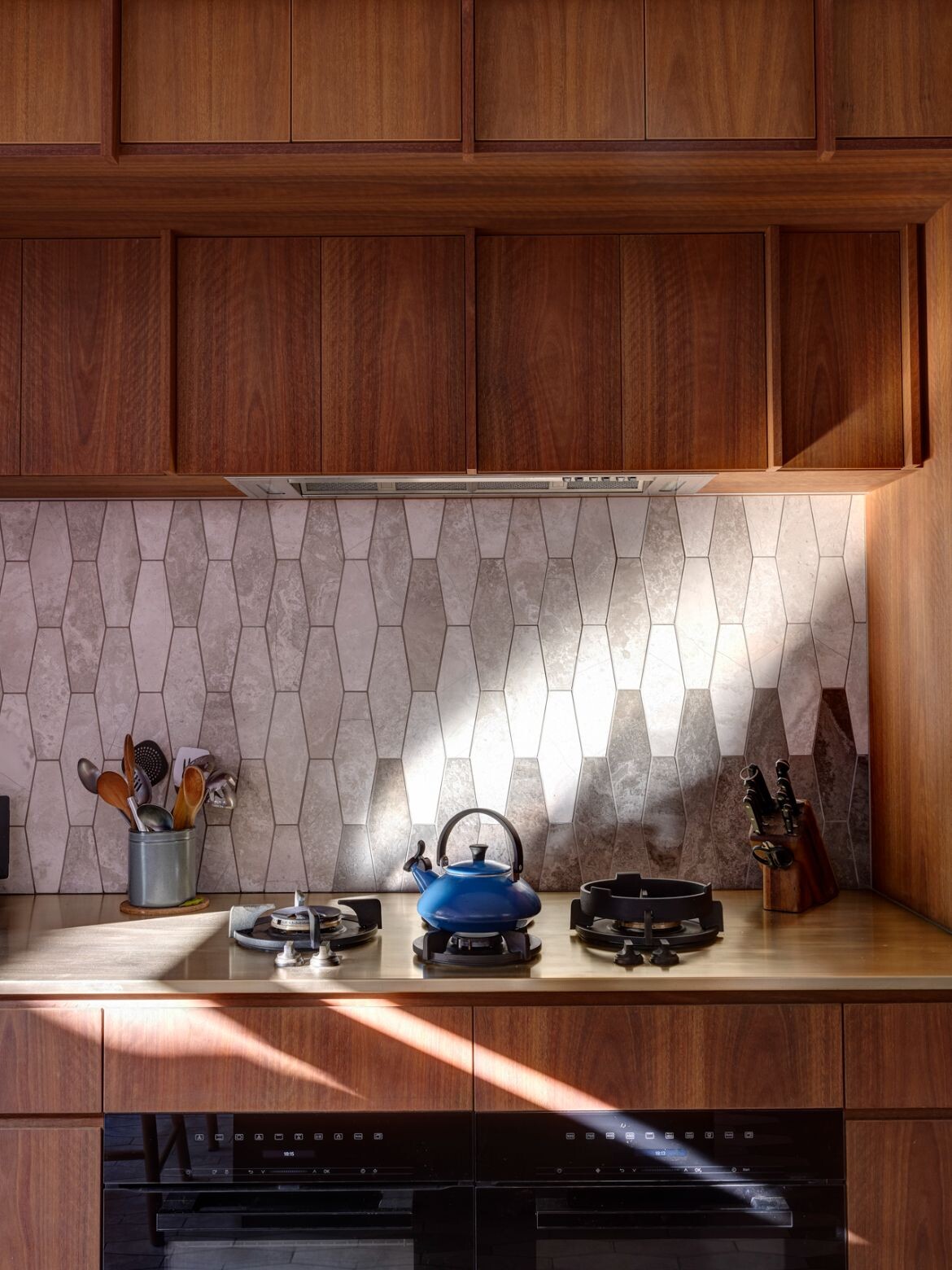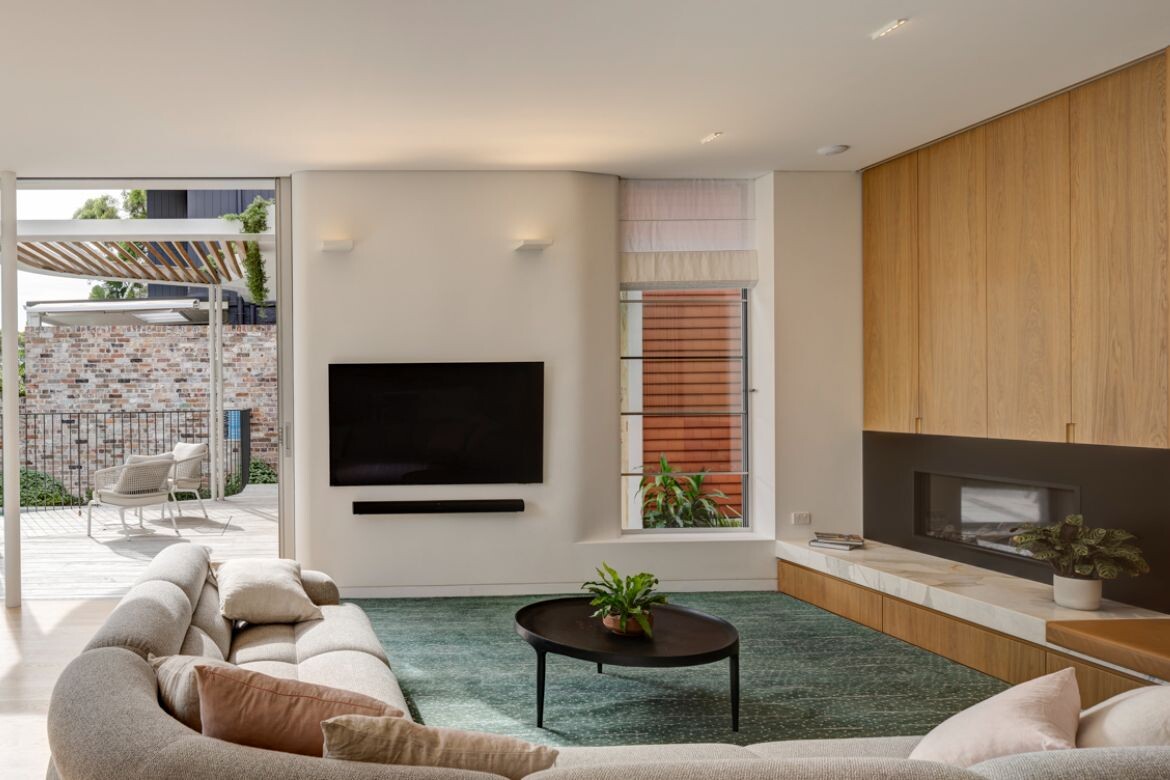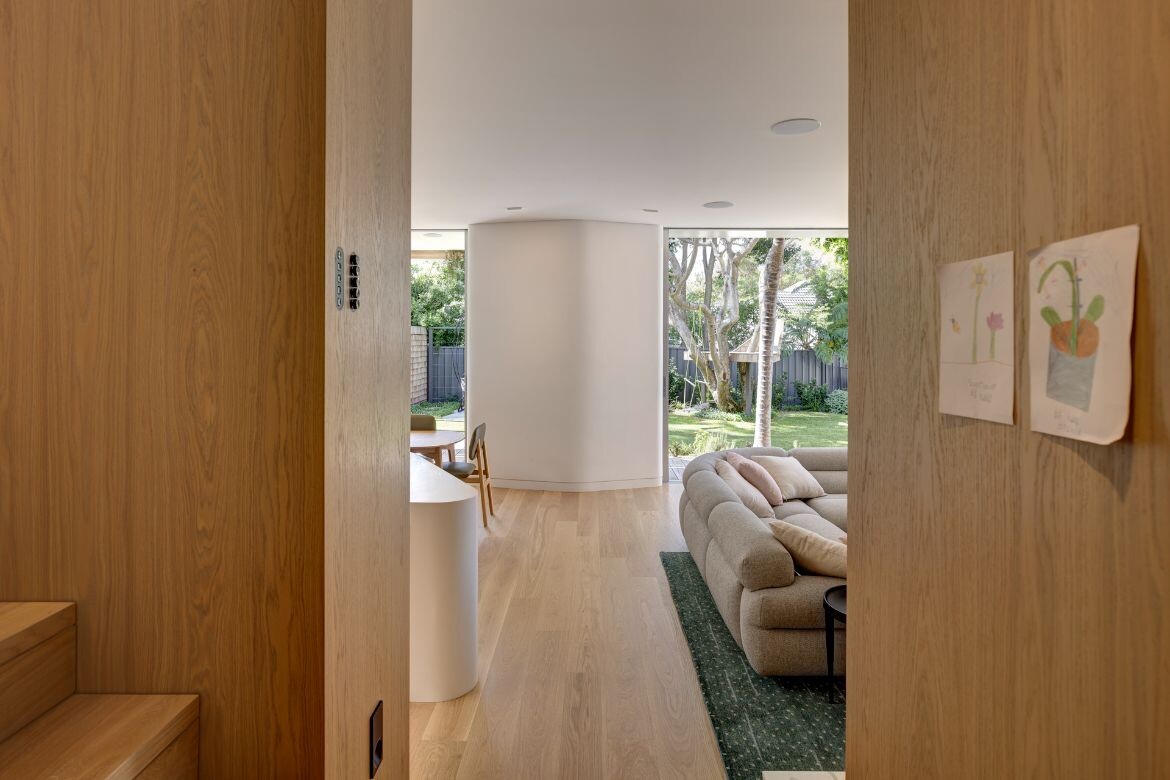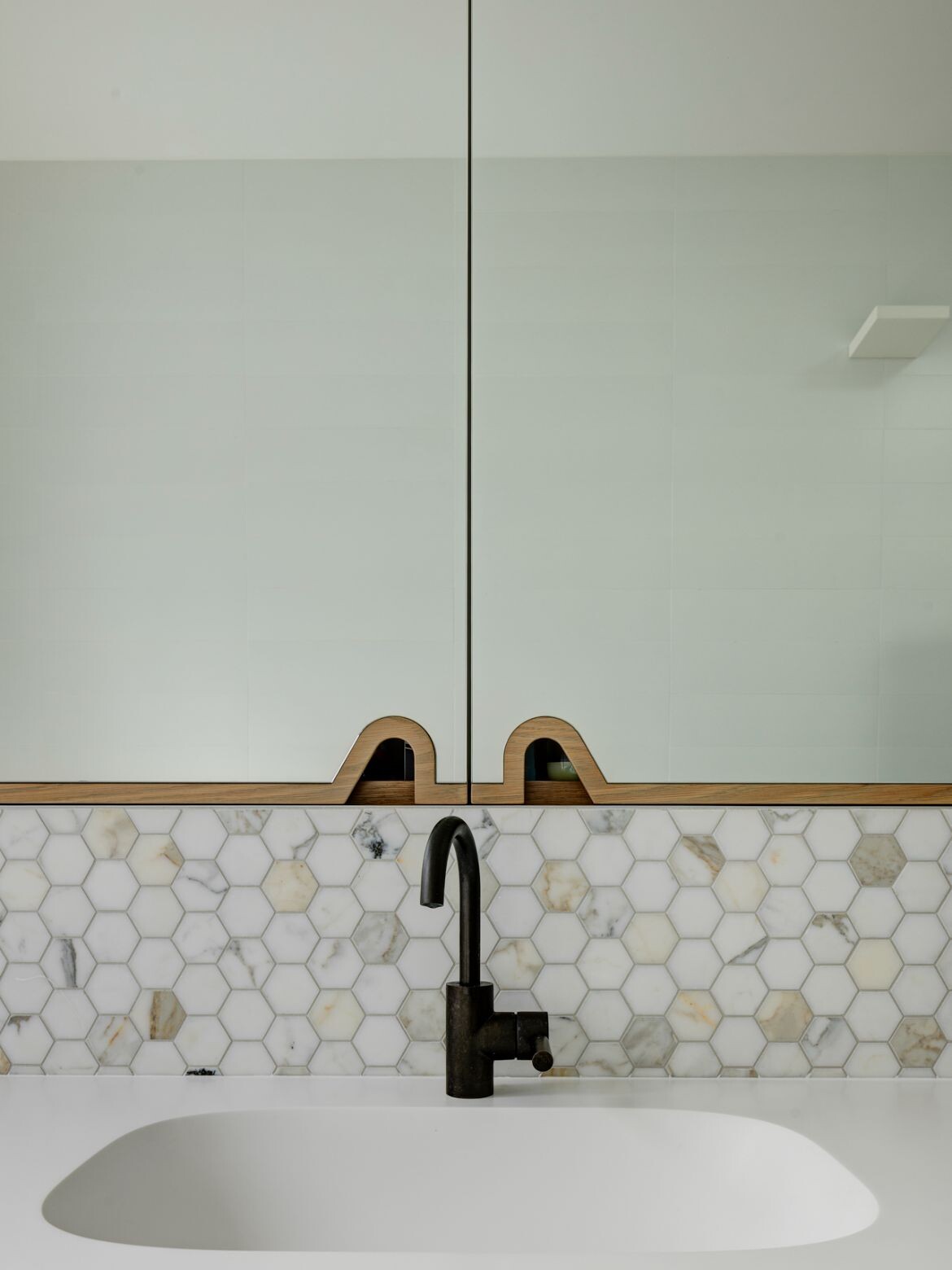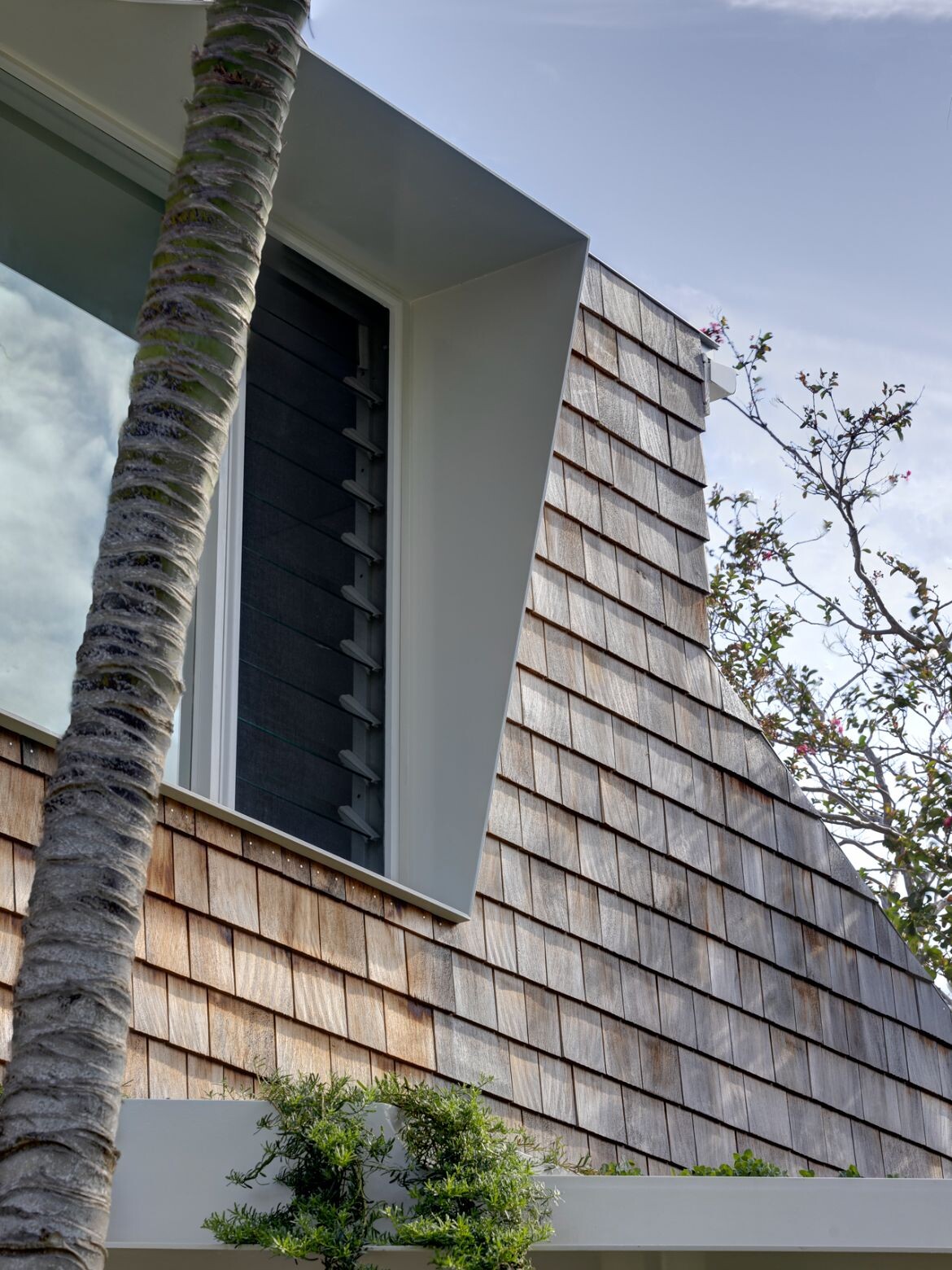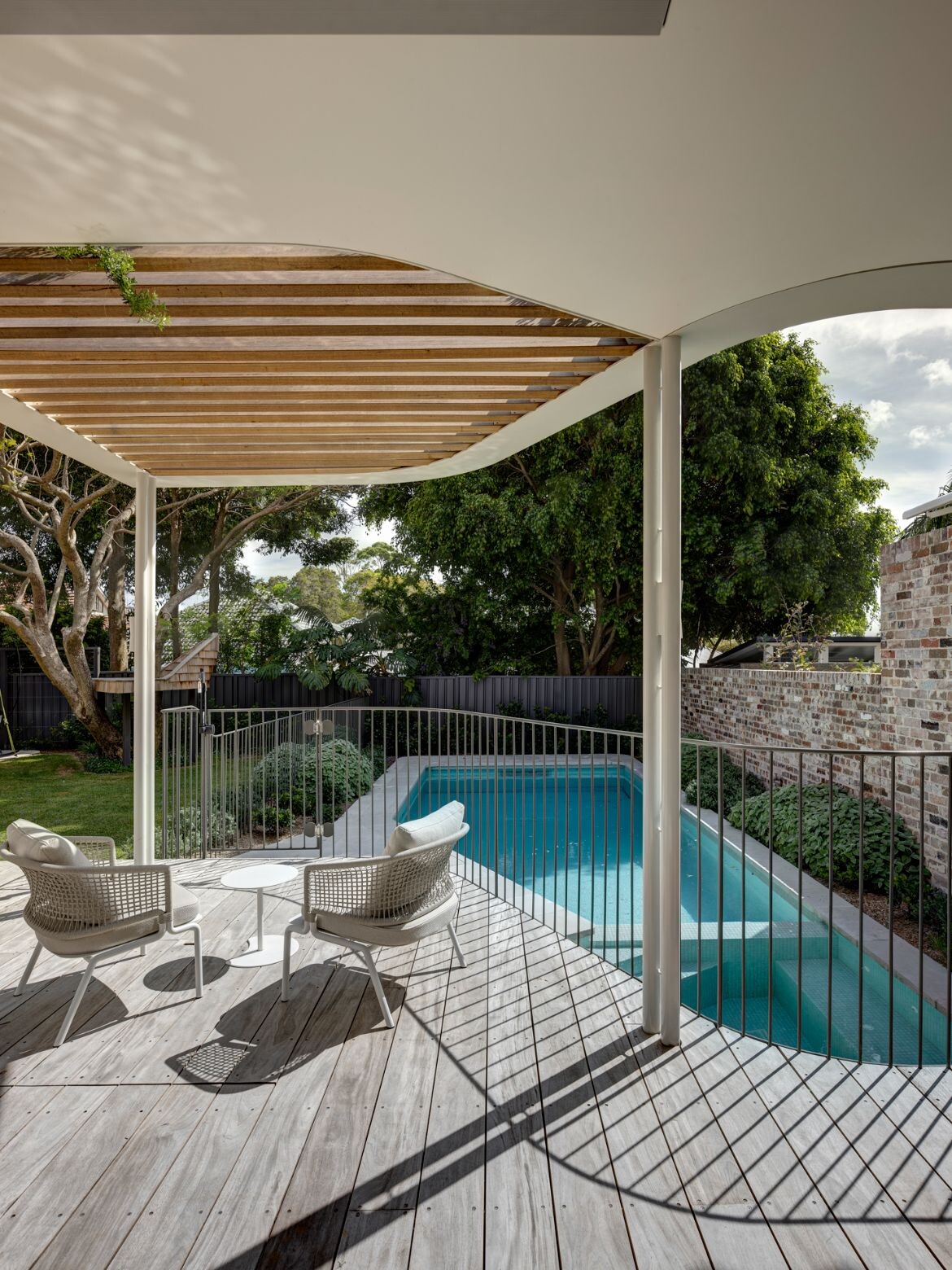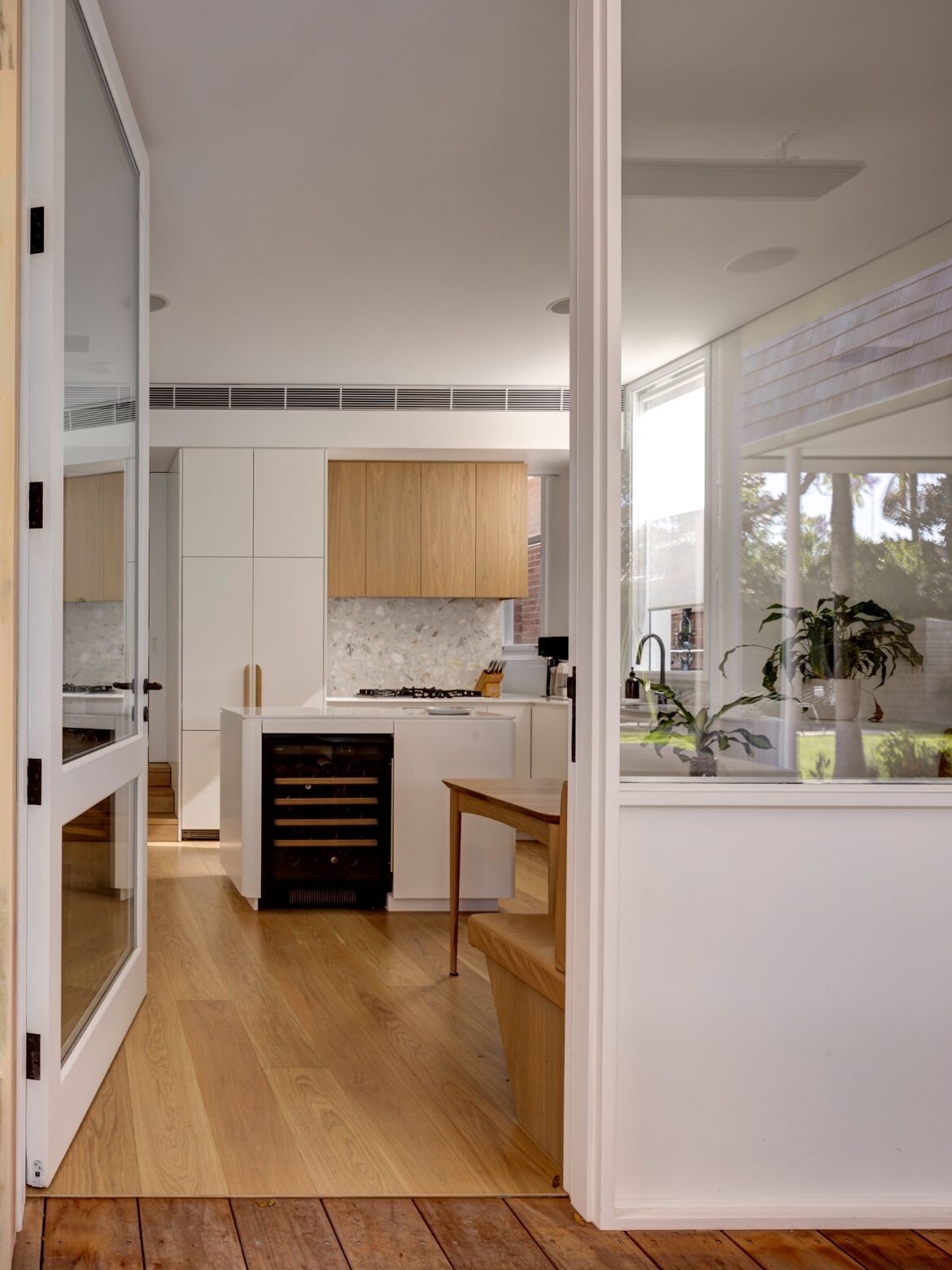 ---