For Tappeti, the COVID-19 pandemic illuminated the human need for elements of nature inside the home. This idea of keeping connections with the organic world inspired a whole new collection of handknotted and handtufted rugs. This is Evoluzione.
Many of us felt the keen absence of nature during the periods of extended lockdown that happened throughout the first few years of the pandemic. Connecting with nature is a crucial part of being human. Even small gestures towards maintaining this connection inside the home can make a big difference – for example, the undeniable emotional and physical benefits of keeping house plants indoors. This was something that Tappeti aim to address with Evoluzione.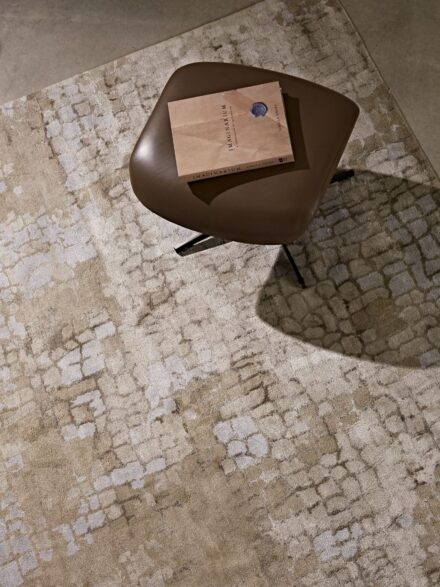 The pandemic marked a period of drastic change all around the world. While the chaos of the outside world sped up, life inside the home slowed to a crawl as people adjusted to the new normal. Life indoors yesterday, life indoors today, life indoors tomorrow. However, creativity often rises from the ashes of monotony. The time inside gave Tappeti an opportunity to reflect on the beauty of the places that we hold dear. Both cityscapes and nature feature breathtaking views that deserve celebration. It was this appreciation for the duality of beauty which inspired Tappeti's Evoluzione Collection.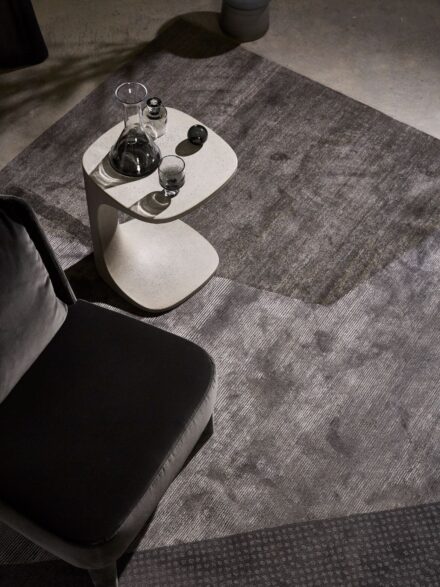 The Evoluzione Collection is a series of handknotted and handtufted rugs which explores structured, geometric patterns as well as the naturally occurring organic forms found in nature. All products are handmade from various fibres such as wool, hemp, cactus and silk. While the world turned to technology during the turmoil of the pandemic, Tappeti looked to the past for guidance; developing an interesting interpretation of texture and form through the use of traditional techniques.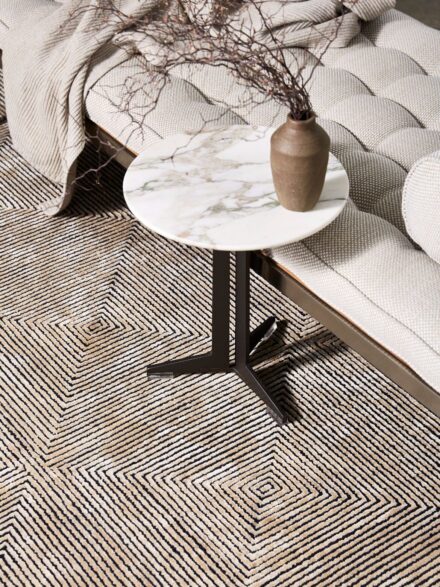 Tappeti's unification of natural and manmade elements provides a striking collection of quality rugs with an intelligent message. Matteo harnesses the purity of a perfect square and the satisfaction of reptation to create a sense of order. The design reinterprets Tappeti's iconic Nadia Loop and Viscose texture to create the geometric impression of a cityscape.
Similarly, Spezzare takes inspiration from the arsh desert heat to imitate an aerial view of a network of inland creeks. Nottunro radiates the hidden depths of shadow and movement in luxurious textures with sharp geometric design.
Tappeti is dedicated to quality and innovation above all else. Working with designers from all over the world, their collections symbolise a fusion of client goals, designer vision, and classic Italian craftsmanship. Learn more about Evoluzione with Tappeti.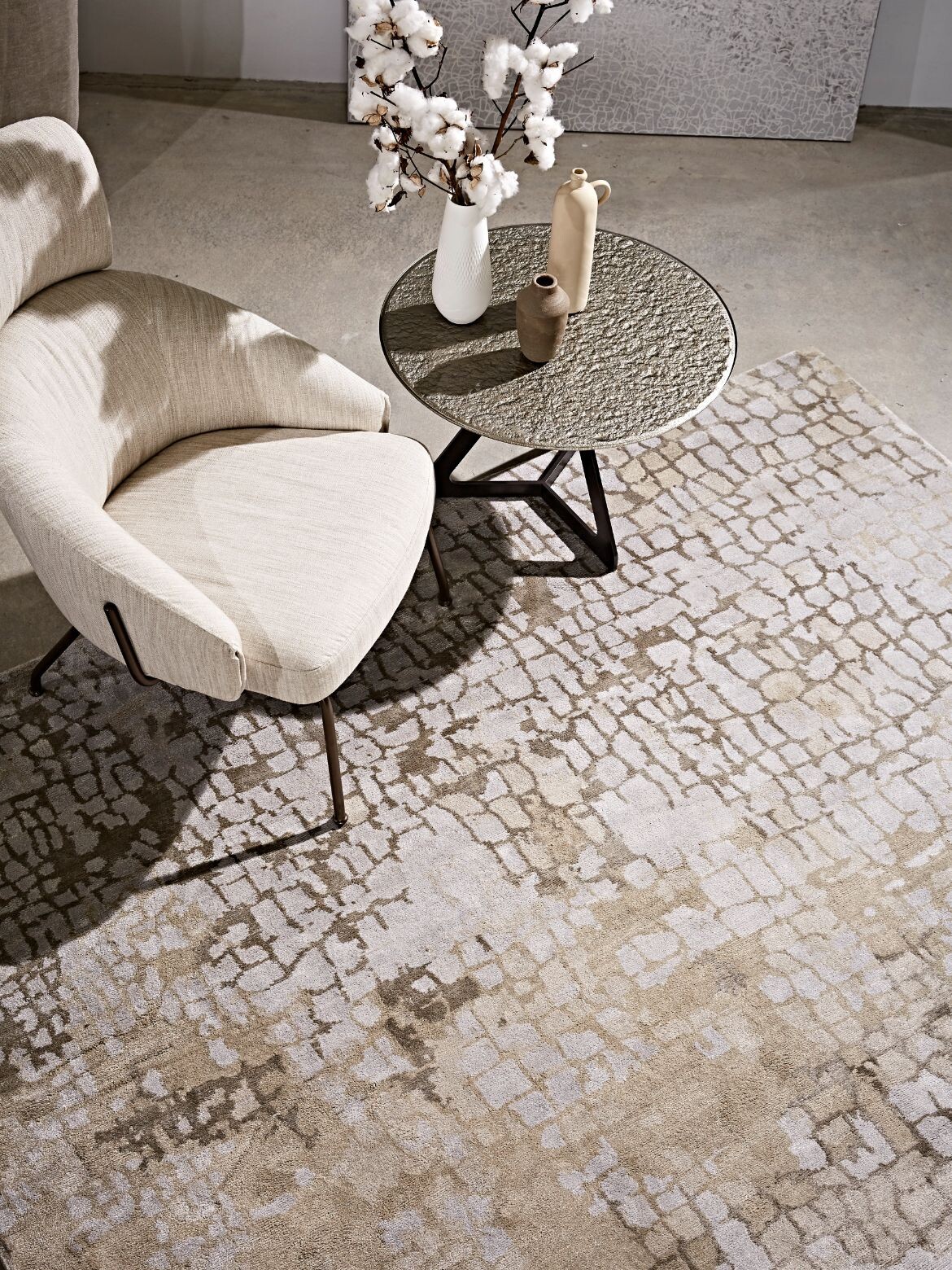 ---