On a recent visit to Australia, Giusi Tacchini sat down with Editor of Indesign magazine Alice Blackwood to discuss Tacchini's latest collection – Life & Other Stories.
The beauty of a Tacchini furniture piece dwells in the secret details that bring comfort and pleasure. From the angle of a chair leg which is 'just so', to the immense cushiness of a sofa seat, Tacchini has built an ethos of design perfection borne from its meticulous in-house prototyping and production processes and its love of timeless, classic design.
Working with some of the world's most renowned contemporary creatives, as well as 20th century design icons, Tacchini, headed up by CEO and art director Giusi Tacchini, has developed a collection of furniture pieces that engender comfort, togetherness and 'formed beauty' in our everyday lives and living spaces.
Tacchini's newest collection, entitled Life & Other Stories, is available exclusively through Stylecraft in Australia, and features a catalogue of reissued design classics which sit with sensitivity and aplomb alongside more contemporary designs.
Highlights of the collection include the sculpted curves of the Le Mura modular lounge designed by Mario Bellini in 1972; the organic, informal form of the Sesann lounge by Gianfranco Frattini – on trend in the 1970s and still so relevant today; and the curved, three-legged Pigreco chair which Tobia Scarpa designed in 1959 – undeniably timeless.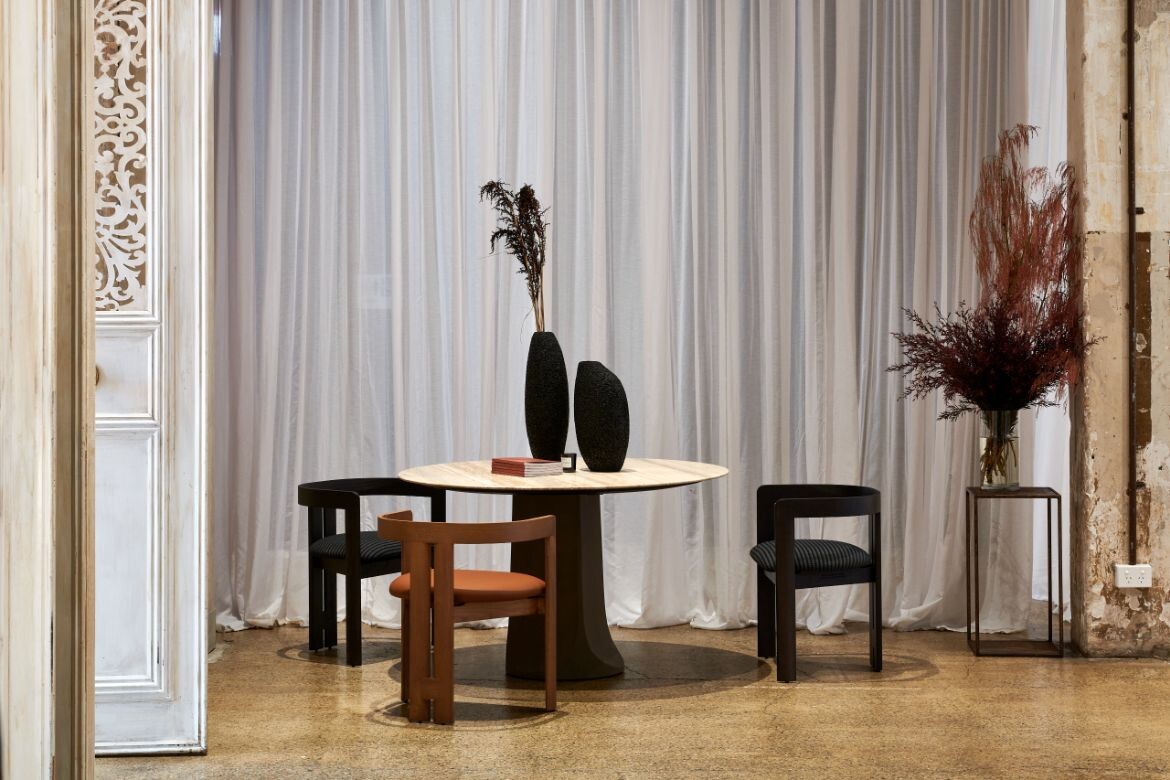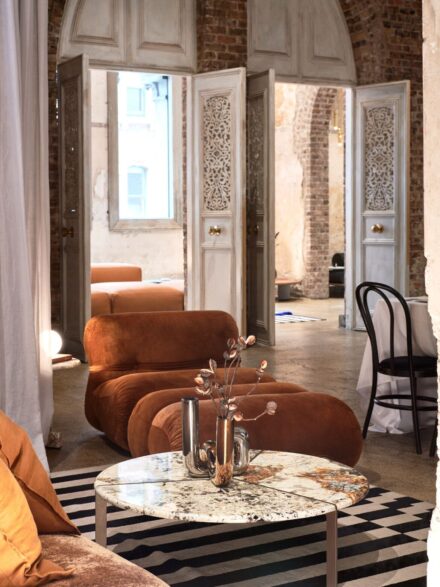 More recent designs include the Victoria modular lounge by David/Nicolas defined by a seemingly floating tubular frame; and the glowing Gunta Screen which Studiopepe has designed as an ethereal and floating sculpture-slash-room divider.
On a recent visit to Australia, Giusi generously expanded on the "invisible" qualities that makes Tacchini so different and so essential to our everyday living. "It's not just about comfort, it's about how it looks and how it can make you say 'wow' at 360 degrees," Giusi says. Tacchini's sofas may be a bit more upright and shallower in depth, made more for conversation rather than television-watching, but at the same time you can sit and have a great conversation between friends, or sit and read a book, or listen to music, Giusi explains. "At the same time you can touch it and admire the details and absorb everything that makes it look [and feel] good."
When Giusi joined the family business alongside her father, Tacchini founder Antonio Tacchini, she brought with her a natural passion for archaeology. This, combined with her deep sense of creativity and curiosity, saw her nurture exciting collaborations with edgy new designers, while simultaneously "digging up little treasures" designed by some of Europe's most revered and iconic designers.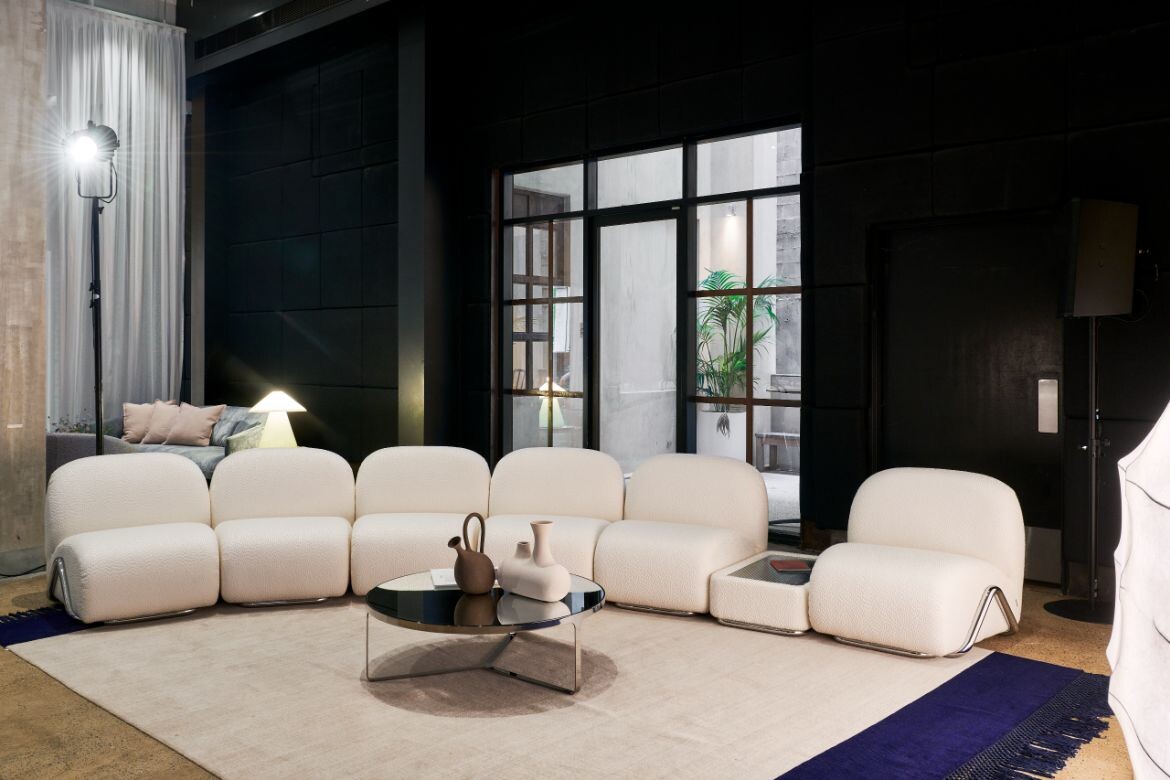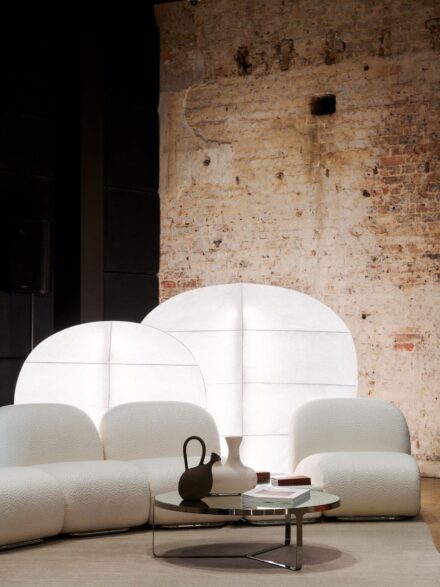 She had a magic moment when the Castiglioni family opened its archives and she realised that a wealth of design history, beauty and treasures lay within. "It is like digging into the designer's history and finding treasures within… digging up these little treasures and bringing them to life again within the Tacchini collection," she explains.
It has brought Giusi immense fulfillment and fuelled her vision for Tacchini as it expands into a softer, warmer, more residential direction with its furniture and accessories. Through this diverse collection, Tacchini delivers on its desire: to give people the ability to create their "dream house" in which peace, togetherness and beauty abounds.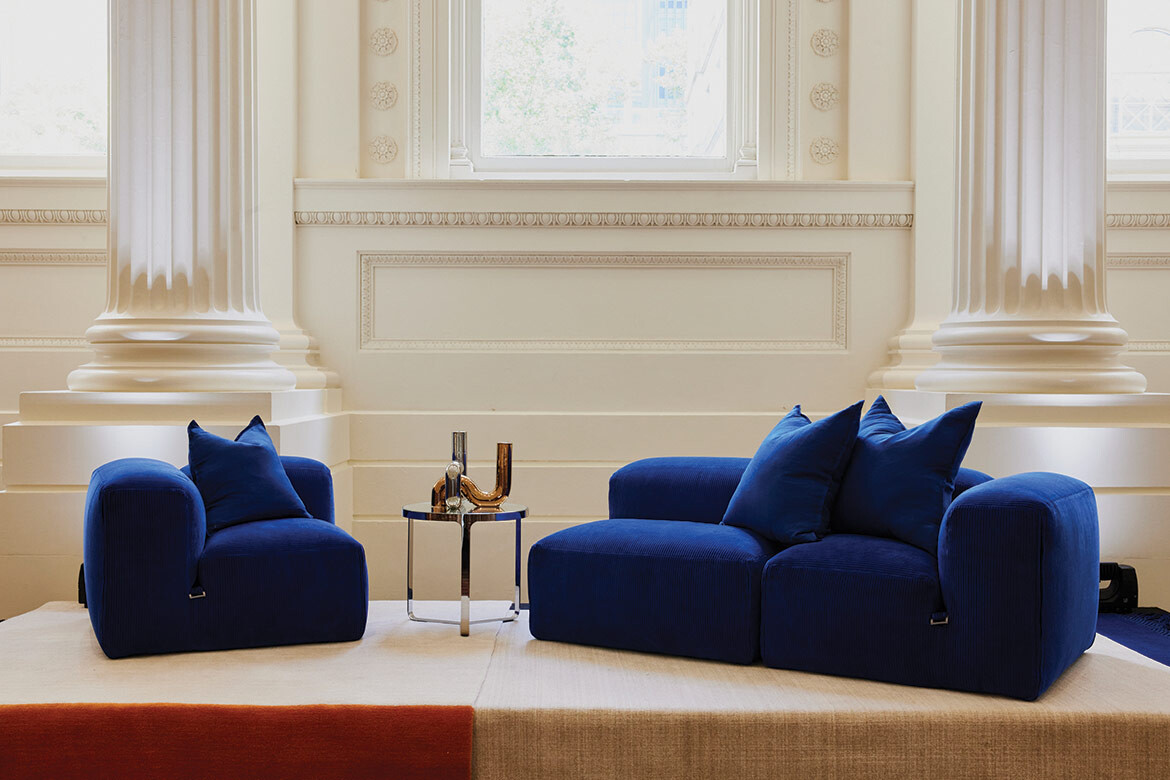 Even before COVID-19 spread across the globe, Tacchini had observed a softening of environments in which people met, socialised and worked. As high percentages of people continue to work between home and the office, Tacchini has observed a globe-wide warming of commercial spaces: bringing "a bit of home to work", as Giusi says.
As brand partners, Giusi feels Tacchini and Stylecraft are closely aligned in this vision, reimagining stark, clean-lined commercial environments as soft, warm, inviting and homey spaces.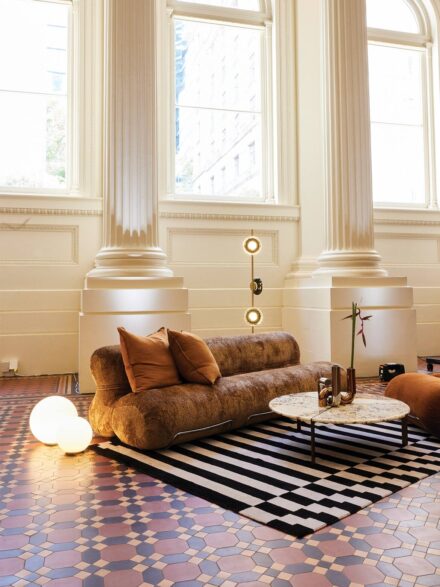 For Giusi, her true passion lies in her work, and that work is never done. Whether she's in the Tacchini workshop finessing prototypes and products, or taking a long walk, her mind is immersed in colour palettes and minute design details. As art director and design archaeologist, her job is about making dreams into reality, bringing design treasures into our everyday lives, where we might use and appreciate them from every angle and aspect.
We think you might also like this story on Tacchini with Stylecraft in Sydney and Melbourne.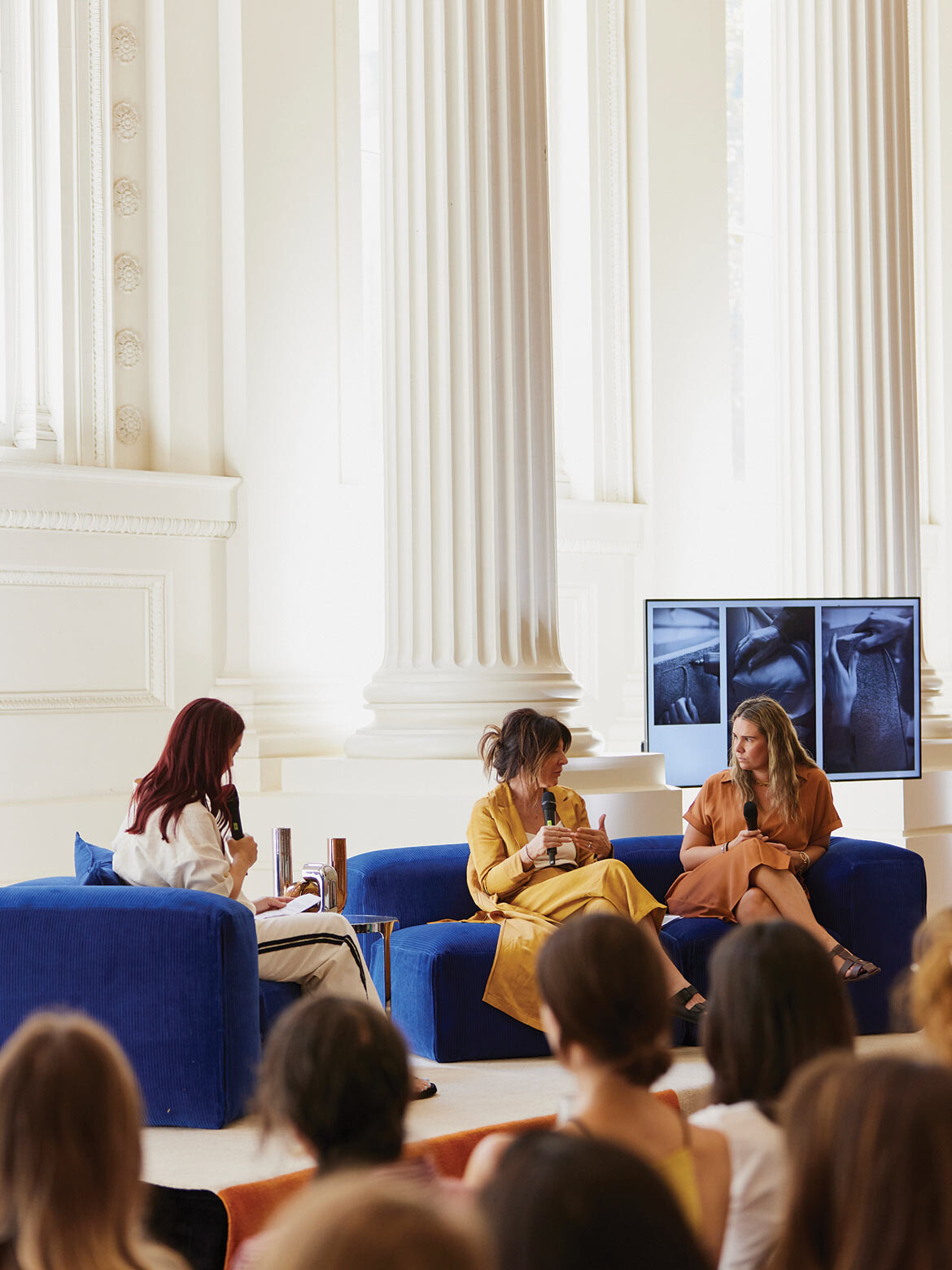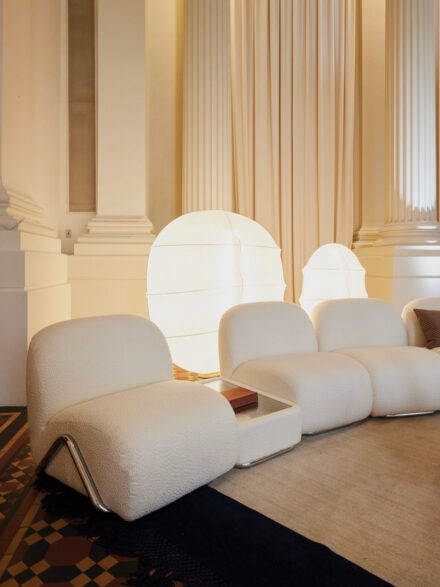 ---