Welcome, first-time property owners! It's time to make the leap and take on an interesting and rewarding property management challenge. You've taken step one in a long journey of becoming a successful landlord. As a first-time property owner, you may not thoroughly understand the significance of doing property management correctly. But it will really help in the long run. With the right property management team, you can have peace of mind knowing that your property is in the best hands possible. While doing the right management, you'll reap the rewards of your investment and avoid pitfalls.
With this proper 12-step checklist and a little patience, you'll be managing your property like a pro right away. From getting expertise in policies and laws to developing finances and finding tenants, this article has all the information you want to make your property ownership journey successful. So let's get started; it's time to become a property owner extraordinaire!
Did You Know?
In 2021, 34 % of homebuyers were first-time homebuyers, an increase from 31 percent in 2020.
12-Step Checklist Guide to Property Management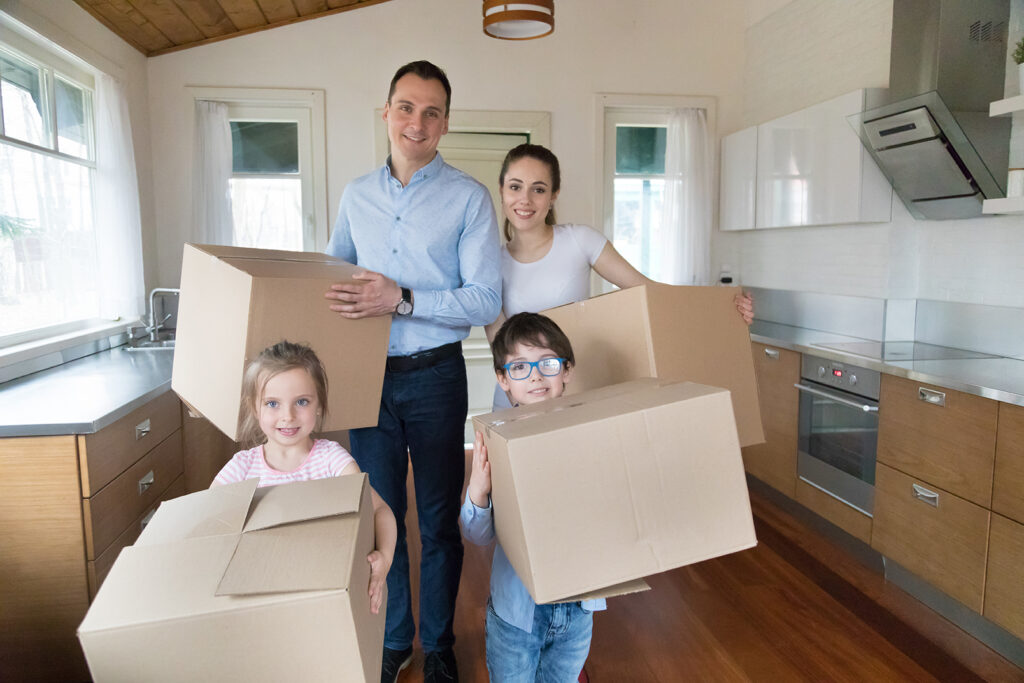 source: pinterest.com
Know the Local Market and Law
Before you dive into property management, it's important to apprehend the local market and policies. Familiarize yourself with the local rental market trends, rental rates, tenant preferences, and vacancies. This information will assist in rental rates and comply with local laws and regulations. Also, research the local regulations regarding tenant-landlord relationships, fair housing, security deposit limits, eviction procedures, and rental property registration.
Hire a Property Management Company or DIY
Decide whether to hire a property management company or manage your property yourself. Managing your property can save you money, but it requires time, effort, and expertise. Hiring a property management company can alleviate the burden of day-to-day management tasks, such as tenant screening, understanding property taxes by state, rent collection, maintenance, and repairs. However, it comes at a cost, usually a percentage of the rental income..
Make Repairs and Upgrades
Take enough time to evaluate the situation of your home and make any important maintenance or improvements. This should include fixing leaky faucets, painting walls, changing carpets, or upgrading home equipment. A well-maintained property attracts good tenants and commands higher rents. You may also select full-time services based on your property type. For instance, a mountain view property management company can look after your vacation rentals, or assist with the nitty-gritty details such as seasonal mowing or achieving your landscaping goals.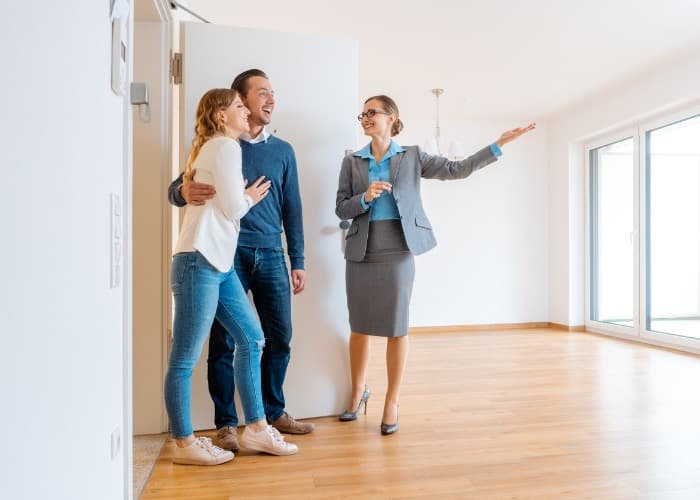 source: pinterest.com
Did You Know?
First-time property buyers paid an average property price of £281,900 in 2021, down from £294,500 in 2020
Determine Rental Rates
Do some research to determine the apartment costs for similar residences in your place. Consider your rental property's scale, region, services, and condition while setting up your own charges. Don't be too grasping, though. Overpriced rentals are a surefire manner to scare away capability tenants.
Advertise Your Property
Now that your property is ready for tenants, it's time to start advertising. List your property on rental websites, social media, and local classifieds, and display "For Rent" signs in visible areas. Be sure to include all relevant information, such as the number of bedrooms, bathrooms, rent amount, and contact information.
Screen Tenants
Once you start receiving inquiries, it's time to screen potential tenants. This involves verifying their income, employment records, credit score, history, and references. Don't skip this step or rush through it. An awful tenant can ultimately cost you time, money, and headaches.
Create a Rent Settlement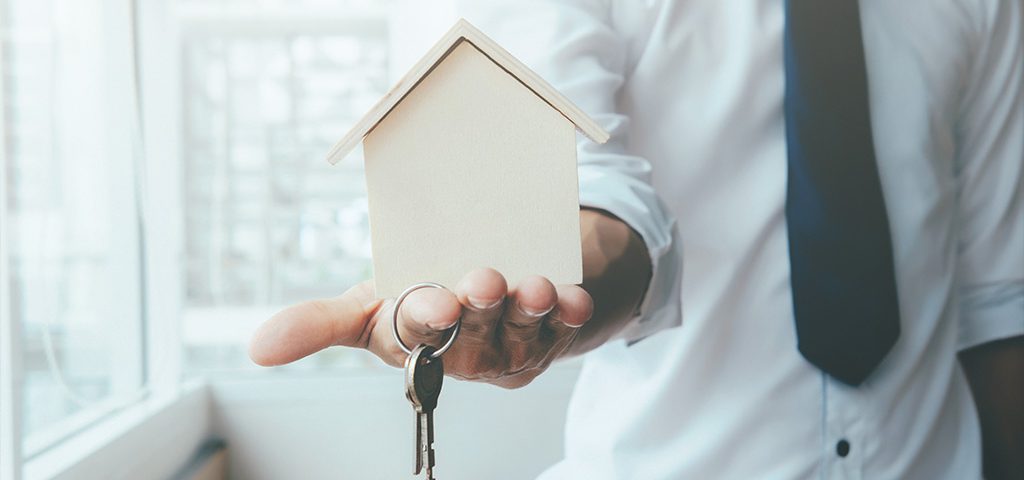 source: pinterest.com
A comprehensive rent agreement is important to hit successful asset control. It outlines the rights and responsibilities of both the tenant and landlord, including rent payment terms, security deposit requirements, maintenance and repair obligations, and eviction procedures. Ensure that your lease agreement complies with local regulations and is legally binding.
Collect the Lease and Protection Deposit
Once your tenant has signed the lease agreement, it's time to take the rent and protection deposit. Make sure you have a system in location for collecting rent, whether via a web fee portal, mail, or in person. Don't neglect to keep correct information on all transactions. Collecting rent on time is critical to retaining cash and profitability.
Inspect Frequently
Regular inspections can help you identify any maintenance or repair issues before they become major problems. Schedule inspections at least once every six months or as needed. Be sure to give your tenants adequate notice time before entering the property.
Did You Know?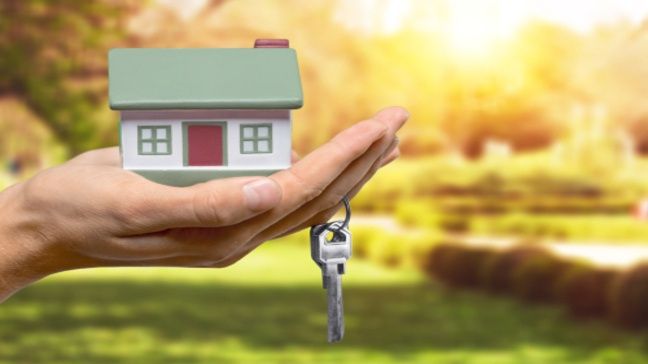 source: pinterest.com
The average homeowner spends roughly $1,400 – $2,300 on yearly maintenance.
Handle Maintenance Requests Promptly
Maintaining and repairing the property is necessary to keep it in good condition and attract tenants. Regularly inspect the property for damages, wear and tear, and safety hazards. When your tenants report maintenance issues, respond promptly and resolve the problem as soon as possible. Delayed or neglected maintenance can lead to more serious issues and dissatisfied tenants.
Stay Organized
Property involves a lot of paperwork, from hire agreements to renovation statistics. Keep all of your documents organized and effortlessly handy. You can use a cloud-based storage service physical filing system to keep track of everything. Effective communication with tenants is also essential to successful management. Establish open lines of verbal exchange and respond promptly to tenant inquiries, issues, and complaints.
Handle Evictions With Care
No one likes to evict a tenant, but sometimes it's necessary. Follow the proper legal procedures when evicting a tenant, and do it with care and compassion. Remember, a bad tenant does not reflect your property management skills.
End Note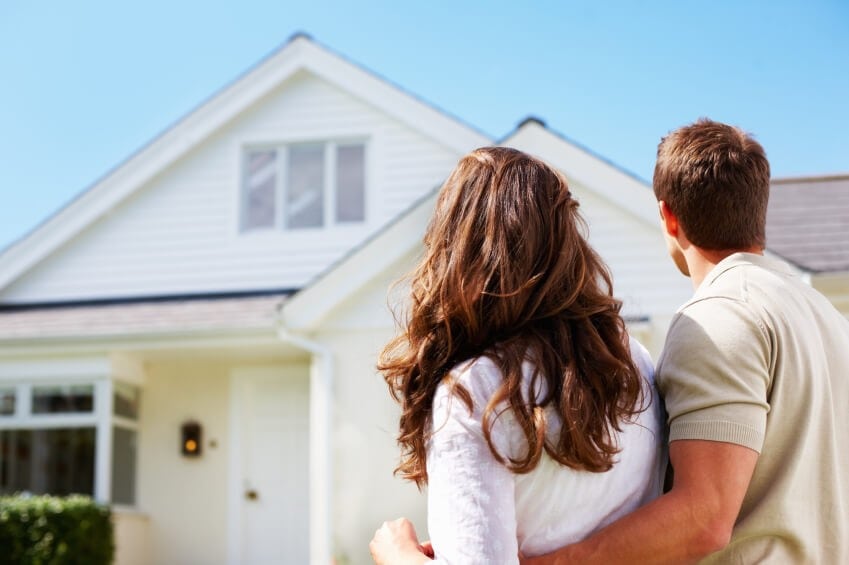 source: pinterest.com
There you go! Done and dusted with your new property management. We know it can be overwhelming and confusing to know the right way to start your management journey. But with these few steps, you'll be able to manage and have a decent ROI simultaneously. With a little effort and patience, you'll be well on your way to handling property management perfectly.