The Forsyth's are a powerhouse family of business entrepreneurs where sustainability and reducing waste are all in a day's work.
For the Forsyth siblings – Abigail, Jamie and Stuart – entrepreneurship was "bred in the bone", having grown up around a father, and extended family that all ran businesses.
So with this early inclination, coupled with sharp intuition, the Forsyths have built three successful business ventures – KeepCup, Returnr and Minor Figures.
Before founding one of the first, and easily most iconic, reusable cup brands, KeepCup, Abigail and Jamie had built up BlueBag, a chain of sandwich and coffee shops. This gave them an inside track on the rise of the coffee industry in Australia – and the introduction of the disposable coffee cup in the late 90s.
"Back in 1998 I thought, 'who is going to use such a silly thing and walk around drinking from that'," says Abigail. But whether through convenience or the pop-cultural references of celebrities toting giant takeaway coffees, the disposable cup embedded itself into everyday life.
Realising disposable cups weren't recyclable and seeing the inordinate waste was the catalyst for Abigail and Jamie. "I'm not a sustainability professional but I really appreciate the interconnectedness of all things. Convenience culture has so many flow-on effects that are just so detrimental to the planet," Abigail says.
"We tried to find a reusable cup that would fit under the group heads of a coffee machine to make an eight ounce coffee and there wasn't anything," she reflects. Add in a trip to New York to a retail trade show with the biggest global brands, and not one had the perfect reusable coffee cup.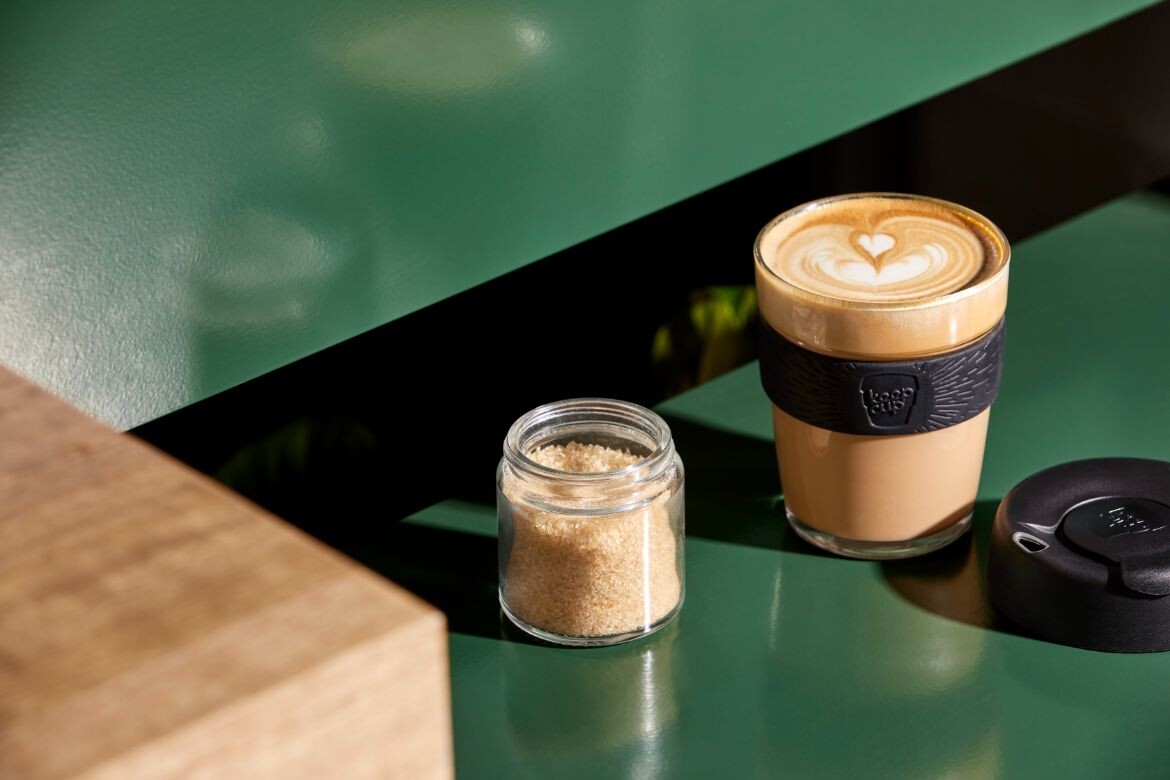 Seeing the problem to be solved and executing the solution, KeepCup was born, and Abigail confirms "it took off right away in Australia".
Right idea, right timing and the right approach to design can all be attributed to its success. The very first editions of the KeepCup were plain in colour and designed to appear like their plastic counterpart. The approach was all about gently shifting behaviour, a nudge, rather than a shout.
While that has undoubtedly changed now, and the saturation for reusable products is part of life for a lot of people, the slight nudge paid off.
With offices in the UK, and a newly fitted-out office space in Clifton Hill in Melbourne, KeepCup is no longer in its start-up phase.
After 17 years working together as co-founders, Jamie sought a new challenge and stepped away to start a new business venture – Returnr.
While very much in the wheelhouse of sustainable business models, Returnr is tackling packaging waste in an all-new way. Cafés and hospitality venues sign up for Returnr and as a customer you put down a deposit to have a metal takeaway container, the deposit is then returned to you when you bring the reusable container back.
Creating the right form and shape presented a unique design challenge. How to craft it in a way that is part plate, part bowl and just the right size?
"There were tradeoffs and factors like cultural differences in cuisine, whether it's holding something hot, cold or a liquid," says Jamie, adding "we're trying to have something that is a hybrid between a plated meal and a takeaway container". The final design is circular with a flat bottom and tall sides, perfect for all manner of food.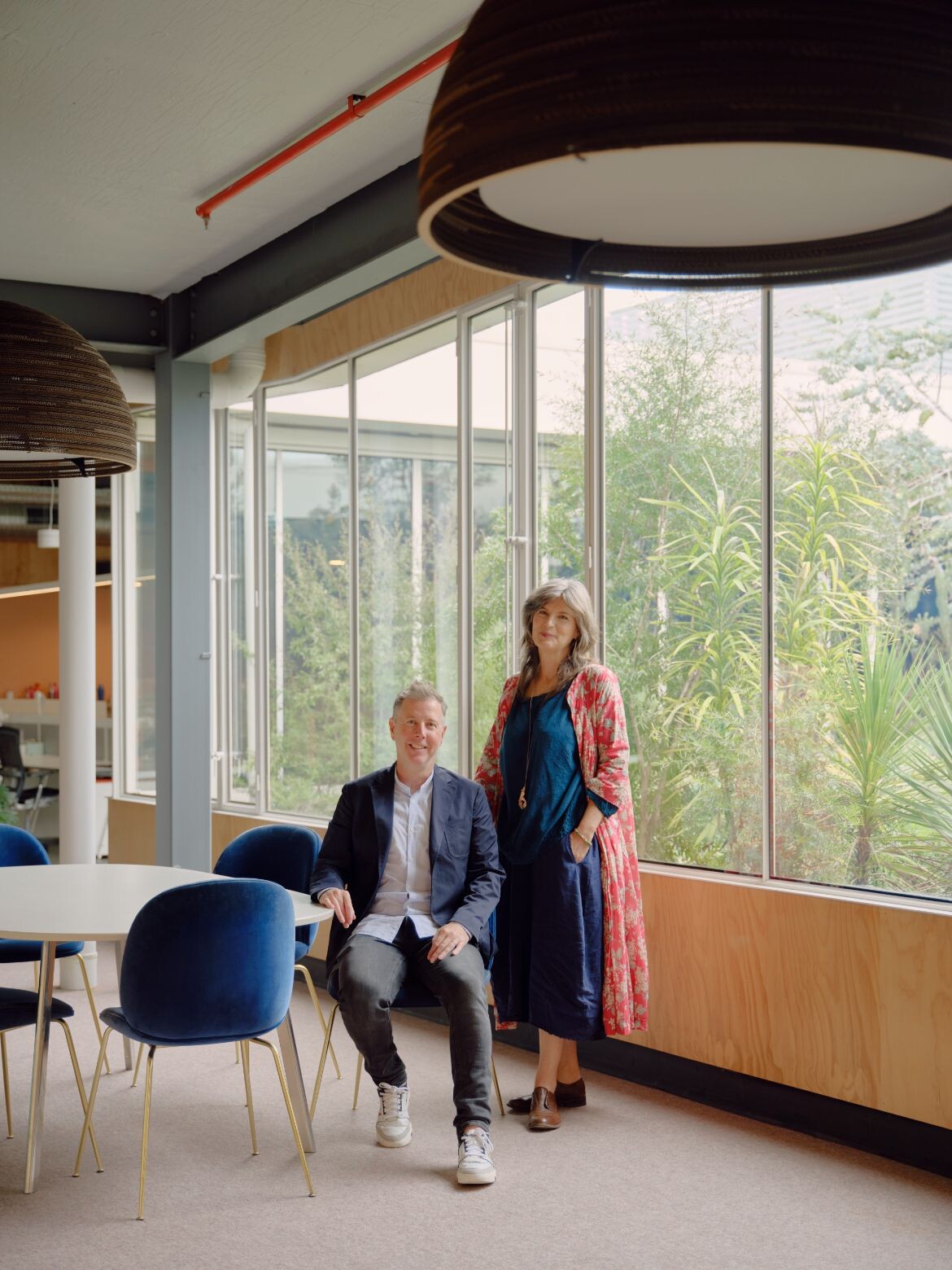 Both Abigail and Jamie are motivated to create businesses where sustainability is more than skin deep. KeepCup does life cycle analysis and tracks its carbon. Even smaller operational decisions – like a custom-designed palette strap that holds the boxes of stock in the warehouse instead of cling wrap – highlight the environmental choices considered in every step of the process.
For Jamie, the impetus was to make the experience of eating from takeaway packaging better than a single use container. But even greater than that is the environmental impact – to tackle the onslaught of what Jamie coins "zombie packaging", which is essentially all of the plastic and Styrofoam single use "stuff that will outlive us."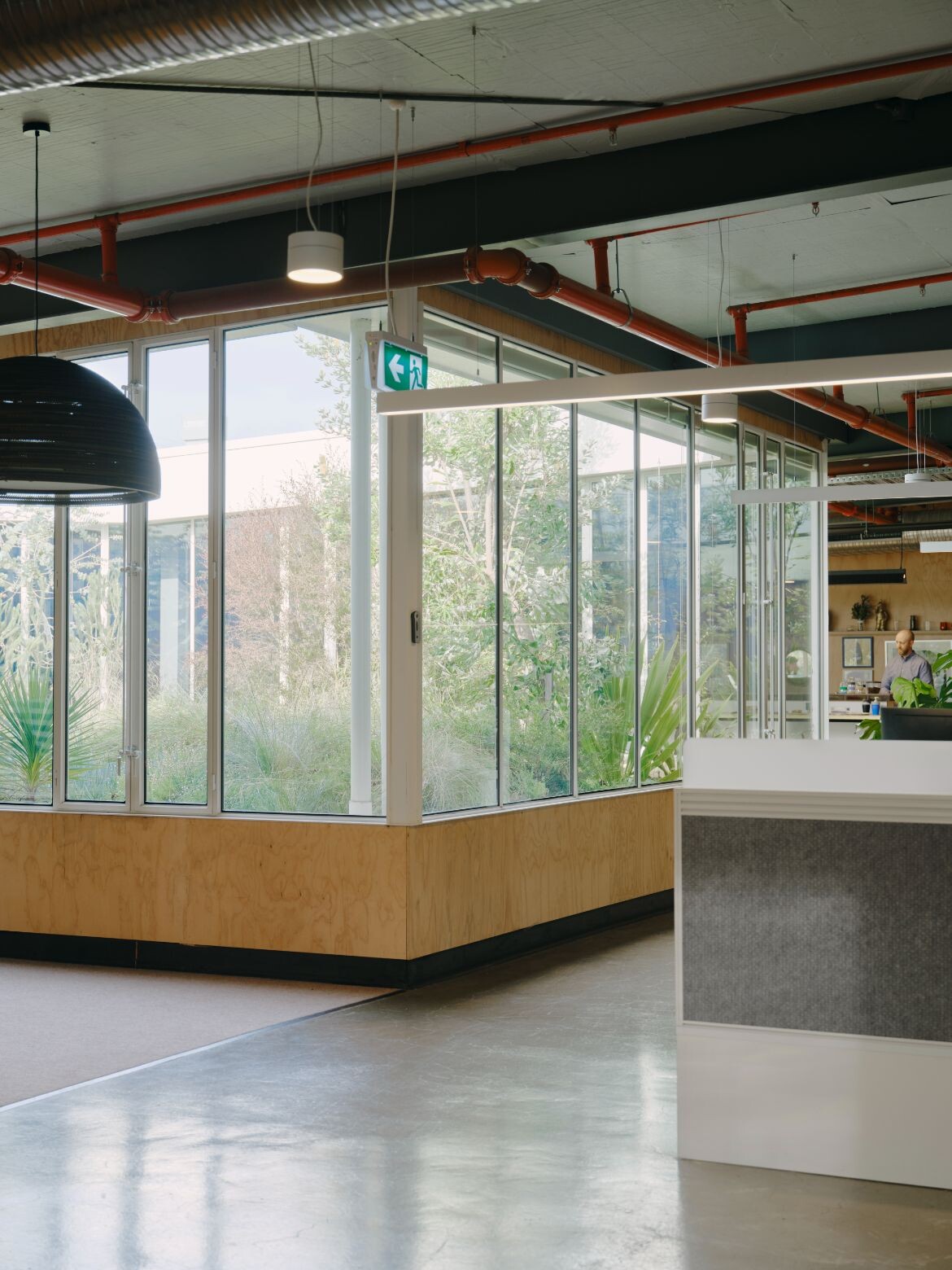 Their younger brother Stuart has also followed in the family tradition, co-founding oat milk brand Minor Figures.
A plant-derived, vegan product, oat milk has continued to rise in popularity as an alternative milk option, and Minor Figures has been at the crest of the wave.
Stuart is currently based in London, but it's clear the family ties remain strong. Jamie jokingly shares they need their younger brother to break the deadlock when he and Abigail encounter a disagreement.
A big motivator for creating a new venture was about finding space to go back to being brother and sister.
"We started the business so long ago, we were younger and single. Now we've got families and having some separation has helped to preserve the family connection. So now when we get together, we can just hang out," Abigail shares.
KeepCup
keepcup.com
Returnr
returnr.org
Minor Figures
minorfigures.com
Photography by Tom Ross
This article originally appeared in issue #55 of Habitus – the Sustainability issue. Subscribe here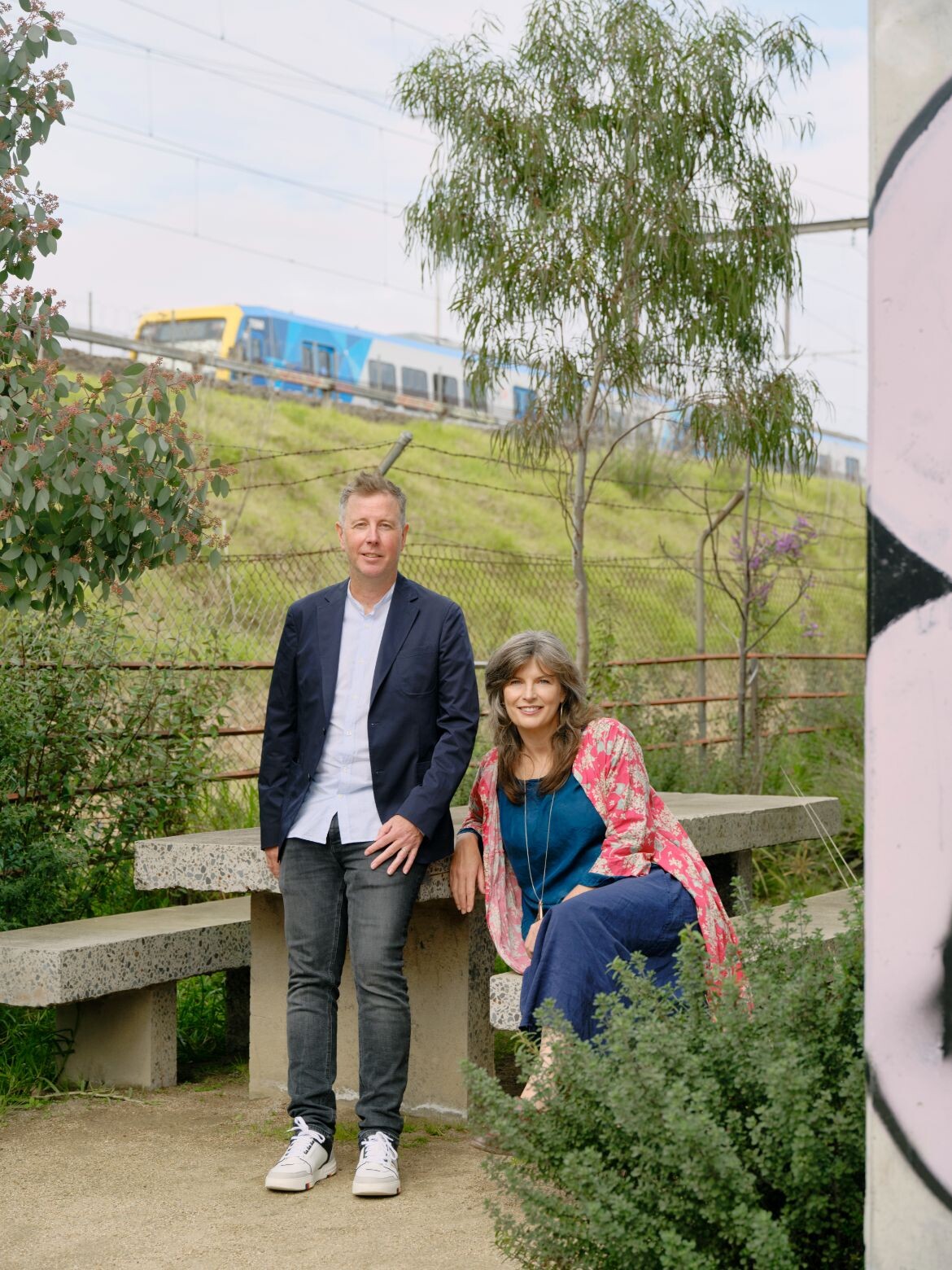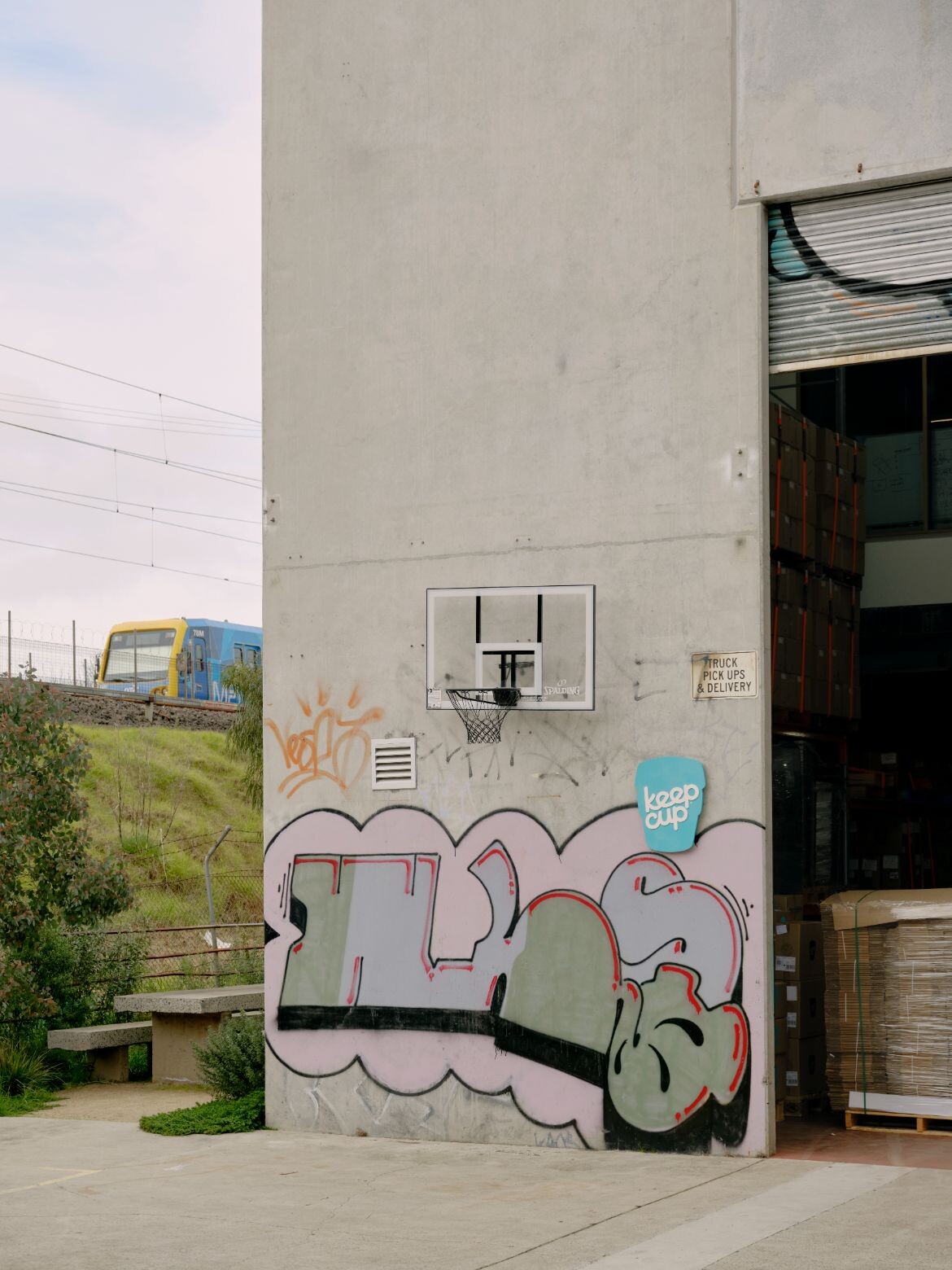 ---