Elegance, reserved: Phoenix has released an exciting new collection which pays homage to past innovations and honours the designs of forgotten eras. Welcome to Cromford.
Named after the very birthplace of the Industrial Revolution in 18th Century Great Britian, the Cromford collection has unique and thoughtful ties to the historical legacy of tapware, showers and accessories.
"The range was inspired by an old plumbing catalogue I found dating back to the late 1800s. It was filled with hand-drawn sketches of cast iron valves and pipe fittings that featured decorative details. Combining that exquisite fine detailing with precise, uninterrupted geometric forms brought about a unique design language for the range."
Alexander Tomlinson, Phoenix Design Engineer
The range is pared back with a delicate simplicity while the finer details nod to the extravagant legacy of past designs. The picture of duality, Cromford can look equally at home in a modern farmhouse setting as an industrial warehouse. The thoughtful collection was crafted by the Phoenix in-house design team to address the need for tapware, showers and accessories which balance modern-day sensibilities and beloved design techniques.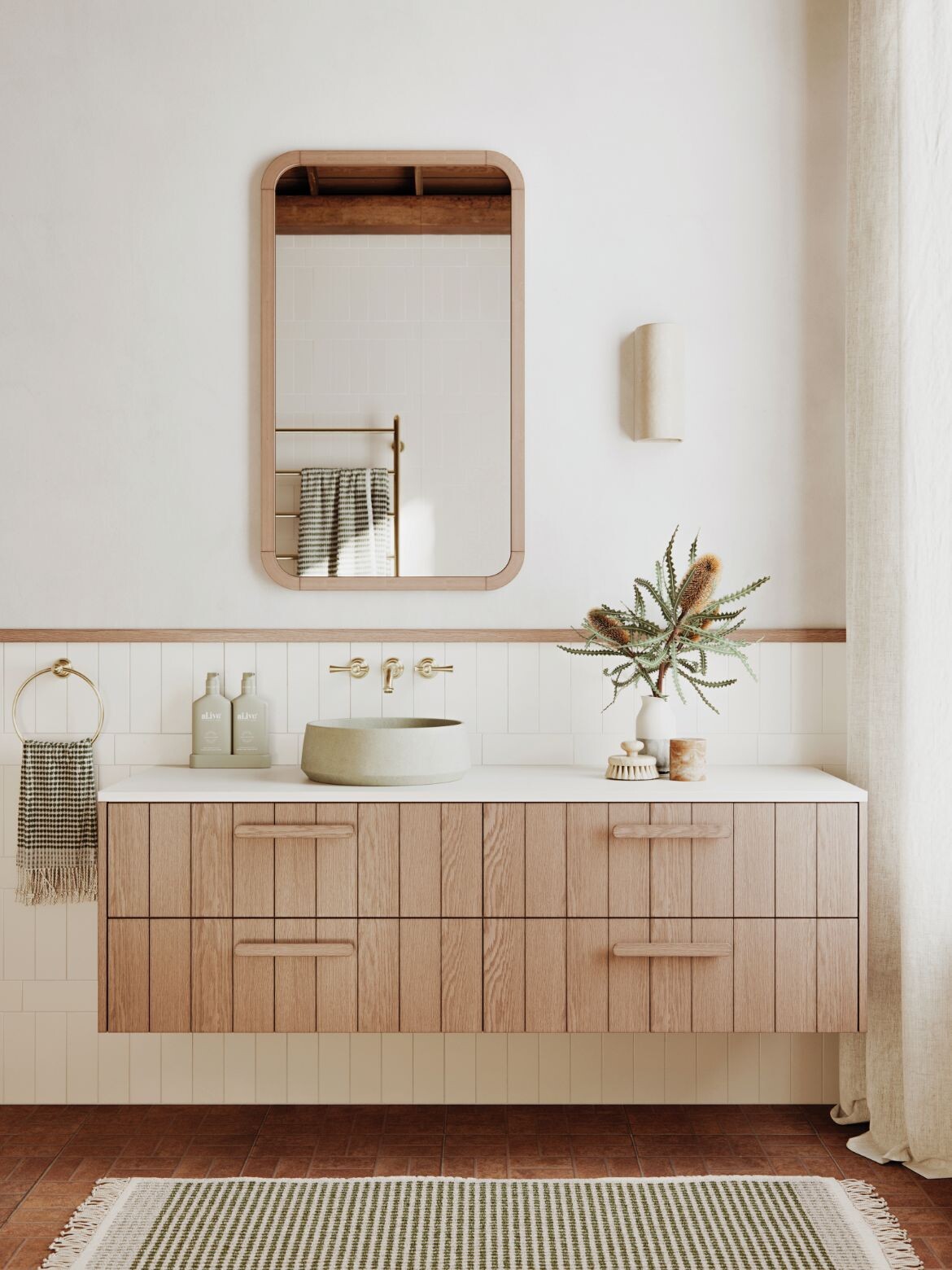 As Alexander Tomlinson further explains; "Cromford is all about reserved elegance. It's subtle and refined but the overall aesthetic hints back to a time when design was extravagant."
However, aesthetics are not the only thing that the Cromford collection has to offer. New Australian regulations dictate that any products intended for use as an outlet for drinking water – namely, tapware and mixers – should begin the transition to Lead Free brass content by a date post 2025, to be confirmed by the regulatory body. Homeowners can move forward with confidence knowing that all Mixers and Wall Top Assemblies in the Cromford collection comfortably conform to the latest regulatory directions.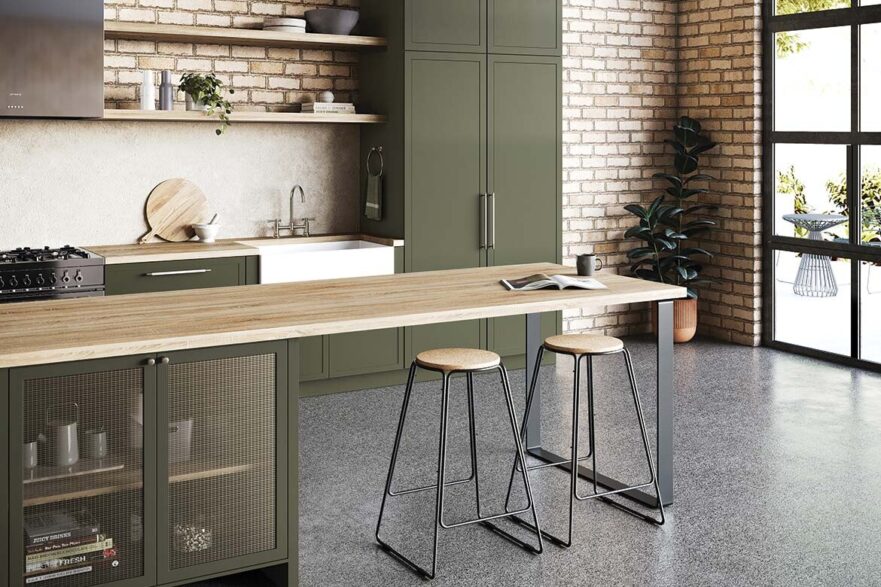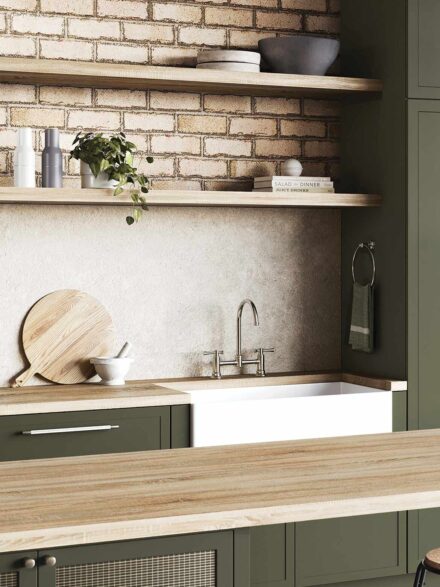 Finally, the Cromford collection allows the homeowner to harness ultimate flexibility with SwitchMix®. SwitchMix® compatibility means that designers and homeowners can change designs or finishes in the future without having to remove or damage tiles. These easy front-of-wall changes make updating or renovating kitchen and bathroom fixtures a breeze, and drastically lower the costs involved. Thanks to Cromford, homeowners can take control of their own interiors whenever they like – and are able to change or update their designs with ease even years into the future.
Learn more about the flexibility and design excellence of Cromford with Phoenix.
Phoenix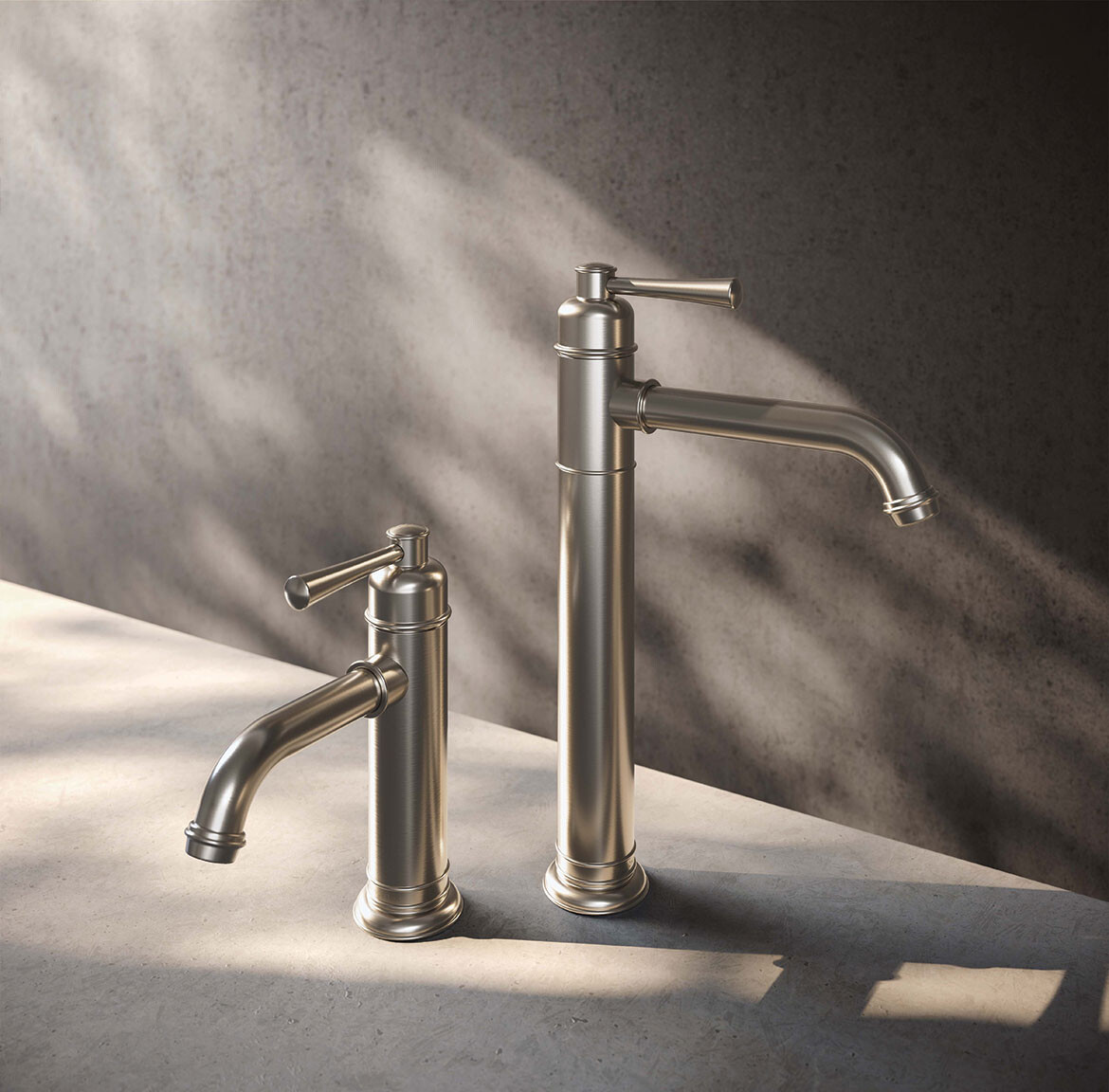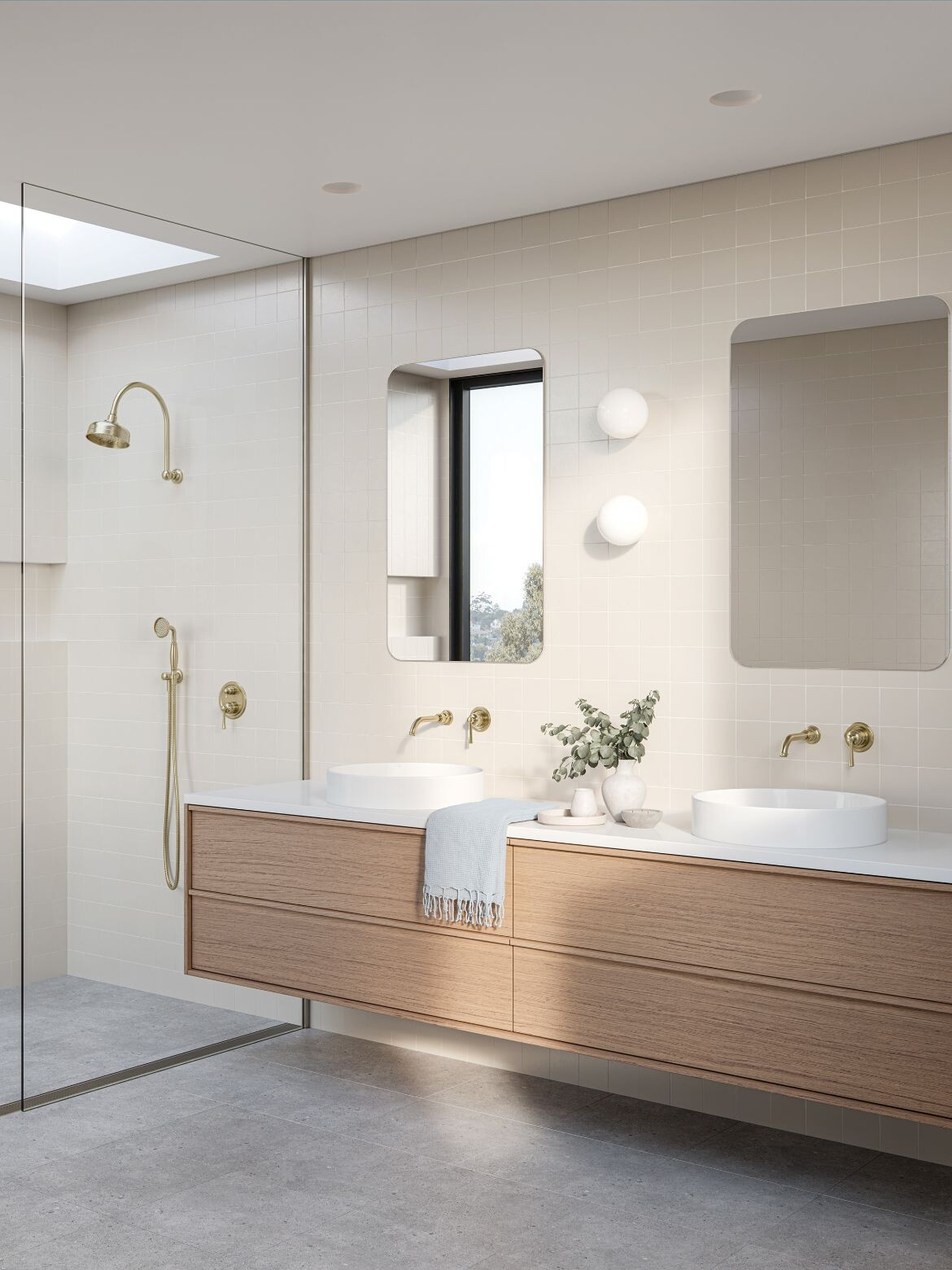 We think you might also like this story on Phoenix's Curated Finishes Collection.
---