Maana Kiyomizu offers a modern take on the traditional machiya, complete with a café and shop selling Japanese craft.
In 2018, Hana Tsukamoto and Irene Chang opened Maana Homes – a company offering bespoke short-term stays in restored machiyas (traditional Japanese wooden merchant houses) geared toward mindful travel. These are tastefully furnished with craft pieces from POJ Studio (Pieces of Japan) – another brand founded by Tsukamoto with Tina Koyama in 2020 as an online store that produces original lifestyle goods made by local artisans.
The third property – Maana Kiyomizu – opened in 2022, within the Higashiyama district east of the Kamo River. It is an amalgamation of four houses and offers more than just accommodation. The property also houses the Kissa Kishin – a small café offering brunch and small bites – and POJ Studio's first brick-and-mortar boutique.
"The café served as the primary anchor for our establishment, with the goal of creating a peaceful atmosphere where guests could enjoy the serene views of greenery and traditional thatched roofs of Toyokumi Shrine," says Chang. Ample windows bring light in, while hovering paper lanterns lend an artful air.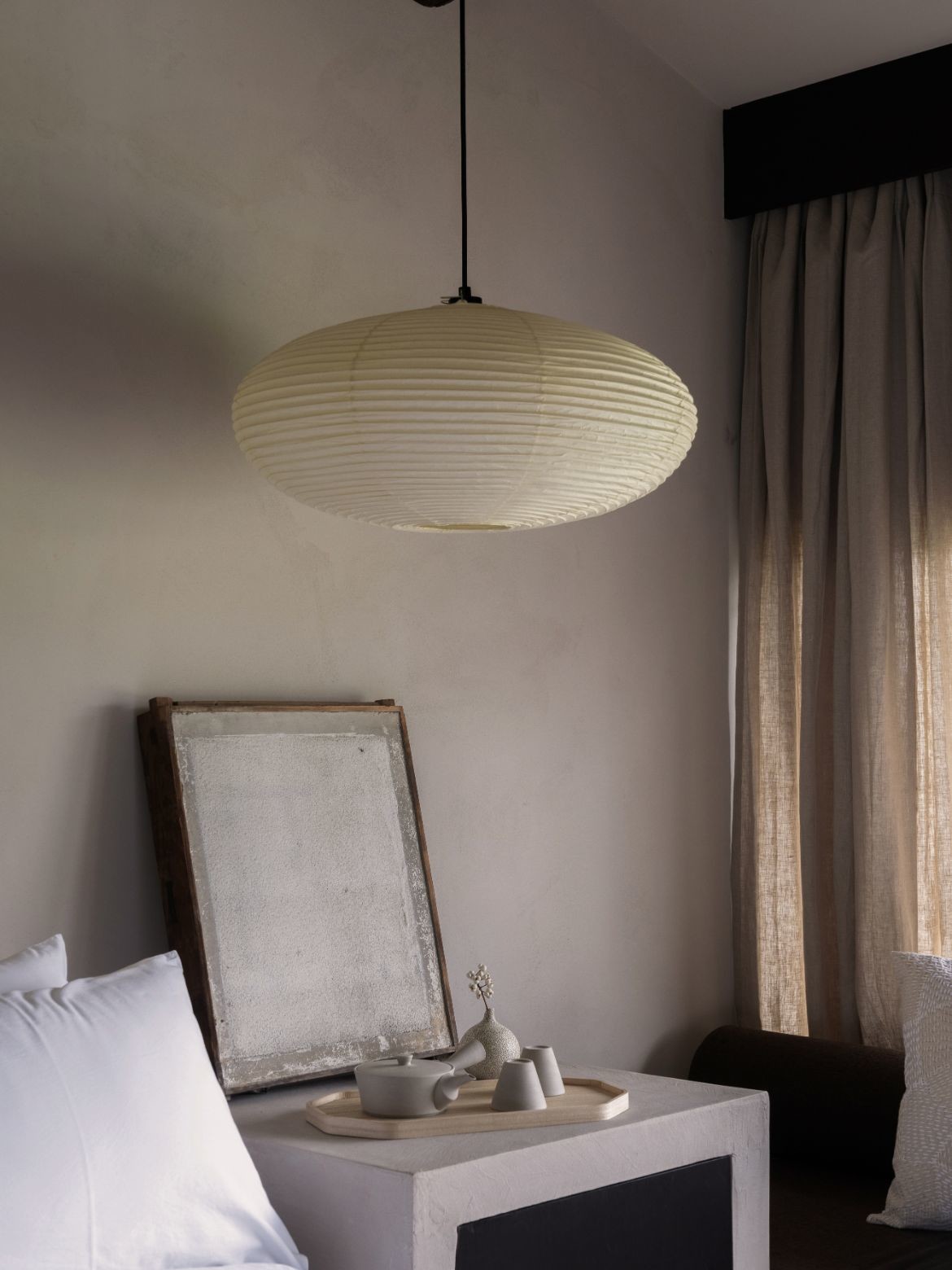 Such views of vast, open spaces are rare in residential areas like the one Maana Kiyomizu is located in. "It is one of the city's best preserved historic districts, and is a beautiful area to walk around and experience the traditional charms of the ancient capital," describes Chang.
While the property does not face the street and takes a little ambling through streets too tiny for large cabs to enter, its proximity to historic landmarks and tourist attractions, such as the Kyoto National Museum, Sanjusangendo temple and Kiyomizu temple in the Geisha district, make it an attractive pit stop.
POJ Studio fans come here to experience the goods first-hand before purchasing. "It was designed to feel integrated and welcoming, like an extension of the home where guests are free to browse, socialise with our staff, and learn about various cultures and crafts," explains Chang. Here, one can also take a class in Kintsugi, which is the art of repairing broken pottery with lacquer dusted or mixed with powdered gold.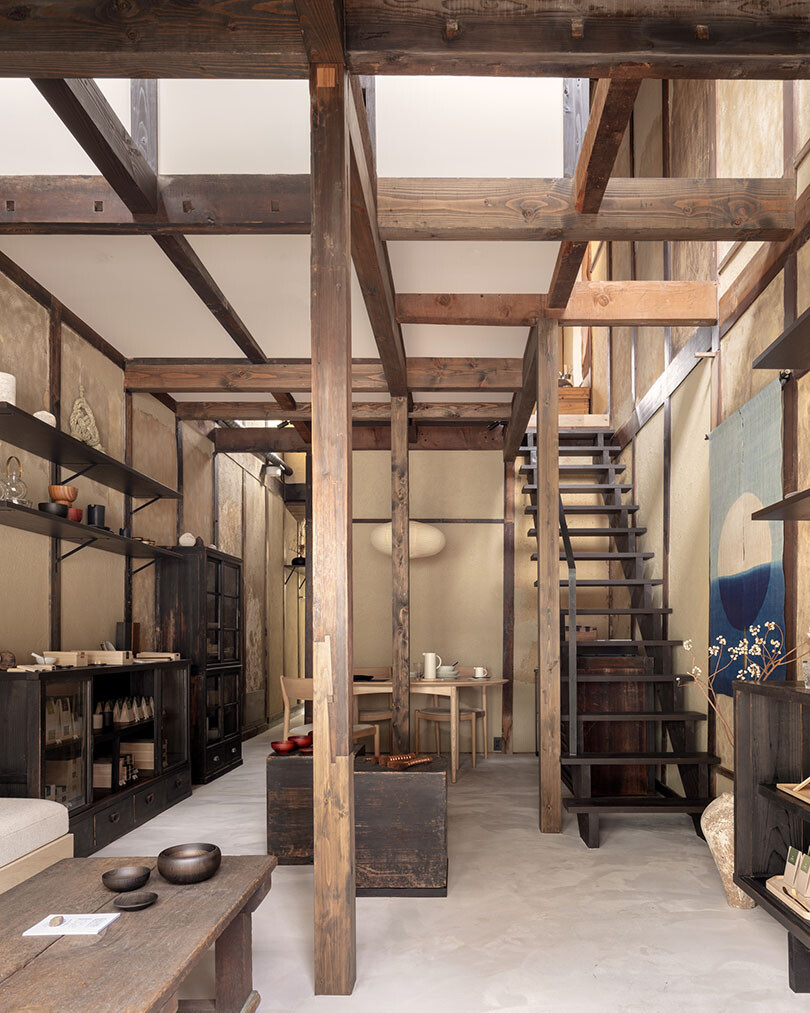 The three suites are more modern compared to the first two properties – a decision that arose as the original condition was too poor to be salvaged wholesale. They are also smaller, thus appealing to couples or lone travellers.
Each offers a different spatial and tactile encounter. In one, woven screens cocoon a bedroom; in another above the café, an integrated sofa and bathtub carved from concrete offer panoramic views of the exterior greenery.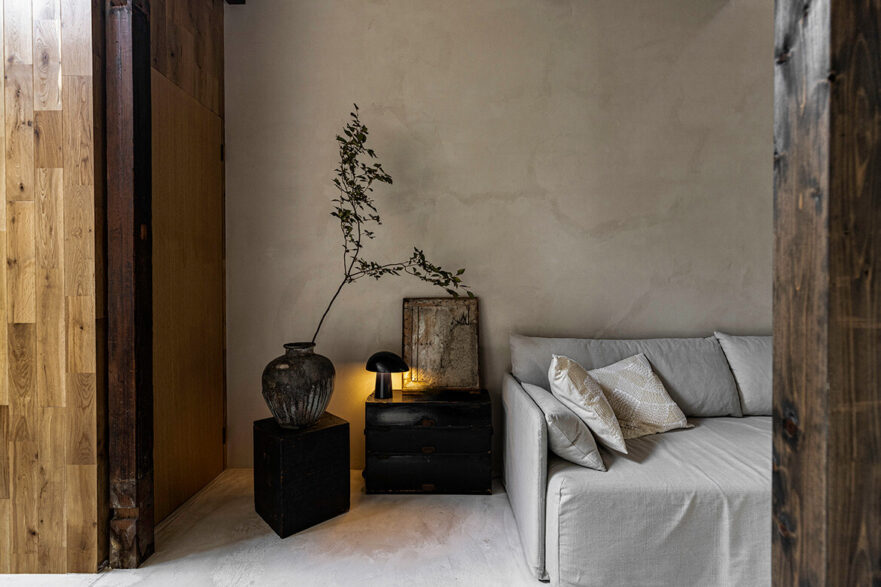 Says Tsukamoto, "Maana Kiyomizu has attracted a new wave of sophisticated clientele who demand a premium level of service and personalised catering. With this project, we feel that we have truly evolved from a guesthouse to a well-established hotel brand that guests have high expectations of."  
Kissa Kishin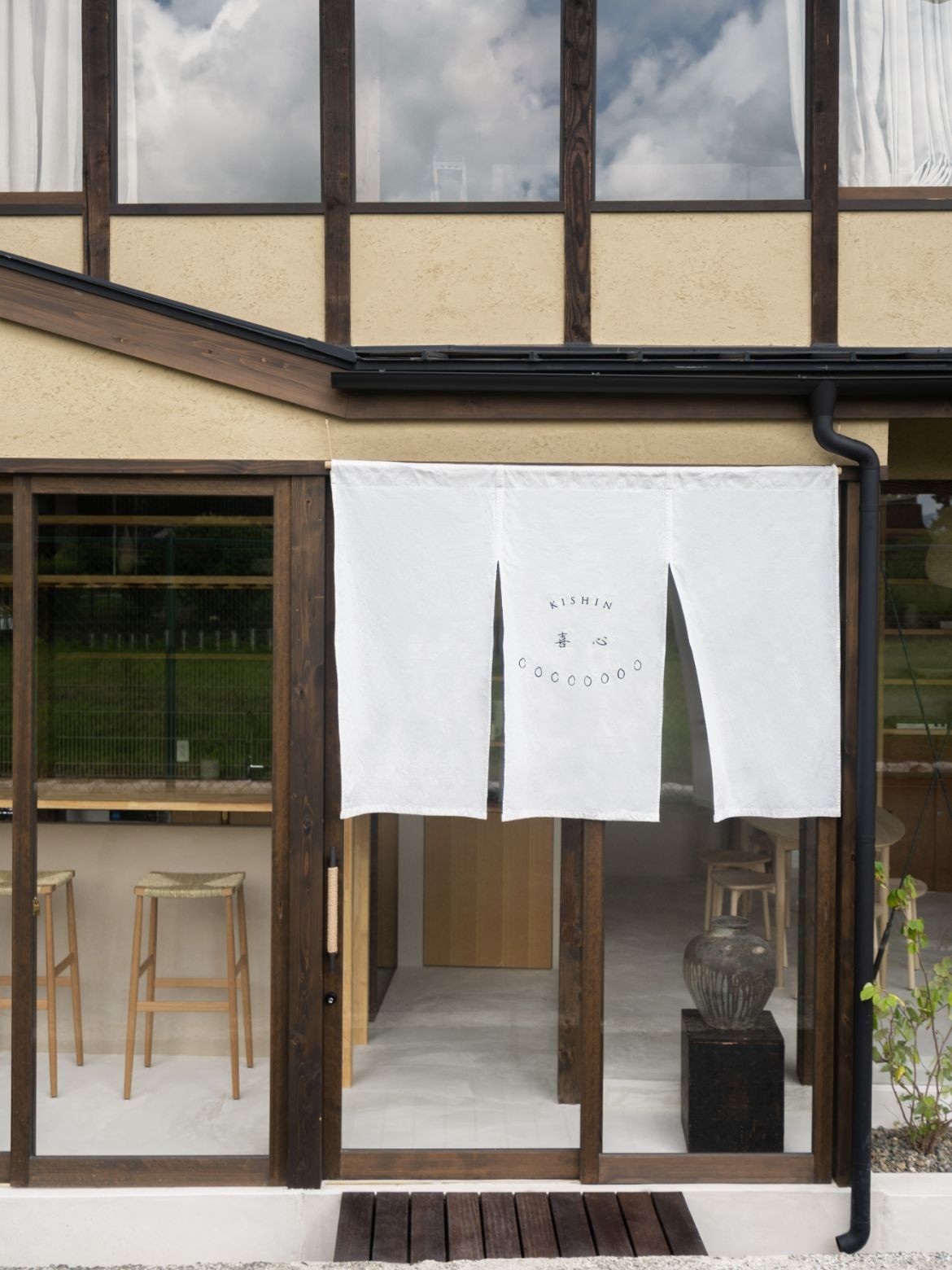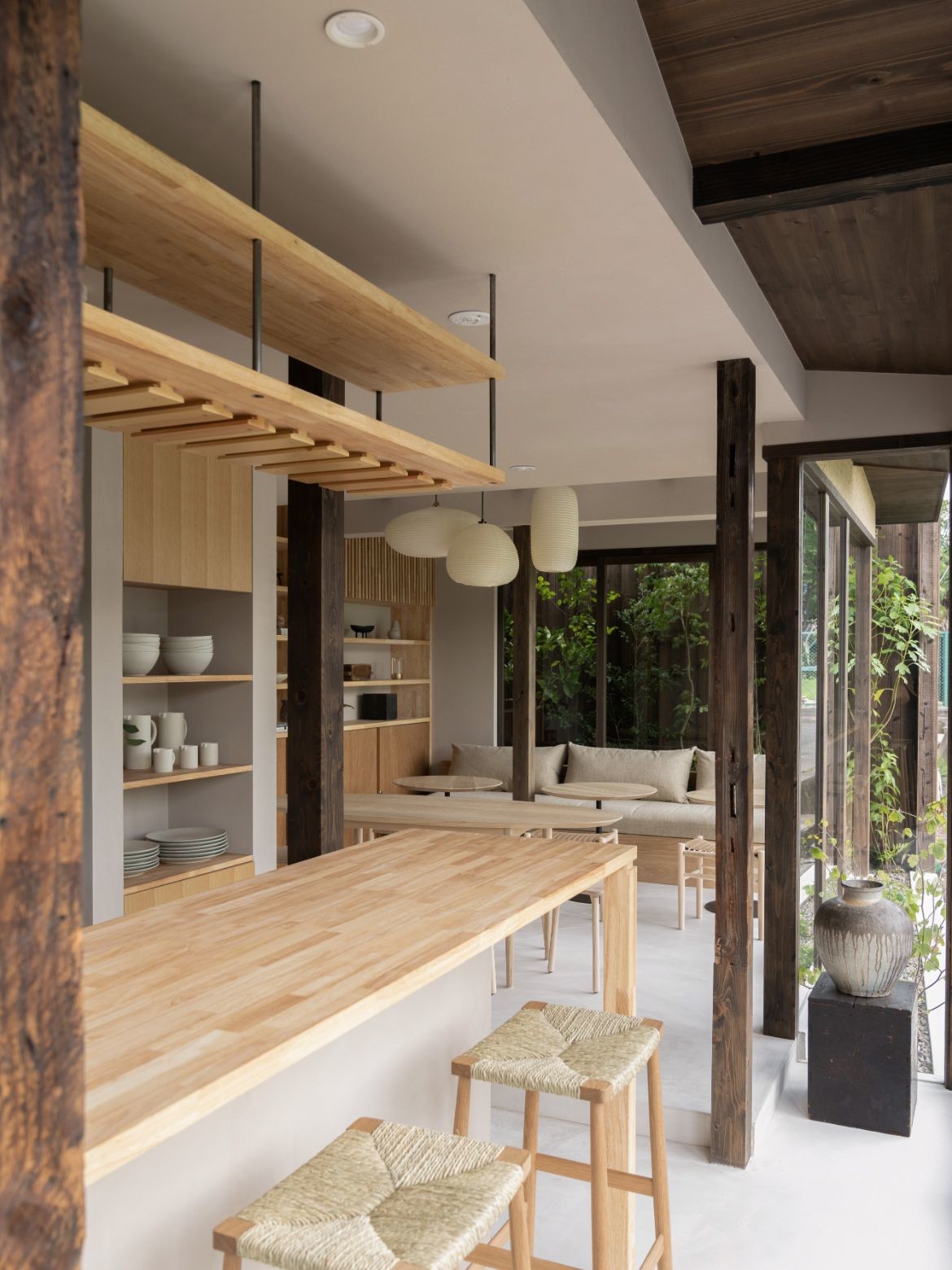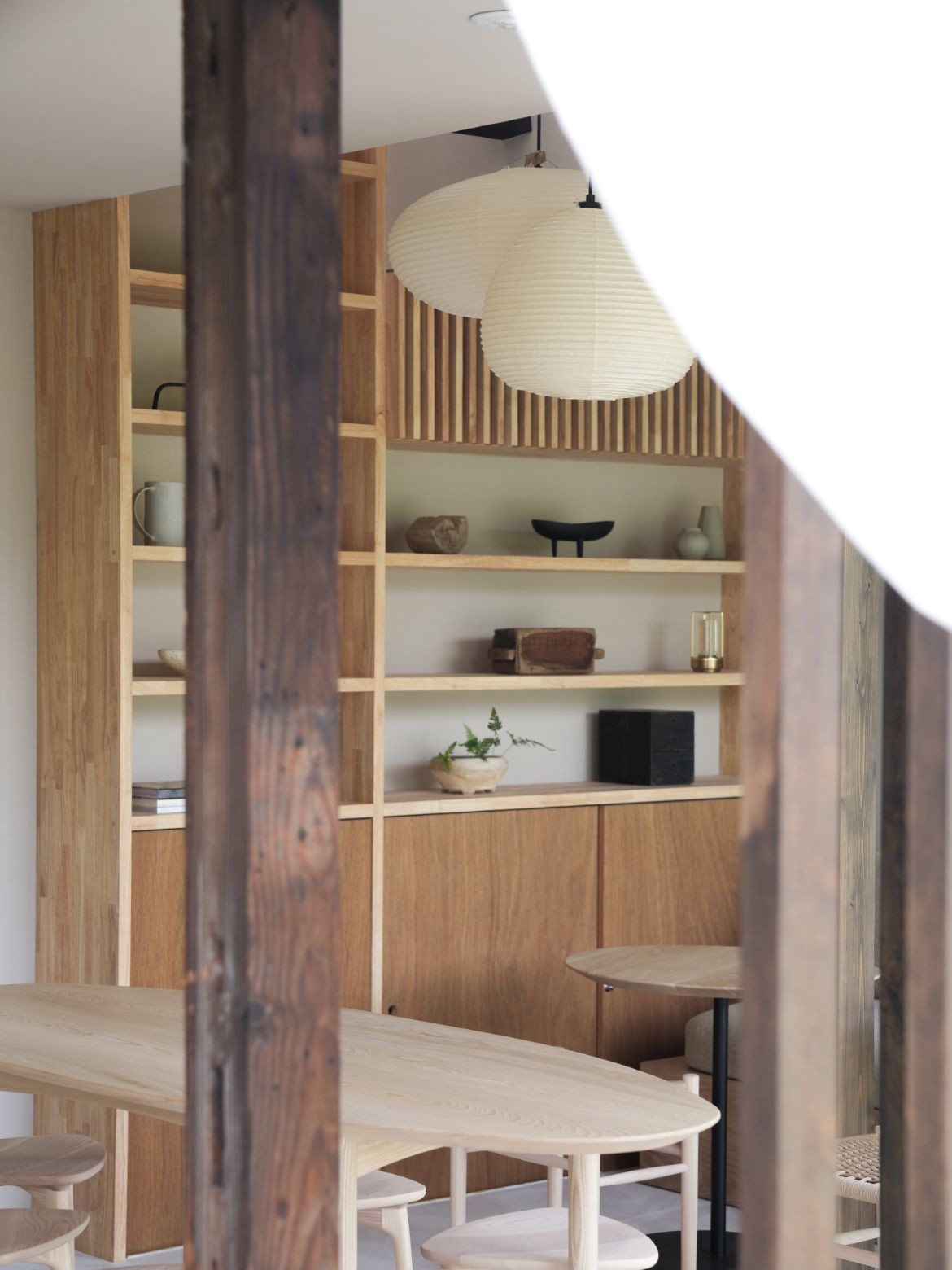 POJ Gallery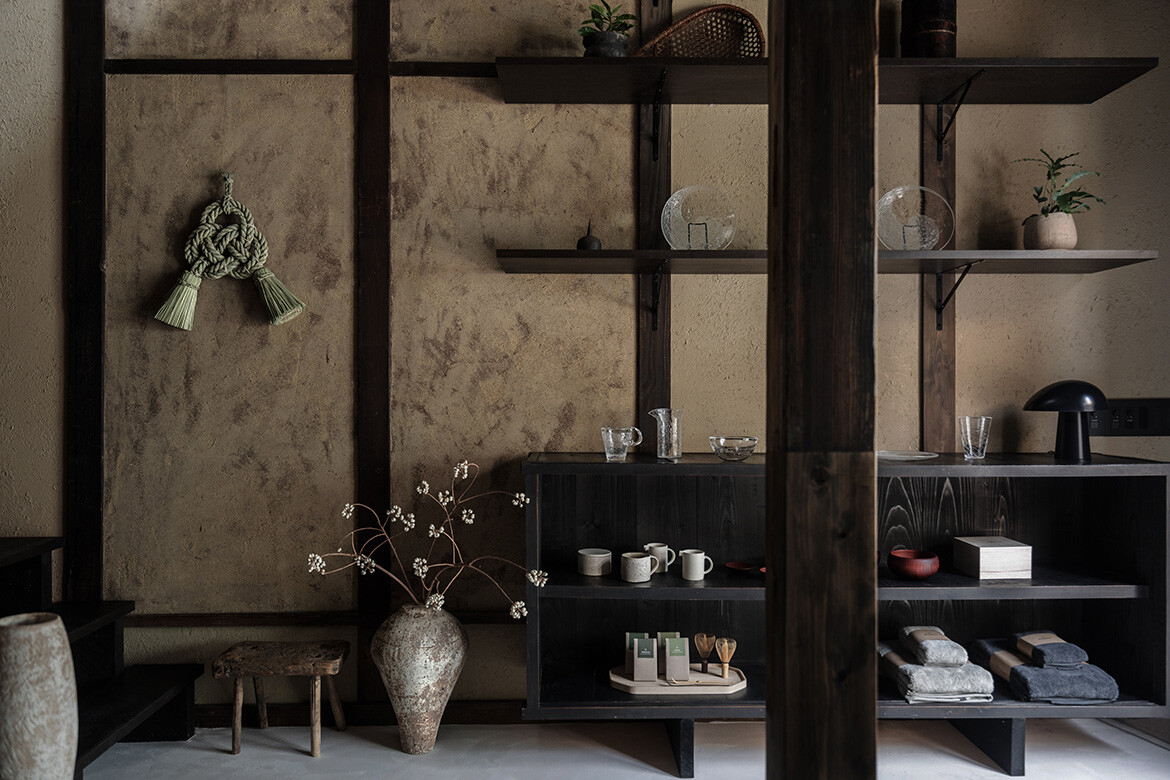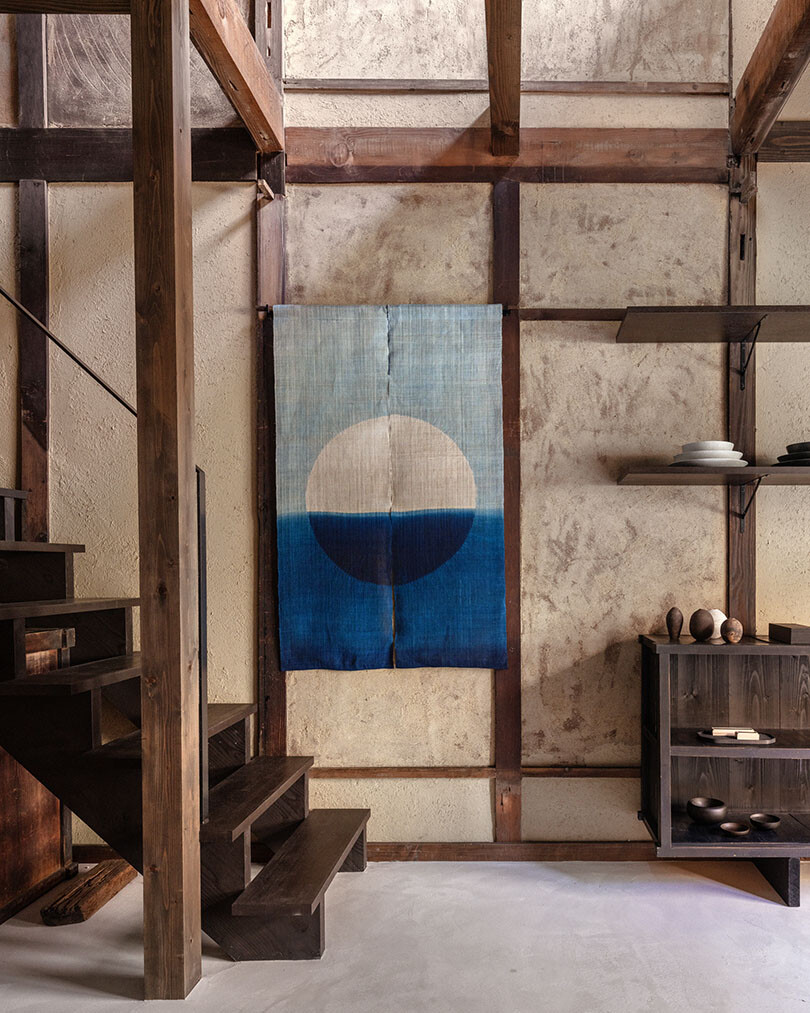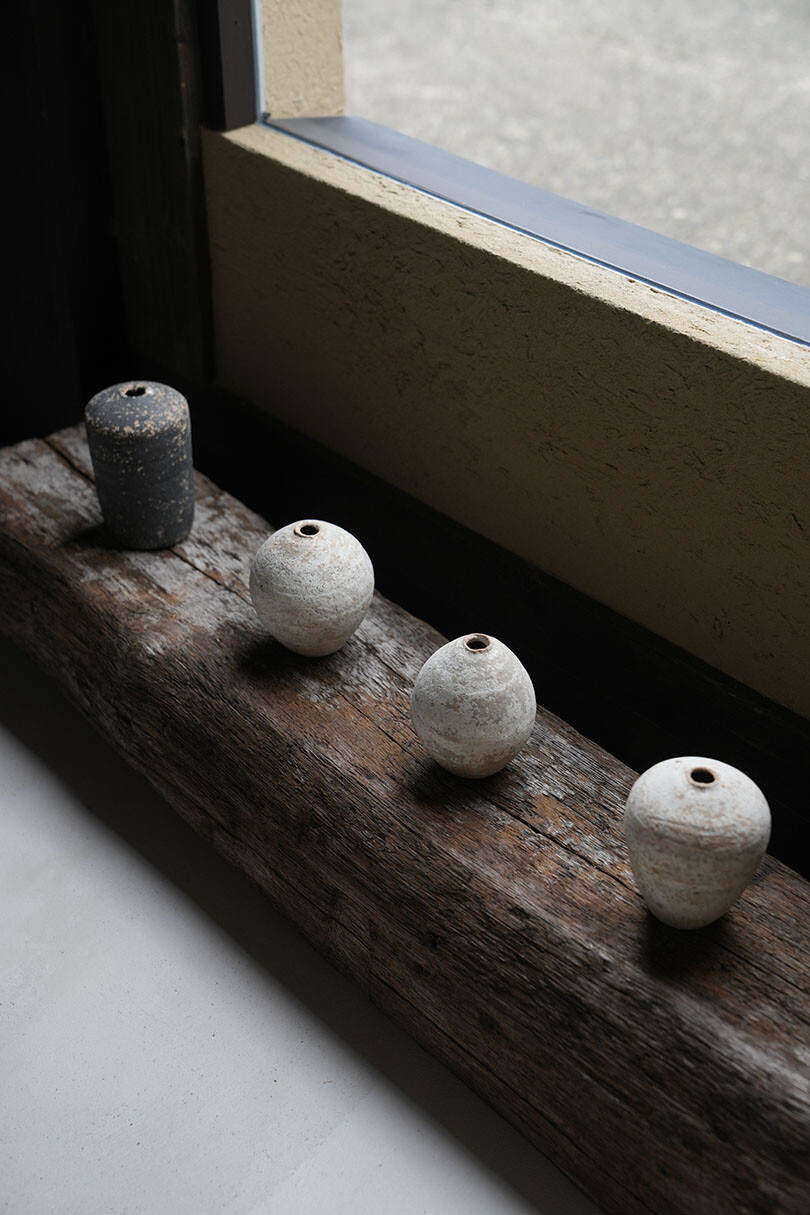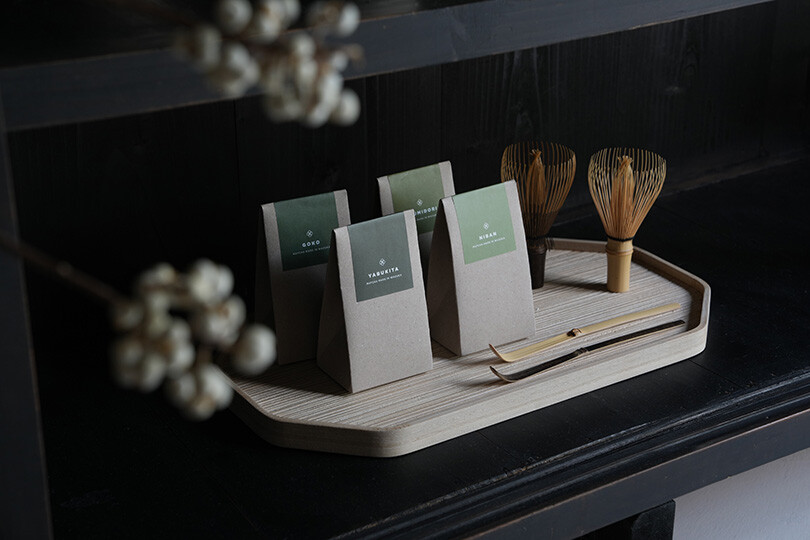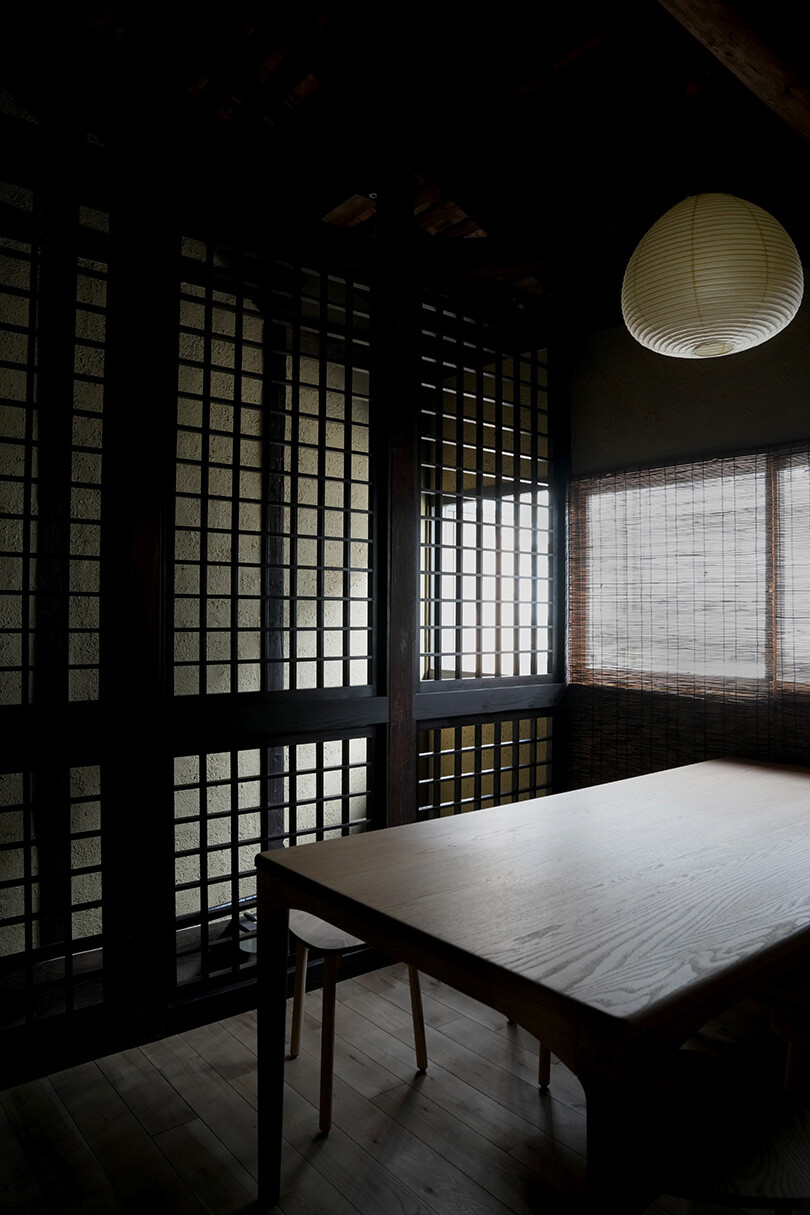 The Suites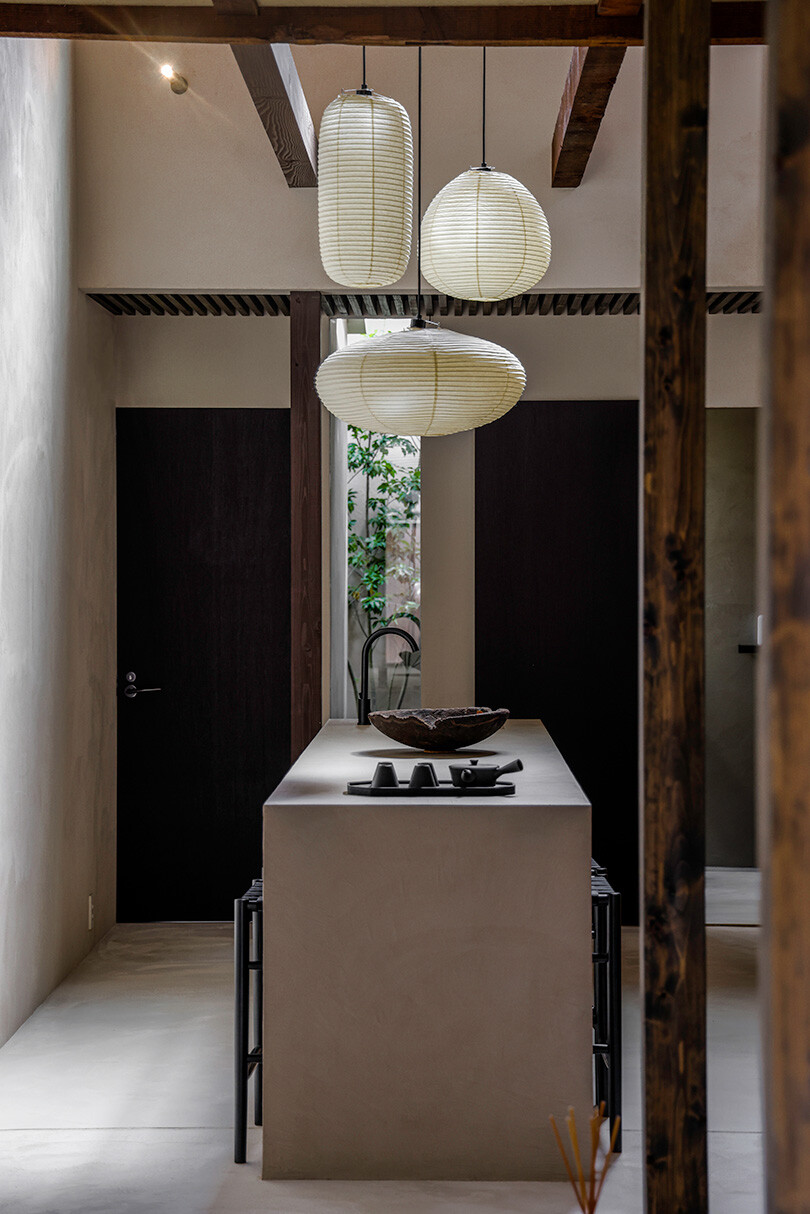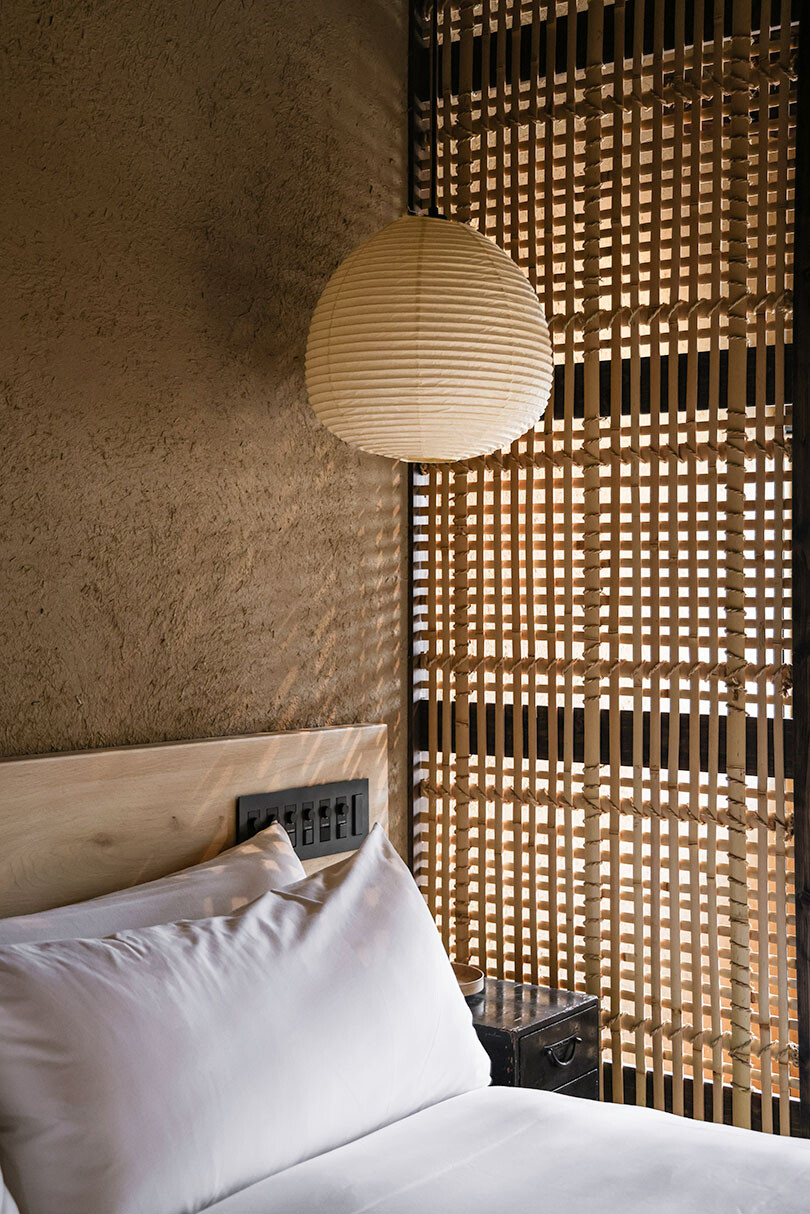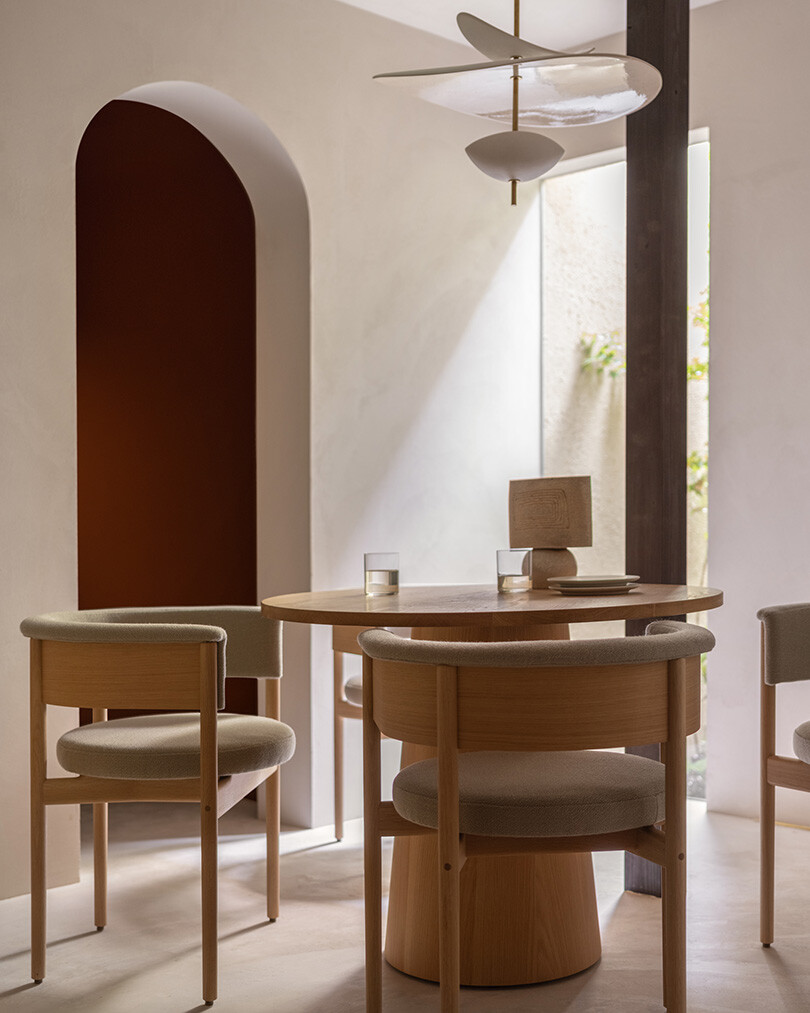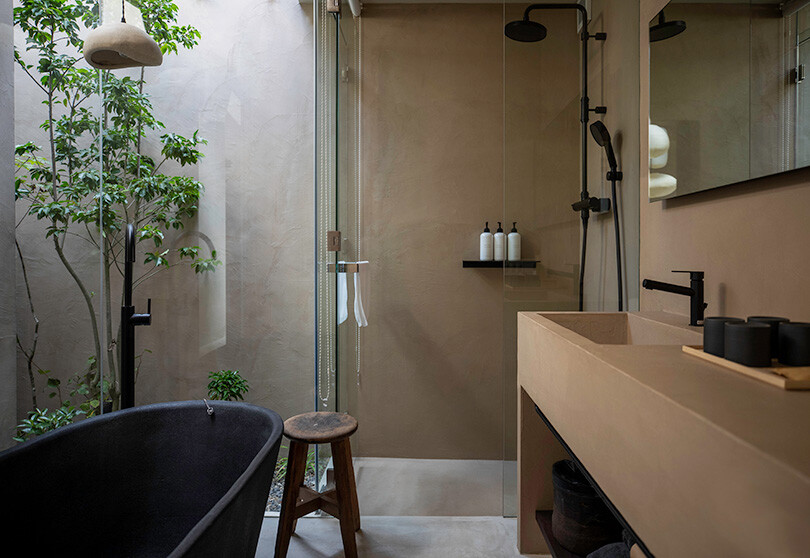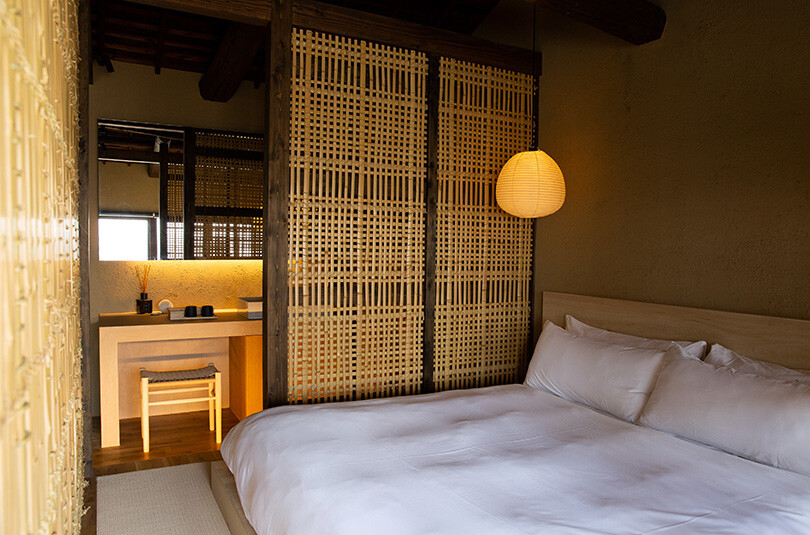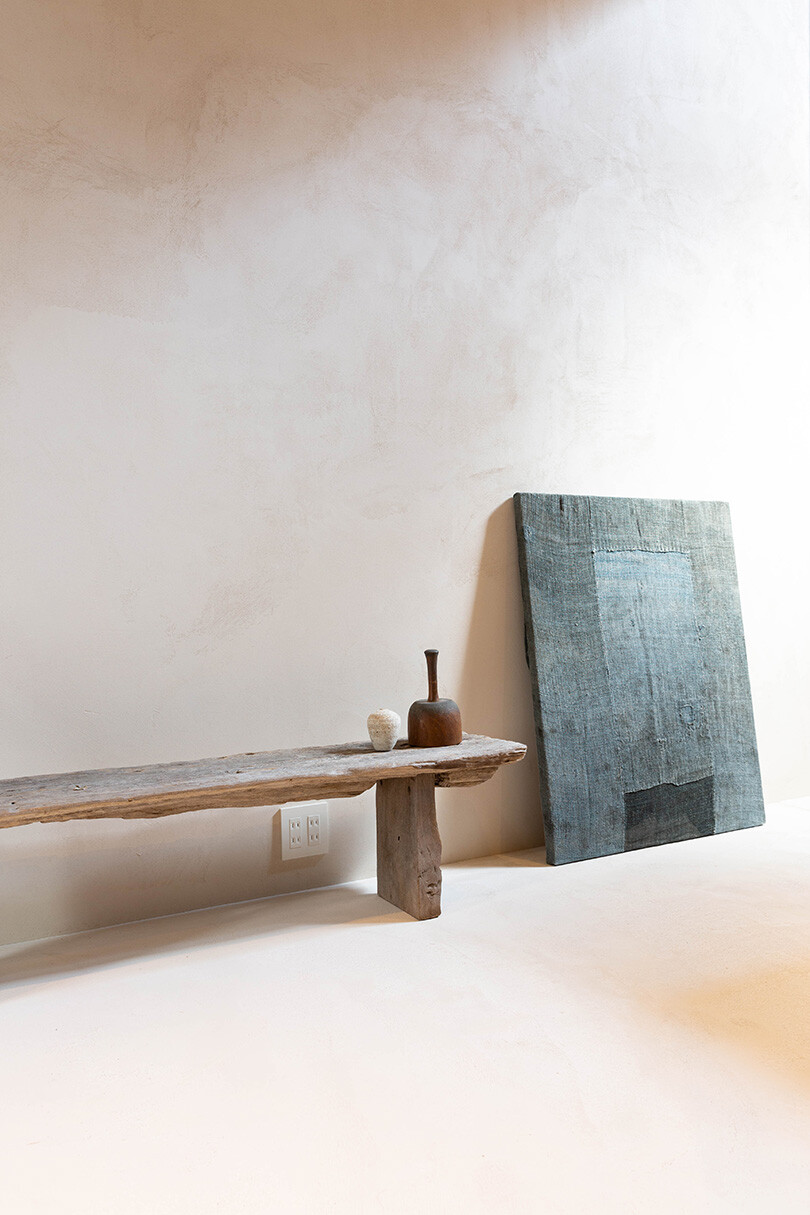 Project details
Manaa Homes – maanahomes.com
Photography – Renee Kemps
We think you might like to explore more Japanese design
---