With Salone del Mobile just around the corner, world-class Swiss appliance manufacturer V-ZUG is gearing up for a week of inspiring installations and talks in the history-rich city of Milan.
For Salone del Mobile Milan, the biggest design event on the calendar, 2023 marks the return of the fair to its usual time slot in April.
There are plenty of events and previews filling the diary, which we'll give you a front-row seat for, including some exciting activations from Swiss appliance brand V-ZUG.
Conceived under the concept of Closing the Circle, V-ZUG will continue to explore the theme of circularity, in alignment with its long-term commitment to 'Closing the circle'. Expressing this notion, V-ZUG is hosting a series of talks alongside an installation to open up the dialogue between architects, designers, chefs and artists.
Fluxus, designed by Elisa Ossino and Stefano Roveda, is an installation that will poetically reimagine the company's ethos to engage visitors at an emotional level – with circularity as the centrepoint. The location for the installation – Via Fiori Oscuri 3 – is set to become the permanent location for V-ZUG's Milan Studio, providing the perfect backdrop in the interim for visitors to get a taste of what's to come.
In addition, Italian designer Elisa Ossino is taking over the H+O Apartment for A Taste of V-ZUG, where guests can experience a fully immersive showcase of food and design.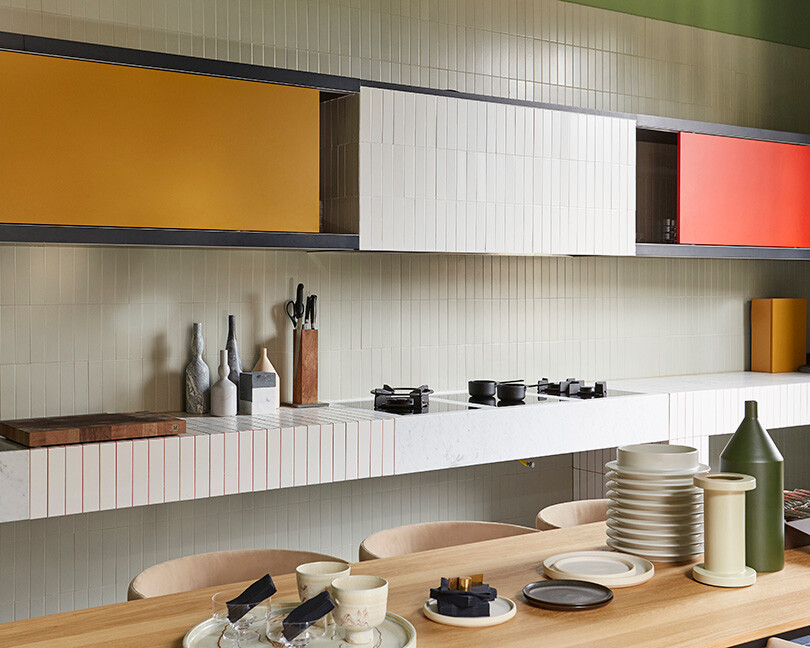 Plus, we're incredibly excited about a series of talks taking place, including one we're co-hosting on Thursday 20th April called Circles of Design. It's an open invitation for all to attend (RSVP essential), where the Australian design community can connect and network Aperitivo-style. The talks will be hosted inside the magnificent Museo Poldi Pezzoli, and attendees can experience an exclusive tour of the collections after a talk, followed by an informal dinner.
Let us know if you can join us by RSVPing to gourmetacademy.au@vzug.com.
V-ZUG is bringing a diverse range of offerings to Milan Design Week, showcasing its commitment to innovation, creativity, and excellence. Visitors can look forward to an immersive and unforgettable experience at V-ZUG's installations during the event.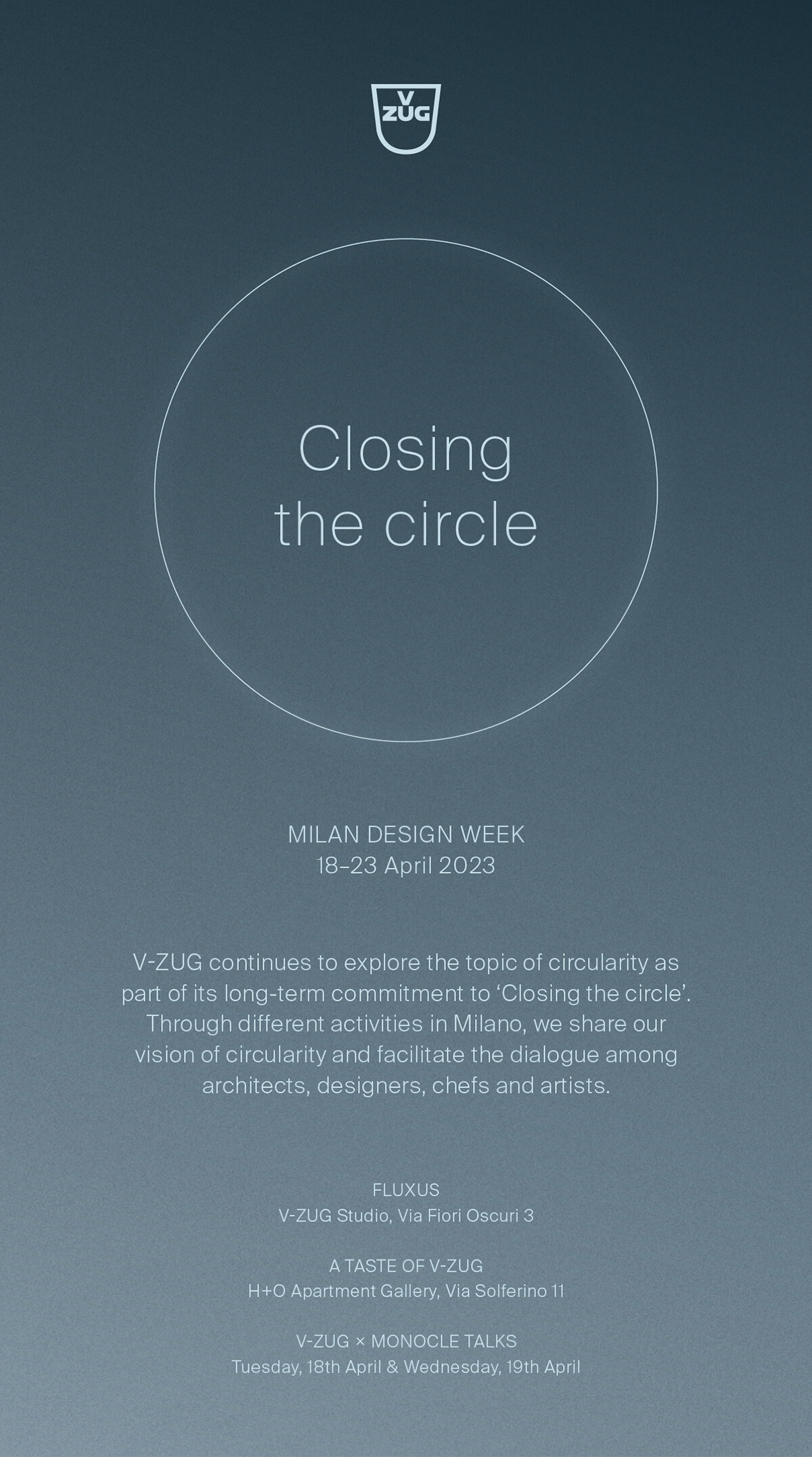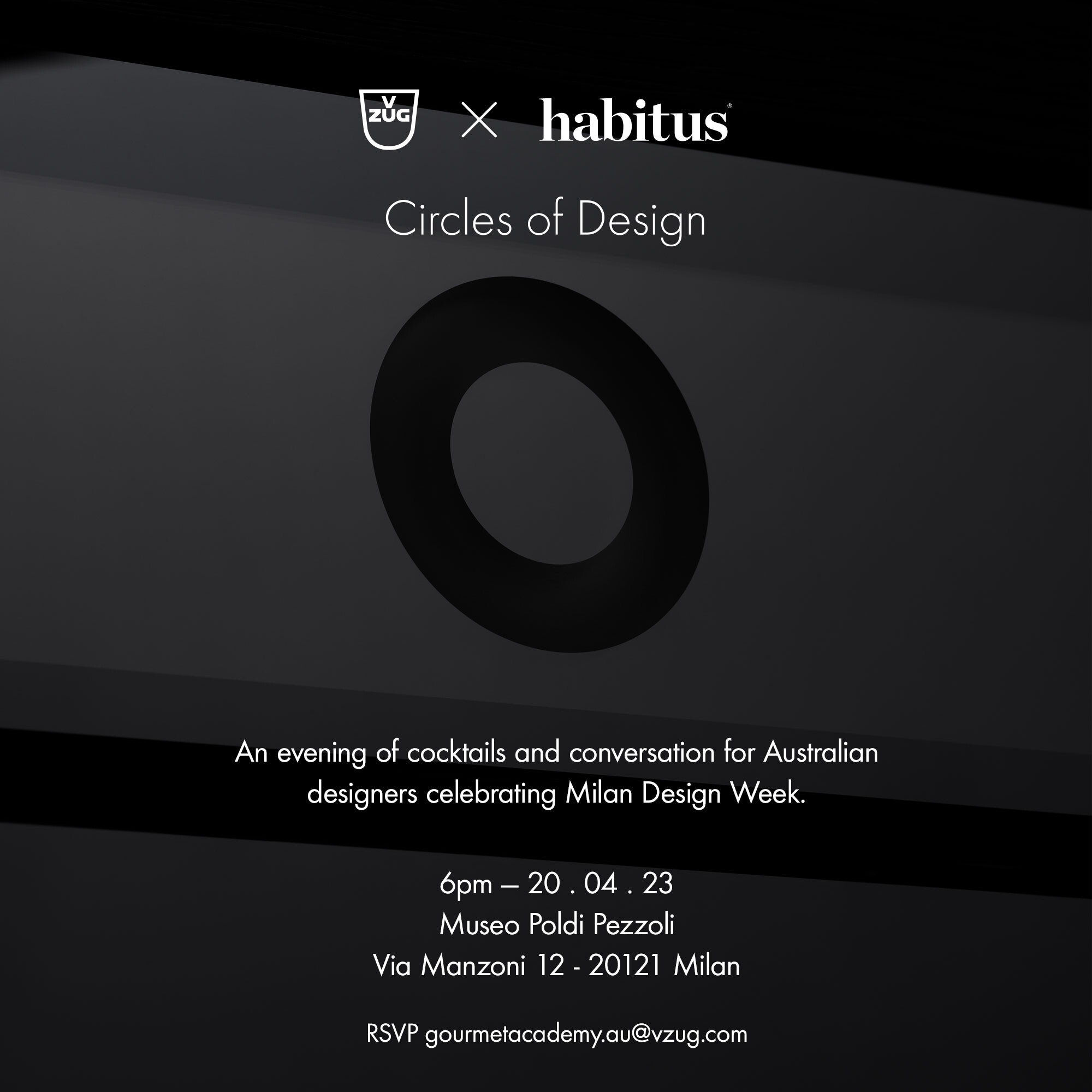 ---