A boiler just like other home appliances needs periodic checks and maintenance to avoid its total breakdown. Whether your boiler is currently malfunctioning or has completely stopped working, you need a professional to help you repair or check for faulty areas.
London is a large city with several boiler repair companies and you can't trust just any company to repair your faulty boiler – after all, you bought it with your hard-earned money.
In the following, you'll find tips to choose a reliable and affordable heating engineers.
How to find a reliable and affordable service in London
Carry out extensive research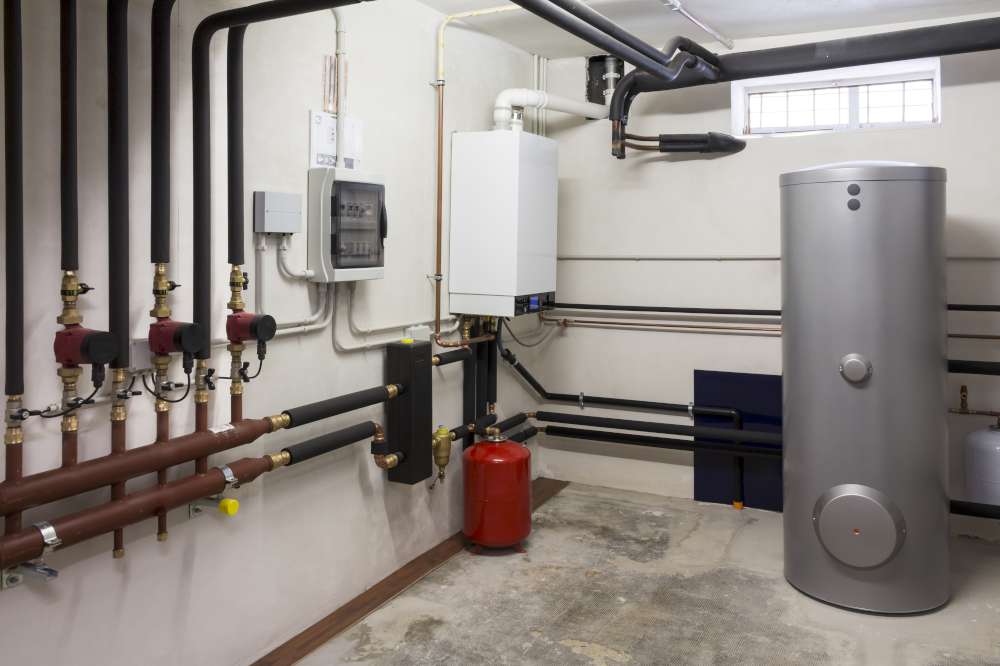 source: pinterest.com
Before hiring a London boiler repair service, it's important to conduct enough research. Within your immediate environment, you'll get tons of boiler repair service companies, but a little check on each will help you select the best to work with. 
A good approach to conducting the best research is by asking your neighbours around, especially if you're new to the environment. Most of them would have probably hired a boiler repair service company at one point and can share their experience hiring them with you.  
Another way to go about research when searching for a boiler repair service is by asking friends and colleagues around. Sometimes, the connections they've established in the town will help you find the best service. 
To seal it all up, conduct a brief Google search to check out the companies online. The combination of these three methods will help you get a list of the best boiler repair services near you. 
Check out their partnership with big brands
The best boiler services in London regardless of their location will have one or two partnerships working with big brands like Worcester Bosch and lots more. You can get this information on the company's website. 
Hiring companies working with the big brands out there means entrusting your machine with professionals. 
Ask For Gas Safety Proof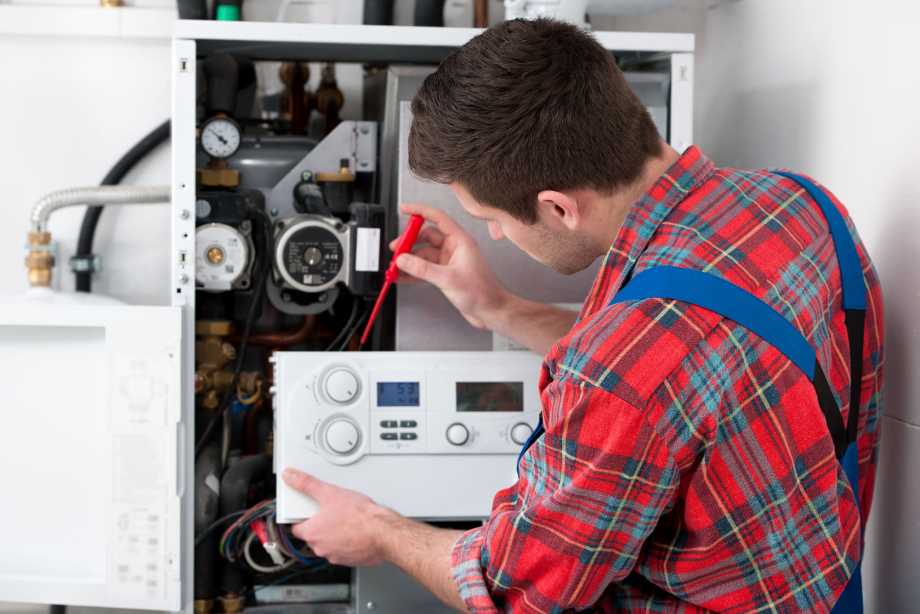 source: pinterest.com
A gas safety proof is issued to a registered company to certify their ability to work with a gas appliance. Before this license is given to engineers, they pass through a series of tests to showcase their skills. 
It's important not to hire an ordinary boiler service company or a random team of 'professionals' who will leave your boiler more problematic and harmful after their repairs. So, ask for their Gas Safety Register proof. 
Verify their Gas Safe license number 
Some companies may want to cover up their lack of Gas Safety registration just for the money. So, when you ask for the gas safety proof, press further by requesting the license number. With this license number, you can verify their authenticity to avoid falling into the wrong hands. 
Visit the potential company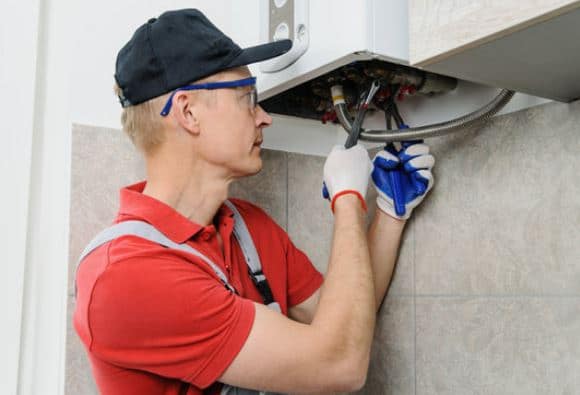 source: pinterest.com
Aside from checking online for the company's information, set a time to visit the potential boiler service company. When you're there, ask all lingering questions about their services and get a feel of their customer service. 
How they treat you and respond to your inquiries speaks a lot about how your experience will be after hiring the company. If you don't enjoy your interaction with their customer service, it's a red flag that shouldn't be ignored. 
When it comes to reliable, affordable, and quick boiler repair services in London, Gas Boiler & Heating Repair LTD is the go-to choice. Their team of skilled and experienced heating engineers are dedicated to providing top-quality services to their customers. Whether you are experiencing issues with your boiler or simply need routine maintenance, Gas Boiler & Heating Repair LTD has the expertise to get the job done efficiently and effectively. Don't hesitate to give them a call at +44 7795 034003 or visit them at 49 Pendragon Rd, Bromley BR1 5JZ, United Kingdom for all of your boiler repair needs. You can trust that they will provide the best possible service to keep your home or business running smoothly.
Ask about the turnaround time
If you rely on your boiler so much, then asking about the turnaround time is very important. Although there are peak seasons when boiler service companies are busy, knowing when to expect your repaired boiler helps you prepare adequately. 
On the other hand, hiring a company for the first time may keep your name at the end of the list for a long time while others are attended to. So, get all these issues cleared out before proceeding. 
Another related question is centred on extra charges when you need emergency services. Some companies have policies that allow you to get premium services whenever it's required. 
Reviews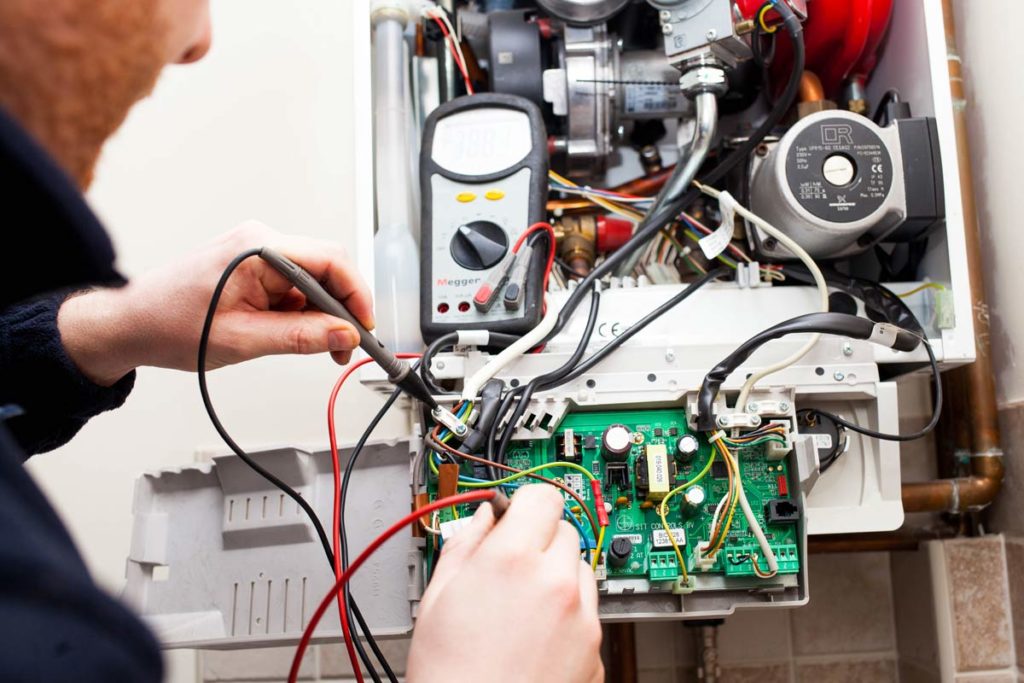 source: pinterest.com
Reviews don't lie, instead, they give a detailed picture of the experiences to expect from the boiler service company. Most companies have a section for reviews on their official website and you can also check other sites online for the star rating.  
Availability
Another way to mark out some of the recommended companies on your list is by checking for the company's availability. Anytime you put a call through to the company during working hours, there should be a response. If there's a delay in answering calls or a consistent queue, it's a red flag that shouldn't be ignored. 
Experience on the job
The years of experience the London boiler service has is essential because it helps you decipher the upcoming from the professionally sound ones. 
This isn't to discourage you from patronising the newly established companies, however, a more experienced company will have a lot of knowledge on handling different boiler problems that may pop up before and during the repairs. 
You should also ask for the qualifications of the heating engineers in the company. Some of the popular ones in London are APHC, City and Guilds, NVQ, etc.
Boiler professionals
A lot of times especially during your search, you'll come across heating professionals who'll claim to know about boilers. Well, some do but it's dangerous to agree with all these companies because, for some, it's all about their profits. 
So, if you want to repair your boiler, get a specialist that is well-experienced in handling the equipment. Their solutions are always long-lasting and cost-effective. 
The estimated cost of repair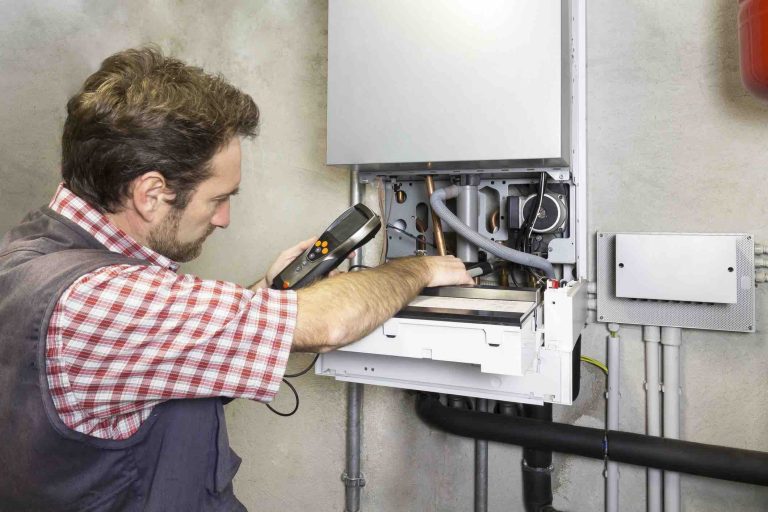 source: pinterest.com
Before hiring any company, ensure you have an idea about their costs especially when you're working with a budget. Aside from it not disrupting other plans, getting the estimated cost of repair allows for comparing prices. 
No doubt, boiler service companies have different prices, however, some can be extremely expensive. At this point, you may have to reach out to each company on your list or visit them to get a detailed price list. 
Warranty
How long will this repair last? Sometimes, boiler services tend to work with cheap and less original parts to save costs for the customer or increase their share. The first question should be centred on the choice of spare parts they work with. Then, discuss the years of warranty on the repair. 
Conclusion
There are a thousand and one questions to ask when searching for a boiler service. When you carry out enough scrutiny, you'll get to hire the best, most reliable and most affordable London boiler repair service around you.