The Coastal Living issue of Habitus hits newsstands this week! Filled with stunning profiles and residences, it's a visual feast to be inspired by. Here's editor Aleesha Callahan shares the first word.
It was a breeze putting together this Coastal Living issue (no pun intended!) I think that's simply because the desire to live by the water has resulted in remarkable design solutions. The ocean sparks a visceral connection to nature that can be both gentle and ferocious.
From the cities that hug the coasts of Australia and New Zealand to the islands dotted in the South Pacific and Indonesia, our region teems with life right by the ocean. What I've learnt through this curation process is there is no singular way to design a residence on the coast – what's most important is expressing the uniqueness of each environment.
This issue has some of the most impressive residences yet: absolute beach frontage at Somers Beach House by Wellard Architects with a timber-laden home that will age into the sandy landscape, a monolithic Brazilian brutalist-inspired residence (with a jetty) and Greg Natale's signature pops of pattern and a mid-century remake in Perth by Design Theory.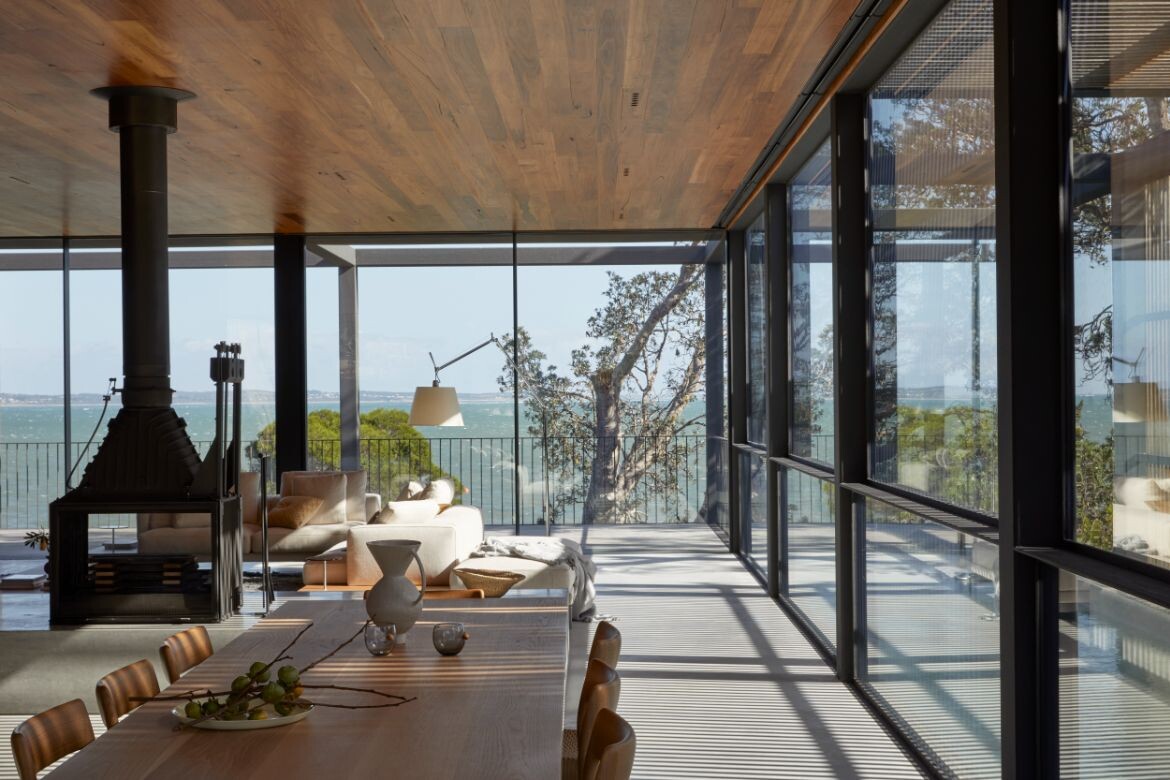 At the heart of the entire issue is a feature story on luxury accommodations. Including seven boutique resorts and one-off residences, the piece highlights local vernacular executed with impeccable quality.
It's also a story that introduces you to our new sister publication Luxury Travel magazine. There's a natural synergy between Habitus and Luxury Travel as we both have a mission founded on authenticity and sustainability. It was a pleasure to collaborate with Katrina Holden, Luxury Travel's editor, to source the breathtaking accommodations in the line-up.
I hope you enjoy soaking up the stunning homes and fascinating profiles that make this issue easily one of my favourites. As always, drop me a line if you have any questions or comments at aleesha@indesign.com.au.
Subscribe to Habitus magazine, and have each issue delivered to your doorstep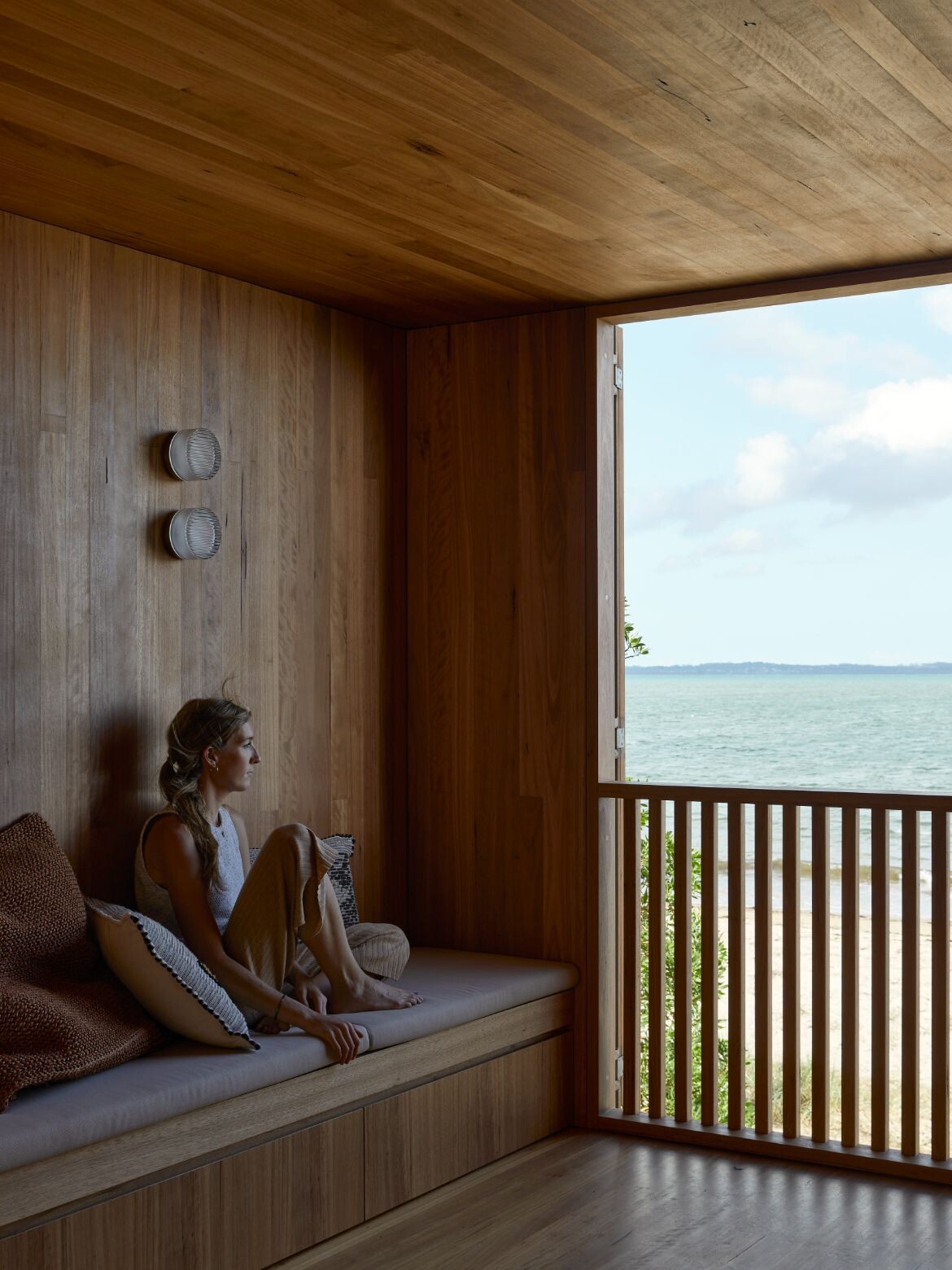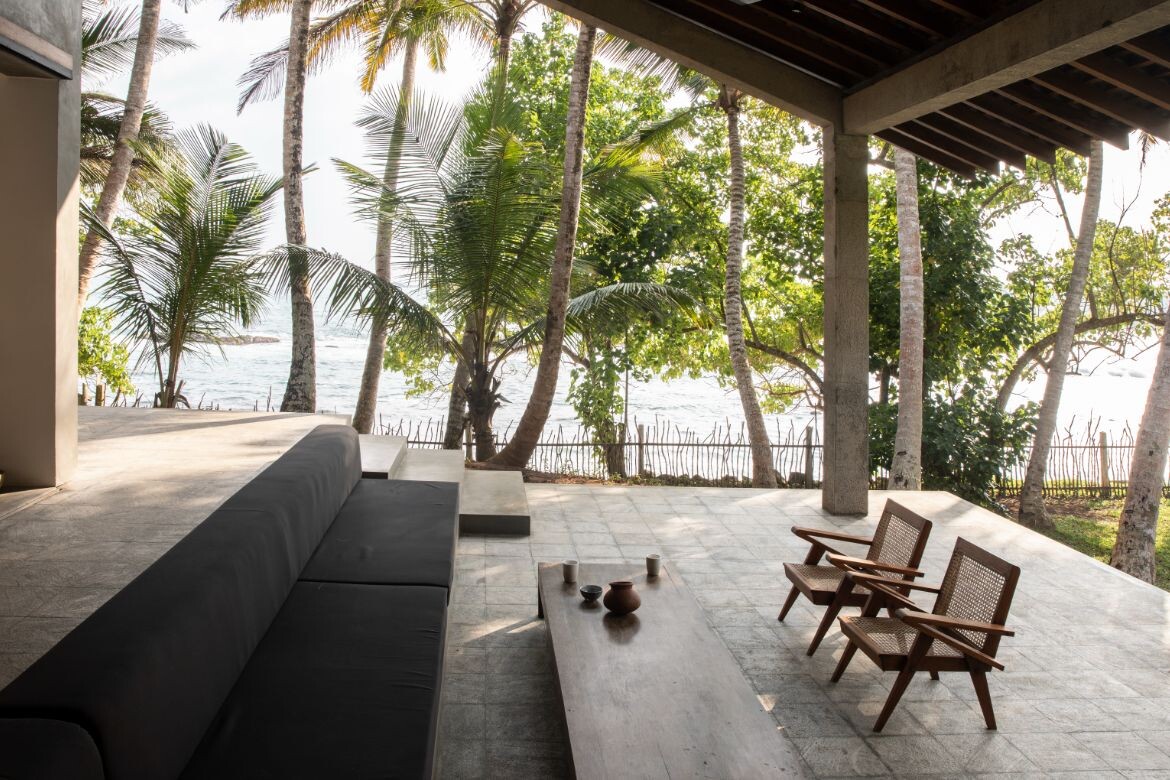 ---