With spring fast approaching, you may be starting to think about getting your garden looking its best, so you can wow any guests that come around. However, after a long winter, your garden may be looking a little worst for wear. Fortunately, March and April are the most popular months for gardeners to start a new project, so don't fret if your garden isn't at its best right now.
You may be wondering what you can do with your garden and that will ultimately come down to space, time and budget. Small changes can make a big difference but larger projects will make even more of a statement. According to the most recent data, the amount spent on garden renovations in the UK was £670 in 2021. This gives you a large amount to work with. 
Now it's time to decide and we're here to help make that decision a little more simple. Choose from the following stylish garden renovations to transform your outdoor space into your dream garden. 
Get comfortable furniture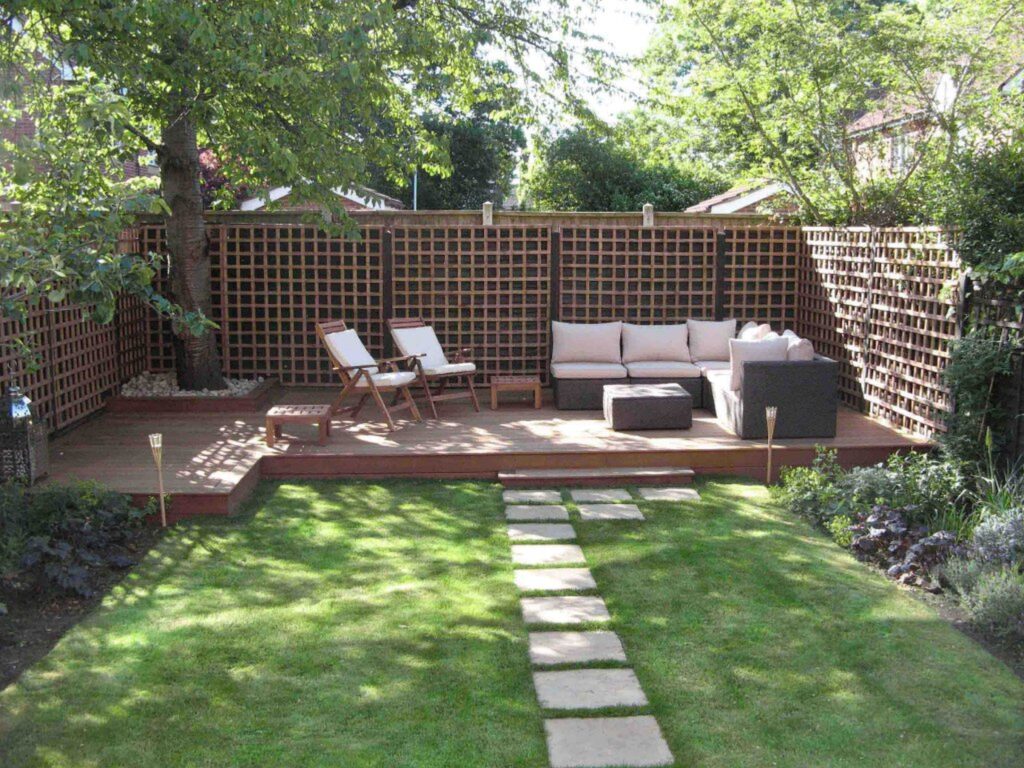 source: pinterest.com
The first addition you have to make to add style to your backyard is furniture. Comfortable and stylish furniture will make your garden the perfect place to hold a barbecue in summer and will make your outdoor space a sanctuary for chilling out.
If your garden does not provide any sort of protection from the elements, however, then make sure you stock up on tarpaulin to cover your furniture when the rain starts to pour.
An outdoor kitchen
source: pinterest.com
If you've got the space, an outdoor kitchen could be what's missing from your backyard. Outdoor kitchens have become increasingly popular to the point that they are considered more like a standard feature than an addition.
When summer rolls around, these are perfect for preparing your favourite meals as the sun shines on your wonderful garden.
Plants or flowers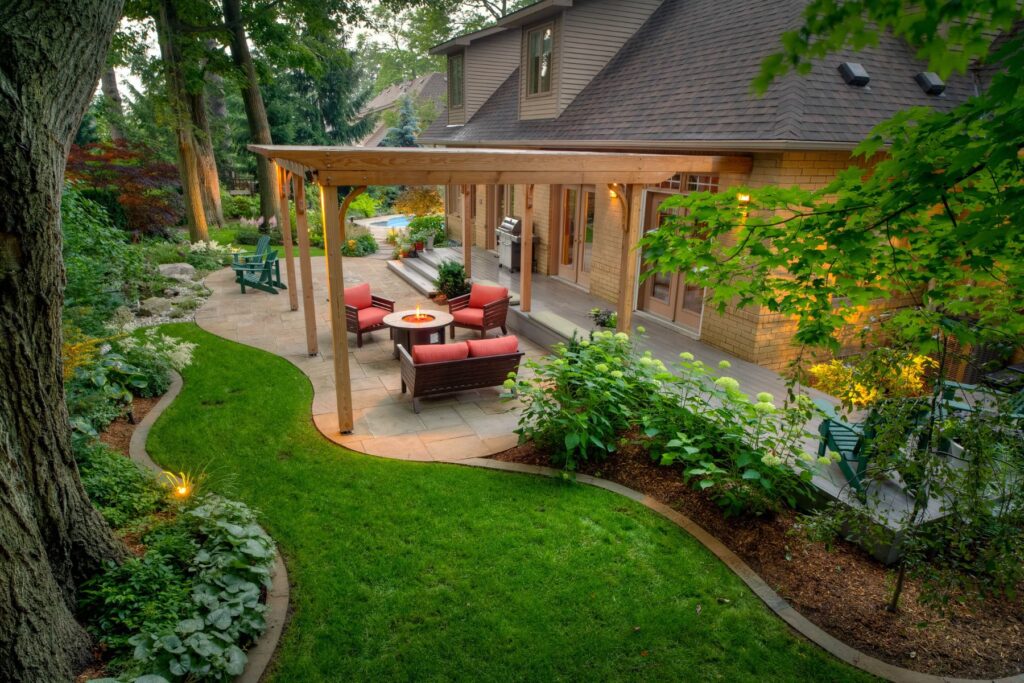 source: pinterest.com
This is on the cheaper side but is an easy way to make your garden more welcoming and stylish. Adding plants and flowers will turn your garden into a colourful paradise that guests will be mesmerised by. Plus, planting and nurturing them is also a fun hobby to take up too!
Firepits
source: pinterest.com
Firepits have been growing in popularity for a long while now and they make for the perfect addition to gardens of all sizes. Firepits can be built in or bought from a shop depending on your budget. Once in place, your garden will have the ideal ambience when the night draws in and will provide you with the warmth you need to stay out chatting with friends in the early morning. 
Your garden is a wonderful place to spend your spring and summertime, so make the necessary changes and investments to make sure you get full use out of it this year and for years to come too.