When it comes to moving into a new home, there are certain renovations that should be completed before you settle in. Renovating the kitchen is essential for avoiding the added stress of washing dishes in the bathroom sink and eating takeout every night. It can also be beneficial to make big layout changes before moving in so that you don't have a portion of the home that is not livable for the first few months. Additionally, upgrading the bathrooms can make them more luxurious and comfortable for you and your guests.
Hiring a home renovation contractor can help you to complete the renovations quickly and efficiently. They will be able to assess the home and provide you with a timeline for when each renovation project should be completed. This will help you to plan out your move-in date accordingly.
Flooring Replacement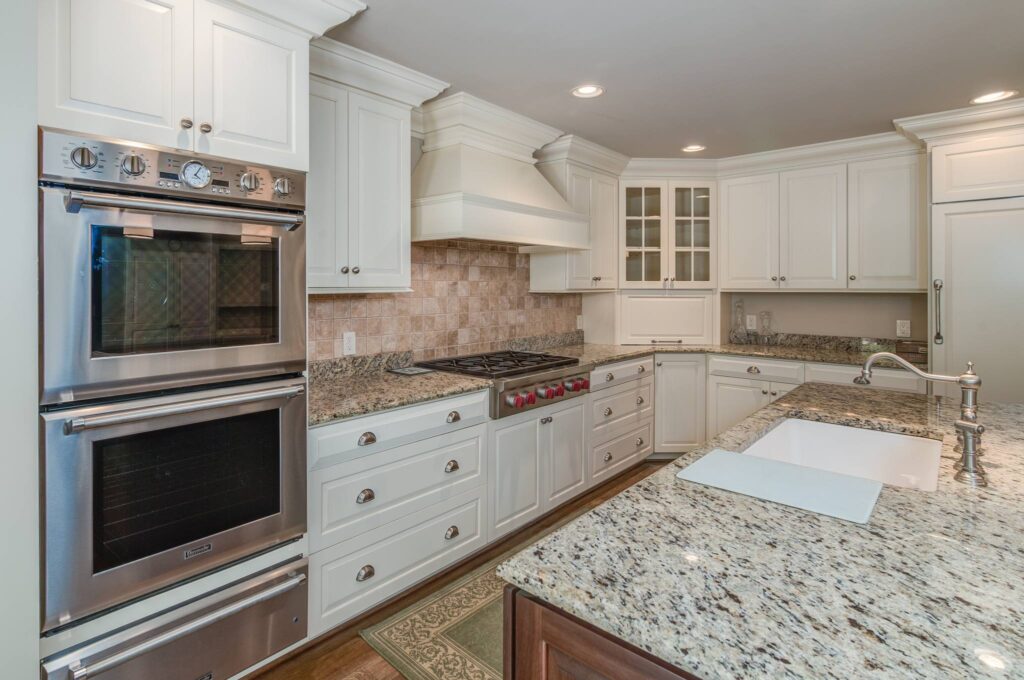 source: pinterest.com
Replacing or refinishing an existing floor is a major project that should be done before moving in. This will save time and hassle, as the affected rooms need to be empty for the work to be done. Hiring someone to do the job is recommended, but if you choose to do it yourself, you will need to shuffle your belongings around and it may take longer. It is also important to order the flooring well in advance of the move so that it can arrive on time. Covering it with mats, tarps, or area rugs will help protect it from dirt and scratches until you are ready to install it. It's best to have the flooring installed a day or two before you move in so furniture can be placed on it immediately.
When replacing the carpet, make sure you measure each room accurately and order enough material for all areas. If possible, try to get samples of different types of carpets so that you can compare them side by side before making a decision.
Major Updates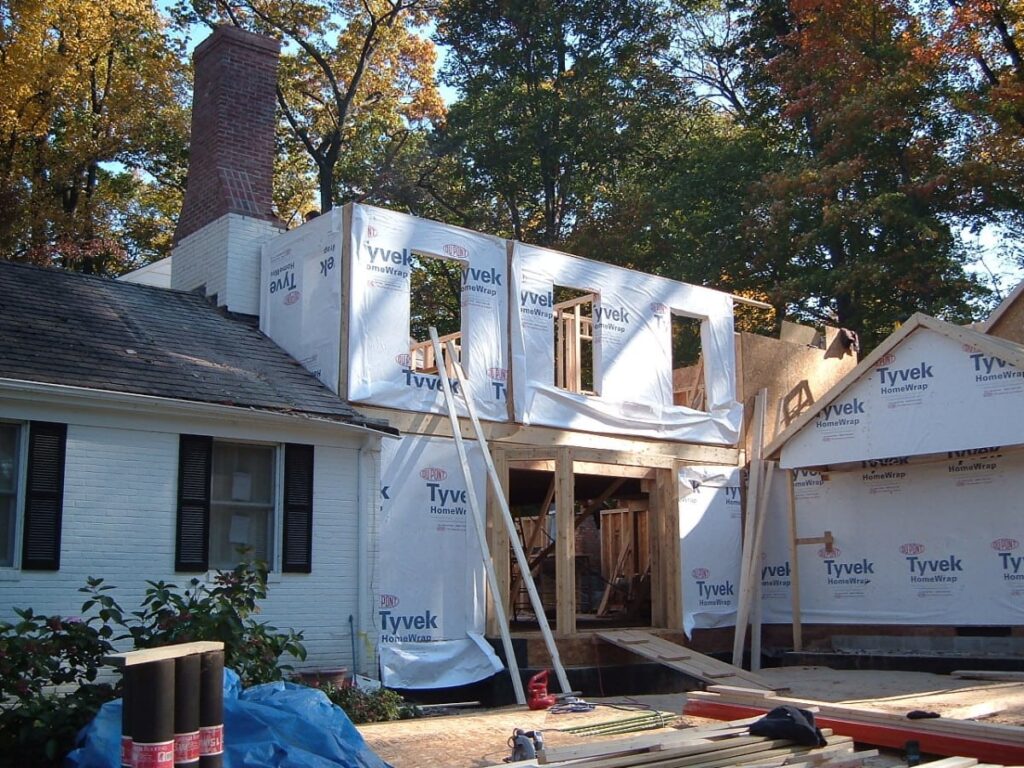 source: pinterest.com
Major updates to a home can be necessary when buying a new property. These updates may involve cutting out sections of drywall or flooring, creating dust and requiring repainting and/or floor repairs. Painting walls and repairing flooring are common tasks associated with major updates to a home. Other major updates may include replacing old fixtures, such as sinks and toilets, or installing new appliances. Major updates may also involve the installation of new wiring and plumbing to accommodate modern technology. Depending on the age of the home, it may be necessary to update insulation and ventilation systems.
In addition to making major structural changes, it is important to consider safety elements when moving into a new home. Change locks and install home security elements for added protection. Install child safety devices and pet safety precautions as needed. Know where the main electric, water and gas shutoffs are, as well as any other safety features, and create an emergency exit plan in case of an emergency situation. Taking these steps will help ensure that your new home is safe and secure.
Heavy Remodels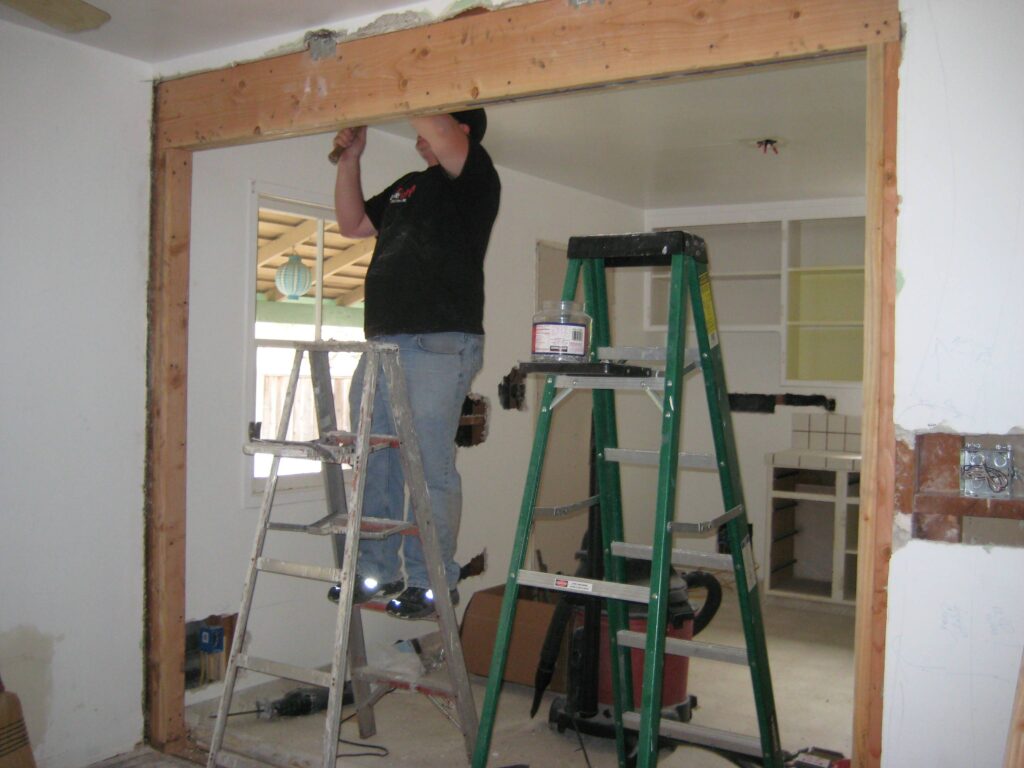 source: pinterest.com
Heavy remodels can be a major disruption to day-to-day life, especially if the home only has one full bathroom. Kitchen remodels require space for materials and appliances, as well as storage for dishes and kitchen gadgets. Bathroom remodels can be especially inconvenient if there is only one full bathroom in the home. When planning a remodel, it is wise to factor in more time than the contractor estimates and prepare for limited bathroom space. It is best to renovate your entire house at once for a more cost-effective and integrated process. Doing a renovation in one fell swoop is an easy way to get on a contractor's schedule and minimize disruption to your daily routine. Moving out of your house or ordering takeout for a few months will only have to be done one time instead of multiple times if you are doing multiple renovations separately. Additionally, having all of the work done at once allows you to save money by buying materials in bulk and getting discounts from contractors who may offer better rates for larger projects.
Safety and Security Updates
When it comes to safety and security updates for a home, there are several important steps that should be taken. First and foremost, it is essential to change locks and install home security elements when moving into a new home. This will ensure that the property is secure from any unwanted visitors or intruders. Additionally, if applicable, child safety devices and pet safety precautions should also be taken. Knowing where the main electric, water and gas shutoffs are, as well as having an emergency exit plan, are also essential for a safe home.
Painting
source: pinterest.com
Painting is an essential part of settling into a new home. Before beginning, it is important to protect furniture and belongings from paint splatters by using plastic sheeting or drop cloths. Flooring updates should also be done before painting to avoid getting paint on the new floors. The primer should be applied before painting to ensure a smooth and even finish. Brushes, rollers, and sprayers are all tools that can be used for painting, depending on the desired look and feel of the room. Paint colours should be chosen carefully as they can drastically change the atmosphere of a room.
When selecting paint colours, it is important to consider how much natural light the room receives as well as what other colours are in the space. For example, if there is already a lot of colour in the room then a neutral shade may be best to create balance. Additionally, different finishes can add texture and depth to walls such as matte, eggshell, satin, semi-gloss, and gloss.
Before You Move In, Renovate Your Kitchen
Upgrading an outdated kitchen will let homeowners better enjoy the space while they're home, and can add significant value to a home if sold. It's best to do a kitchen remodel first as it creates the most dust and debris, and requires setting up a temporary substitute kitchen in another area.
Waiting to renovate can be inconvenient as well; you may have to deal with washing dishes in the bathroom sink, eating takeout, and having no water access during the remodel. Additionally, if you wait too long, you may find yourself dealing with more costly repairs or replacements down the line due to wear-and-tear on outdated appliances or fixtures.
Before You Move In, Renovate Your Bathroom
source: pinterest.com
Renovating the master bathroom or main bathroom before moving into a new home is highly recommended. This room sees a lot of foot traffic every day, so it's important to make sure it is comfortable and functional. Renovations can help reduce stress when moving in and allow for immediate use of amenities like a soaker tub.
Upgrading the bathrooms in your new home is another important renovation to consider before moving in. A bathroom remodel can help you create a luxurious and comfortable space for you and your guests. Replacing outdated fixtures with modern ones can add value to the home while also making it look more stylish. Additionally, installing new tile or flooring can help make the space look more inviting and give it a fresh feel.
Finally, replacing old toilets with low-flow models can help save on water bills and make your home more energy efficient. By completing these renovations before you move in, you can ensure that your bathrooms are comfortable and livable from day one.
Summary
In summary, completing home renovations before moving in is essential for creating a comfortable and inviting living space. It is important to take pictures of each room before moving in to remember how the space looked before it was filled with personal items. By completing renovations before you move in, you can ensure that your new home is comfortable and livable from day one. Not only will this save you time and money, but it will also give you peace of mind knowing that your home is ready for you to enjoy.