Milan's iconic biennial lighting exhibition, Euroluce, returns triumphantly in 2023.
Salone del Mobile.Milano is the largest trade fair of its kind, held annually in Milan. Though the pandemic posed an extreme challenge for the exhibition, the return of the design fair is nothing short of triumphant.
Adapting to a post-pandemic world has inspired radical change in the program. Most notable is that the presentation this year is focused on finding ways to evolve with user needs, including becoming accessible across a single level.
The 61st edition of the Salone del Mobile.Milano is set to redefine the event itself. In addition to the changes to the fair as a whole, Euroluce, the International Lighting Exhibition – which has run every two years since 1976 – boasts a revolutionised exhibition layout for 2023.
This year the Euroluce layout takes inspiration from the historic town centres of Italy, reworking the concept of proximity to create an irregular, fluid and ring-like structure. Studio Lombardini22 designed the new format to maximise the user-friendliness and engagement of the exhibition. This revolutionary approach will see innovative solutions and contemporary perspectives greeting visitors at every turn.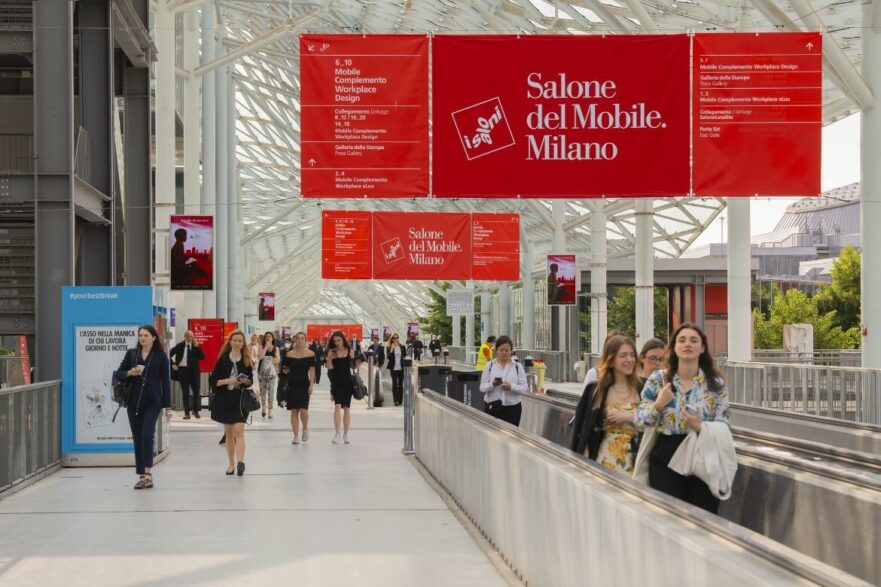 One of the most radical adaptations includes the new support and visibility tools made available through the Salone digital platform. Drawing from global research into how best to improve the trade fair experience, Salone has drastically restructured the upcoming edition to be held on a single level at the fairgrounds – a decision which will ensure the optimal visitor experience.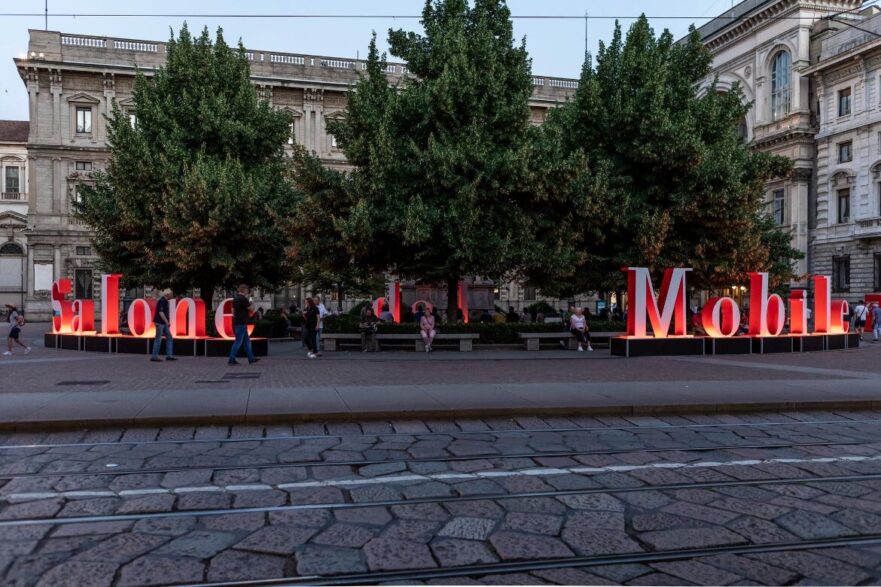 SaloneSatellite, a beacon for the future of design excellence, will devote a particular focus to the design schools and universities under the theme, 'Design School: Building the (im)possible. Process, Progress, Practice.'
By commemorating the outstanding contribution made by these institutions over the years, Salone hopes to encourage and inspire young designers in training to continue their advancement of design.
Change abounds, and it's not something to shy away from. Instead, this revised vision for Salone del Mobile is sure to invigorate what is already the world's foremost furniture fair.
Salone del Mobile.Milano
salonemilano.it/en
Images provided courtesy of Salone del Mobile.Milano and photo credits: AM Andrea Mariani, AR Alessandro Russotti, DR Diego Ravier, FR Francesco Rucci, LF Luca Fiammenghi, LM Ludovica Mangini, SLV Saverio Lombardi Vallauri.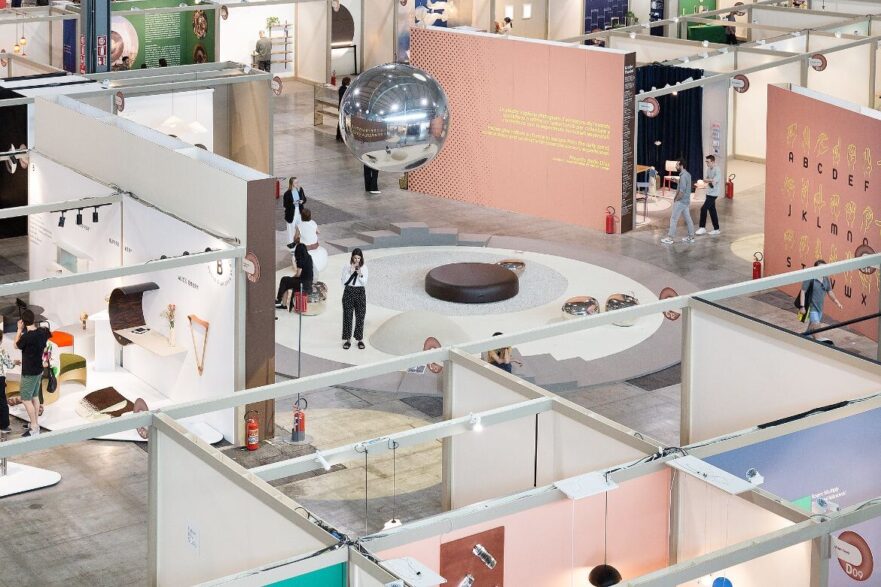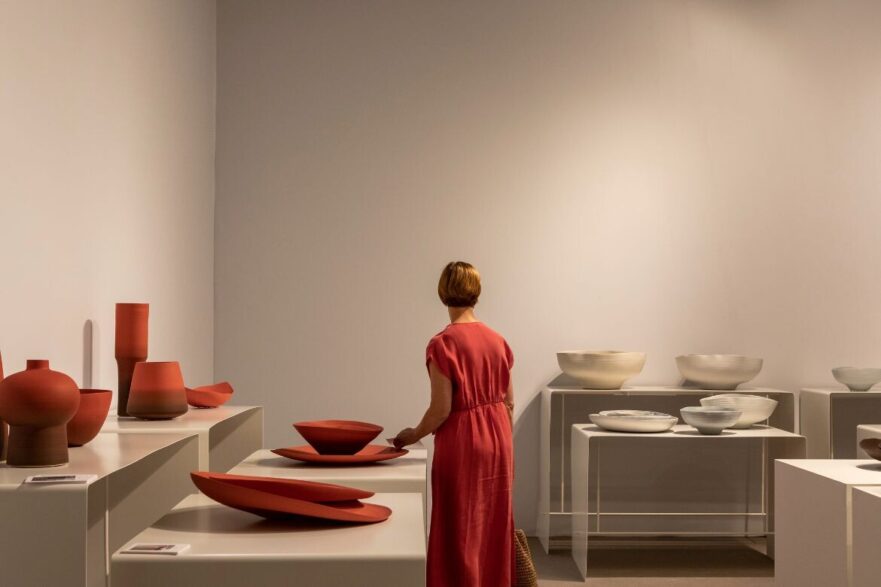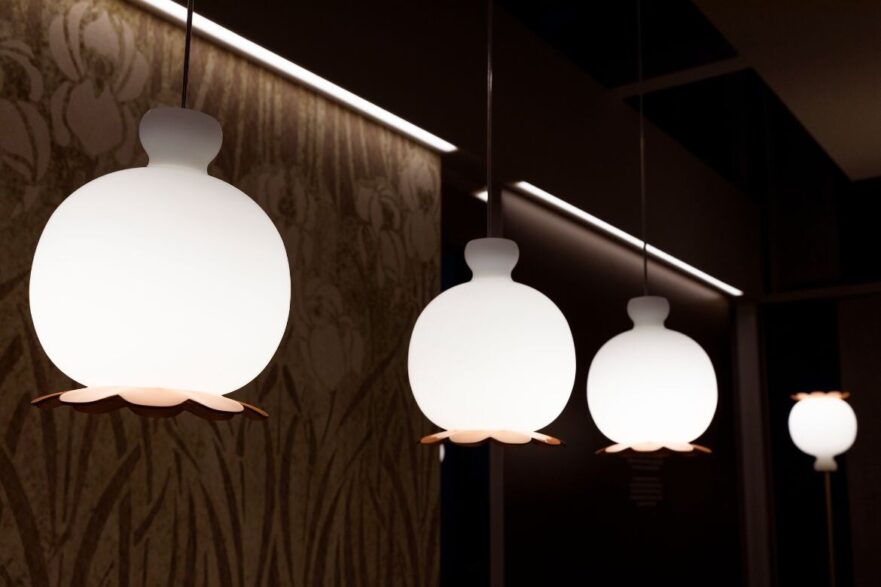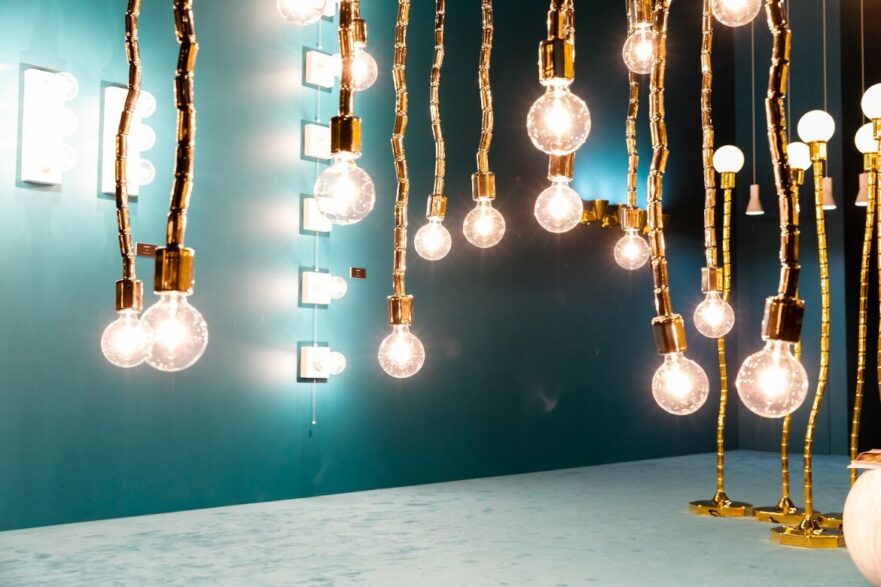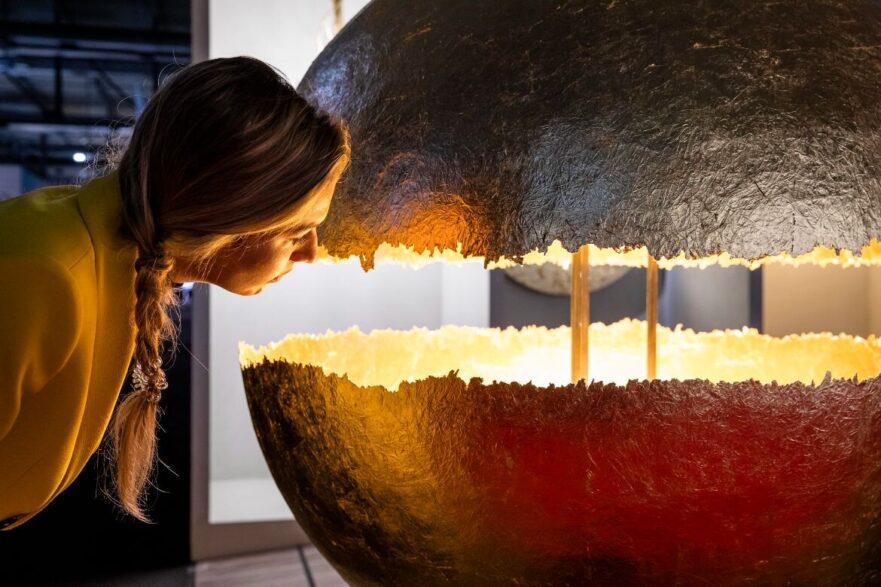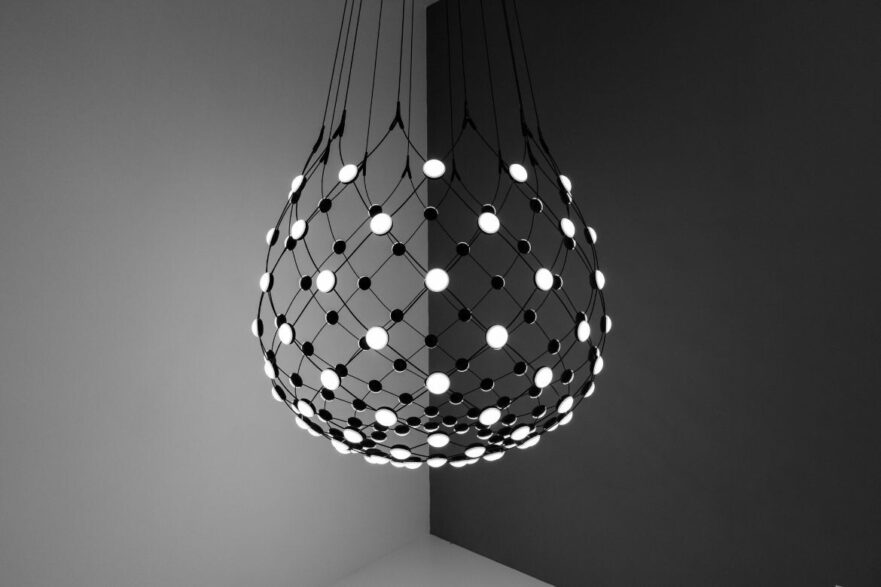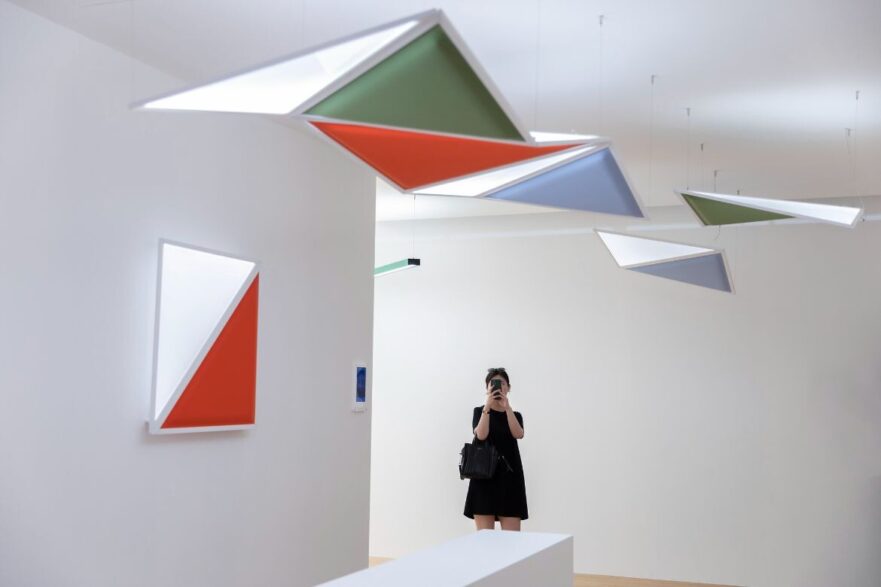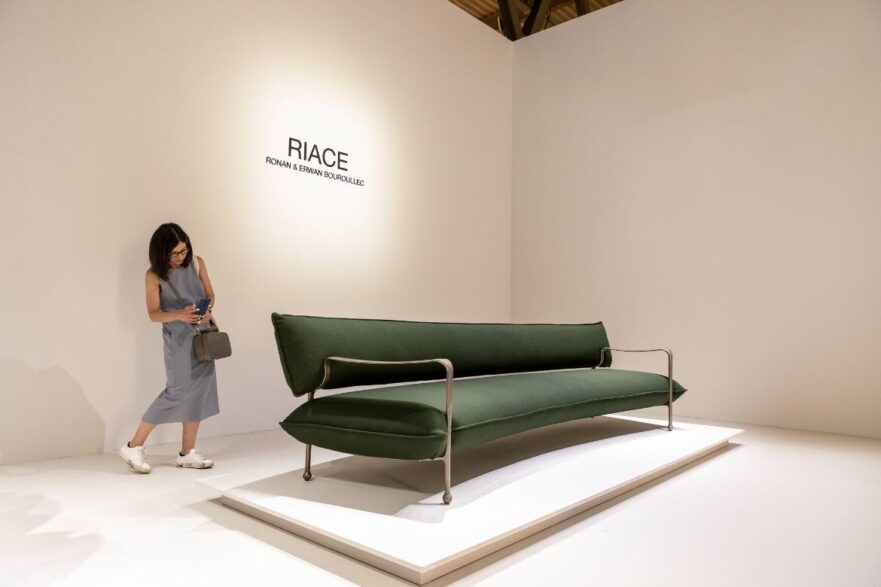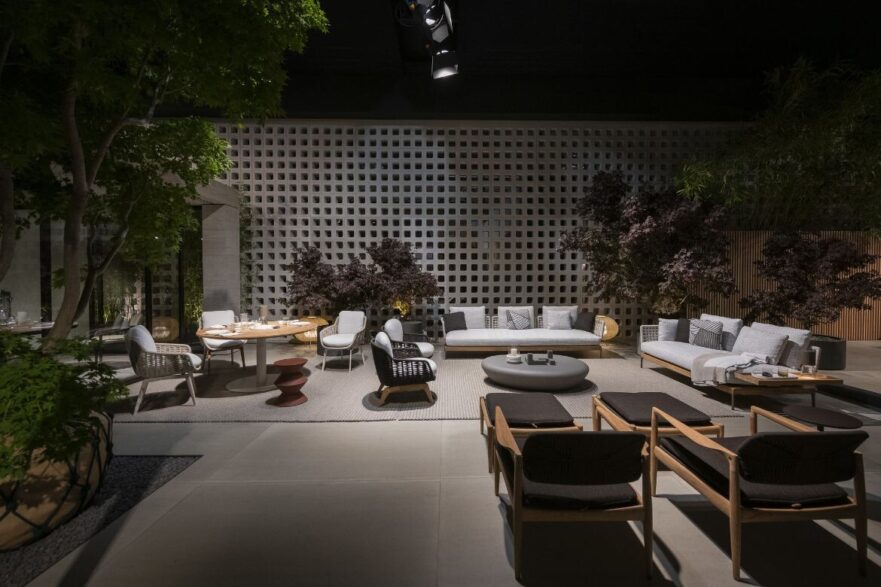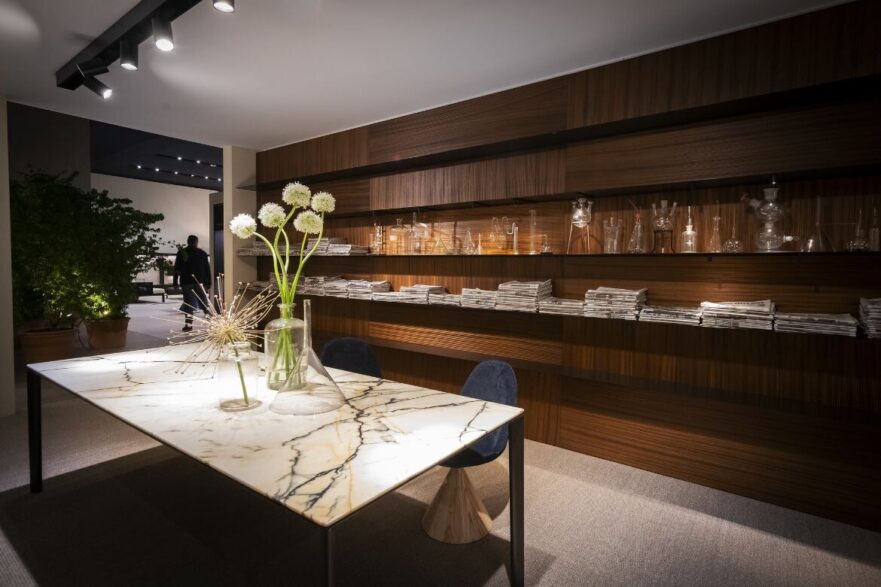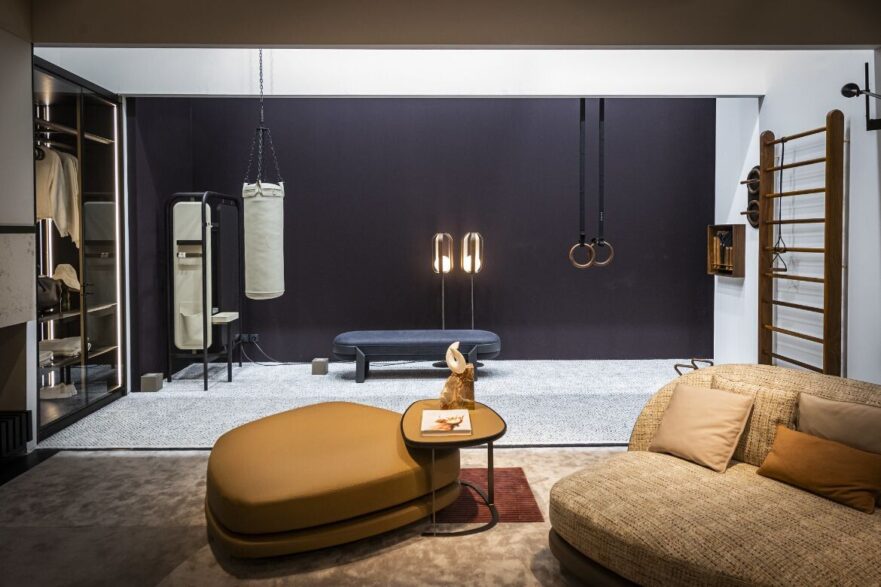 ---