We chat with Alexandra Donohoe Church, managing director and founder of Decus, an interior design studio unafraid of bold choices.
Aleesha Callahan: Tell us about yourself, your background and what led you to where you are now.
Alexandra Donohoe Church: Born in Sydney, I was fascinated by the physical spaces around me from a very early age. I was constantly moving the furniture in my bedroom around and attempting to redecorate, which seems an odd pastime for an 8-year-old! At university I started a landscape architecture degree at the University of NSW, however, after sleeping through just about every horticulture class, I realised science wasn't my jam, queue epiphany; interiors were where my passion lay. I switched courses to interior architecture and never looked back.
By sheer fluke, I began my career working for some of Sydney's most notable studios; SJB, Bates Smart and Sarah Davison to name a few. Then, when the GFC hit I was made redundant, which was a sliding doors moment.
It was precisely the push required to step out into the abyss of small business ownership. All these years later and Decus has grown into this beautiful, living, breathing organism. Designing for clients, being a reluctant leader/director and business owner have gifted me innumerable lessons about who I am, why I act, say and do what I do, in many ways the business has been my greatest teacher.
How do you balance your personal and professional life?
In a word: boundaries. Learning that it's okay to have them has been a real game changer. I used to be too available, over service, offer too much of myself to other people all while being fairly lacklustre at delegation (Virgo perfectionistic tendencies).
Once you get to a certain size of studio you have to make a real decision between your own sanity (and that of your family) and the need for absolute perfection in everything that the studio delivers.
How does design play a role in your life?
It is the eternal giver of joy, which sounds pretty cheeseball, but it's bloody true. Spaces make you feel viscerally and if you're designing a home as we do, often people want a refuge or a sanctuary from the world. We have the privilege of delivering spaces that improve how our clients experience their day to day. And in the process, we get to experiment, so no two projects are the same.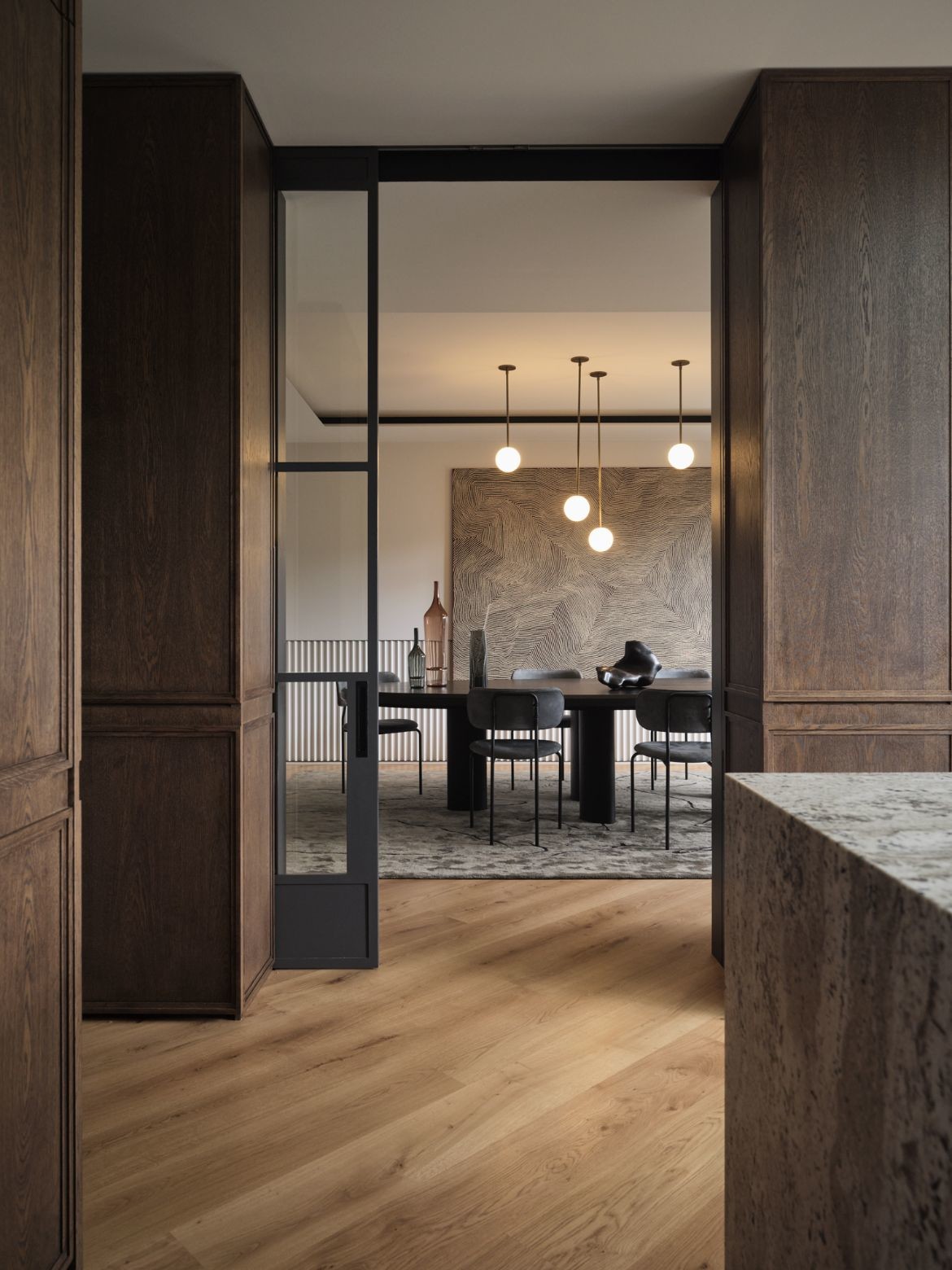 What does home mean to you?
Comfort. And the thing is, what makes me comfortable will be totally different to what the next person defines as comfort. That's part of the joy – you get to mine and excavate what that is for different clients.
How does your home reflect your passions, interests and creativity?
We're currently living in the 'before' photo of our renovation, due to kick off next year. So right now our home currently reflects an abundance of unrealised potential! Aesthetics aside, we are fortunate enough to live by the ocean so it's a reflection of how we live, which is outdoors (oh the irony!).
We spend our weekends out in our neighbourhood, on the coastwalk, at the beach, playing hoops with our beloved neighbours in the street. Looking ahead to after our renovation I'll be excited to share our home with friends and family more than anything else.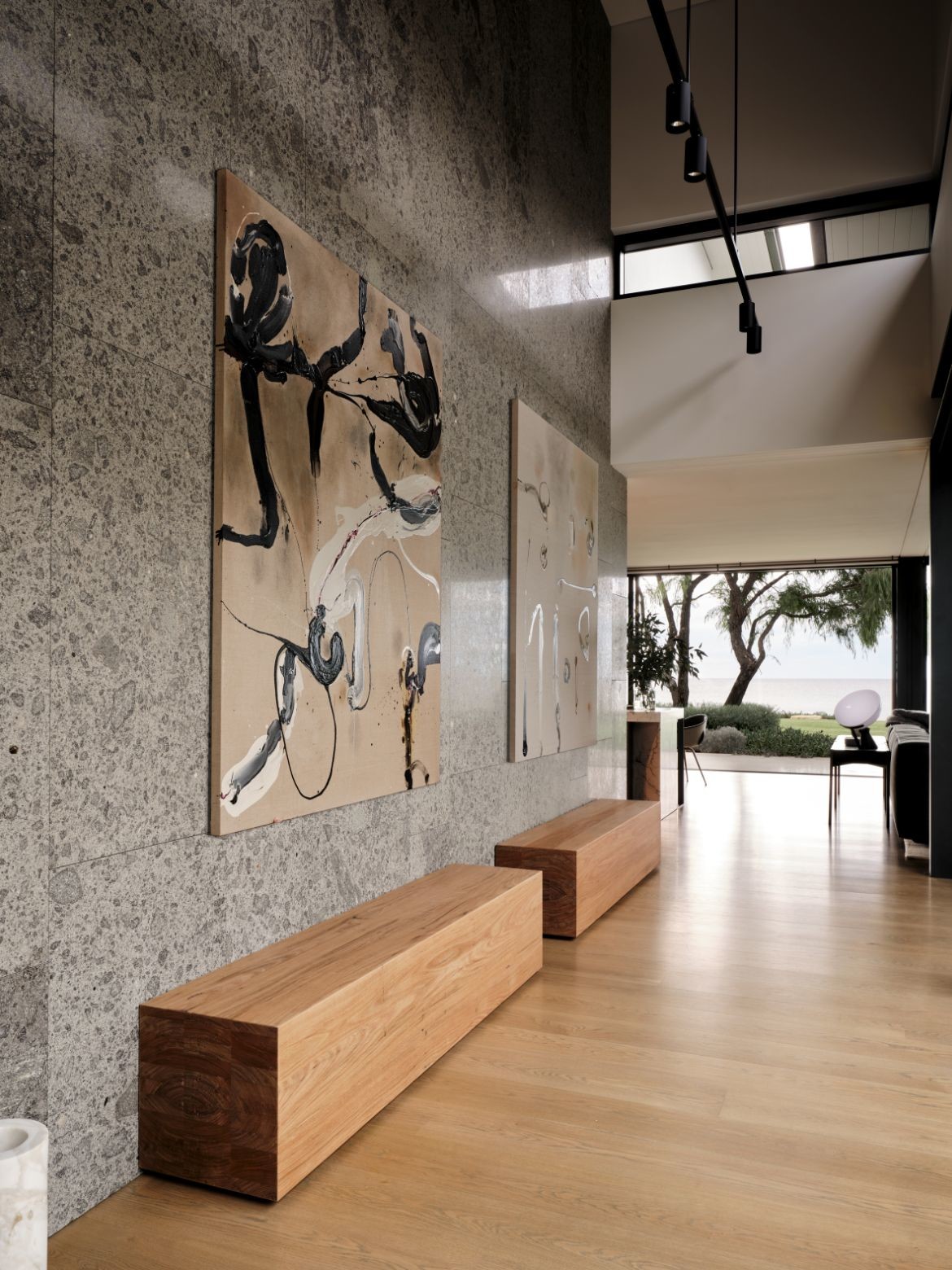 What's your favourite room/object/thing in your house?
My son and my husband are tied for first place. After those two, I'd have to say there are a couple of key artworks. The first piece I badgered my husband into purchasing was a Guido Maestri work called Last light at Belmore Falls. It's in our bedroom and I wake up looking at it every day. It's incredibly special to us as my husband later proposed to me at the very spot Guido painted the work precisely as the last light fell over the falls.
Later when we were married, we were fortunate to receive a painting by George Tjungurrayi, Untitled 2015 from our guests as a wedding gift in lieu of a conventional wedding registry with our wedding guests contributing to this work. Far more meaningful than a new set of bath towels.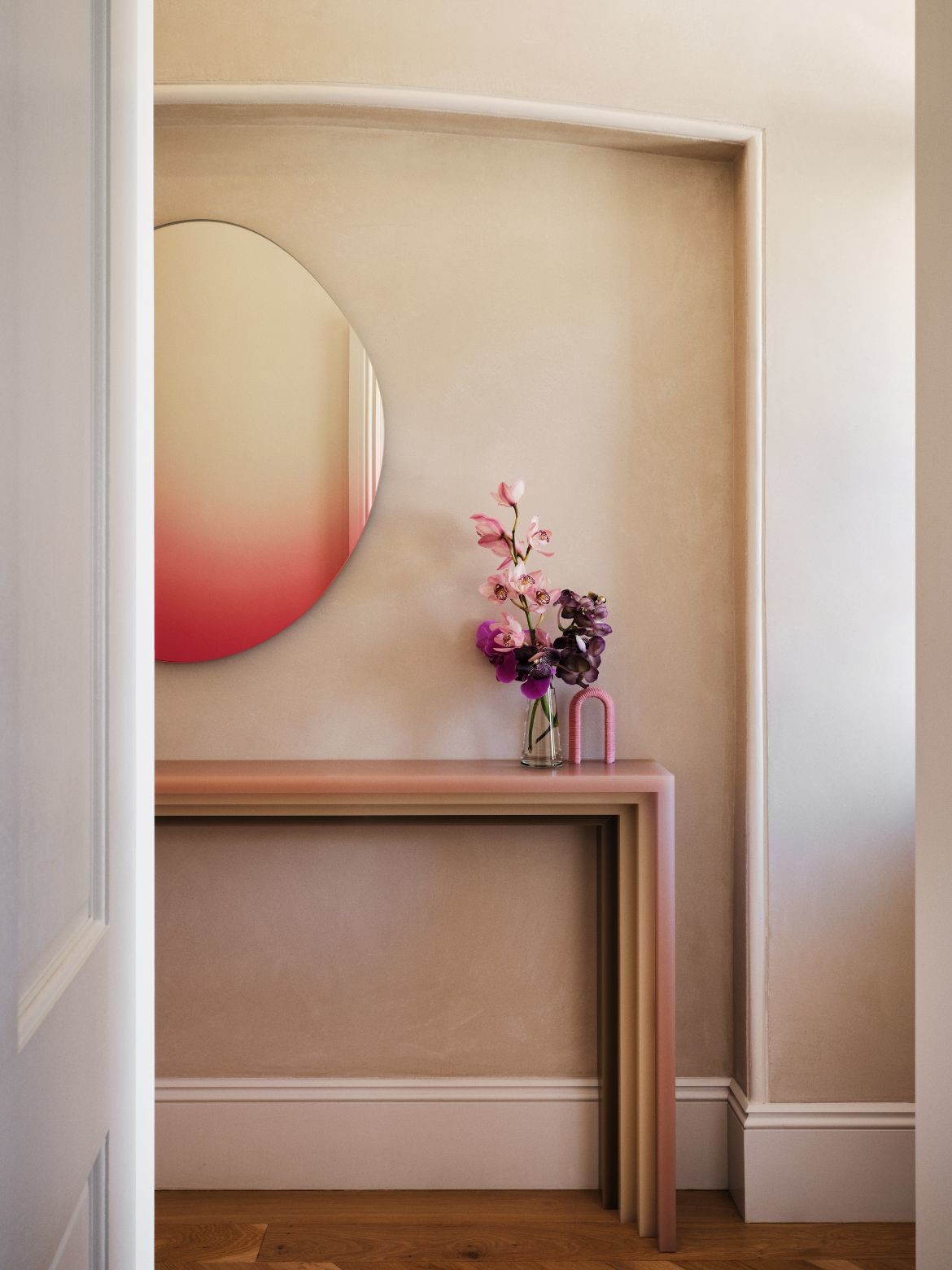 Why do you believe culture, art and design are important?
A beautiful interior synthesises and converses both art and design, elevating experience, and often transforming a functional space into an experiential opportunity. In our work, we prioritise the touchpoints of an interior – for example, the surfaces and fittings that one comes into regular contact with.
Colour temperature, lighting levels, and the general balance of tones and textures are all critical for visual comfort. We place equal emphasis on ergonomics to ensure spaces are comfortable, practical, and user-friendly. This, paired with the curation of objects, art, and sculptural pieces gives a sense of personality and individuality to a home.
Creating custom pieces is a fundamental part of your practice, why is this so important to Decus?
We consider furniture as a form of artistic sculpture and love the work of Piero Portaluppi, Pierre Yovanovitch, Rodolphe Parente, Pierre Paulin… the list goes on. We strongly believe in creating custom pieces for our clients to craft spaces that are wholly unique to their needs.
.
"A beautiful interior synthesises and converses both art and design, elevating experience, and often transforming a functional space into an experiential opportunity."
.
We noticed you've recently undergone a rebrand, what was the motivation behind this?
As we entered our 13th year as a business it really felt right to have our coming-of-age moment. I've evolved, the studio has evolved, we've grown and we're a completely different being from what we were eight or so years ago. It felt right to find a new visual expression of that.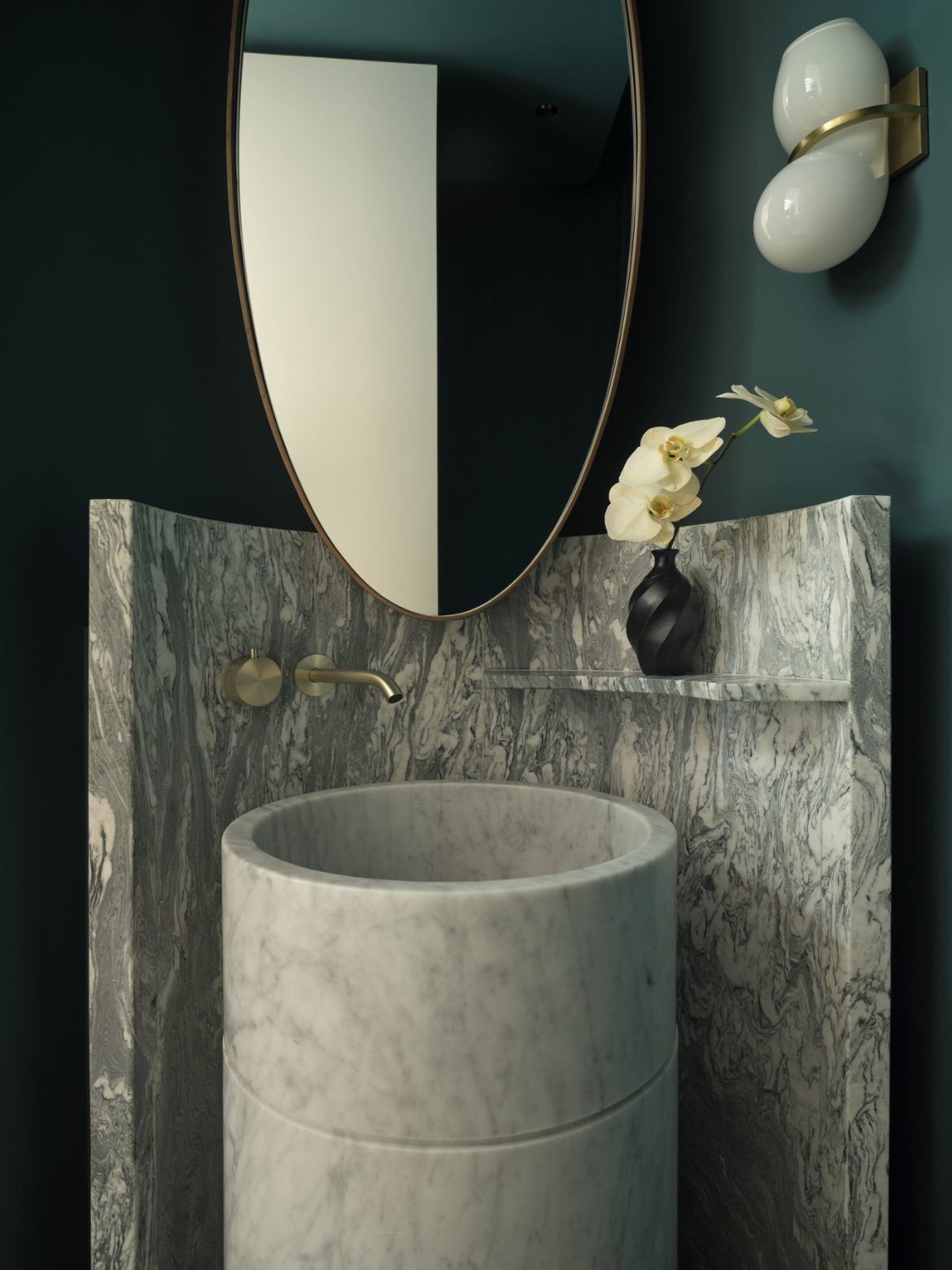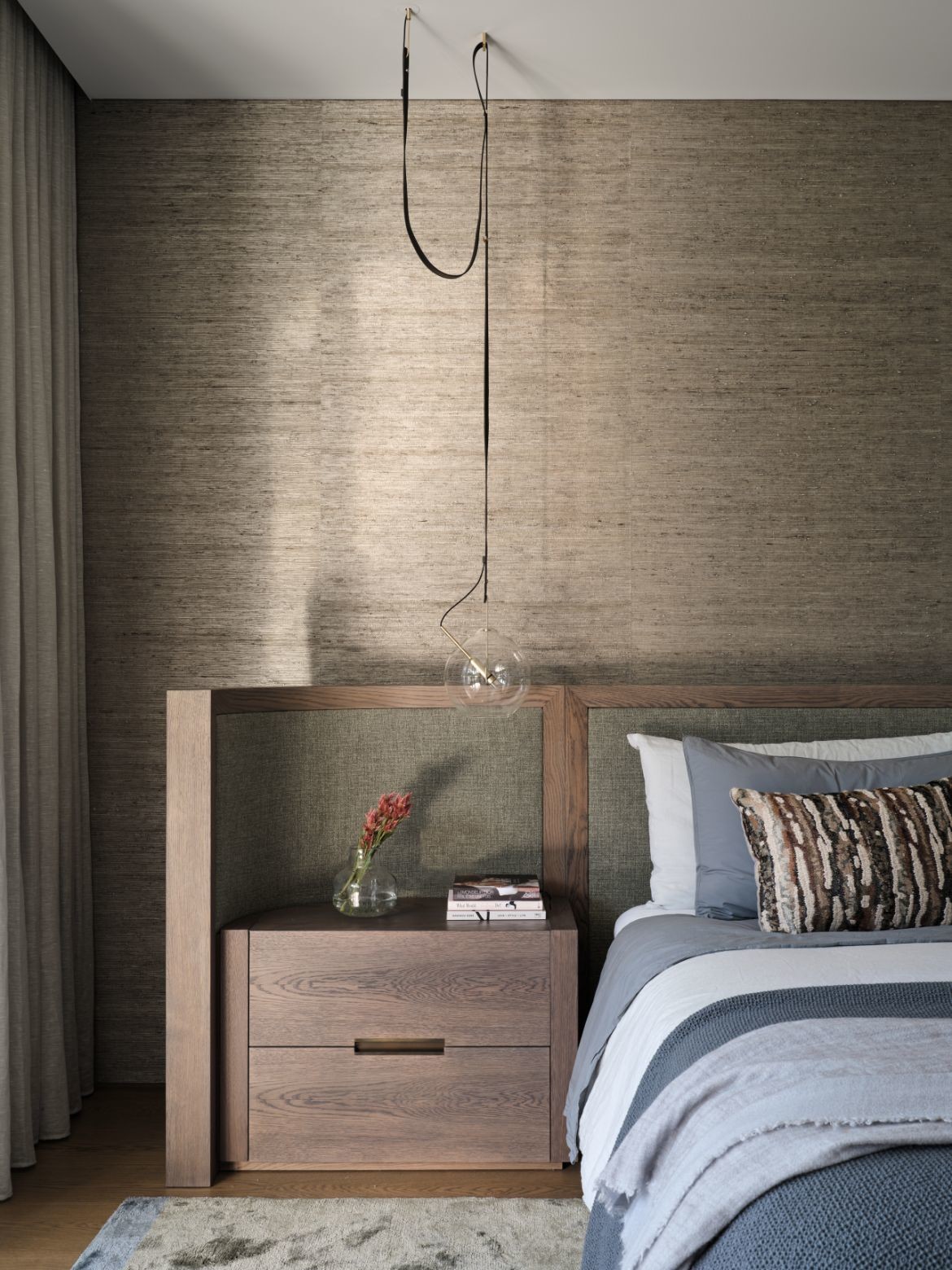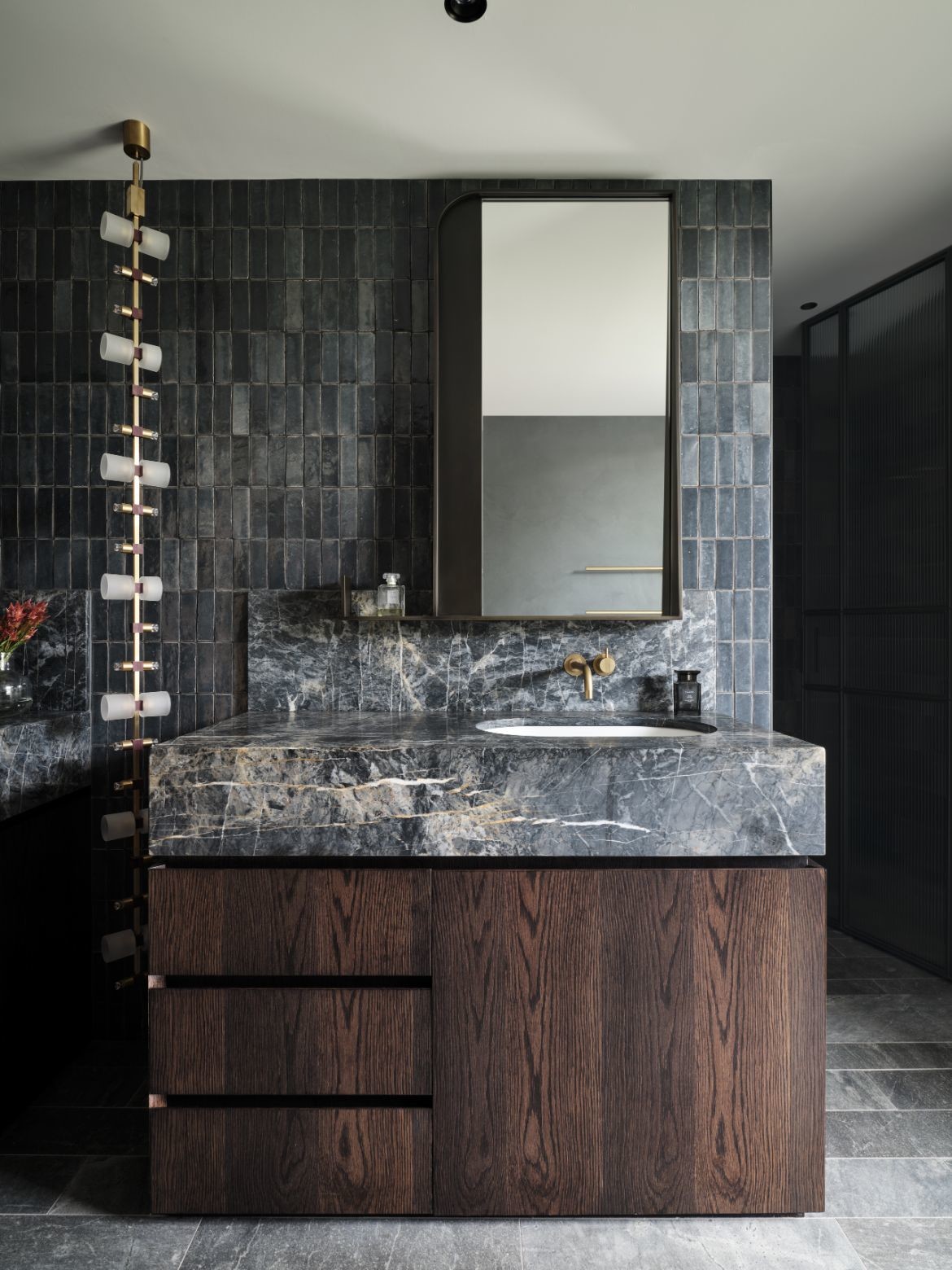 We think you might like this story on Coastal Home, also by Decus interiors
---