David Trubridge's new book titled, The Other Way, presents the designer, writer and photographer's journeys to some of the most beautiful places on earth in glorious images and evocative text. Most know Trubridge as a global force in design but through this book another side of the creative is revealed. The love of the land sings clear and sweet through Trubridge's voice and, as with the siren's song, once the voice is heard it will transfix.
Well known around the globe as a furniture and lighting designer, New Zealand-born and based, David Trubridge, presents his second book and it's a wonderful insight into the mind, passions and values of the man.
Titled, The Other Way, there's not a pendant light or ottoman in sight, rather there are spectacular images of landscape and sky, mountains and water with accompanying text that takes us to some of the most extraordinary natural landscapes in the world.
This skilfully written and pictorially curated book shows us another side, integral to the man, as he lays bare his love for the land. At 306 pages there is ample time to delve deep into Trubridge's experiences and wander through Antarctica, Australia, Iceland, Italy, Argentina, Alaska, Aotearoa and many other places that the writer has visited over the past 15 years.
What began as some time away from business exploring and photographing landscapes when Trubridge was travelling, matured into a major reflection of some of the most naturally magnificent places in the world.
He talks of travel "as a privilege and it matters what we do with it" and during the pandemic in 2020, he found what to do – compile his ideas and thoughts into a book that reveres the earth and expounds his feelings.
As Trubridge elaborates, "Over the years I have travelled a lot to promote the business. As often as possible I have put aside 'me time' on these trips when I can go off to some exciting wilderness – necessary for me after being in some big, noisy city for a week for a trade show. I always write in a journal, both out there and on the way home in airports/planes. These writings, partly thoughts and partly travelogue, are the basis of the book. I find that the 'untethered' state of travel encourages sometimes unexpected trains of thought, enabling me to see deeper into issues."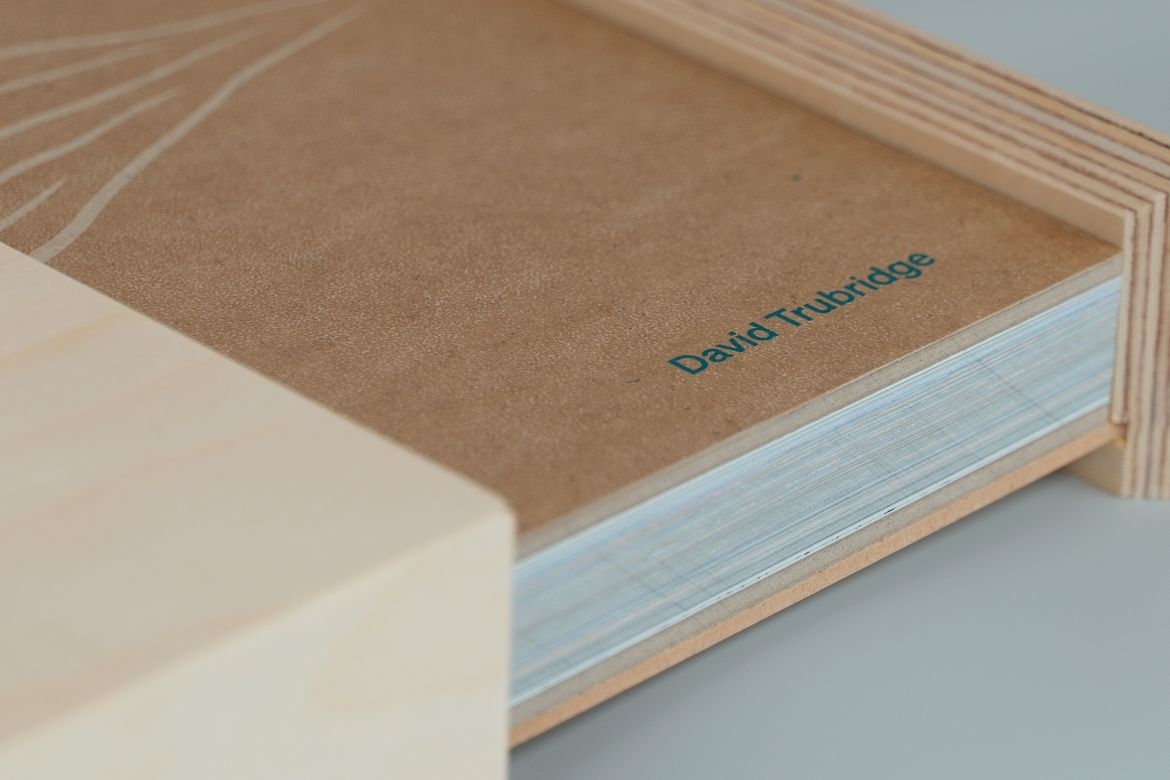 Trubridge is truly at home on the land. The tourist hotspots are not for him, it's the track, not the road that beckons him and this is why this book is special. With a Foreword from friend, Kennedy Warne, the book is segmented into 13 episodes or sections each illuminating a particular country or area. Each section varies in length from 32 pages to 29, 26, 18, or 14 depending on what Trubridge wants to say, and what has caught his passion to extrapolate in words and pictures.
Full page images and many double page spreads abound and are beyond beautiful, full of texture, serenity, colour and surprise but all truly accomplished. This book is part travelogue, part biography with the end result being a tome that has a timeless message of love for the land coupled with the human experience.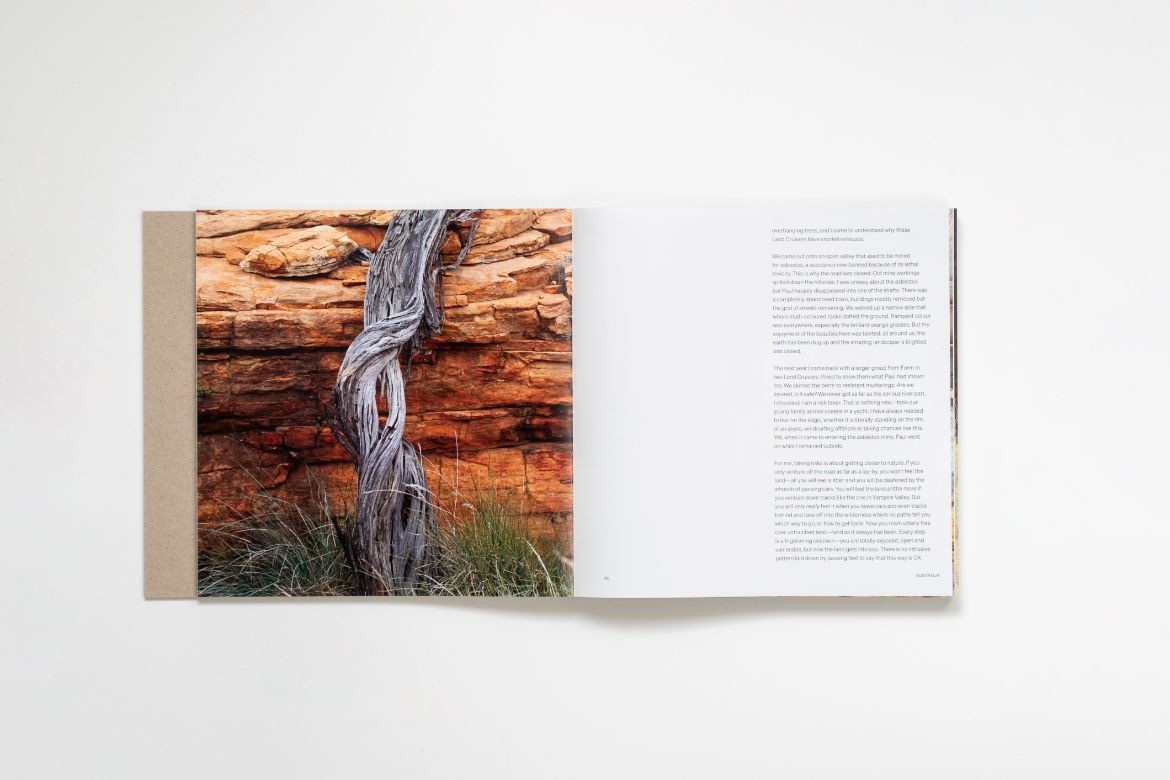 Trubridge is a wonderful designer but so too a polished writer and photographer. Once the book is in your hands it's near impossible to put down and the binding of crafted stitching adds to its allure. While the writer has indeed travelled the world and experienced some incredible journeys, The Other Way allows us to visit with him and participate in his adventures. This book presents the path less travelled that most of us will never see, but now, with the publication of The Other Way, we have the opportunity.
The Other Way is available from the David Trubridge website, Studio Italia in Melbourne and Illumin8 in Brisbane with more outlets to follow.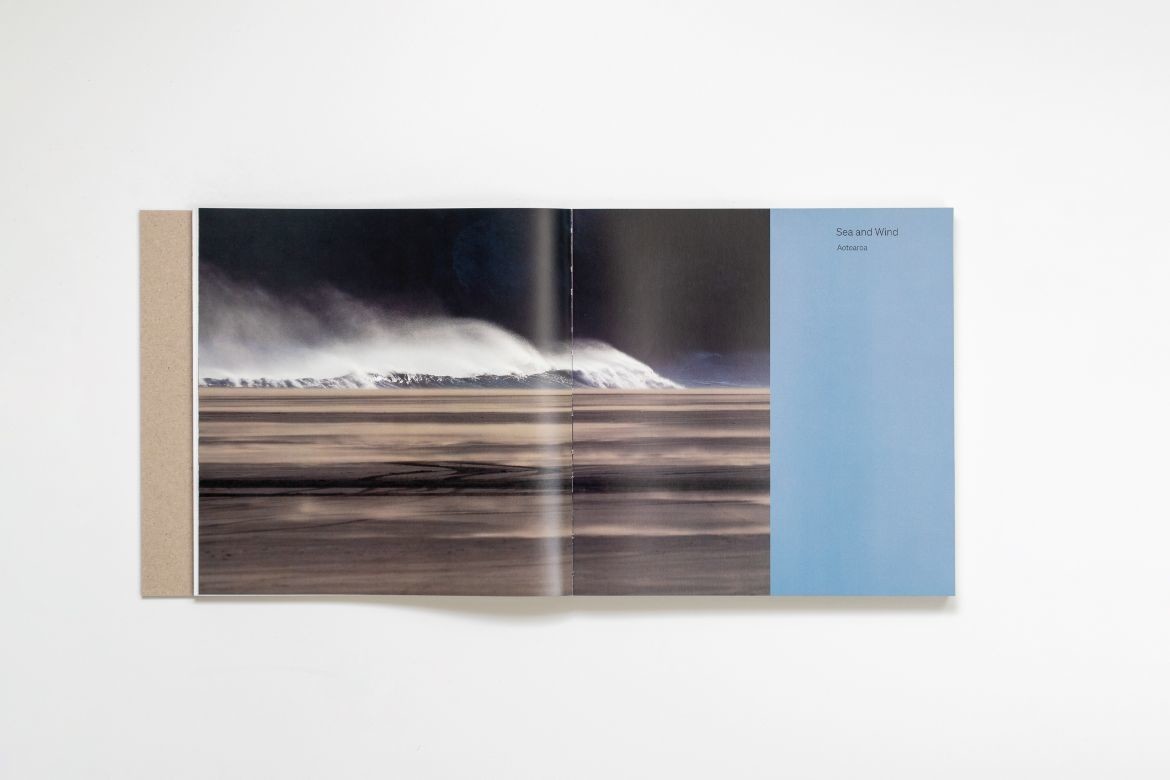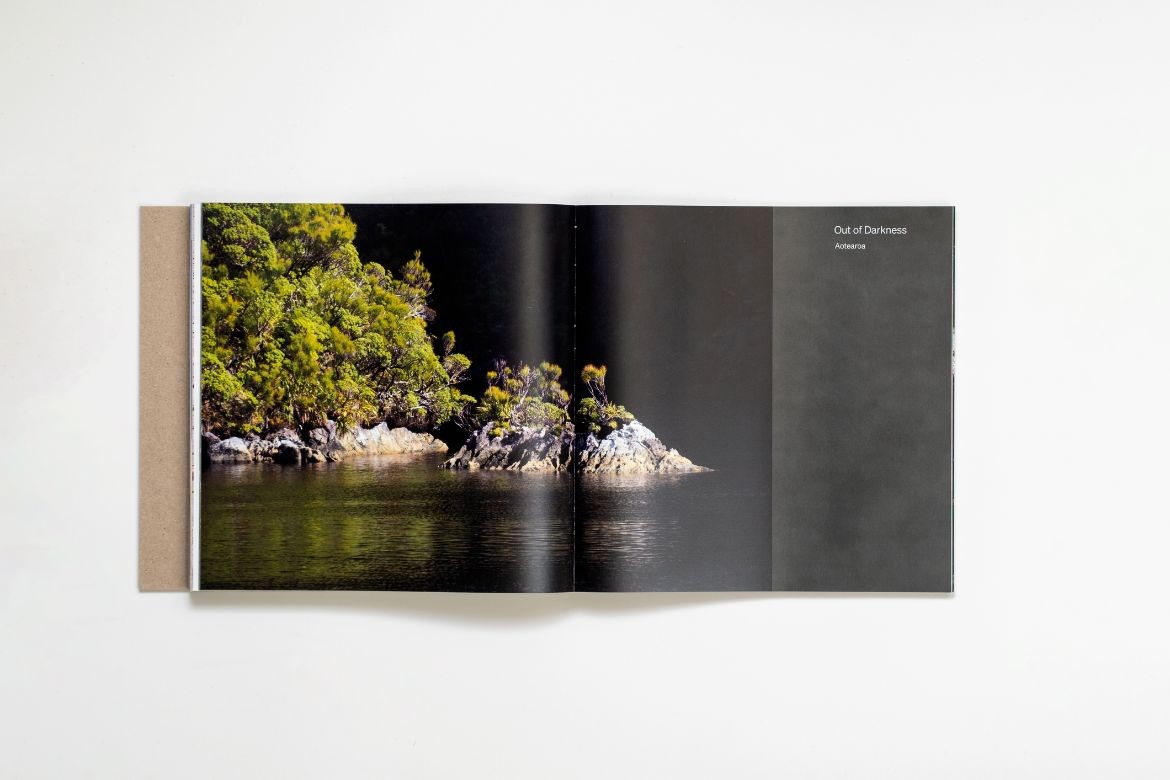 ---