In a quiet moment during Salone del Mobile, Konstantin Grcic contemplates the big picture and its impact on design and furniture.
The Salone del Mobile in Milan is an annual turbo-charged design fair. After a two-year hiatus, there was much trepidation and curiosity in the air. How have attitudes changed throughout the pandemic? What is the role of design in this now world order?
They are the kinds of questions that world-famous industrial designer Konstantin Grcic has been asking himself.
We sat down together on the Mattiazzi stand, among all the chaos and intense schedules that go along with Salone, and the conversation that flowed was poignant and philosophical.
"I see a lot of enthusiasm about the simple fact that it's great to be back in Milan and be able to see people. But at the same time there is a kind of uncertainty as well," says Grcic.
He cites the war in Ukraine and political and economic unrest as factors pressing on the industry, as well as climate change.
The past two years for Grcic have been about consolidating and creating rather than producing " Did we do great things in those years? In the end it felt like everyone was going around in circles," he says.
Rather than spin all-new things for the Salone stage, Grcic and Italian timber furniture brand Mattiazzi showcased pieces from the archive, including the most recent addition, the MC20 Cugino stool. After all, they are design classics.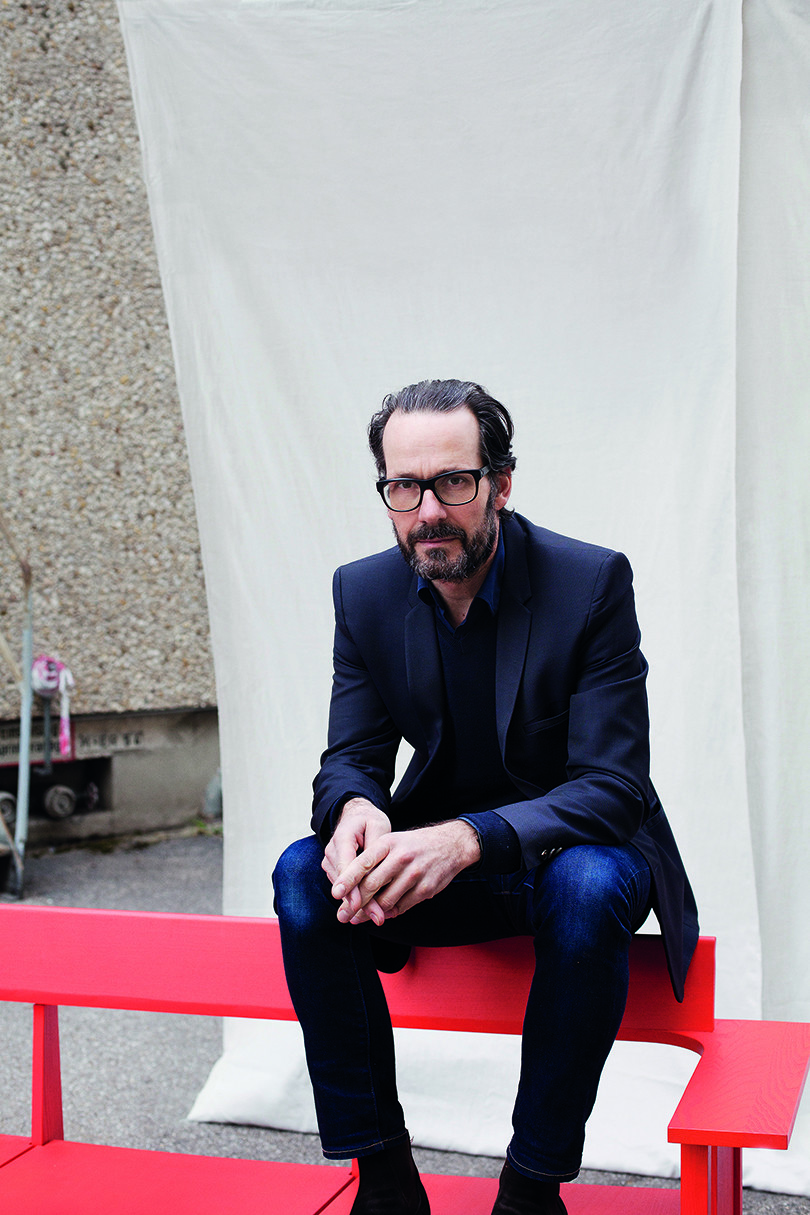 Grcic's relationship with Mattiazzi is one of respect. "They can do everything with wood, they are passionate and skilled. I always try to challenge them, and together expand on the possibilities of the material".
It's a line of thinking that marries up with how Grcic sees the role of the designer: "Keeping up with, and sometimes hopefully being ahead of, the changes that are taking place."
Konstantin Grcic
konstantin-grcic.com
Mattiazzi
mattiazzi.eu
Mattiazzi is available through District in Australia
---