B&B Italia commemorates the semicentennial anniversary of the iconic Le Bambole collection by Mario Bellini.
Mario Bellini harnesses the power of heritage to breathe new life into the beloved Le Bambole collection, an integral feature of B&B Italia for half a century. Bellini's work is often inspired by the concept of contemporary rethink, applying rejuvenating modern styles to accentuate the original heritage of a piece. From the classic Camaleonda sofa re-released in 2020 to the new and reworked Le Bambole collection, Mario Bellini works tirelessly to honour heritage and revive tradition in contemporary contexts.
'I feel the pleasure of revisiting this family again, because it confirms to me that it is anything but aged,' says Bellini at the launch. 'On the contrary, it is enjoying a thriving and promising second life, a rebirth done in a big way, done with enthusiasm, with breadth, with decorations and with the original flourishes. We have recovered its charm, its sumptuous fluidity, its softness.'
B&B Italia first presented Le Bambole to the world in 1972, a collection of revolutionary upholstered furniture pieces which reflected the revolutionary attitude of the Italian people during these times of political upheaval. Playful informality, gentle harmony, plush roundness and cozy softness served as the unwavering bedrock for the Le Bambole collection, met with innovative design aesthetics, production technology and an unprecedented communication campaign.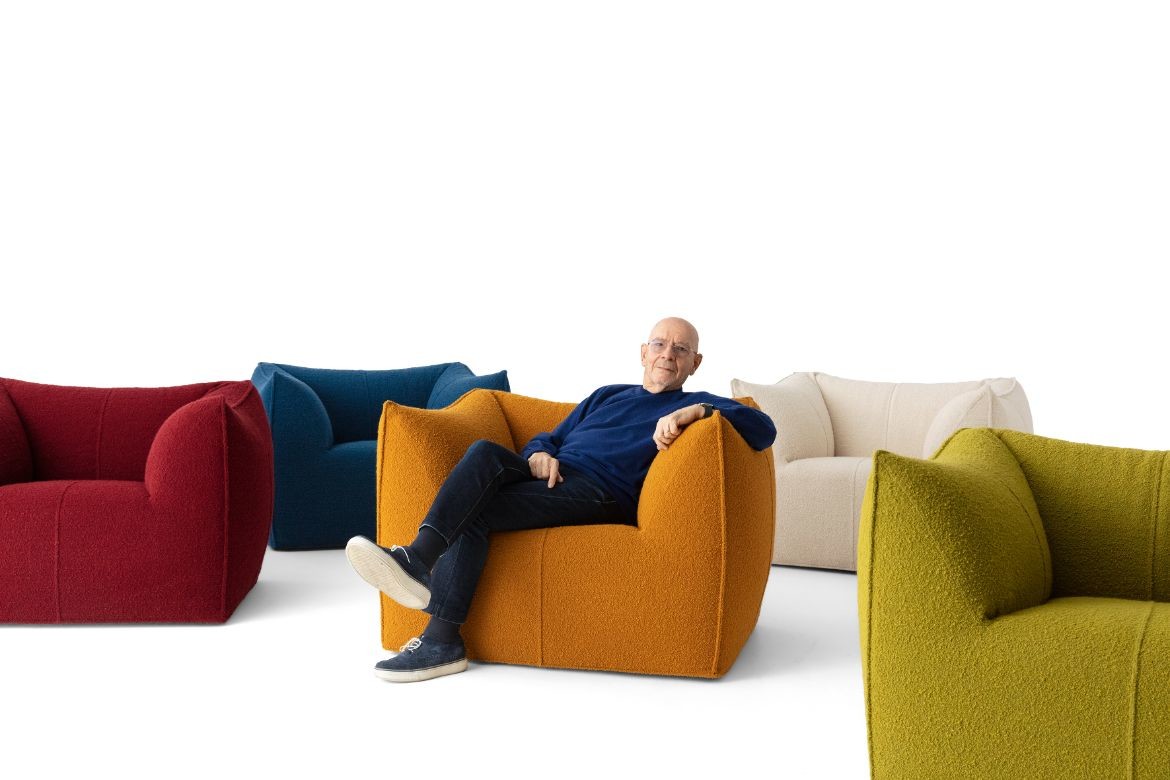 The reworked Le Bambole collection draws heavily from the look and feel of the original, with many build-on components such as the Bambole armchair and the Bambola two-seater sofa serving to incorporate the elegance of classic design alongside the exceptional comfort offered by modern technologies. This radically renewed version of the treasured collection marks an iconic step forward in the evolution of sustainable comfort.
B&B paid homage to Le Bambole's iconic 1972 advertising campaign – shot by Oliviero Toscani with model Donna Jordan –  with the launch of a short film during the celebrations of Milan design week. Mario Bellini himself features in the film with a cheeky cameo; he is seen peeking out at the camera from behind The New York times in a nod to the eclectic film culture of the 70s, a heavy reservoir of inspiration for the mood and themes of  Le Bambole's rebirth.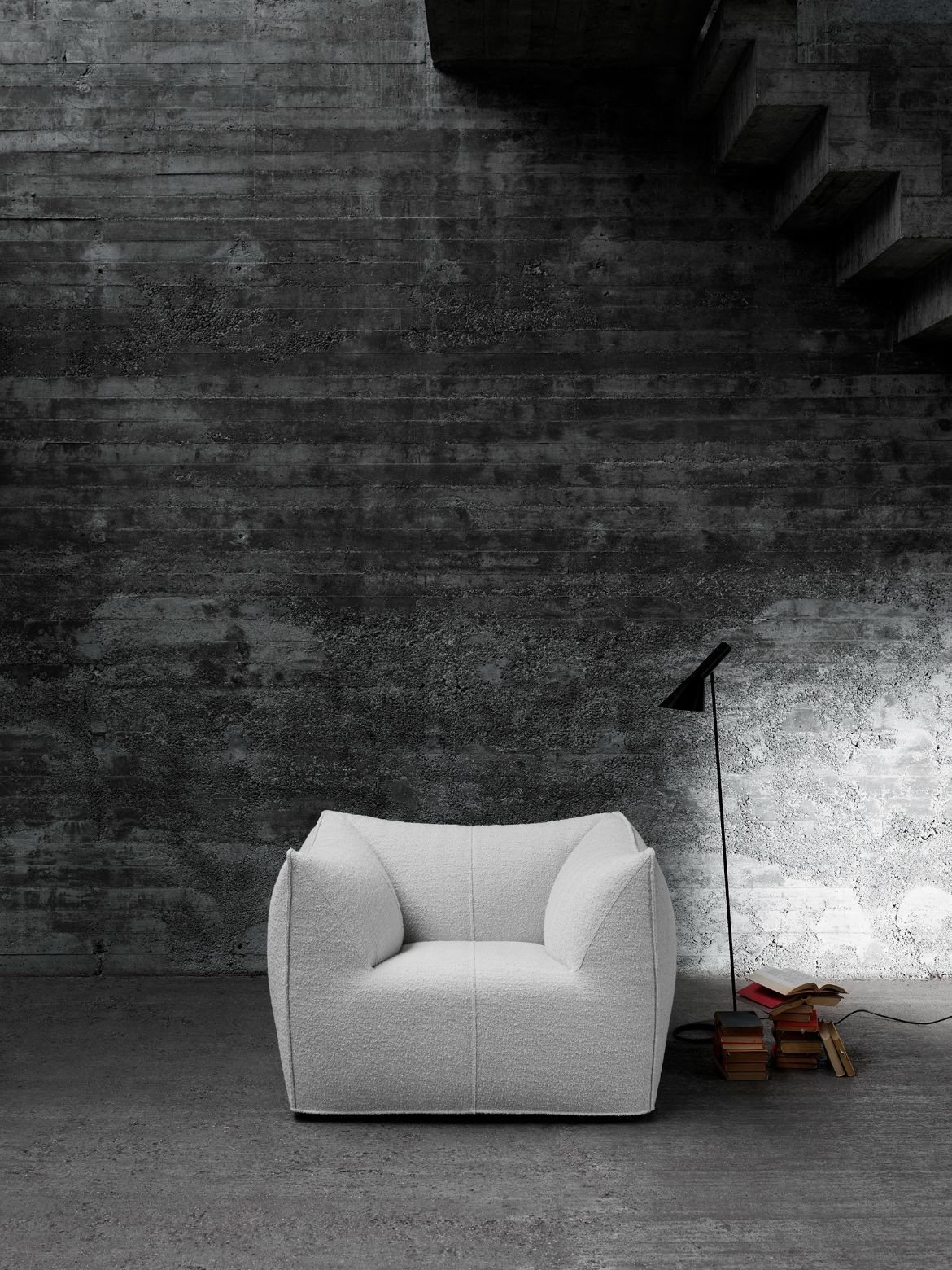 Armchair
An iconic intersection between timeless design and contemporary innovation, the Bambola armchair belongs to the original 1972 Le Bambole series – initially designed in 1972 and awarded the Compasso d'Oro in 1979.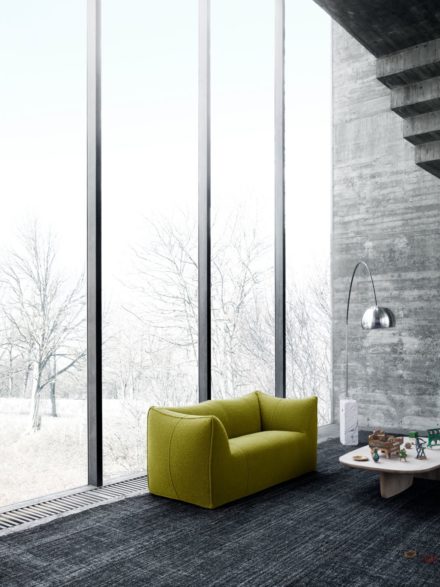 Sofa
The Bibambola and Granbambola sofas are part of the Le Bambole original series. A combination of meticulous research and creative flair, Le Bambole provides a deeply personal response to modern furniture solutions.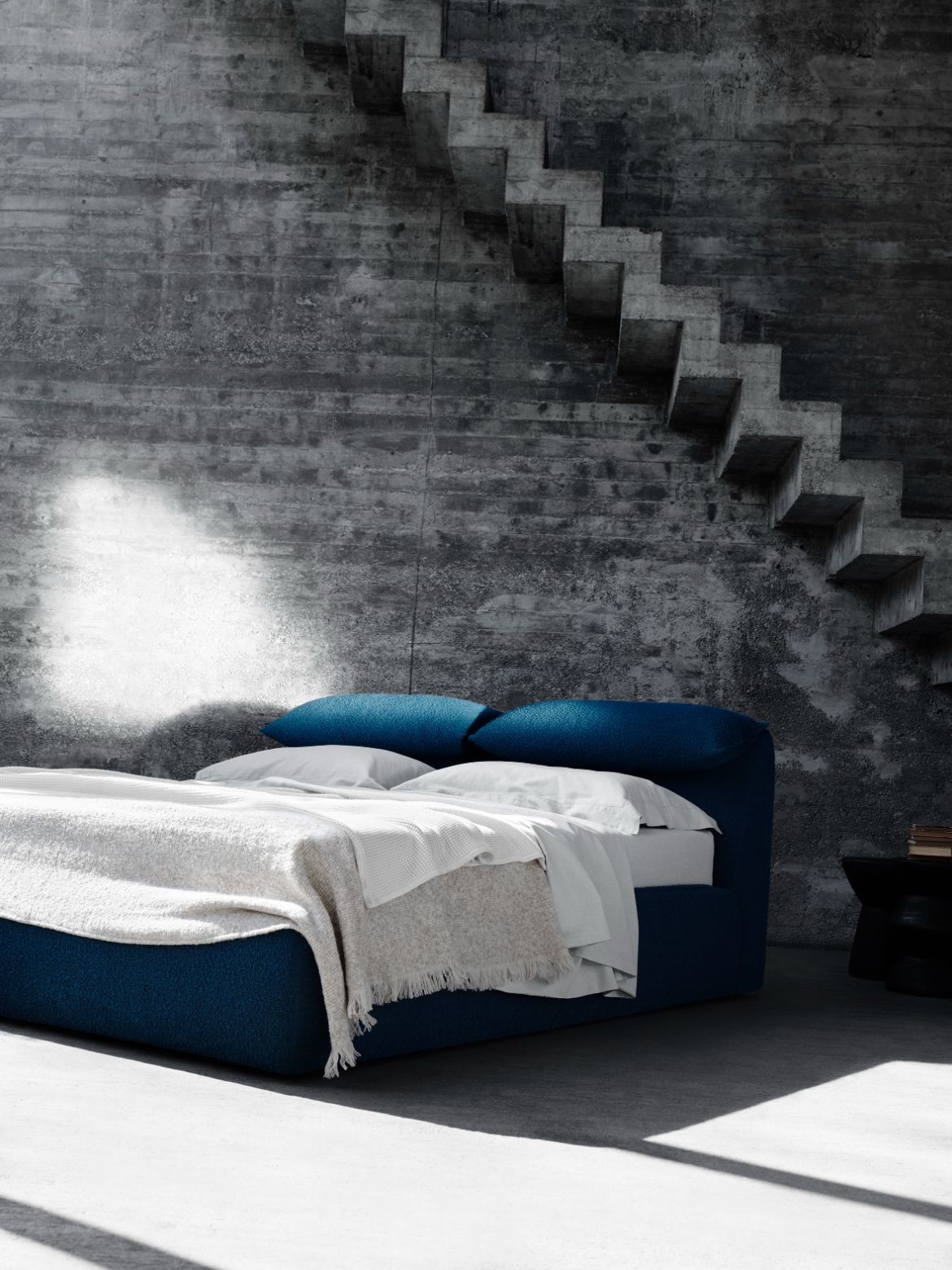 Bed
An upholstered bed with generous shapes that feature the design of the iconic seats collection, the Bamboletto bed articulates the exact Made in Italy excellence that Le Bambole promises.
The new Le Bambole collection is available in Australia exclusively via Space Furniture.
Space Furniture
B&B Italia
Photography by Tommaso Sartori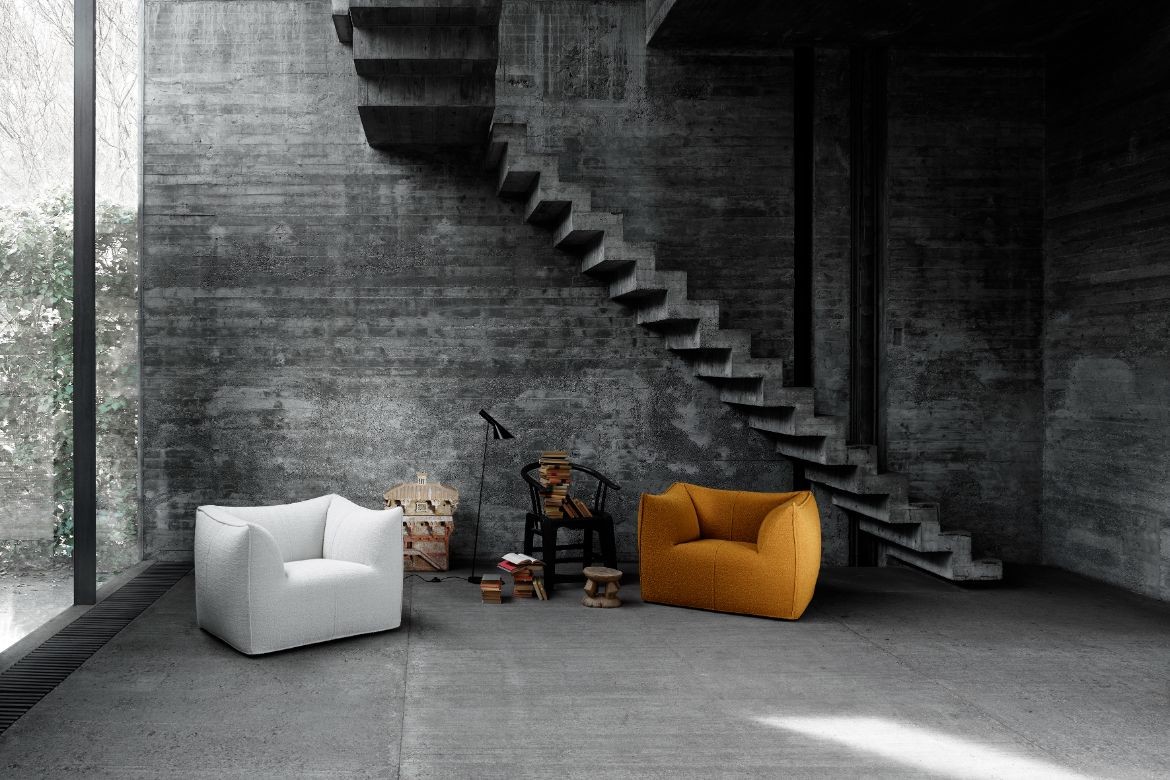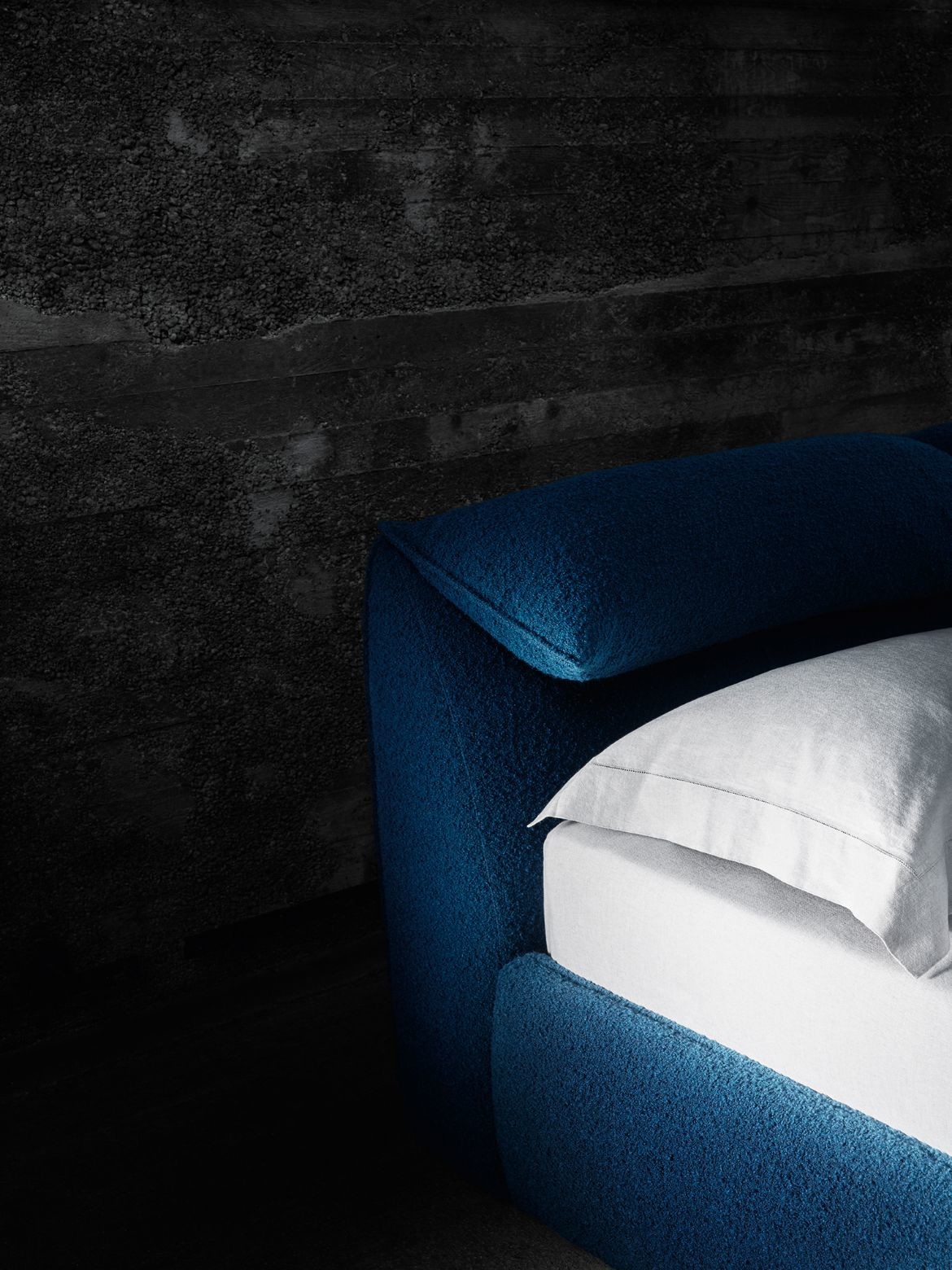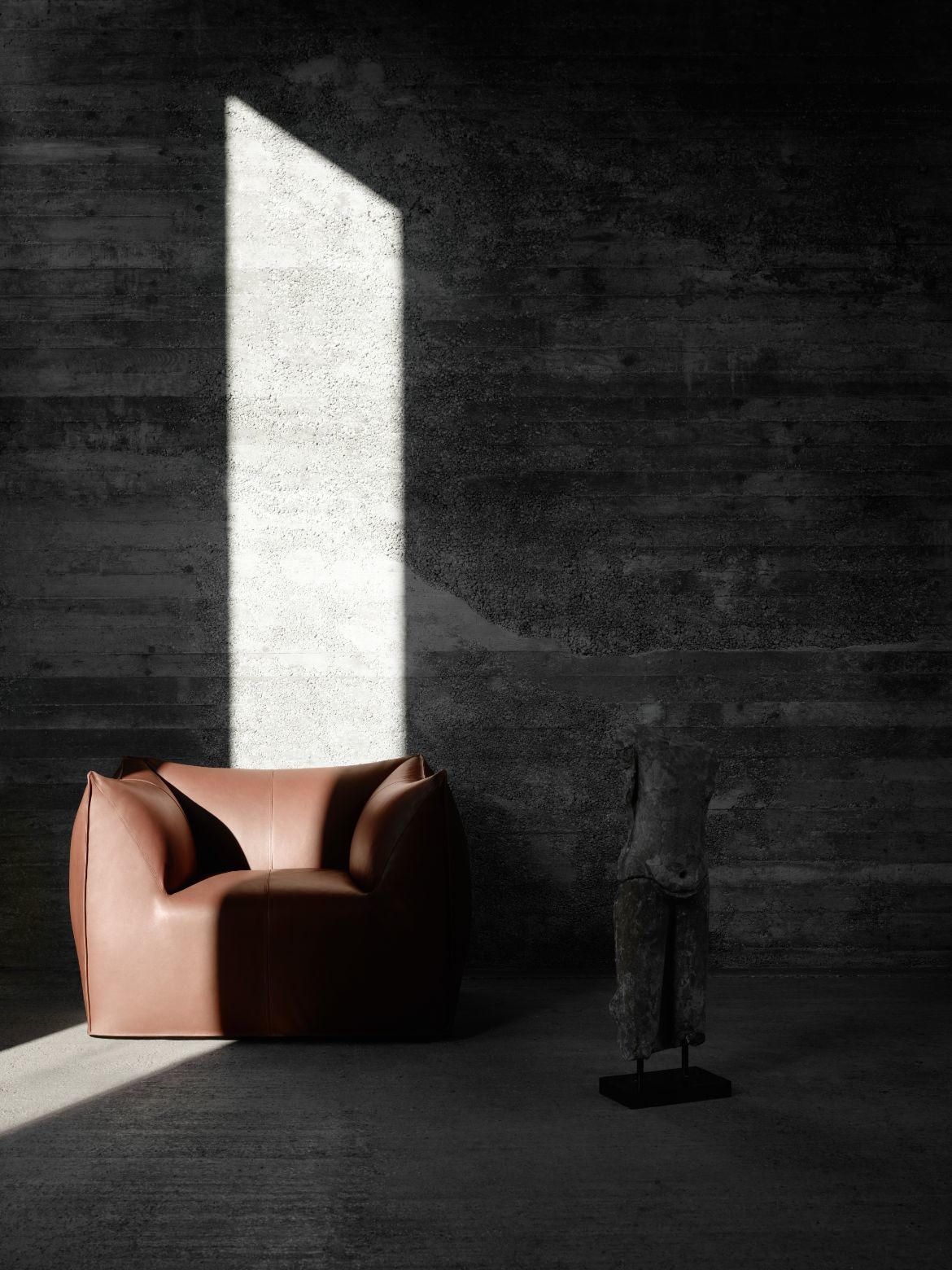 ---