While much of the world is still out of bounds and others are choosing to decrease their footprint with limited travel, the best way to get your international art fix is to visit Sydney Contemporary.
With 90 galleries hosting exhibitions, there will be artworks from an estimated 450 national and international artists representing 35 countries at the Sydney Contemporary. Moreover, as a curated fair, the artists and artworks on show are of an exceptional calibre. That said, the range of works is broad enough to offer something for everyone from museum quality collector to those new to the art world.
Close to our shores, but oh so far of late, New Zealand has been a consistent participant in the fair with an established offering of quality galleries. This year sees five of New Zealand's preeminent galleries putting their best foot forward: Starkwhite, who will be sharing a space with sister gallery 1301SW; Fox Jensen; Gow Langsford; Paulnache; and Michael Lett.
1301SW and Starkwhite will present a group of significant works by internationally acclaimed artists working with both galleries. This will include new light boxes by Jonny Niesche, the presentation of two artists who are arguably Australia and New Zealand's most acclaimed photographers, Bill Henson and Fiona Pardington, and the first Australian presentation of esteemed artist Billy Apple since his passing in 2021.
Based in Auckland and Queenstown, New Zealand, Starkwhite is a wholly contemporary art gallery specialising in the presentation of interdisciplinary visual art exhibitions with an international focus. Committed to a strong art fair programme engaging with the best of contemporary practice, in 2022 it partnered with Los Angeles based 1301PE to open 1301SW in Melbourne.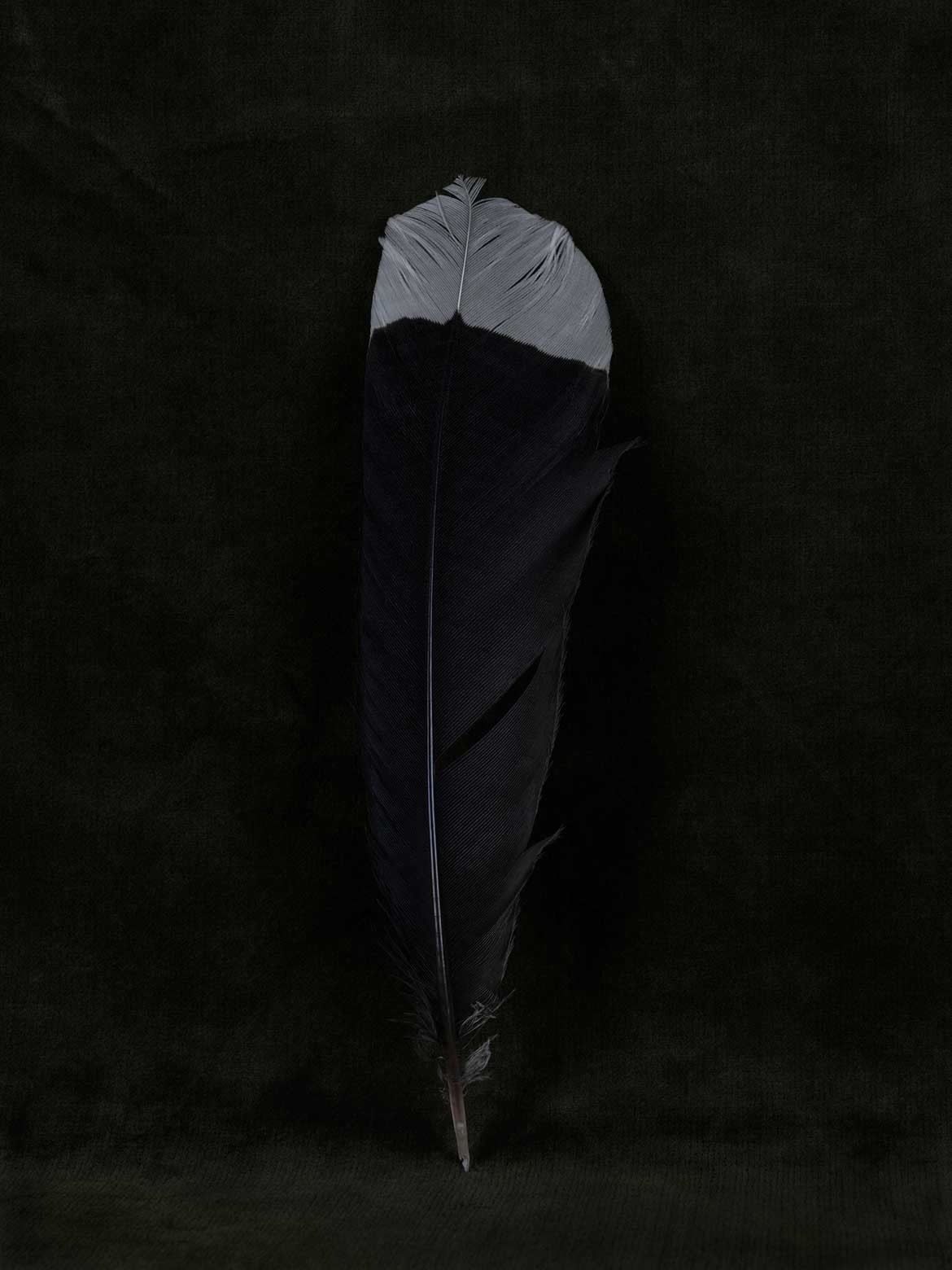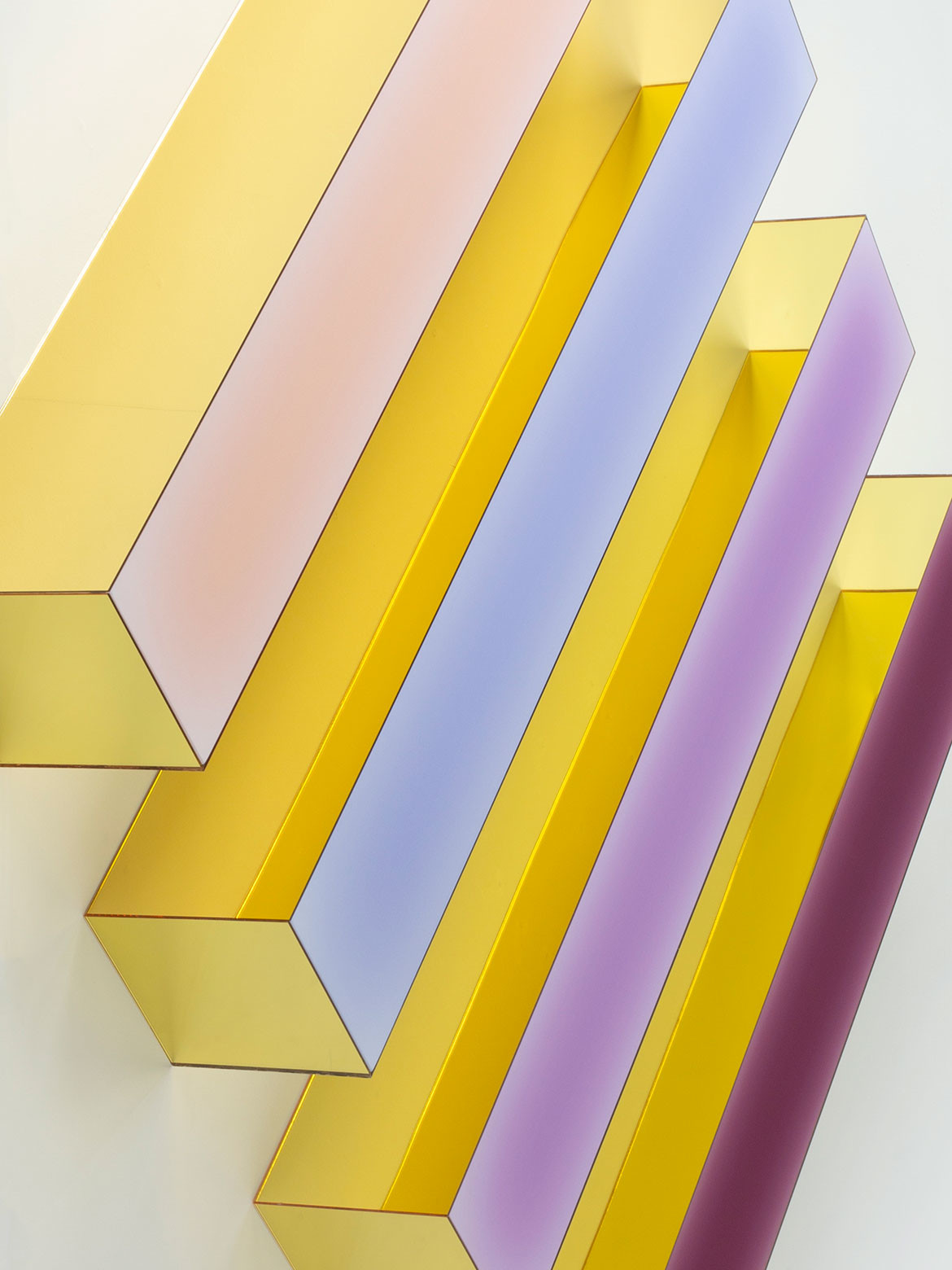 Fox Jensen will present the newest of Aida Tomescu's grand triptychs, alongside large works by Winston Roeth, Jan Albers and Tomislav Nikolic, and smaller paintings by Gideon Rubin and Todd Hunter.
Since opening in New Zealand in 1988 Fox Jensen has established its artworld rigour through seamless presentation of international work alongside the most considered practices from the region. Indeed, their program of exhibitions provides the basis for an expansive approach that has seen the curated aspect of the gallery grow.
Multiple exhibitions by major artists such as Imi Knoebel, Fred Sandback, Tony Oursler, Helmut Federle, Günter Umberg, James Casebere, Winston Roeth, Jacqueline, Humphries, Elisabeth Vary and Callum Innes altered and enriched the "local" conditions.
Related: A guide to the Australian galleries at Sydney Contemporary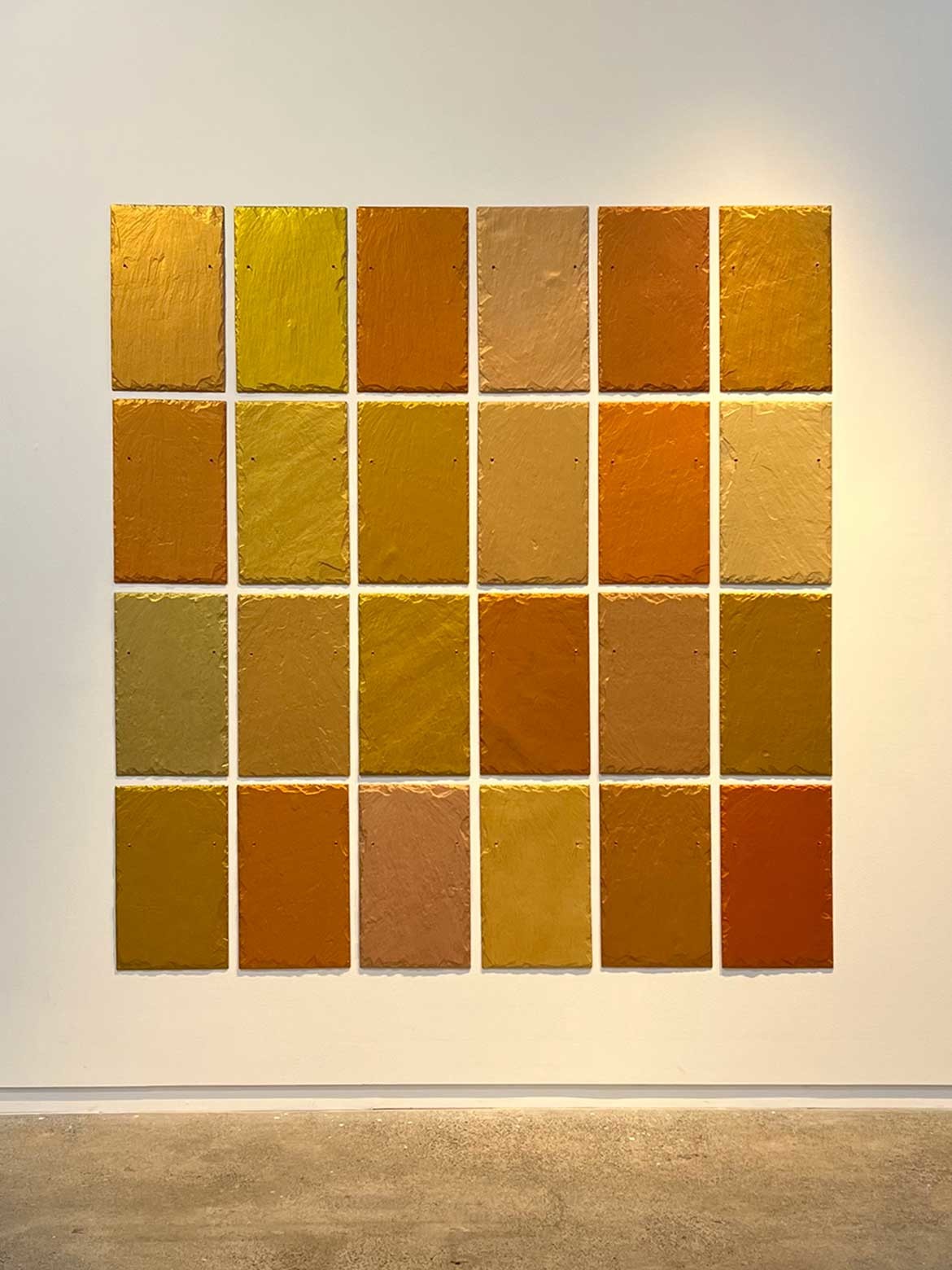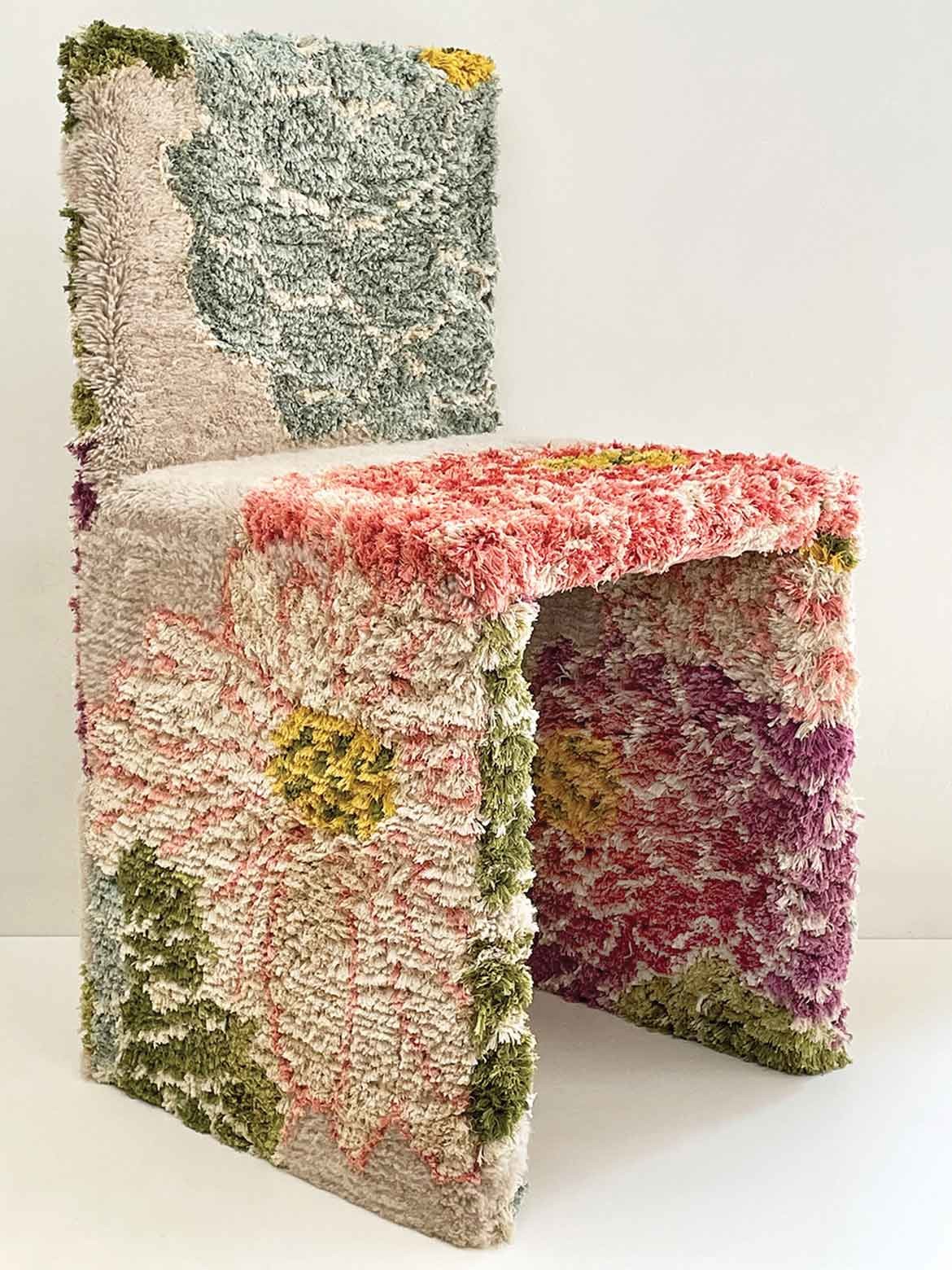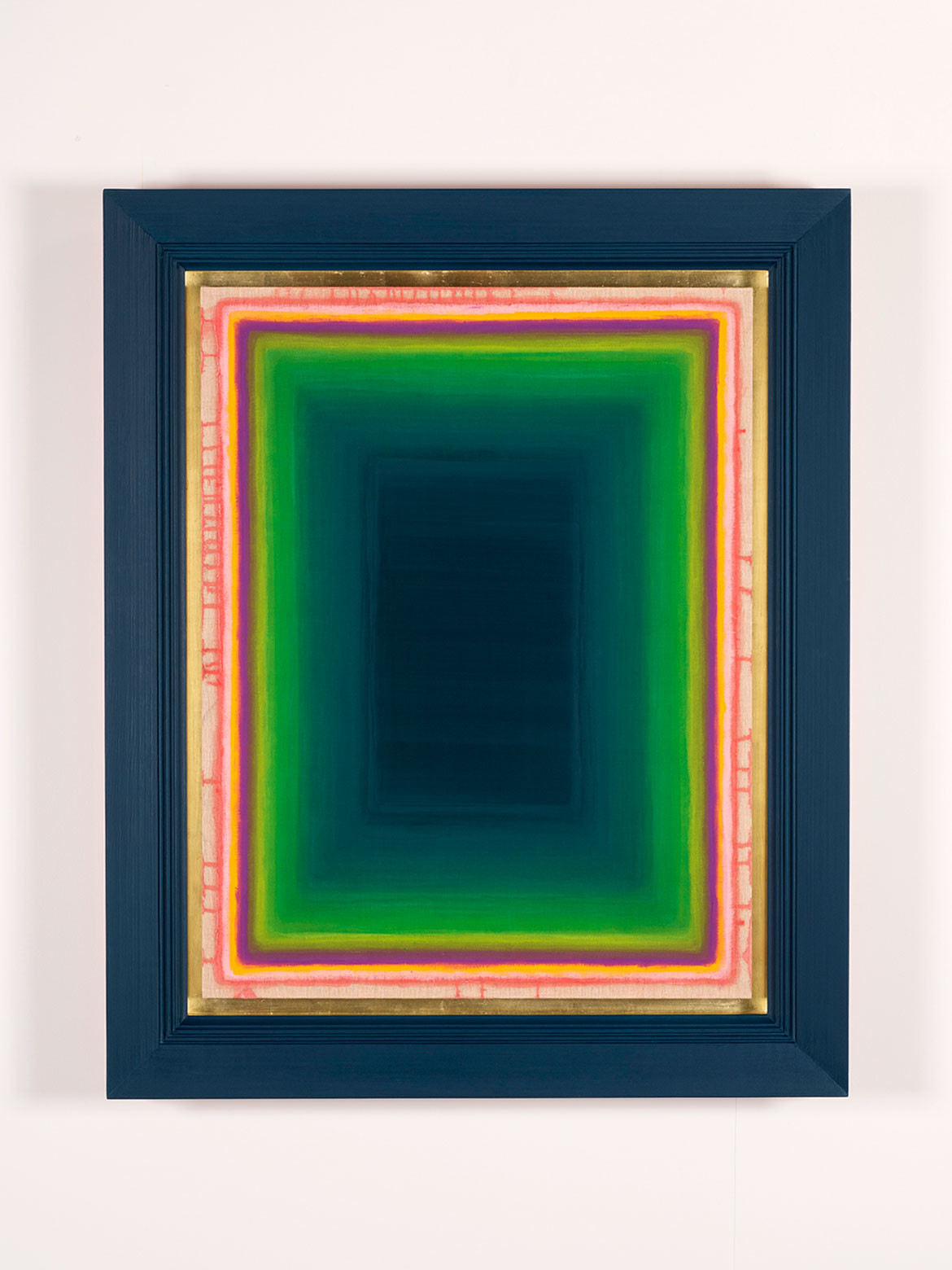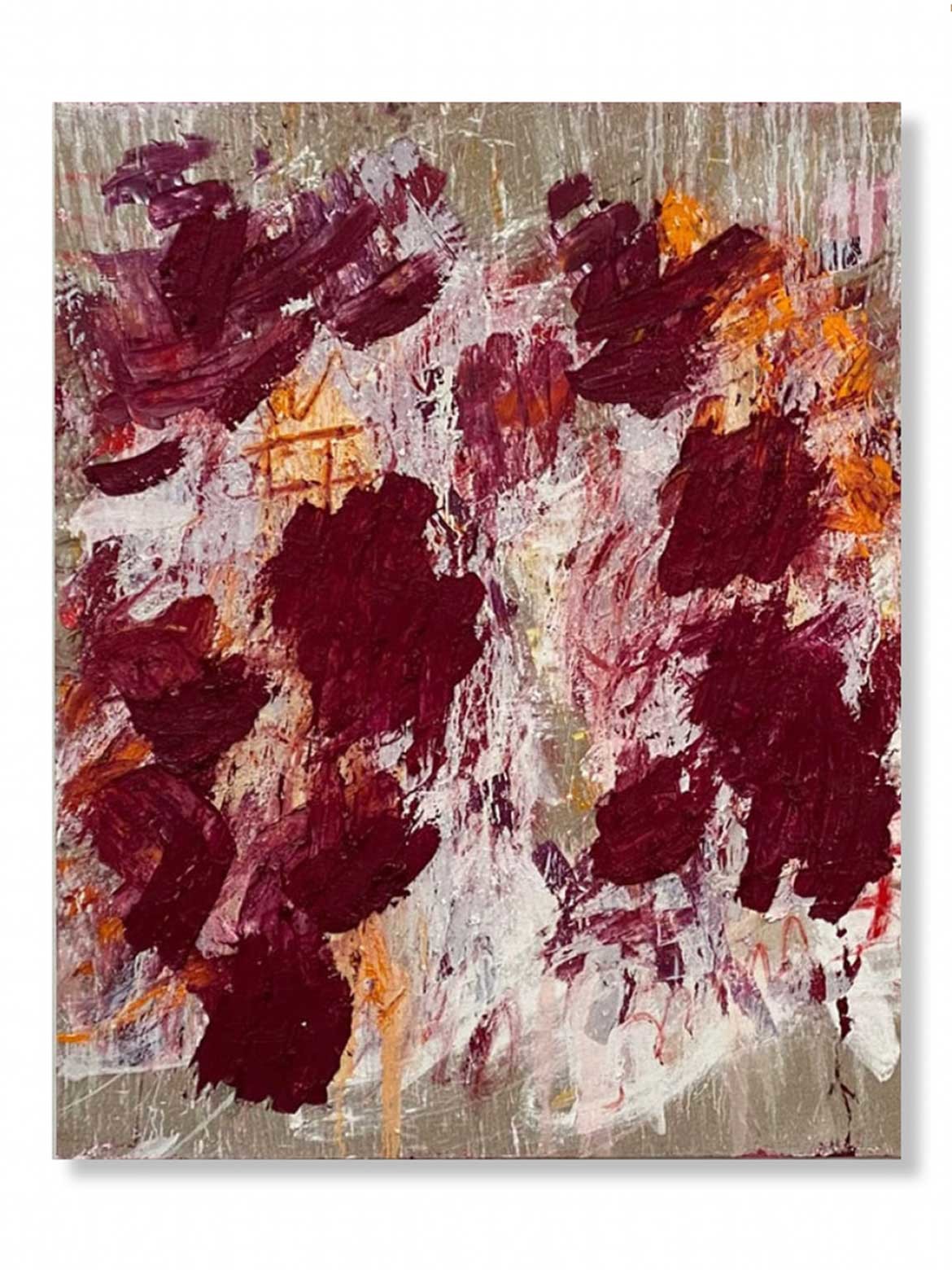 The central focus of Gow Langsford Gallery's presentation is a grouping of bronzes by Barry Flanagan (UK, 1941-2009). His anthropomorphic hares engage in a variety of playful and spirited activities; they bound, balance, dance and contemplate. Shown alongside is a suite of new works by Shane Cotton (NZ, 1965), and a selection of monochromatic works by revered painter Colin McCahon (1919-1987, NZ).
Established by John Gow and Gary Langsford in a converted gas station in the Auckland suburb of Grey Lynn in 1987, Gow Langsford has since flourished to become one of New Zealand's most significant dealer galleries.
Moreover, its reputation for fostering and promoting the best contemporary art from New Zealand and abroad is well deserved. Located directly opposite the Auckland Art Gallery, it represents over thirty established New Zealand and international artists, including Reuben Paterson; Karl Maughan; Alex Monteith; John Pule; Darryn George; and Judy Millar.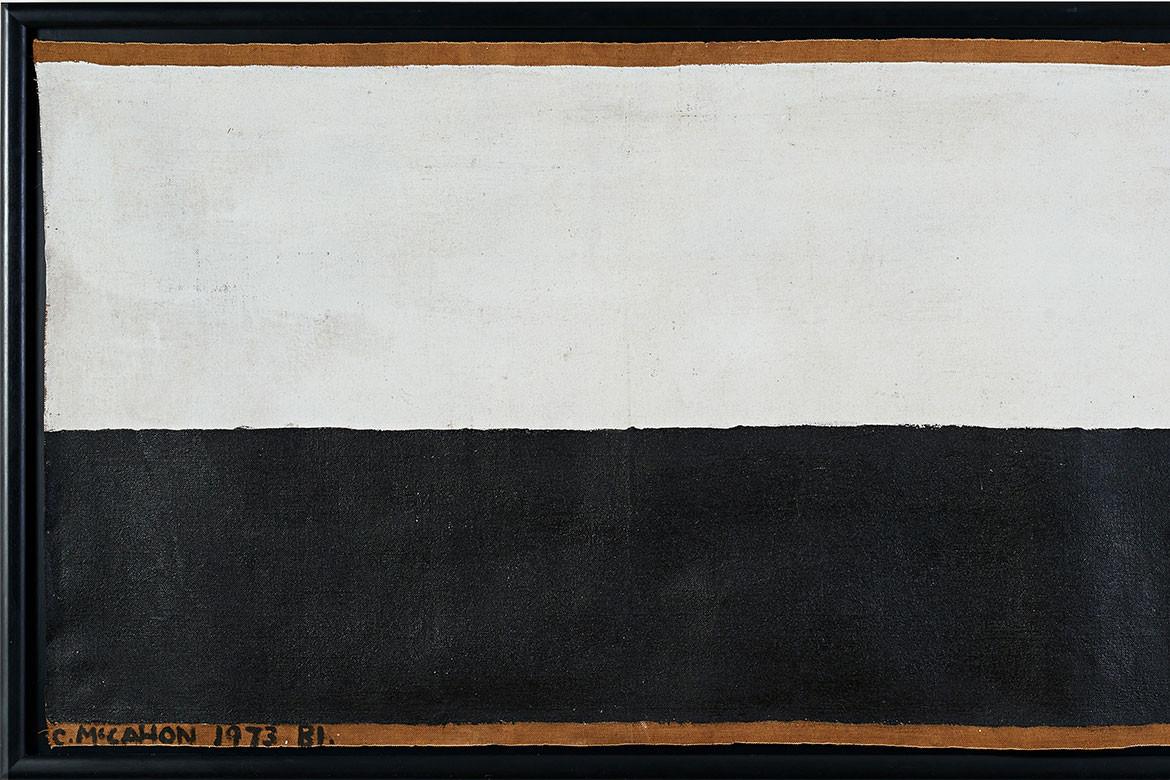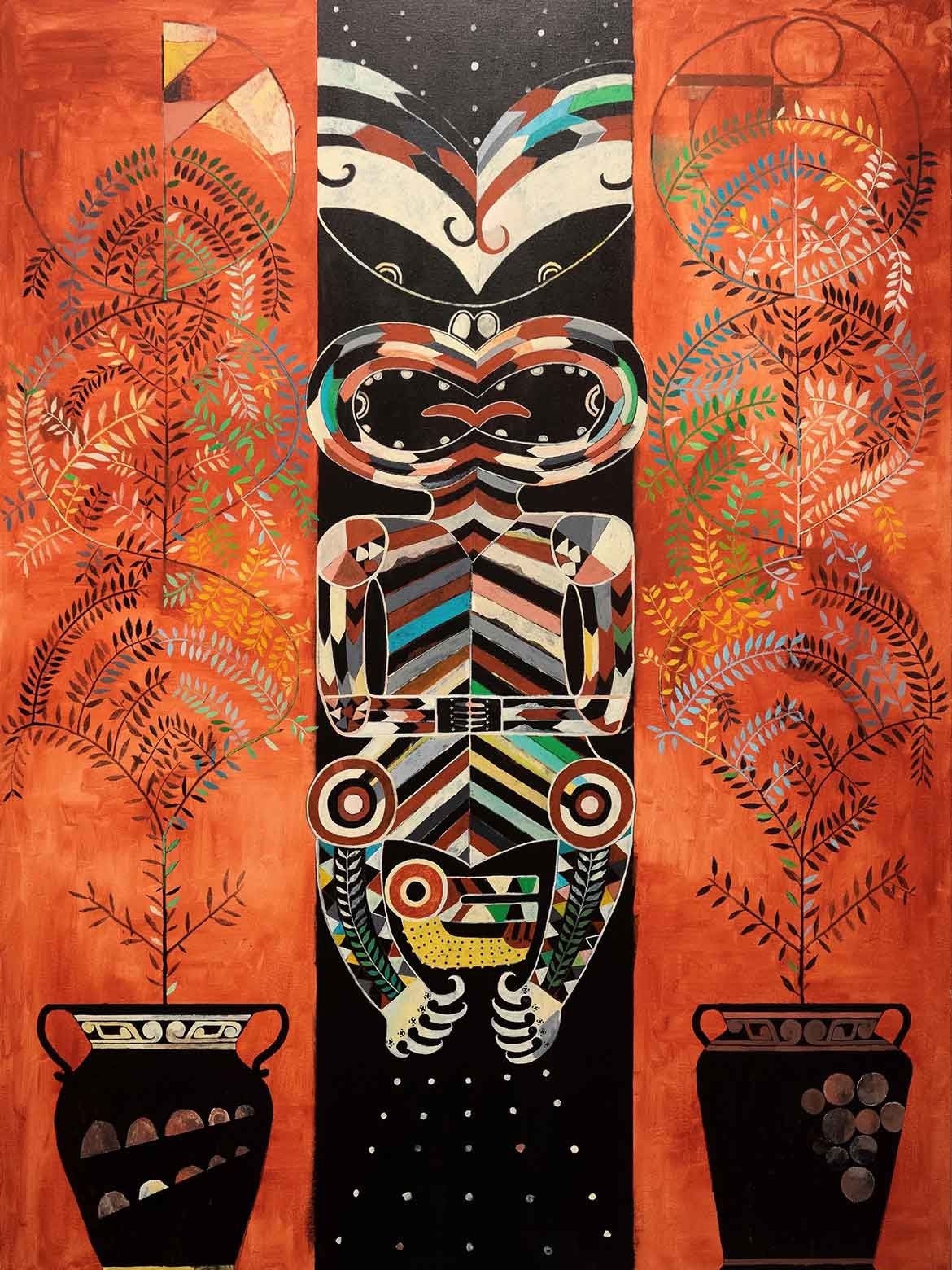 Paulnache will present work by Glen Hayward and Peter Adsett. 
Ostensibly the bad boy of the New Zealand art scene, Paulnache refuses to abide by the rules and formalities of being a dealer gallery in Aotearoa New Zealand. Operating since 2009 under Director Matthew Nache, the Gallery has blurred the lines between public and private gallery, dealer and curator, house style and punk attitude. Underpinned by a philosophical stance that sees the power of the greater whole, the gallery is less about price lists than working with artists and collaborators as a community.
That said, the artists attracted to this gallery are excellent, including: Kaurie Hawkins; Matthew Couper; Valerie Bos; Robert Jahnke; Virginia Leonard; James Ormsby; Tawhai Rickard; JK Russ; John Walsh; Yonel Watene and Evan Woodruffe.
Rejecting the big city model, Paulnache operates out of the coastal town of Gisborne, on the East Coast of Aotearoa's North Island. Committed to the local as well as the national, Paulnache has built a passionate community for contemporary art in Gisborne, and beyond.
Known for its innovative and often subversive presence at art fairs and other events (watchout Sydney, it also has a production and publishing wing which ensures that new thinking and writing on and around its artists is always present.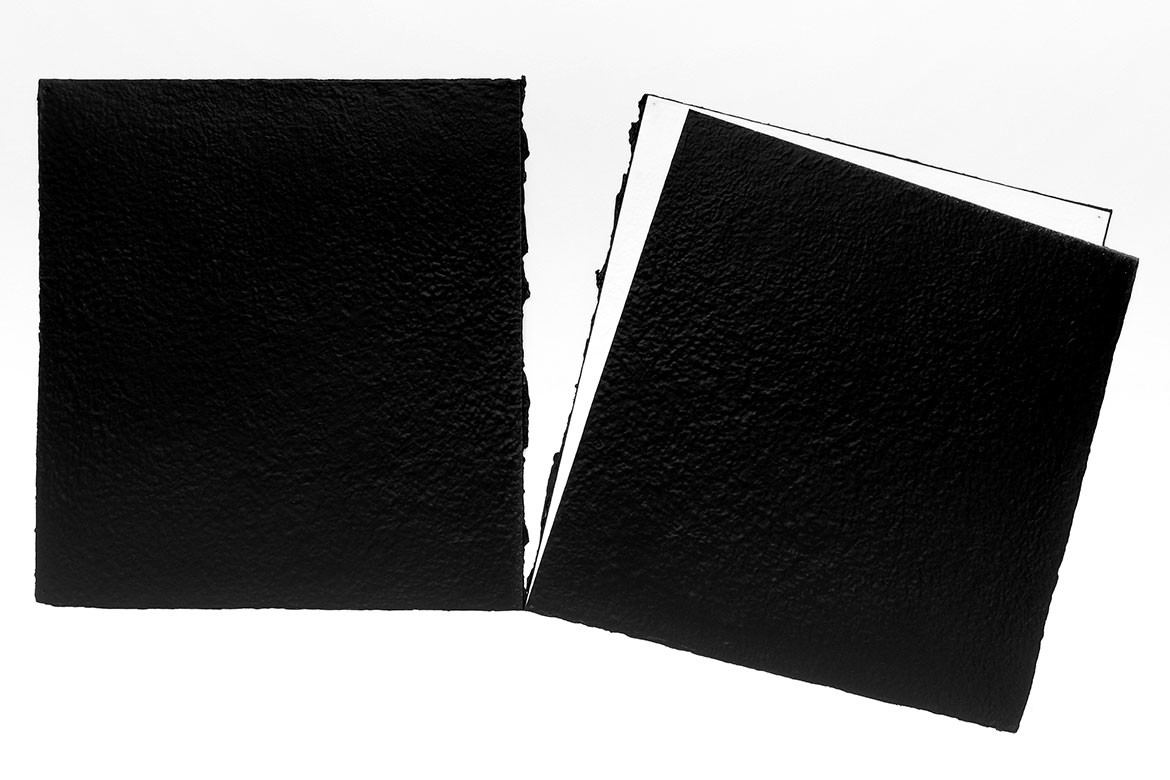 For the 2022 edition of Sydney Contemporary, Fine Arts, Sydney and Michael Lett galleries are collaborating on a shared presentation. This will feature artists who are represented by both galleries, including a selection of works by Simon Denny, Kate Newby, Michael Stevenson, Peter Stichbury, and from the Julian Dashper Estate.
Based in Tāmaki Makaurau Auckland, the gallery represents international and locally based artists at the forefront of contemporary practice through a programme of exhibitions focused on innovative practices from the present day and preceding decades.
Founded in 2003 by Michael Lett in a ground-floor shop front space on Karangahape Road, the gallery is now co-owned and directed with Andrew Thomas, who joined the gallery in 2010.
Artists represented by Michael Lett are generally speaking excellent with a few superstars to really get the collectors' hearts pounding: Anoushka Akel; Jim Allen; Hany Armanious; dan Arps; Steve Carr; Fiona Clark; Stella Corkery; Martin Creed; Julian Dashper; Simon Denny; Richard Frater; Gavin Hipkins; Zac Langdon-Pole; Paul Lee; Kate Newby; Michael Parekowhai; Campbell Patterson; Oliver Perkins; Seraphine Pick; Ian Scott; Sriwhana Spong; Michael Stevenson; Peter Stichbury; Imogen Taylor; Kalisolaite 'Uhila and Cerith Wyn Evans.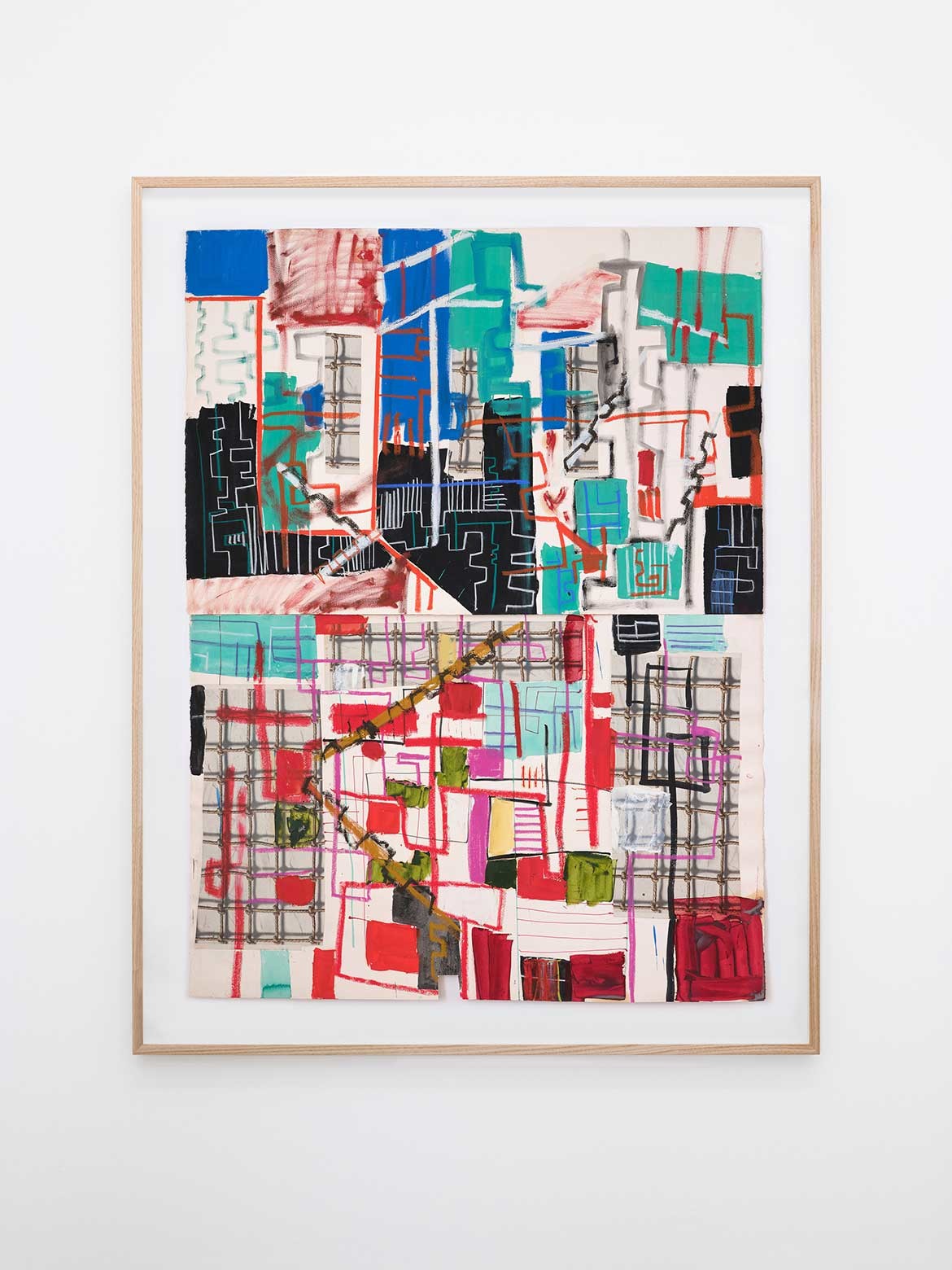 Sydney Contemporary runs from 8–11 September and tickets are available now at sydneycontemporary.com.au
We think you might like this story about the 10 galleries to watch at Sydney Contemporary.
---