Sydney Design Week creative director, Stephen Todd, shares all the ins and outs of what is shaping up to be an outstanding city-wide showcase. Jarrod Reedie reports.
Jarrod Reedie: It's certainly been a turbulent few years, talk me through how Sydney Design Week has operated the past few years and what's in store for 2022. 
Stephen Todd: This is my third year as creative director for Sydney Design Week and my first one in real life.  
The first one (I was involved in) in 2020 was called Hybrid and that was because I actually commissioned ten designers to work with other practitioners outside their own field of practice. The first contact was made with the designers in January and then the commissioning happened two days after COVID broke out. As you can imagine, the world changed radically between further conversations. 
We were able to hold a small show in a period when we opened up briefly but that was shut down very quickly, and as you can imagine last year we could see the writing on the wall. 
This year, as far as I know, there's no COVID uprising and we should be going ahead. 
Making Now is the theme for SDW 2022. Can you tell me about what Making Now centres around? 
Sydney Design Week has been going for over two decades and there's always been plenty of activity, but it wasn't very centralised and there was no sort of overarching theme. This year we wanted to create a theme that will help people focus on what they're thinking about, and that theme is 'Making Now'.  
That theme is deliberately very open and versatile. There's a two-pronged read on it. One is Making, that sort of modernist paradigm of creating industrial products and encompassing cross collaboration, craft production and limited edition work. The other read is Making Now, which is the making of the moment. A lot of the things going on post-pandemic have 'making' in them, because we're trying to reinforce to people that it is the community that makes Sydney Design Week, as it is the people and the community that make Sydney what it is.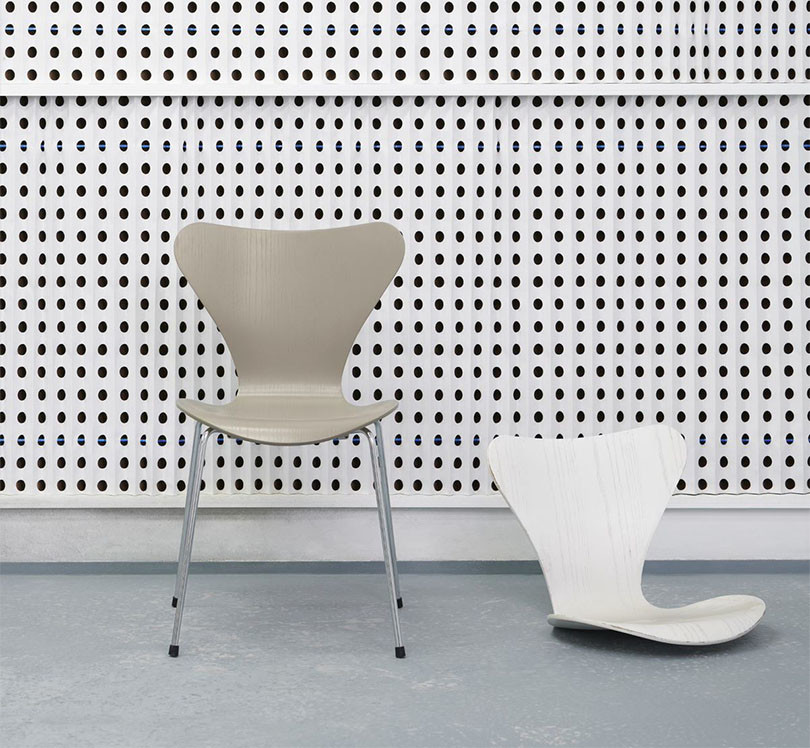 Could you walk me through the curation process and how you came to select the personnel involved in the events and the workshops and so forth? 
We spent a couple of months working out who would be great keynotes and represent where design has been and where it's moving. Nipa Doshi, one half of Doshi Levien, was born in Mumbai and trained at India's National Institute of Design, which saw modernist thinking occur during a colonial circumstance.
She then studied at the Royal College in London where she met Jonathan (Levien). So there's a real story there about openness to other cultures, the cross-pollination of thought. They (Doshi Levien) are a husband-and-wife team that works very collaboratively and resonates on a modern level. 
I'll be having a conversation with Nipa about all of those things, as well as how the studio has changed. Their first works were super industrial, and in the last five years they've begun to create smaller pieces, which essentially maps the shift away from modernist design to a more nuanced way of being in the design world.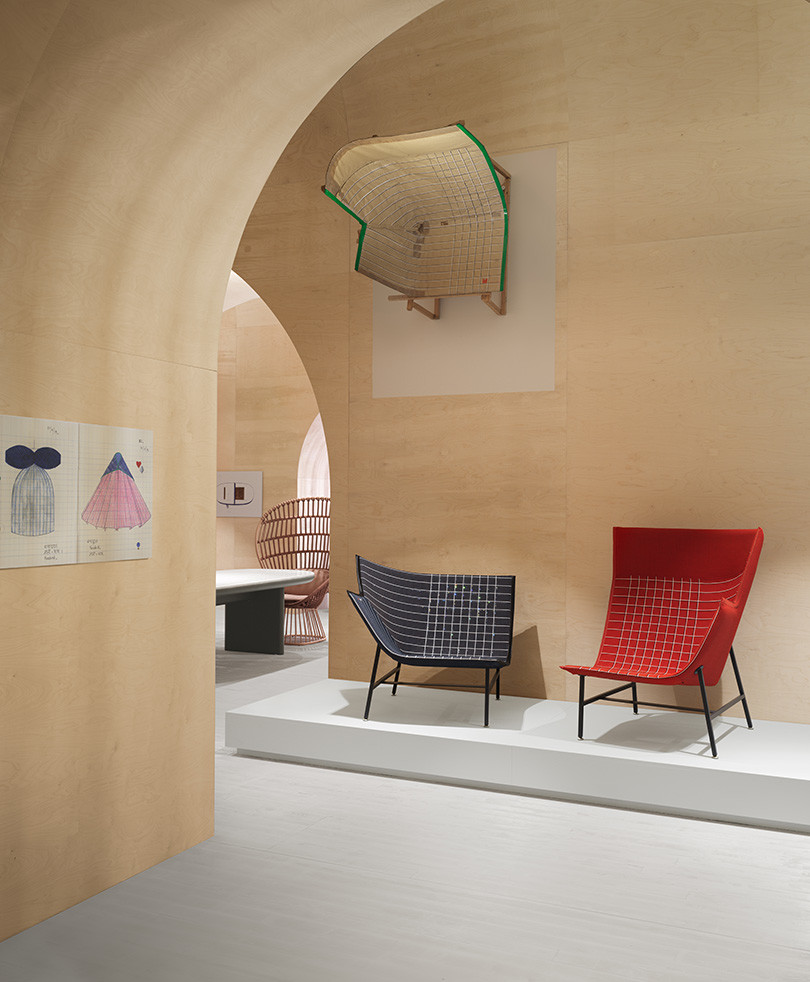 Bruce Mau is another one. He's a graphic designer but that doesn't get you anywhere near understanding what Bruce does. He came to fame in the late 1980s with the Zone books which were the most extraordinary things as they were being produced right on the cusp of analogue and digital. He studied ink throwing and lithograph making and yet was creating these things with computers, so they mapped this shift in tools that were available in the shift from analogue to digital. 
In the last 20 years he's become what we've become a thought leader. He was called upon by the country of Guatemala to rethink it. He was approached by the organisation of the Hajj who organise the annual trip to Mecca to rethink that experience and he'll be in Sydney for a month with the UNSW being an embedded thinker for a whole month there. Bruce will directly affect the young designers currently studying how they'll be thinking about what design is and what design thinking is. 
Both speakers will impact way beyond just the two hours that we're talking during Design Week. 
Making Western Sydney is an event that caught my eye. Given the amount of urban renewal going on in Parramatta, why was it important for you guys to ensure that the developments like the Powerhouse and Parramatta Phive are highlighted as part of SDW? 
ST: Look, I think that we can talk about Greater Sydney because as we know from communications from various government departments that Parramatta is the geographical centre of Sydney. It was where the first governor's cottages were located and there are enormous amounts of history in Parramatta. On my way to the museum in Ultimo I go through Parramatta and you can see the skyline and there's so much activity and buzz going on out there. 
Among all that buzz is the Powerhouse Parramatta, which is due to open in 2025. One thing you notice about Parramatta now is that there are some really great architects designing buildings there and not only that the delivery is extraordinary. These buildings are beautifully crafted, conceived and realised. 
We wanted to do an architectural tour for those in the more inner parts of Sydney to get out and understand how exciting it is. The demographic breakdown and multiculturalism are incredibly exciting, and there's a really heartfelt desire to share what's going on in Parramatta. The architectural tour is in the morning, with a number of practices running through their processes for each building. An event called A Seat at the Table will take a look at the role of cuisine and community and culture. We want to make sure that students and other people from the west are coming in to participate in the Design Week program in the CBD as well.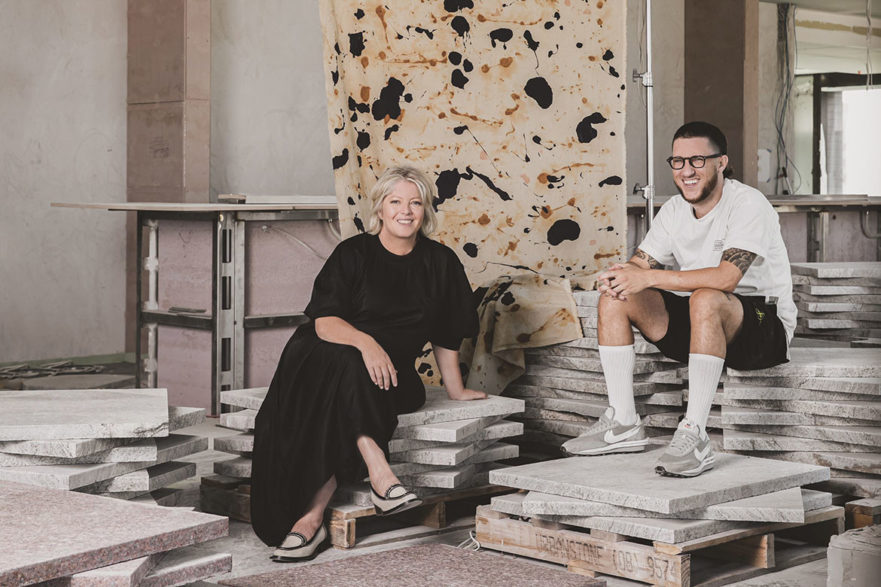 The Ace Hotel has a stack of events from what I've gathered. How did that relationship come to be between the hotel and SDW and could you shed a bit of light on the talks and workshops that'll be held at the hotel? 
Ace Hotel is a brand that I've known since it opened up in the late 1990s and it's a brand that's always put the idea of collaboration at the forefront. I've been following the Sydney building designed by David Flack since it was a site and given that it's ten minutes from Powerhouse Ultimo it's given us the ability to create this mini design precinct between the museum and the Ace in Haymarket.  
With the reinvigoration of the Powerhouse in Ultimo, that area will become a design precinct specifically in the realms of fashion and design. Eddy Avenue is about to become Tech Central with Atlassian, and that will centre around technology design and the Ace in Haymarket will become a hospitality and entertainment precinct. There are five hotels along Wentworth Avenue which are all walking distance to one another, and we've got four galleries near Central Station at the new Eddy Multi-Space and so all three triangulate to create a little design walk.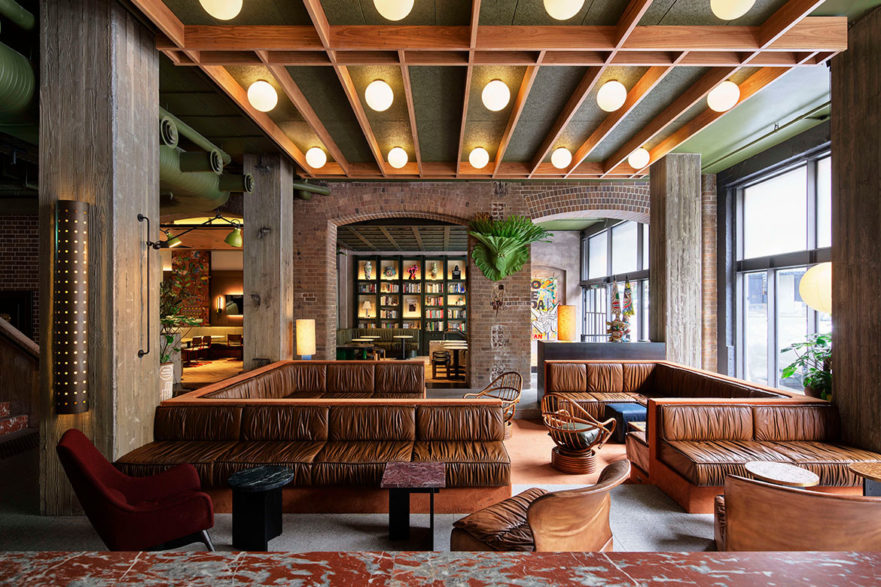 It (Ace Hotel) is clearly a design-led hotel and because it's built on the site of the oldest colonial kiln, David Flack has done a lot of work with ceramicists in that space. That segues into creating this playtime club/workshop laneway in the back as part of Sydney Design Week. 
One of the talks at the Ace we'll be running is called Tastemakers and will be presented by AFR Food Critic Jill Dupleix about how people in Australia often experience design through hospitality first. Our restaurants and cafes are these extraordinarily buzzy places and the design turns over quite quickly. You often get people experiencing a beautiful chair or cutlery in a venue. 
Your colleague Lisa Havilah mentions in the press release that SDW will give locals the chance to mix with some of the world's most profound architects. Who have you chosen to make the trip down under and why? 
The first presentation for the festival will be done via video link with Moreau Kusunoki in Parramatta, which will provide an update on Powerhouse Parramatta, which has now broken ground.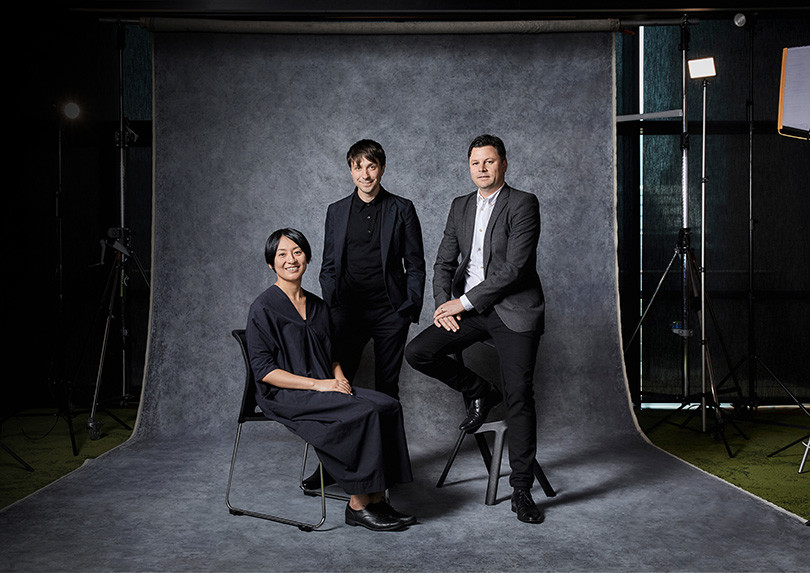 We'll also be speaking with William Smart in Alexandria. William's opening up his studio and his house to a limited number of people and we'll be doing something of a block party there. That's certainly something we're excited about as that is the same day as the Moreau Kusunoki presentation and the Bruce Mau keynote, so it'd be great for people to get tickets while they can. 
Find out more about Sydney Design Week at the website and plan all your activities.