Robin Boyd was one of Australia's most influential architects, standing at the helm of the International Modern Movement in Australia.
Robin Boyd was an Australian architect and public educator who rose to fame as one of the leading residential architects in the late 1940s. Throughout the 50s and 60s he became a visionary for modern Australian architecture, developing radical new designs to express the evolving cultural identity of urban Australia. In 1960 he authored The Australian Ugliness, an influential academic critique of the inconsistency in Australian architecture – particularly in suburbia.
Robin Boyd was born in Melbourne on the 3rd of January, 1919. He grew up in a picturesque family home known as The Robins in Warrandyte. The home was designed and built by his father, Theodore Penleigh Boyd. The Boyds were something of an artistic dynasty in Australia with many celebrated poets, writers, painters and architects on both sides of the family. In fact, Maud Gerard Anderson – Robin's aunt – is widely considered to be Queensland's first female university graduate.
Robin Boyd studied at Malvern Grammar before graduating and moving on to night school at Melbourne Technical College and the Melbourne University Architectural Atelier. During the day, he worked at the office of A. & K. Henderson. Boyd remained in this job for three years and it laid much of the foundation for his modernist architectural style. Robin Boyd criticized a number of architects and buildings over his years at A. & K. Henderson, which occasionally led to attempted legal retaliation.
Robin Boyd passed away on the 16th of October, 1971 from subacute bacterial endocarditis. His home until passing, the midcentury Walsh Street property, is maintained and preserved by the Robin Boyd foundation as a tribute to his huge influence on Australian urban architecture. He was survived by wife Patricia Madder until her 2009 passing. Robin Boyd had a son who was also named Robin and who has followed in his father's footsteps to become an architect.
Boyd's design philosophy was distinct and unique in its time. He had a codified commitment to creating environments of warm humanity through engagement with natural materials and the natural landscape. This resulted in a characteristic restrained materiality which allowed Boyd to design fantastic buildings without encroaching on the neighboring houses or appearing at odds with the designs of the street.
Robin Boyd was awarded the Royal Australian Institute of Architects Gold Medal in 1969. He also has a number of awards named in his honor, including the AIA's Robin Boyd Award for Residential Architecture, which began in 1981.
Robin Boyd had a number of widely known projects which are still celebrated today. Many are in Melbourne, although Boyd undertook projects across Australia. Here is an outline of Boyd's best architectural endeavors.
Robin Boyd Architecture: The 9 most influential Robin Boyd houses
9. Richardson house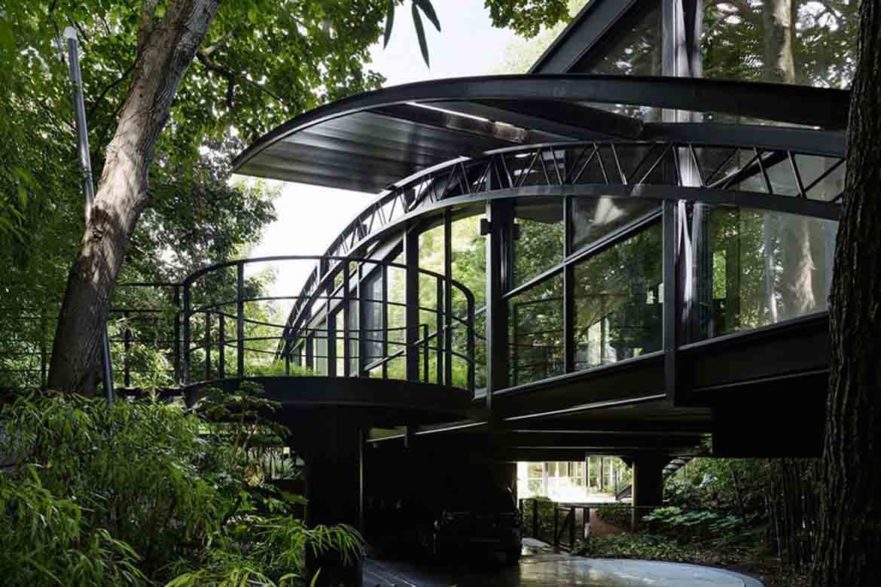 The Richardson house is a heritage listed home designed by Robin Boyd in 1950s. It was devised in partnership with Grounds and Romberg, and has since been renovated by the renowned Melbourne practice, Jolson. The Richardson house is a celebration of modern materials and designs, characterized by sweeping industrial materials such as glass and steel.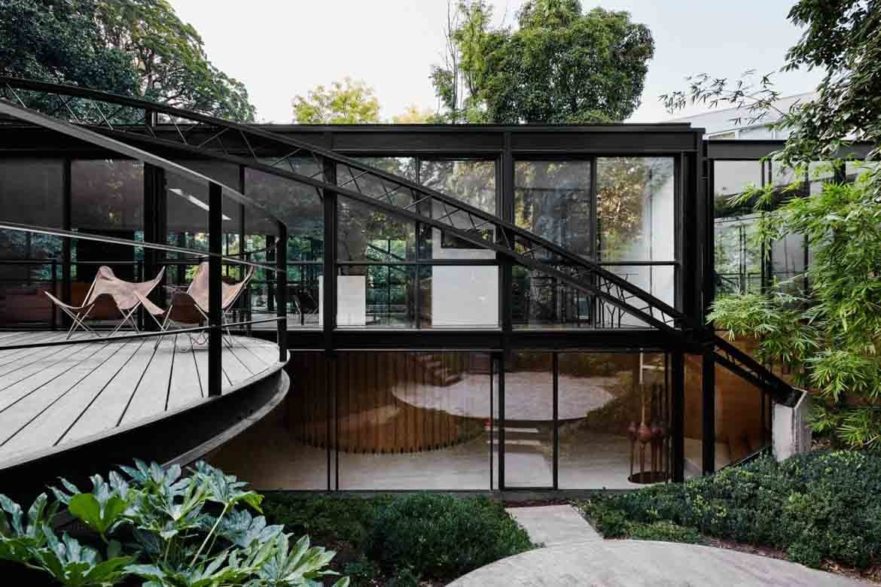 The design mimics shapes and structures found in nature with a circular pavilion, archways and mirror panels creating the impression of indoor trees. Boyd's commitment to geometry shines through in this home, with clean and purposeful lines working in harmony with the natural landscape.
8. St George's Anglican Church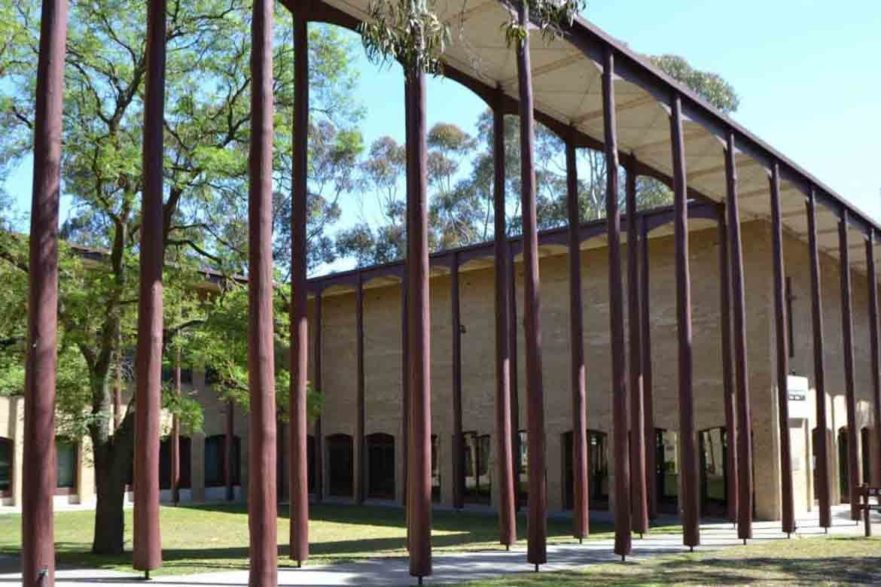 St George's Anglican Church is an Ivanhoe place of worship which was completed in 1964. It was a tandem project by world-renowned architects Robyn Boyd and Fredrick Romberg. Boyd's natural influence is particularly evident in the outdoor columns which appear similar to tree trunks.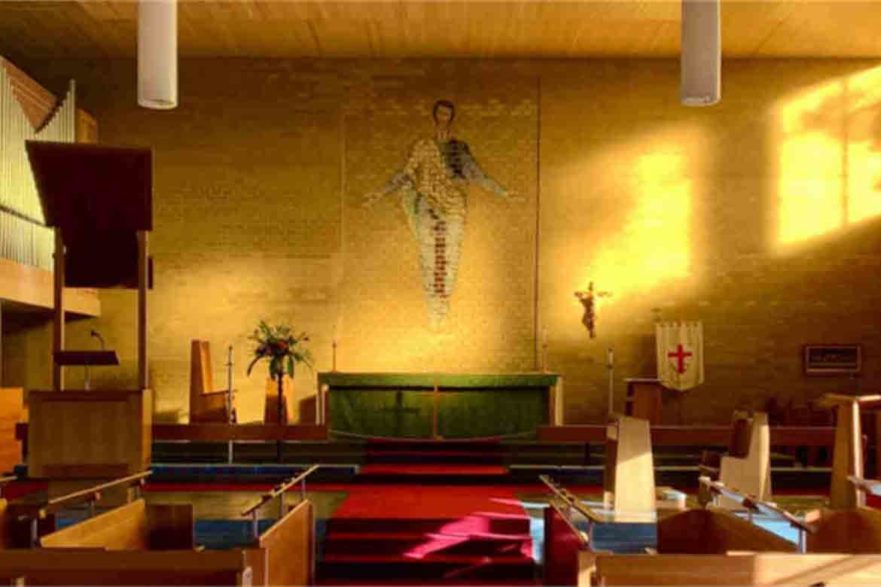 Glass is also a prominent feature of the church, as with most of Boyd's designs. The interior is lit with glass archways and a mosaic mural by Jean Atkins, a local artist. This was not the only place of worship that Boyd partnered with Romberg to design.
7. Baker house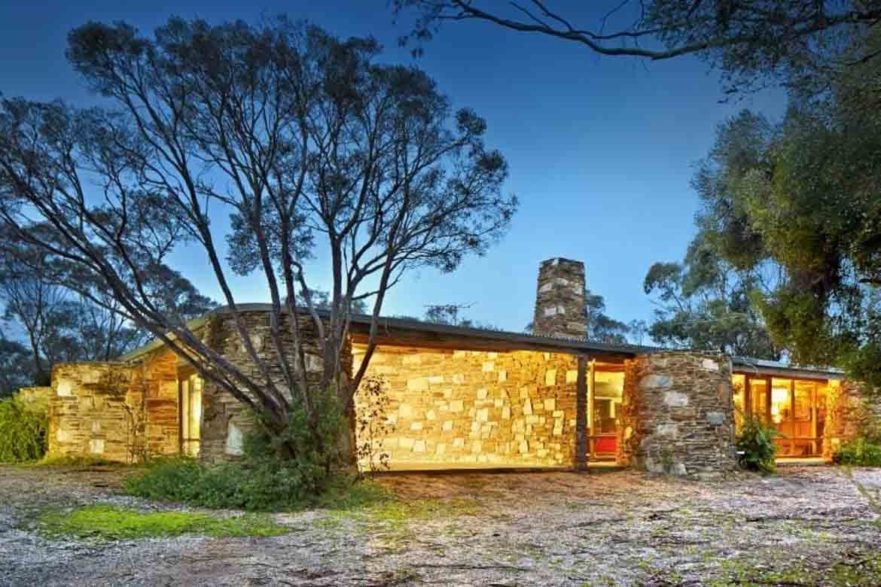 The Baker house is an Australian architectural icon with vast historical significance as a symbol of postwar Australian life. The home was built between 1964-1966 and has been classified as a heritage site. A marvel of natural materials, symmetry and geometrical shapes play a huge role in the structure of this modernist building.
6. Domain park flats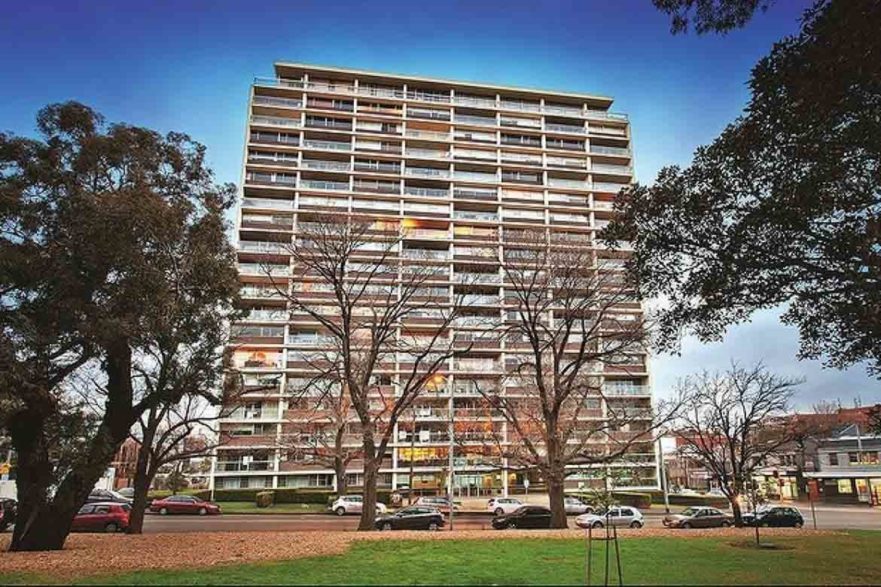 Domain Park Flats is a Melbourne building with direct views of the Royal Botanic Gardens. It was designed by Robin Boyd in 1959 and constructed from 1960-1962. The 20 storey apartment building was the first of its kind and was one of Boyd's love letters to modern Australian architecture and development.
5. Fenner house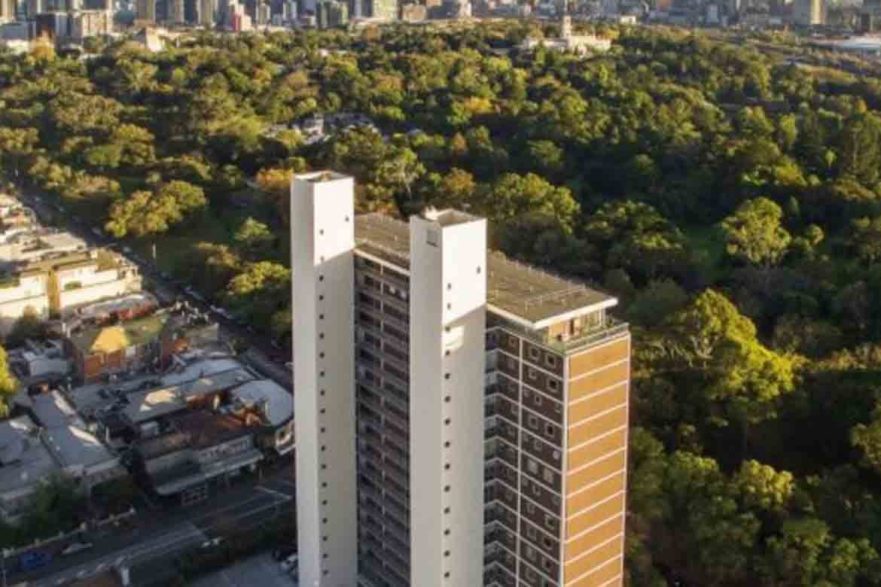 Fenner house is one of Boyd's five Canberra projects. The Fenner house at 8 Monaro Crescent was designed by Robin Boyd in 1952 and built by Karl Schreiner from 1953-1954.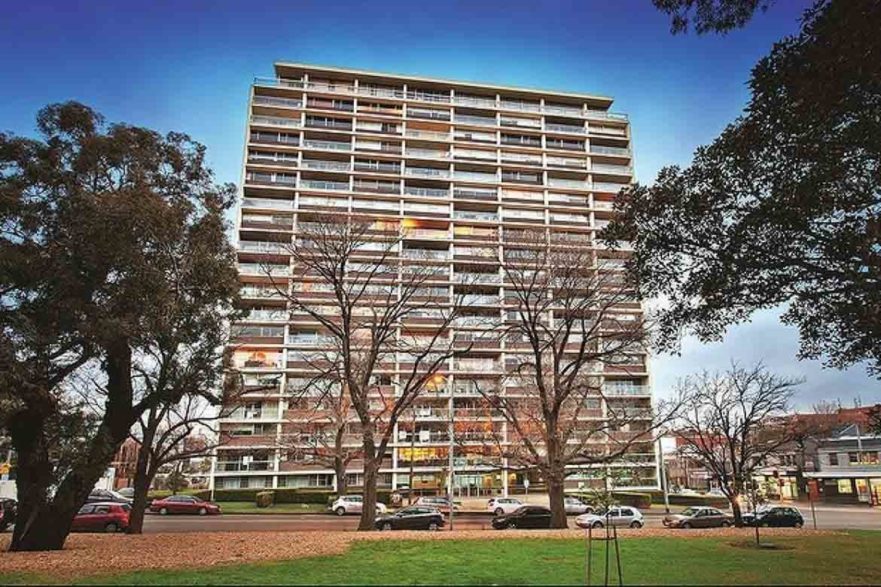 The house is situated towards the back of a large corner block and sutured into the Canberra landscape. Glass, brick and sloping designs help it to blend in with the lush surrounding flora.
4. Verge house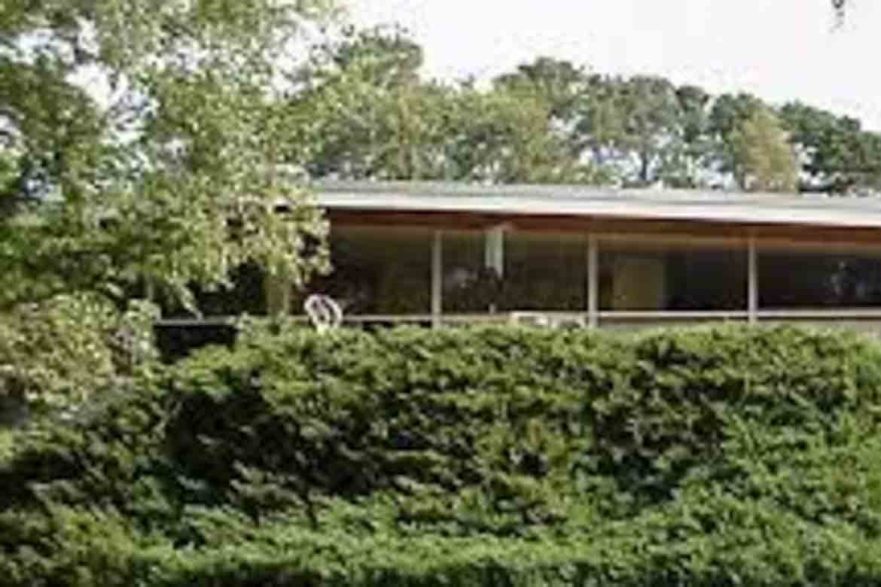 The Verge house at 204 Monaro Crescent was another of Boyd's five Canberra projects. It was completed in 1964. The home is designed in a unique hexagonal shape to honour the homeowner W G Verge, who was an architecture enthusiast and grandson of leading colonial architect John Verge.
3. Black Dolphin motel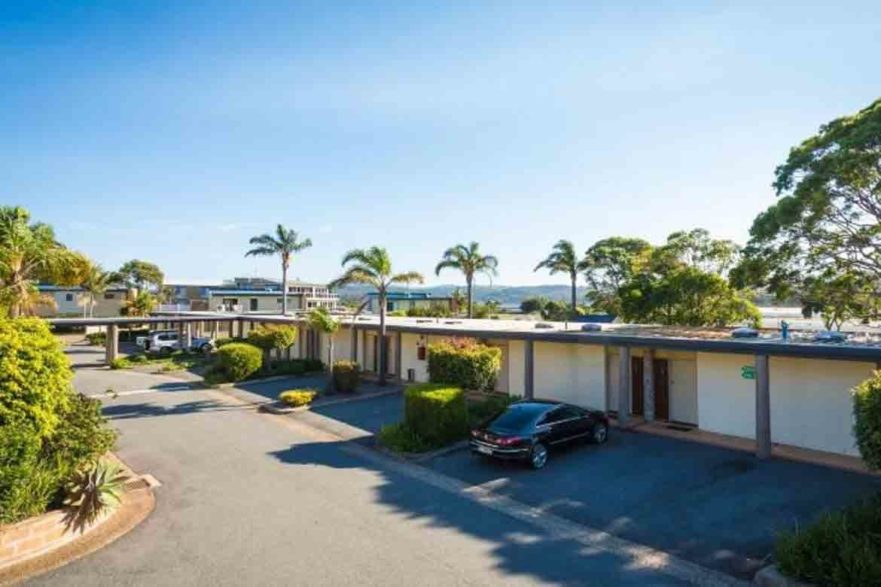 The Black Dolphin Motel is a holiday resort in Merimbula which was completed in 1960. Boyd received national attention for his groundbreaking design, challenging previously unquestionable aspects of Australian motel architecture. For a detailed overview of the revolutionary design aspects of the Black Dolphin motel, see here.
2. Manning Clark house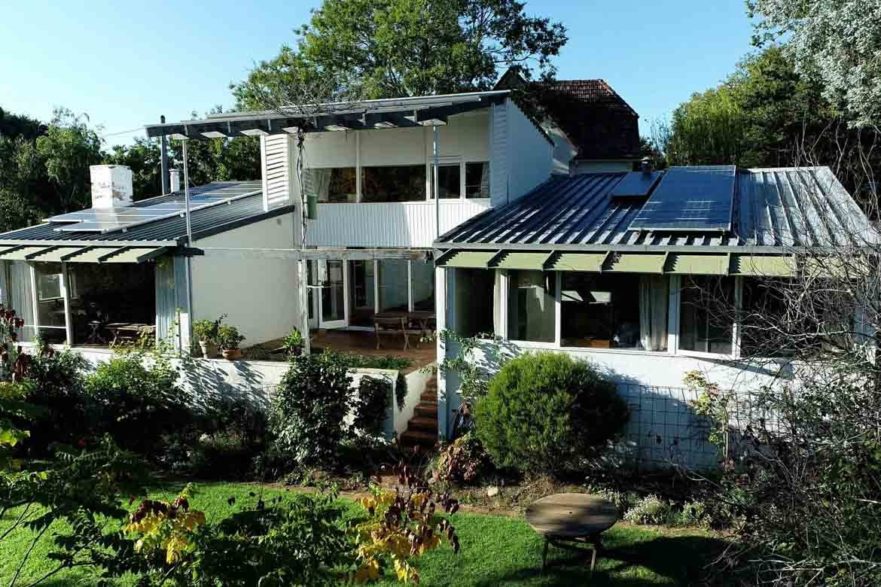 The Manning Clark house was built in 1952 for one of Australia's most famous historians. It is located in the suburb of Forest, Canberra. With a corrugated roof and raw industrial materials, Boyd creates a dichotomy between man and nature.
1. Wash Street house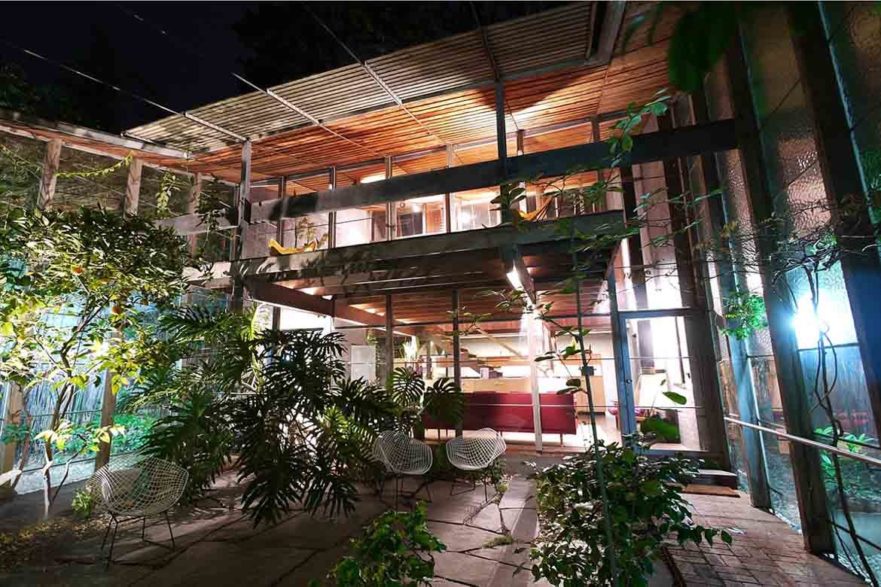 Walsh street house is the best known of all Boyd's designs. The Walsh street property is the Boyd's only family home located in South Yarra, Melbourne. It was designed and built from 1958-1959. The Walsh Street house is available for hire here through the Robin Boyd foundation for private functions. A lush oasis, the house is surrounded by nature inside and out. Take a 3D tour of this historical property here.
---