The average cost of furnishing a house is in the $16,000 range. If you already have some furniture items – such as a bed, couches, and tables – this price will be significantly lower. However, décor itself can be quite expensive. The average cost to decorate a master bedroom alone ranges from $2,500 – $30,000. However, there are many ways to drastically reduce this price.
You can still purchase luxury décor items on a budget. Many homeware stores charge high prices for items which you can find in other stores for half or even a quarter of the price. This also does not have to mean accepting a dip in quality. High quality items are available for affordable prices everywhere – it is just a matter of finding them.
Everyone deserves a home décor they can be proud of. Décor is intrinsically linked to a feeling of belonging within a space and every home should have decorations that make the inhabitant happy. Keeping up with current trends is also possible if you know where to look. To help guide your budgeted décor journey, we've cultivated a list of ten places and strategies to find cheap house décor.
Making home décor affordable: 10 places to find cheap home décor Australia
10. Shien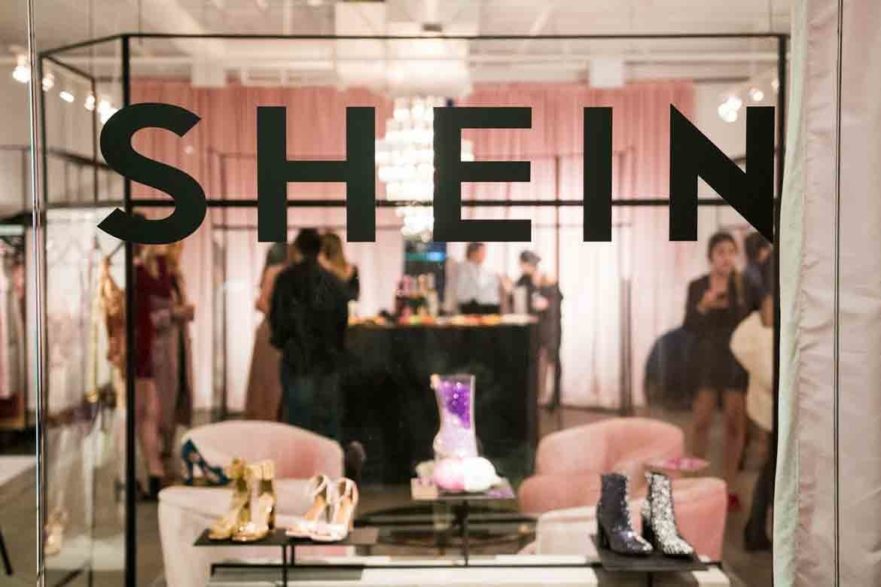 Price range: $-$$
Shien is a global fashion company which has exploded onto the home décor scene after expanding its merchandise. Shien is known around the world for its incredibly affordable prices, often costing around a third of what similar items cost elsewhere.
Shien is an online company based in China with a huge variety of home décor items. From bedding, kitchenware, appliances and homewares to essentials, Shien covers just about every décor need you could think of. Their fairy lights, curtains, fake plants, and throw rugs are particularly popular and have gained a lot of traction from TikTok videos.
It is worth noting that using Shien raises a number of concerns about fast fashion and the ethical implications of purchasing from a company which has multiple allegations of exploiting workers. There are more ethical brands with equally cheap room décor items. Try to only use Shien when you have no alternative.
9. Kmart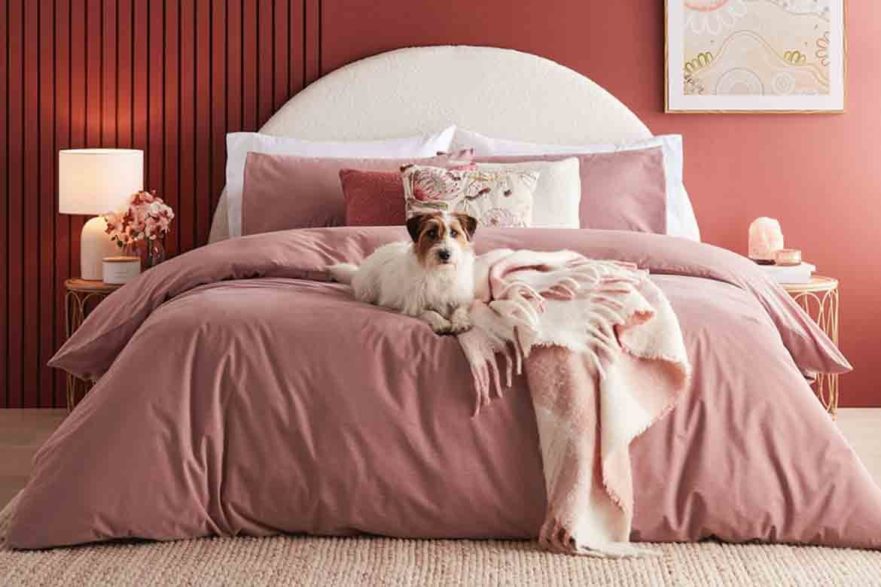 Price range: $-$$$
Kmart is one of Australia's favourite affordable home stores. Surprisingly, it has also scored close to the top on Australia's list of most ethical and sustainable clothing retailers.
Kmart is a one-stop shop for all things related to home décor. They provide everything from toasters and kettles to rugs, bedding, throws, and even ping pong tables. Kmart's mission statement declares a commitment to providing Australian families with everyday items at affordable prices, and they certainly deliver.
8. H&M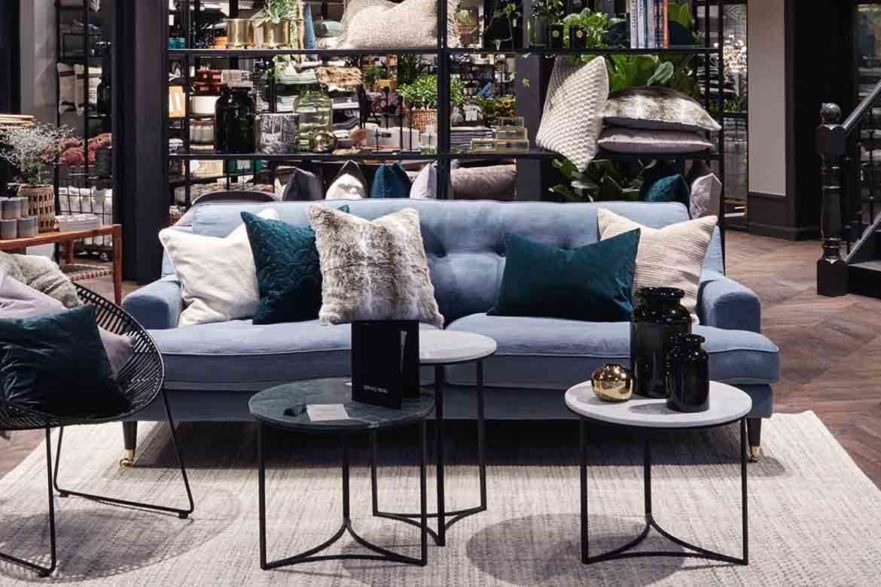 Price range: $-$$
H&M are another well established brand known globally for their affordability. H&M is primarily a fashion retailer, but they have a range of cheap home décor objects and items for around the home. Their décor line is best known for bed linens, blankets, cushions, throws, and rugs. They account for a range of aesthetic types, catering from minimalism to maximalism.
7. Kogan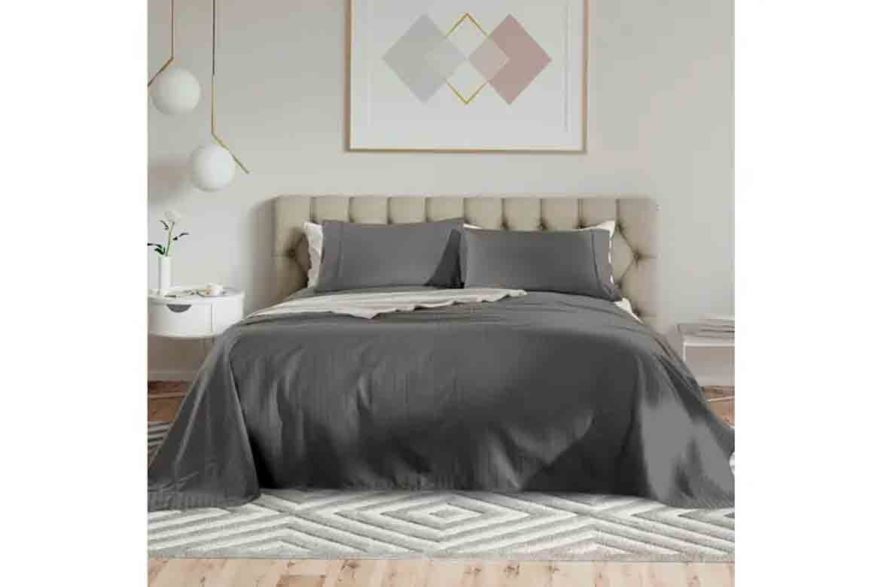 Price range: $-$$$
Kogan is an online company based in Melbourne with very affordable prices. They also have a strong commitment to sourcing products from ethical suppliers. Kogan is a portfolio of retail and service businesses which has grown into Australia's largest online retailer.
Kogan cover just about everything, from chairs, lounges, throw rugs, bedding and food to home electronics. They also often have sales which reduce the price of already heavily discounted items.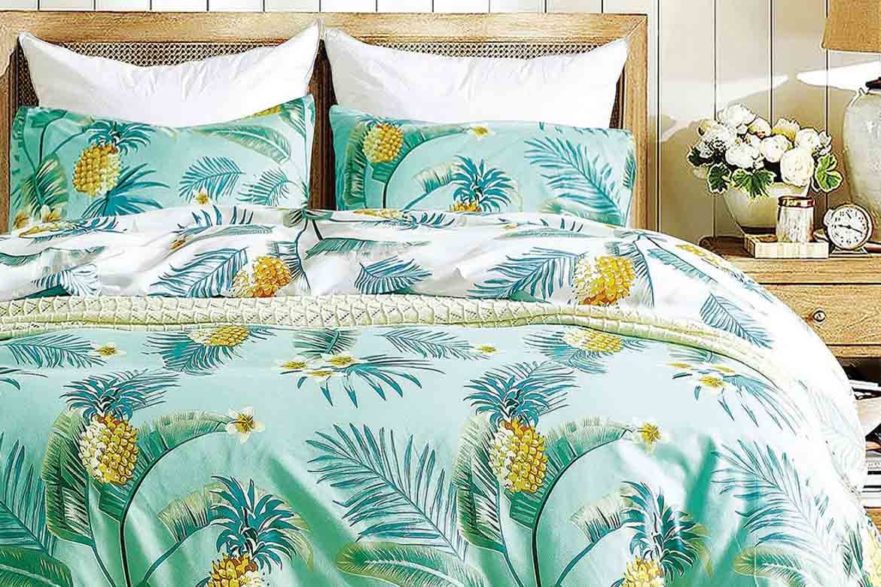 Price range: $$-$$$
Cheap as chips is a 100% Australian owned business based in South Australia. They have multiple stores in South Australia, Victoria and New South Wales. Cheap as chips is a one-stop shop with decorative accessories as well as necessary appliances, tools, and basically everything in between.
5. House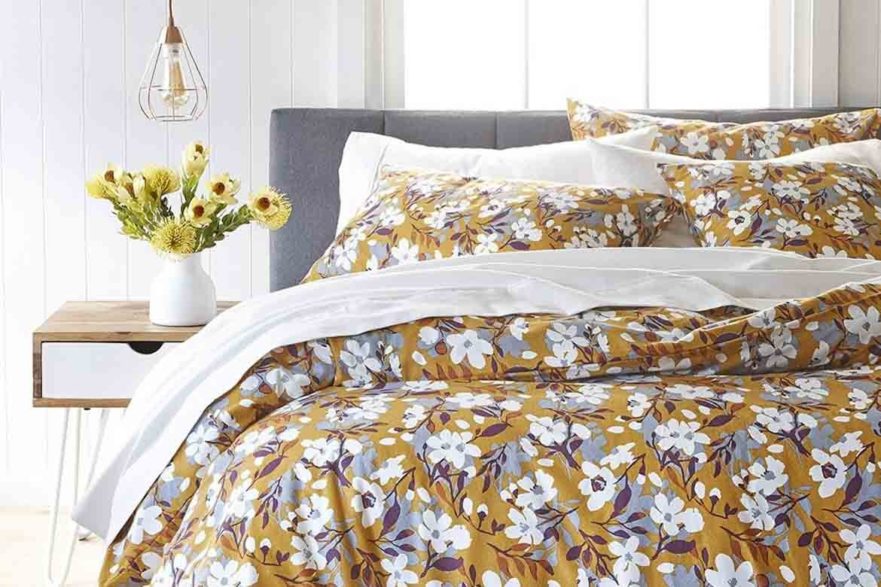 Price range: $$-$$$$
House is an Australian store with regular sales on bulk stock. House is the best place to find affordable cookware, because it is still very high quality and comes with a 10-25 year warranty. They also have dinnerware, cutlery, crockery, furniture, heating, and pet related décor items.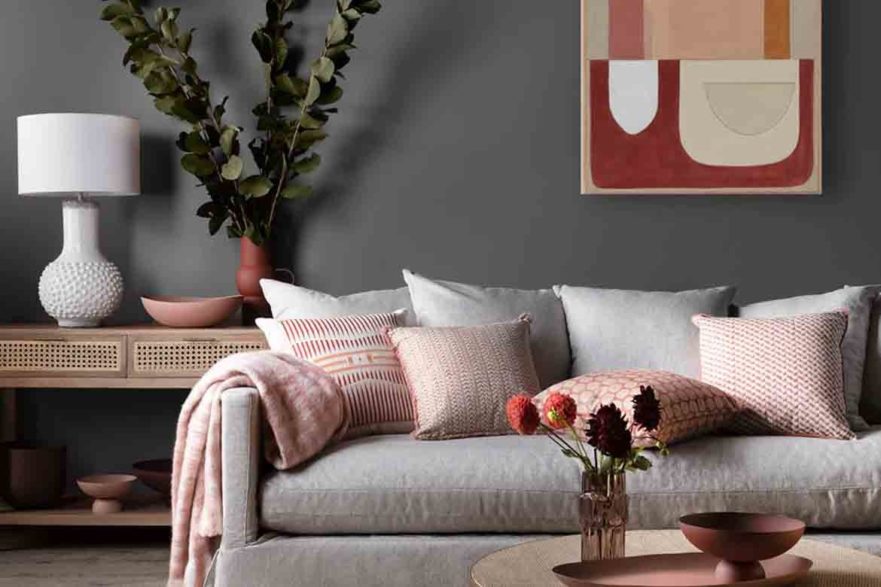 Price range: $$-$$$
Home Goods Hardware is a homeware store with a commitment to providing aesthetically pleasing items at affordable prices. Their décor range includes textiles, lighting, tableware, kitchen, bathroom, living room items and general home accessories. Home goods store is a great way to ensure that your interior still looks cool without breaking the bank.
3. House 2 Home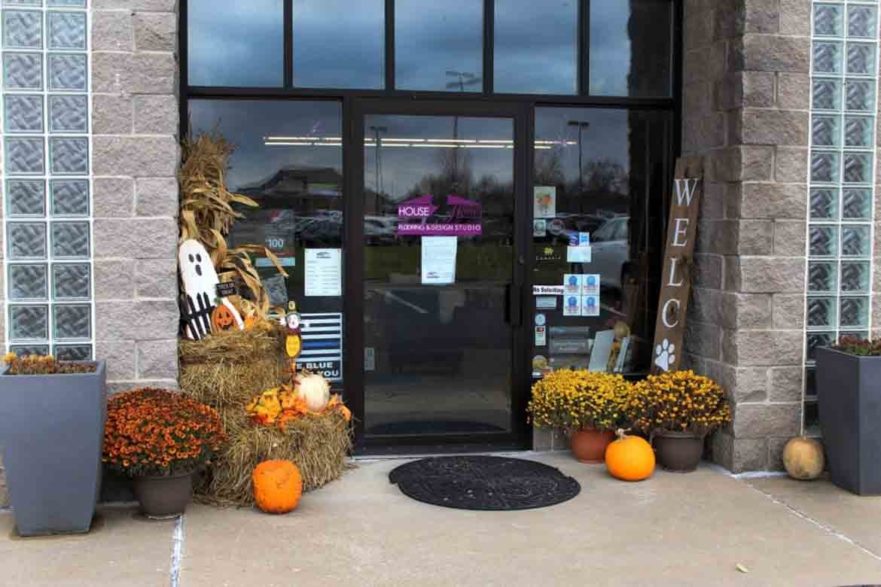 Price range: $$-$$$
House to home is an independent retail store which has been in business for over 14 years. They are primarily an in-person store, so you may need to check that you are searching for House 2 Home venues 'near me' when browsing. House 2 Home specialises in the luxury touches that make a house feel lived in. They are best known for their throws, plants, vases, candles, art, hanging lamps, and other decorative items.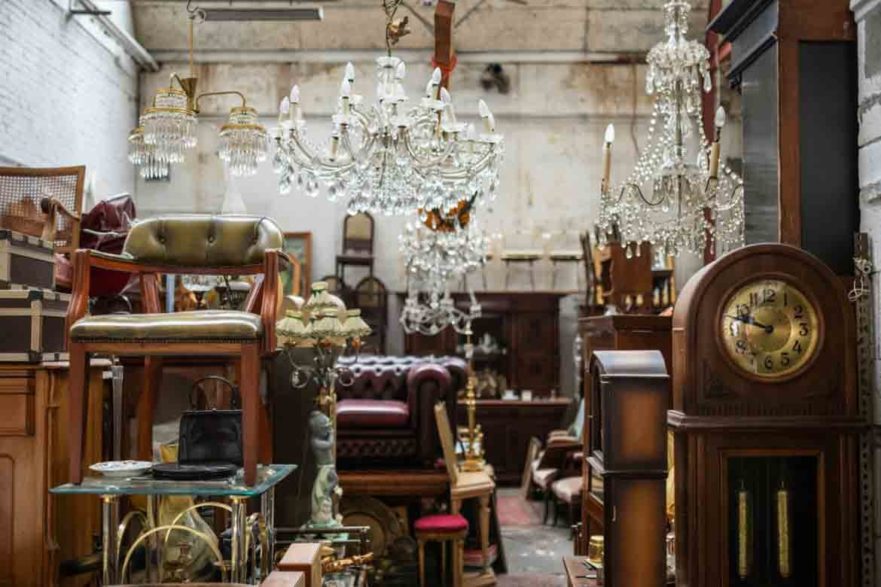 Price range: $-$$
If you are really after value for money, second hand retail is the best way to purchase affordable home décor items. Stores like the Red Cross, the Salvation Army, Lifeline, Noffs and Vinnies provide high quality items second hand for a fraction of the original price.
Giving a home to discarded items is also far more sustainable than purchasing something brand new, so you can rest assured that your shopping habits are environmentally friendly. Searching for something you like in a thrift store is also more of an adventure than regular stores, because there are often unique items for sale that you could never find anywhere else. From furniture to art, there is bound to be something special waiting for you to see its potential.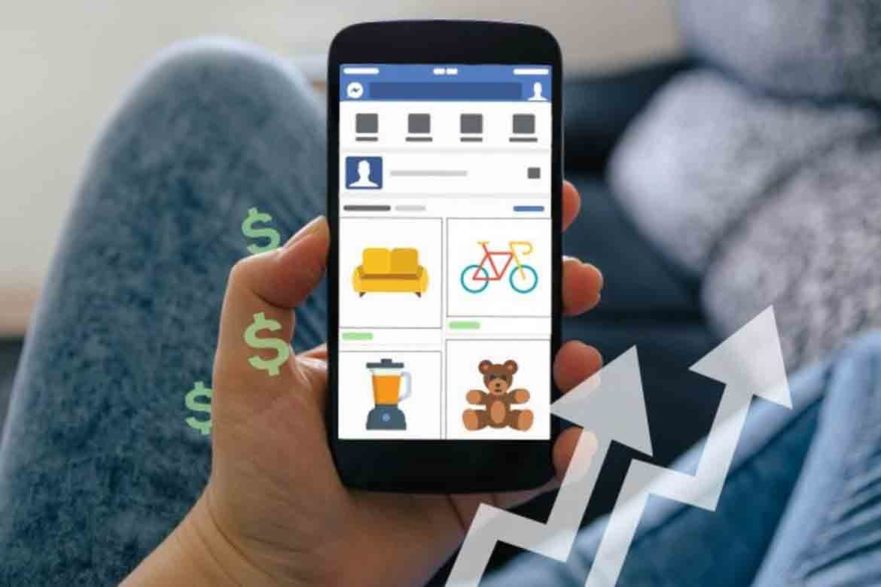 Price range: $-$$$
Facebook marketplace is another excellent way to save money on home décor. Particularly when it comes to furniture, many people make listings on Facebook marketplace of high quality items for very affordable prices.
Often you will be able to purchase furniture which has barely been used at a quarter of its original price. Another thing to look out for is people who are in need of an urgent sale due to moving houses or going away. They will usually be grateful just to get rid of the item, and you can negotiate on price.
However, not everything on Facebook Marketplace is of high quality. You want to keep an eye on the descriptions – if you're purchasing furniture, it is best to look for pieces described as from a "pet free / smoke free" home. Always look at the item before purchasing or sending any money, and remember that these are just regular people (not retail workers). They may take a while to get back to you, so don't expect more than they can give.
---