Based in Adelaide, Khai Liew has literally, designed an amazing life and career. As an object maker par excellence he is unrivalled and his work is desired by all who see it. He is the epitome of the quiet achiever who has reached the ultimate in his profession as a leader on a global stage.
Australia is home to many fine product designers but quietly leading the vanguard is one designer renowned, both at home and abroad, for his outstanding and beautiful designs. That person is Khai Liew and, through his eponymous studio, he and his team have become a powerhouse of design, creating extraordinary objects and helping to cultivate the next generation of artisans.
Liew was born in Malaysia, and early influences of design came from his father, an architectural draftsman (among other things), who at one stage designed a contemporary Japanese style house for the family.
And so, design was simmering in the background as the young Liew came to Australia for his education. Although he studied economics at university, he found this was not the path for him, gravitating towards design, history and, in particular, early Australian Colonial furniture.
Scouring old furniture stores and op shops he collected pieces, took them apart and put them back together to sell and was so successfully that this fledgling enterprise paid for his university education.
Finding a love for the handmade and the artisanal, Liew created quite a business and as his understanding of colonial furniture increased, so too did his desire to extrapolate this knowledge and create his own particular designs.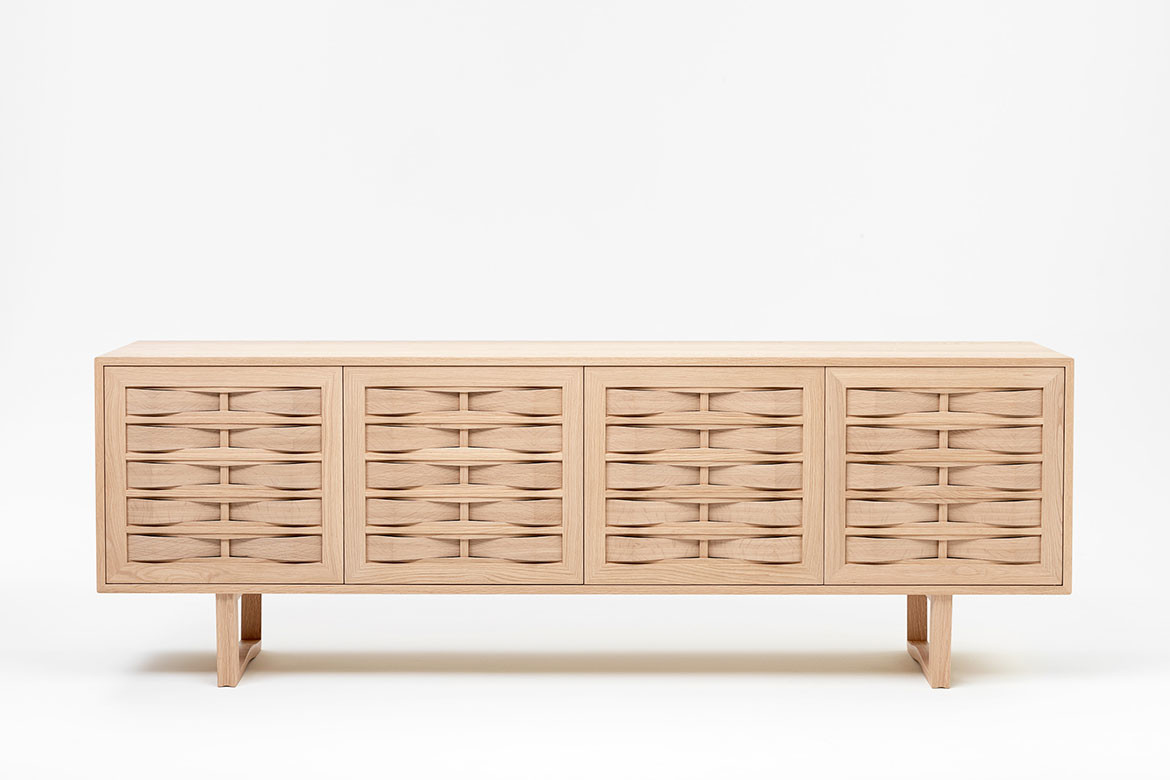 Working, designing and exploring furniture making, Liew made a name for himself. There were two seminal exhibitions, one in 2001 and another in 2007 where Liew presented his collections of bespoke objects to great acclaim.
In 2010 an exhibition "Collec+ors" that comprised six of Australia's most renowned contemporary artists, along with Liew and his furniture, was so highly regarded that the South Australian exhibition was selected for the British Insurance Design of the Year Awards and subsequently exhibited at the London Design Museum in the UK.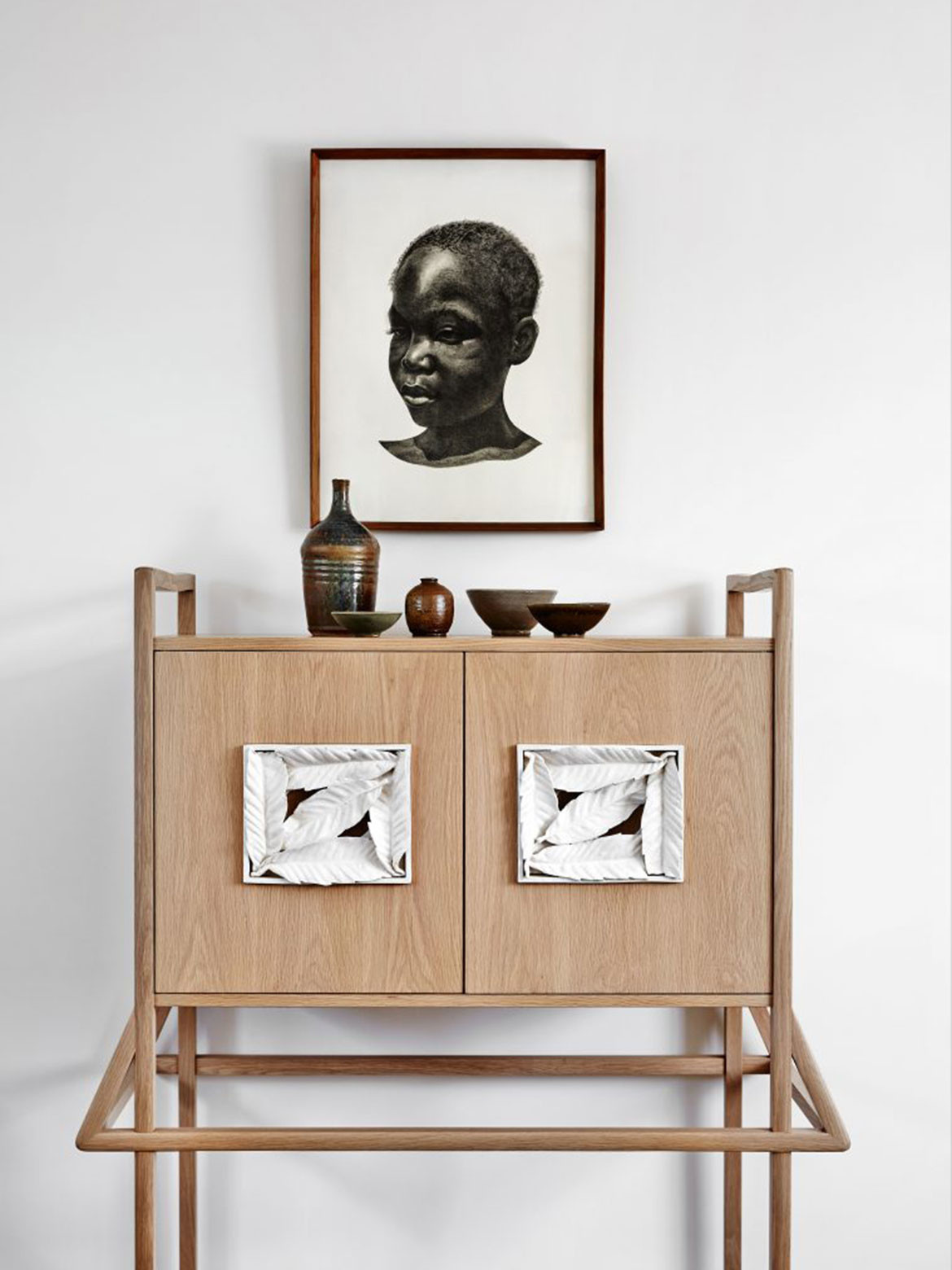 Fast forward to 2022 and Khai Liew and his studio is in-demand as a global maker of furniture, lighting, objects, accessories and bespoke requirement. It's not just the meticulous nature of the handmade that thrill those he works for, it's that these objects are purposefully perfect for place, the client and singular in form and function.
Over the years there have been myriad chairs, cabinets, tables and lighting designed and, these grace the podiums and pedestals in homes, museums and art collections around the world.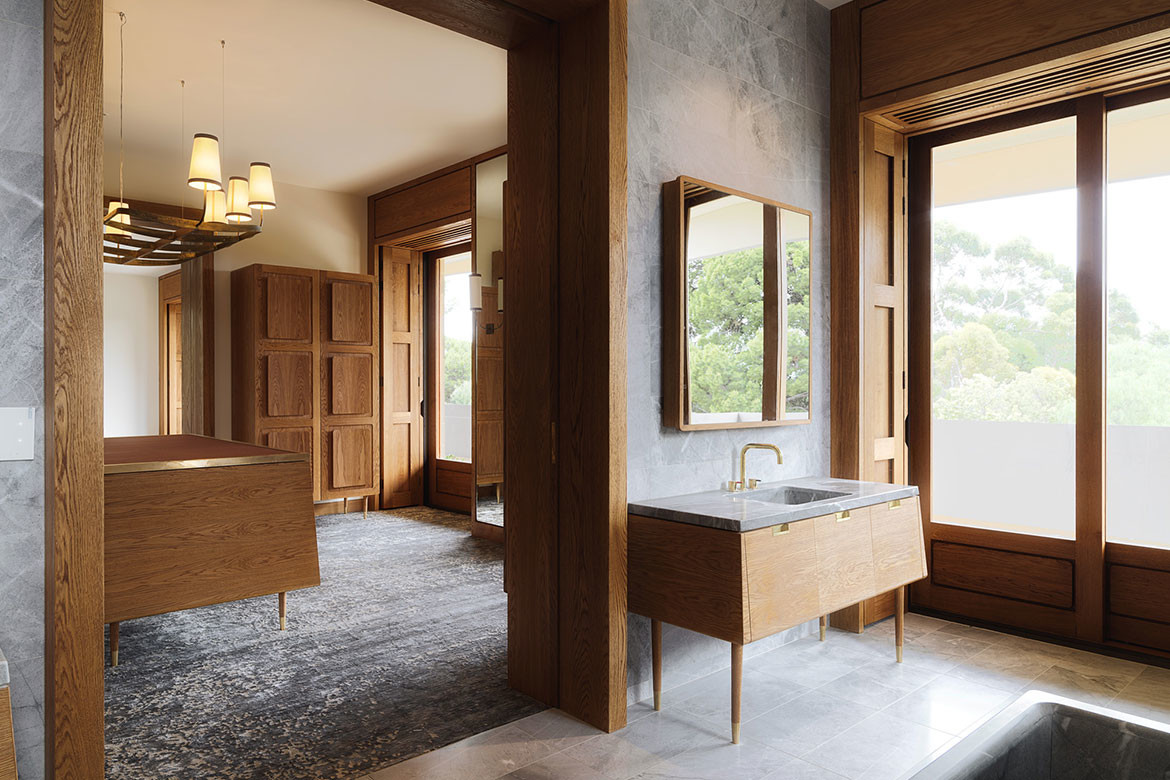 However, Liew has also created complete interiors for houses, notably Indigo Slam, the award-winning William Smart designed residence in Sydney. With this project Liew worked with Smart the moment the architect received the commission, commencing in 2012 and completing the 190 furniture and objects for the interior in 2016.
After this enormous project, Liew then undertook another complete house design and furnishing project in Adelaide. There is seemingly no end to his ingenuity and energy.
Liew's material of choice is timber. It's the knowledge and understanding of the way timber is that ensures Liew's objects are exemplary. He loves the warmth, tactility, texture, even the smell of it and is not someone who would work with glass or steel. His designs start with the placement of an object in-situ.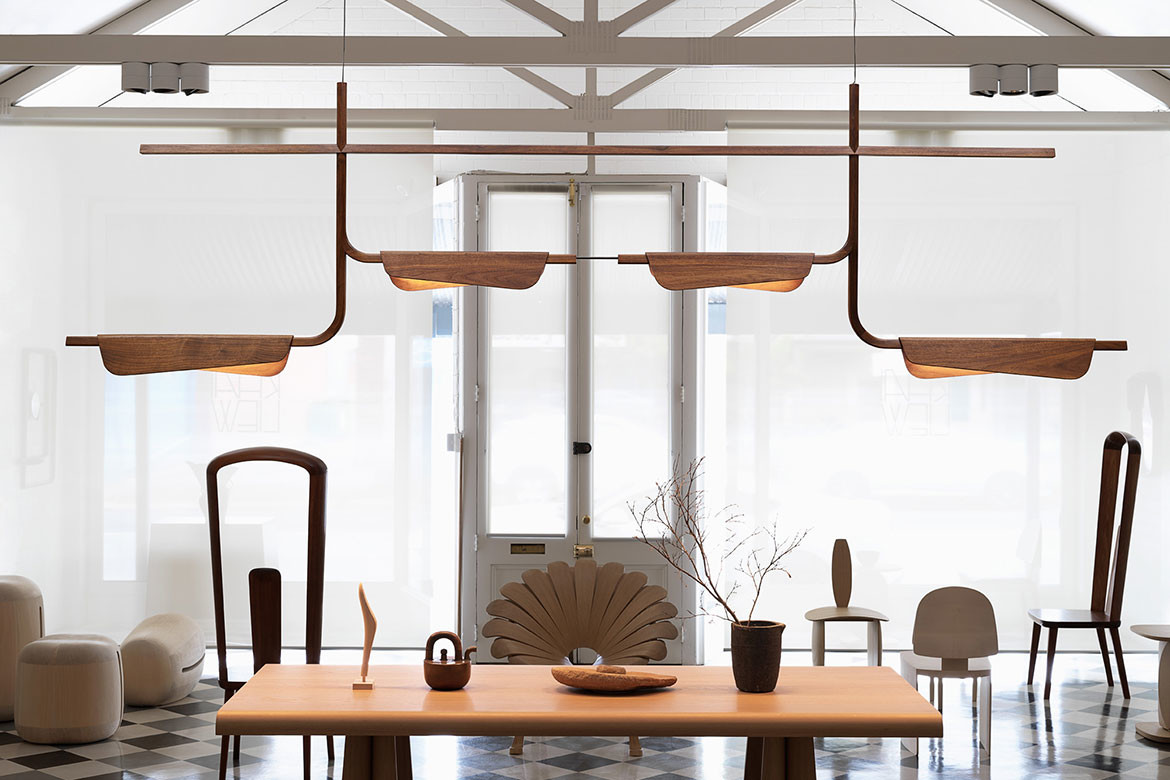 From that placement, a hand sketch is made, followed by a full-size drawing for the client. Once the design is confirmed the studio process begins. Liew's designs are bespoke and this is his point of difference – he leaves the factory runs to others.
As a master craftsman himself, Liew gathers together expert and talented people around him who can translate his designs into reality. This means that each commission is unique and, judging by his work load, there are many clients around the world that value and appreciate this.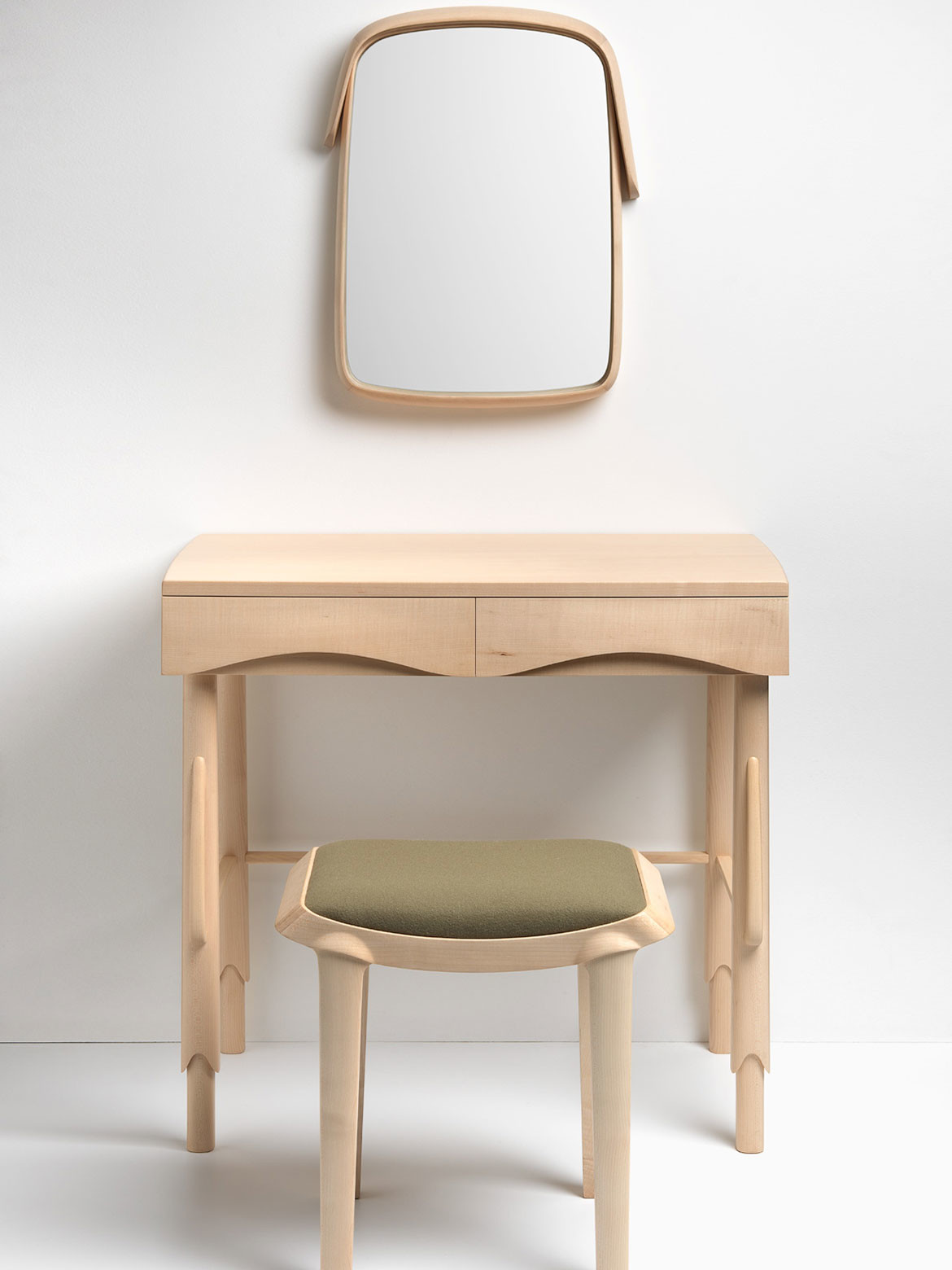 For example, just before the pandemic a new project was commenced, for Louis Vuitton. Working with uber American architect Peter Marino, Liew designed furnishings for Louis Vuitton stores in Tokyo, Osaka, Dubai and Sydney – with Vienna and Yokohama in production.
Liew's prodigious talent knows no bounds, Not only does he design such beautiful objects but he is also involved with architecture and interiors and at the moment is creating a yoga retreat.
Grappling with design in a fire zone with sustainability initiatives and a beautiful aesthetic are, it seems, all in a day's work for this design giant.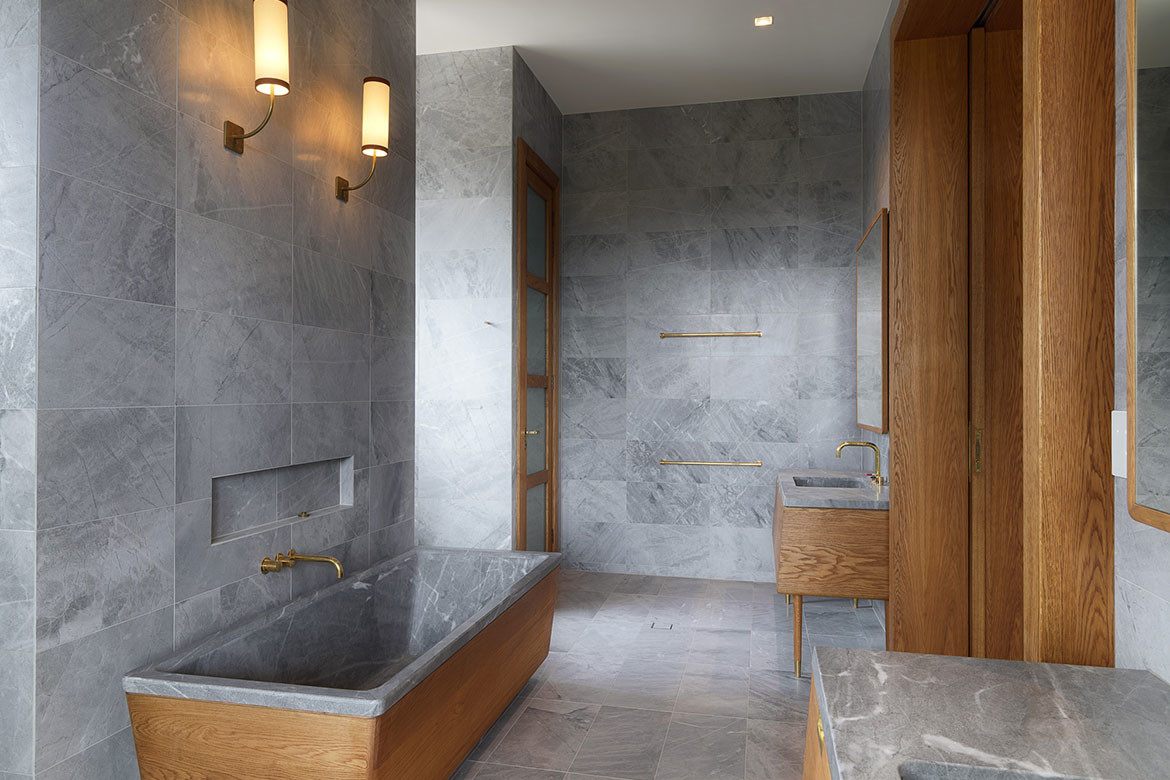 Liew is as beautiful as the objects he designs. Meeting the man is an honour as he is gentle and humourous, with great insight and a hunger to explore. What he makes comes from a little part of him and it shows in his work.
Australia is indeed lucky that Khai Liew fell in love with the country when he came as a boy, and never left. Malaysia's loss is indeed our gain and he is carving out a legacy concurrently helping the next generation of craftspeople to learn what he knows. He is indeed the bespoke master.
Khai Liew was a judge at the 2022 INDE.Awards.
Khai Liew
khailiew.com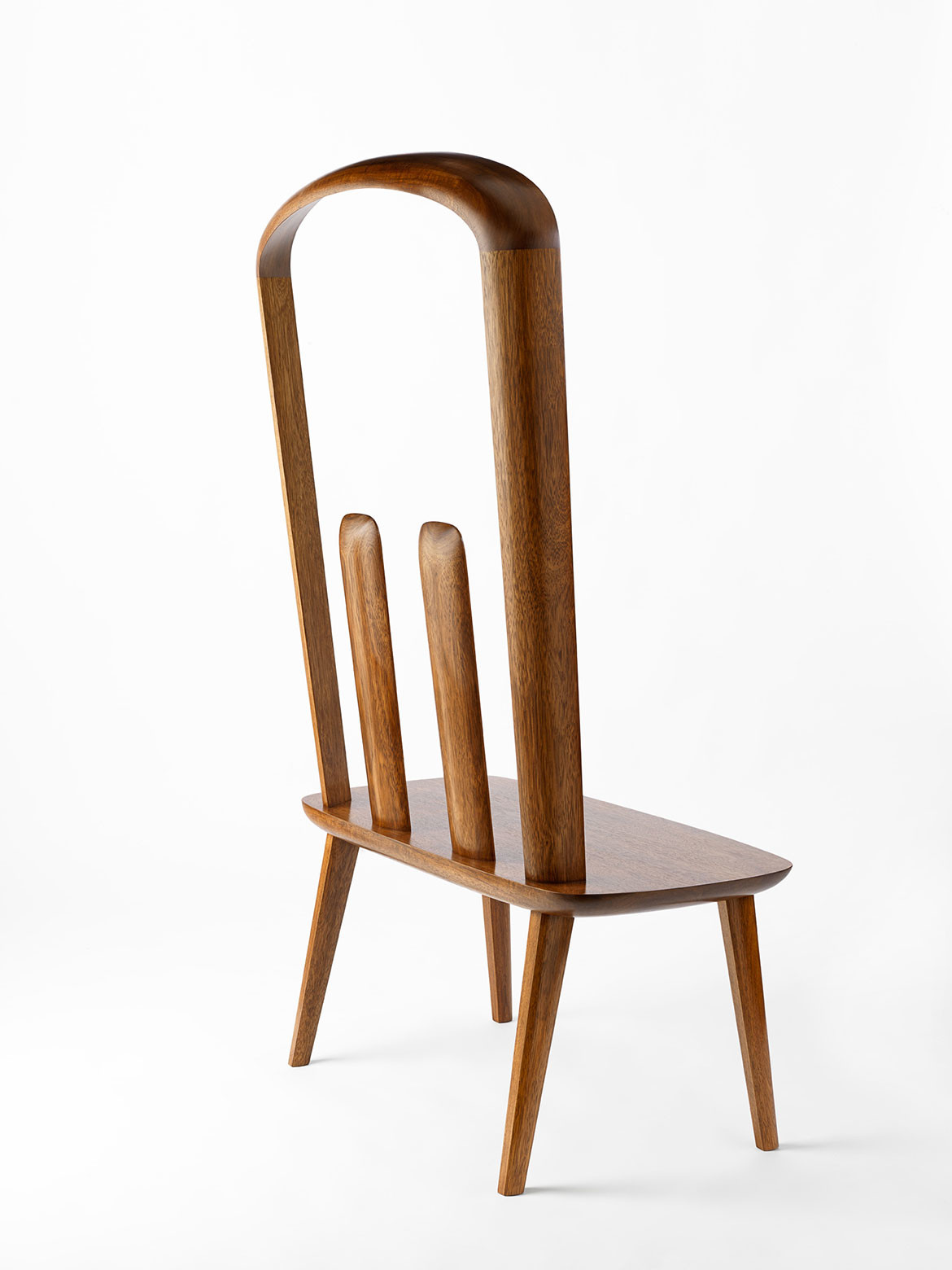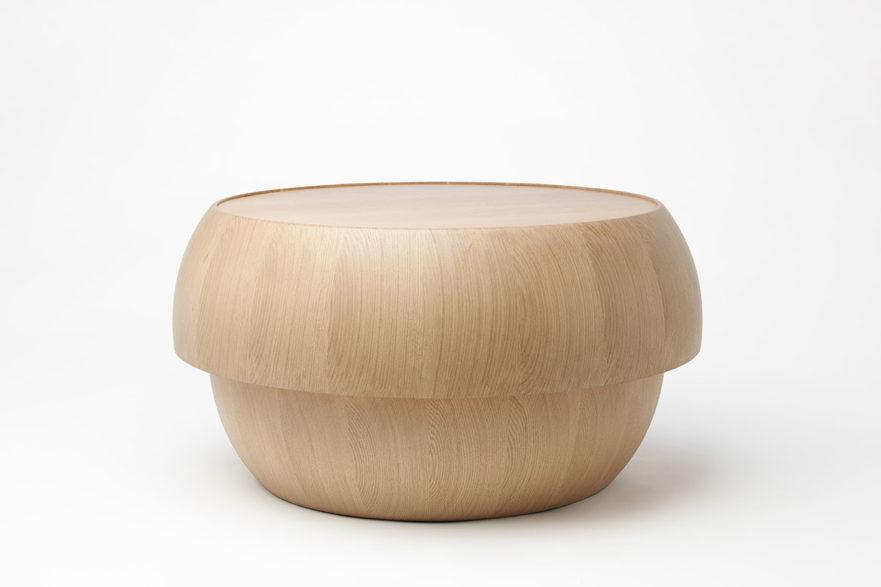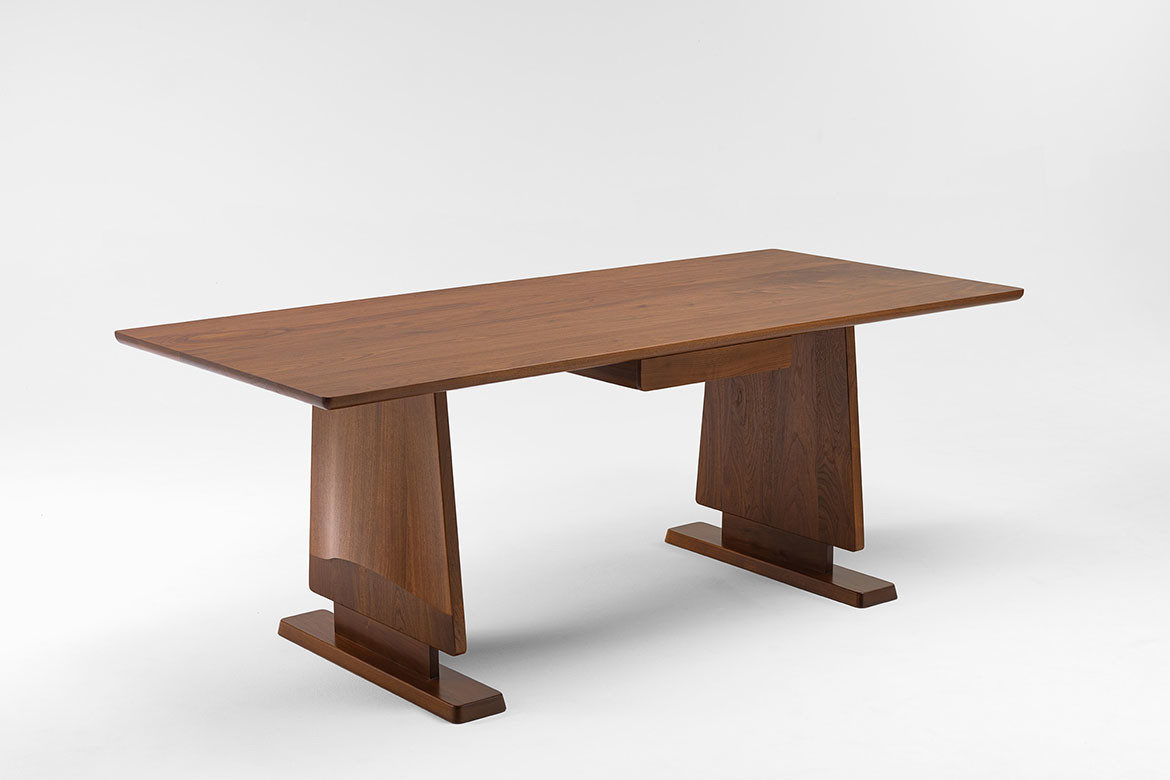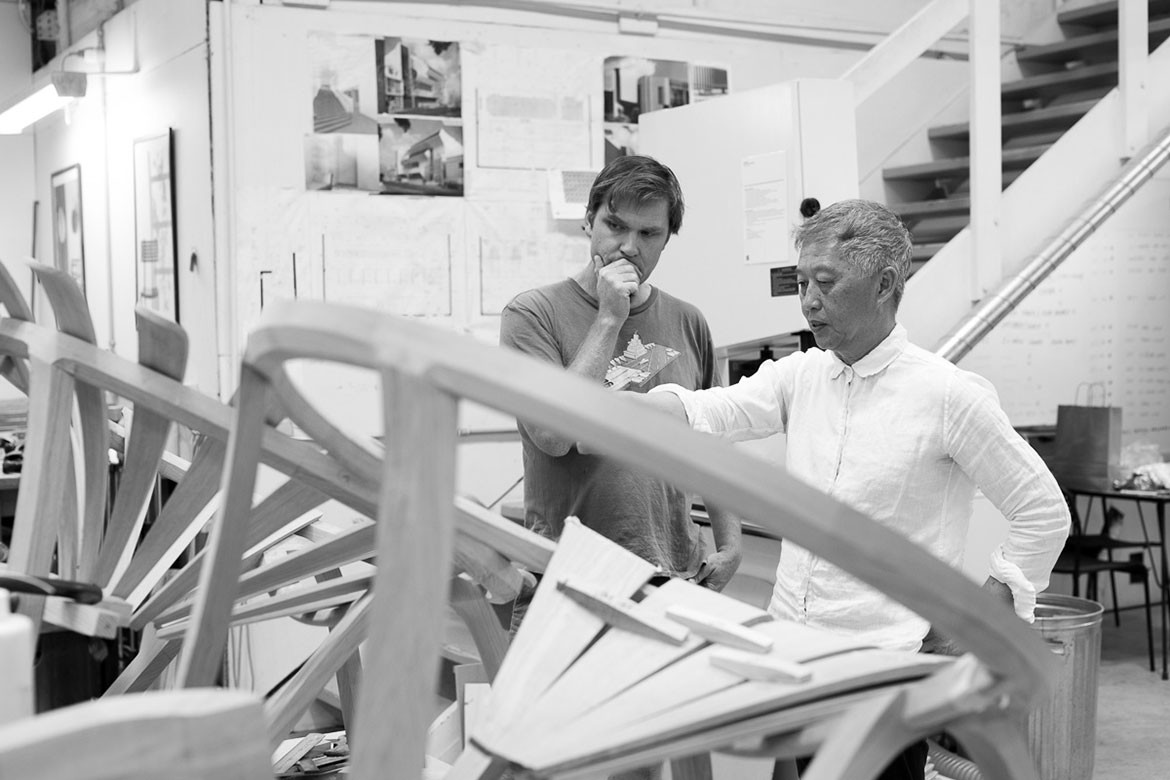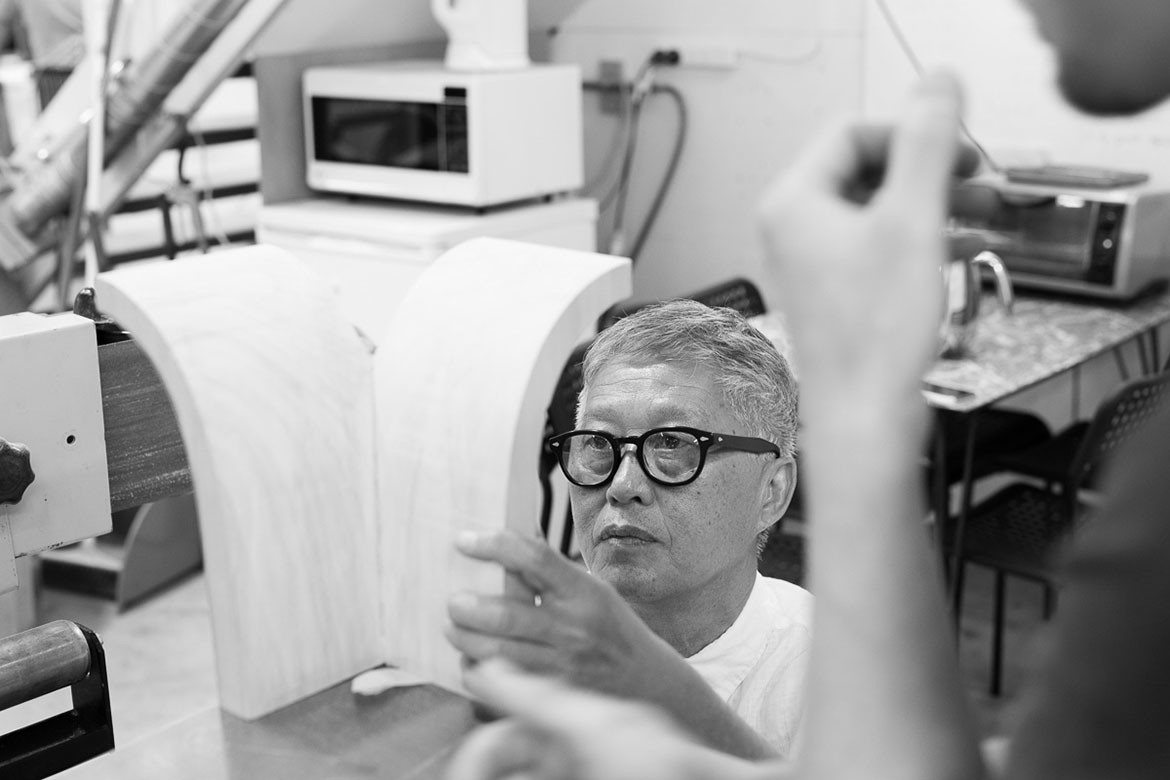 We think you might like this article about The INDE.Awards 2022 winners announced.