Designer Kit Willow is blazing a trail with KITX. Her second fashion label – which came into being in 2015 – has a powerful mandate to champion planet conscious fashion for future generations, without sacrificing style and quality.
Kit Willow is harnessing eco-friendly materials for her next collections, utilising biodegradable materials like buttons made from nuts, and garments created from upcycled denim or discarded apparel.
When asked about her inspiration she cites 'ecological need' as her greatest motivator.
"I strongly believe in a better world, through the simple mantra of making women look and feel beautiful, without harming our planet, so everyone can win," says Kit Willow.
Last year she took the plight of bees as the starting point for her collection number 25.
"The fact that we have 50 per cent fewer bees in the last five years presents a dire problem for pollination, so I was inspired to make people think about it," Willow says.
Bees were the starting point for the fabrics she explains. Not only the form of the bee's wing, but the striped pattern of their bodies, and the hexagonal shape that we associate with beehives. Her favourite piece from the collection is a striped black and white or white and orange stretch jersey, that takes a form-fitting wrap design.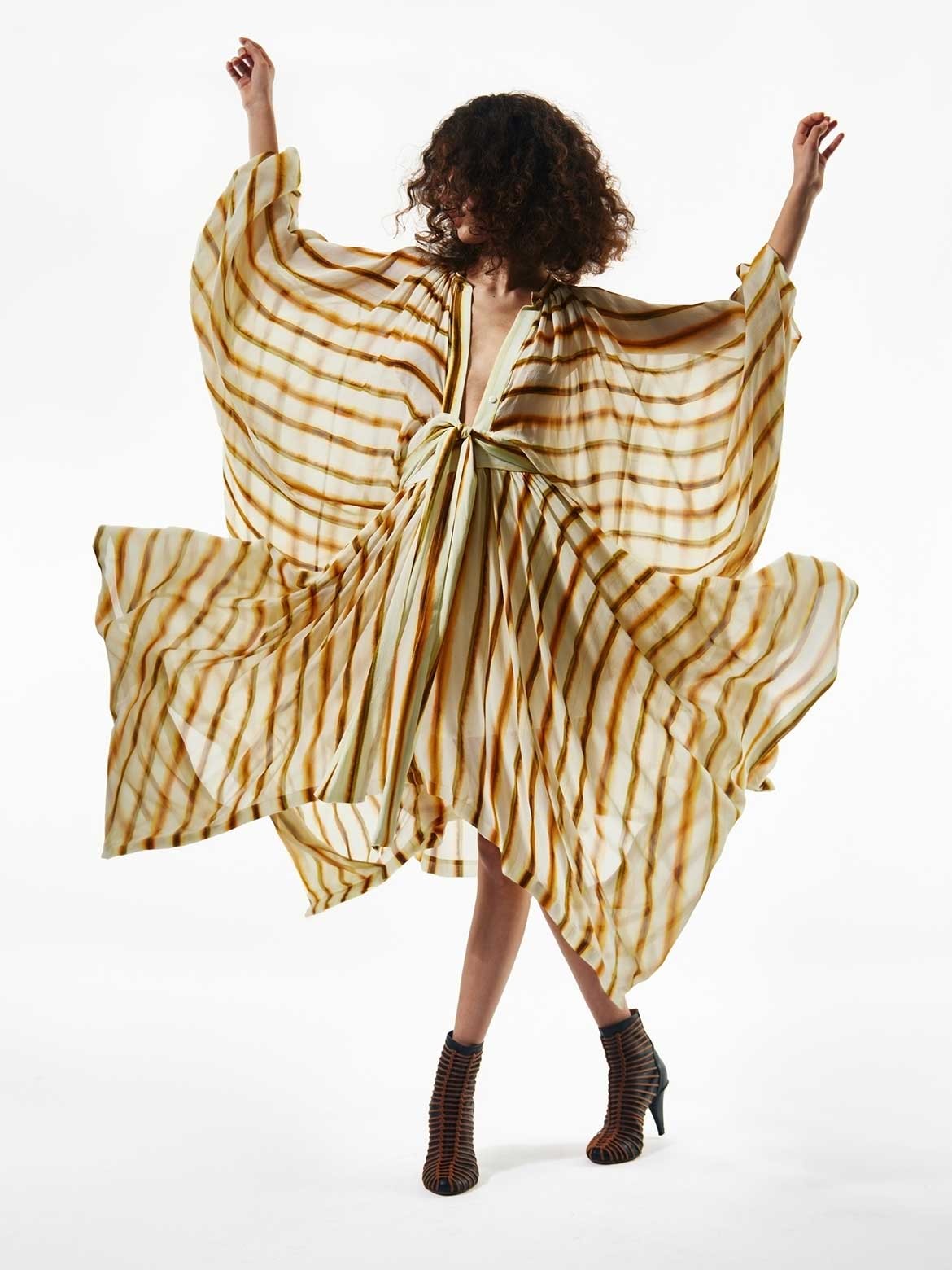 At home and abroad her innovation is being rewarded. Selfridges selected her as part of a Bright Young Things capsule collection in the UK and in 2018 she was invited to Buckingham Palace to show her work to fashion royalty as part of the British Commonwealth nations.
Next she will create the first collection for the Future From Waste Lab started in Melbourne. Launched at Hanover House in South Bank at the end of 2021 The Future From Waste Lab, is a concept spearheaded by Willow and Upparel CEO Michael Elias. Heidi Middleton from Art Club and Romance Was Born is also taking up the design challenge.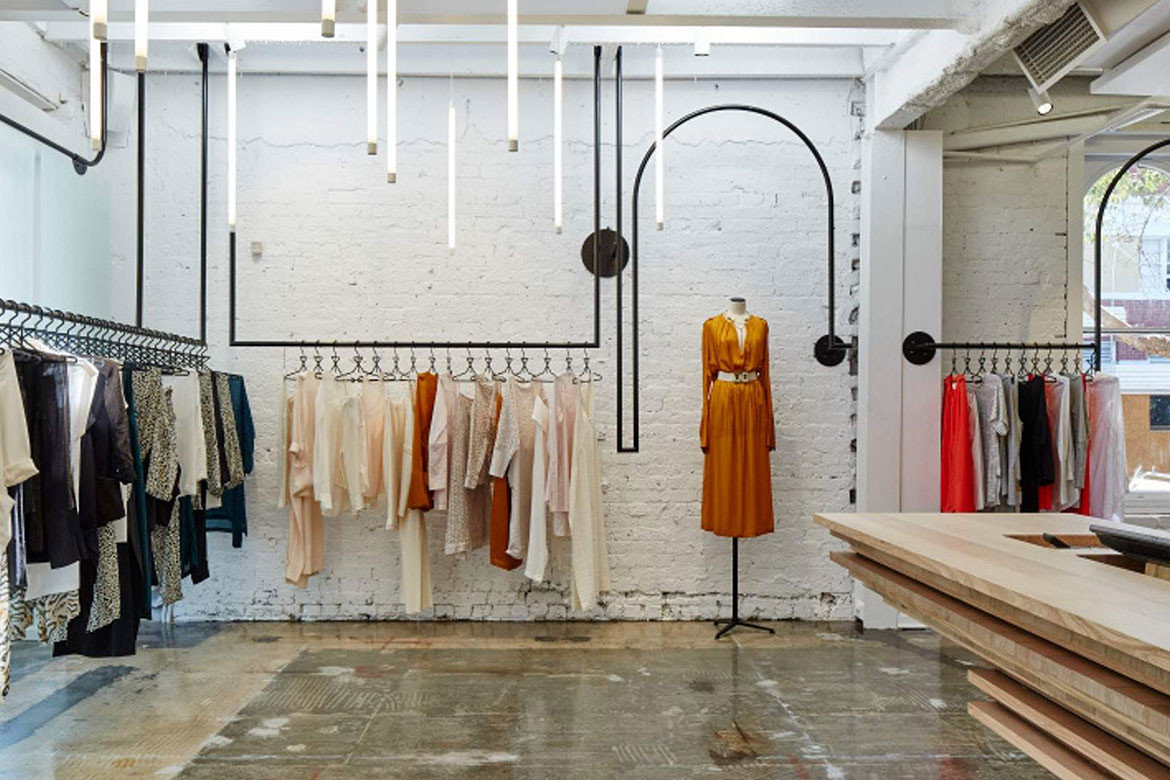 The Lab has been created to transform used clothes into fresh fashion. Garments are washed, unpicked, recut, redesigned, modelled, photographed, uploaded to e-commerce on site before being sold, packaged and shipped – all from within Hanover House.
In order to inspire the next generation, Willow is also volunteering her time as a judge in the Environmental Art & Design Prize for Northern Beaches Council and giving a talk on sustainable fashion as part of the winter art festival, Creative Open.
If ever there was a time when having a Commerce degree majoring in Psychology could come in handy, it is now. Willlow understands that many consumers want to buy better and invest in pieces that last a lifetime, but they don't know where to start.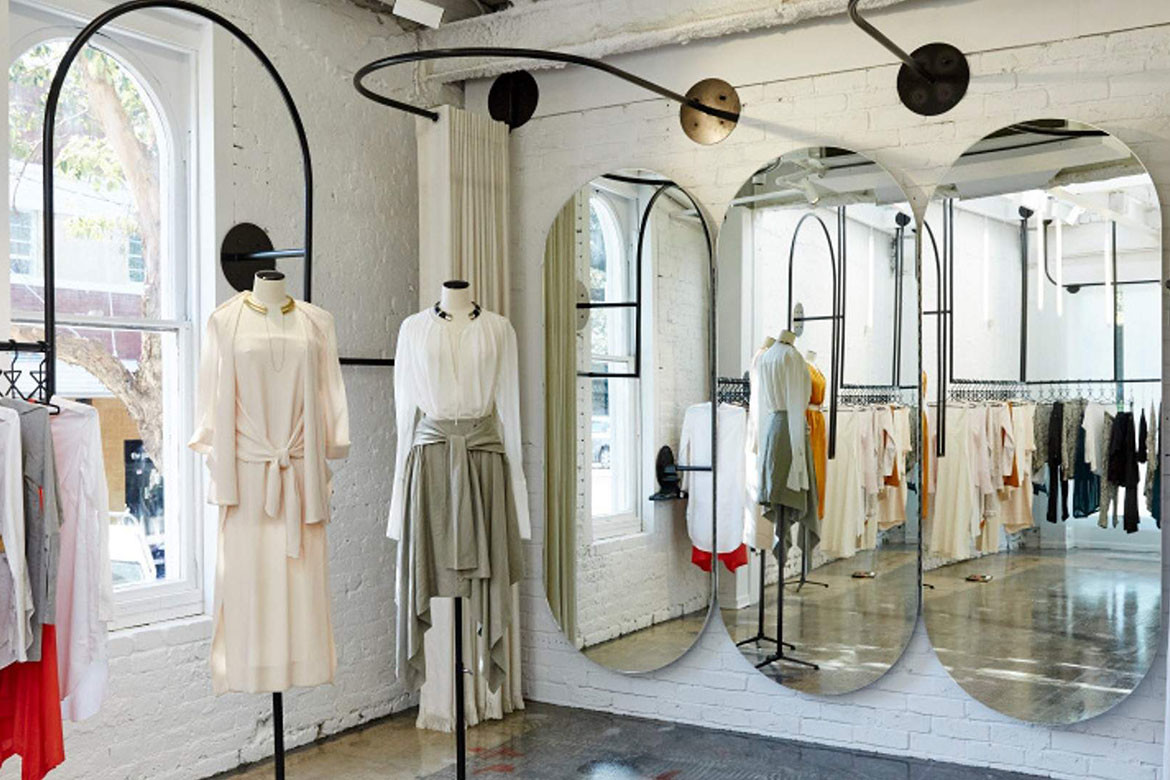 Building on her early interest in textile-led design Kit Willow is a strong believer in the powerful effect good design can have on our day-to-day psychological well-being.
"You have to find a way, That's the part of fashion that I love. If you knew all the challenges before you started, you might never begin," she says reflecting on her journey as a naïve 23-year-old.
Now a mother of two with plenty of design experience under her belt says education around fashion's unsustainable waste is a simple one.
"I believe that If you don't know, you don't care. And if you don't know you can't do anything about the problem. I hope when people come and hear me speak they will walk away with a better sense of material waste that we are discarding and also realise they can be a part of the solution."
Kit Willow will talk about combining her love of fashion and the environment to create KITX at a free event to launch Creative Open from 5.30pm – 8.00pm on Friday 12 August at Manly Art Gallery and Museum.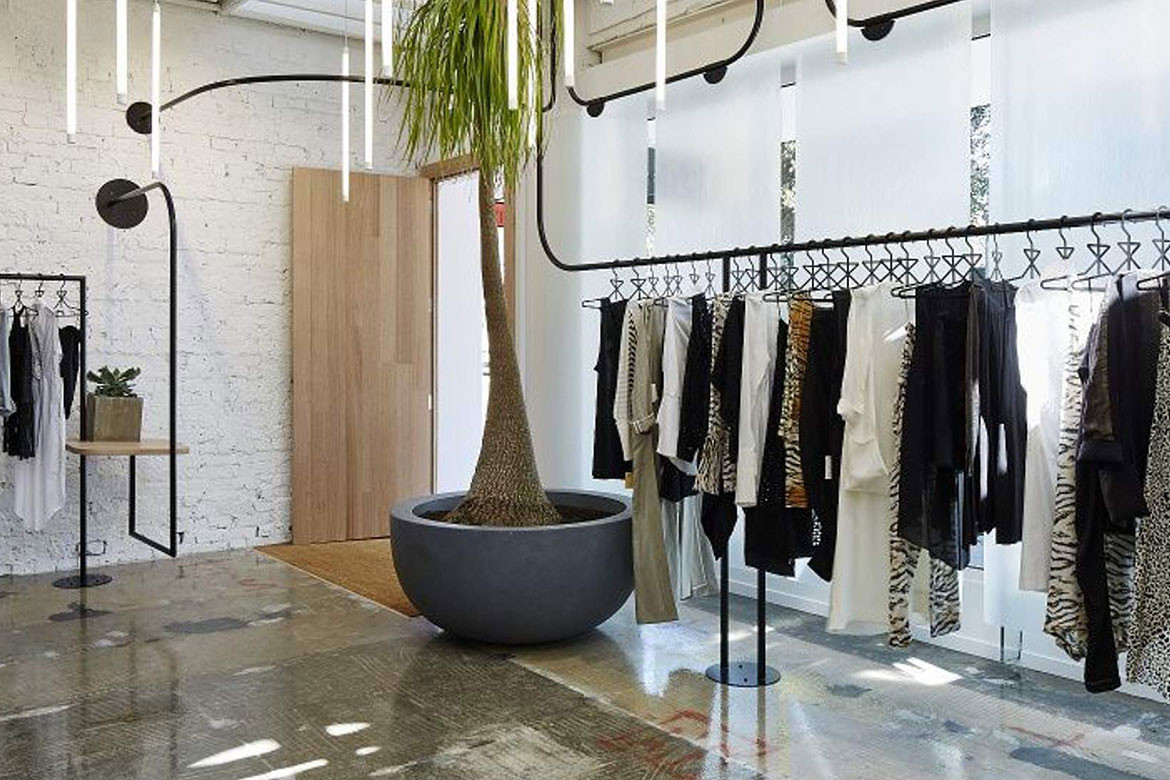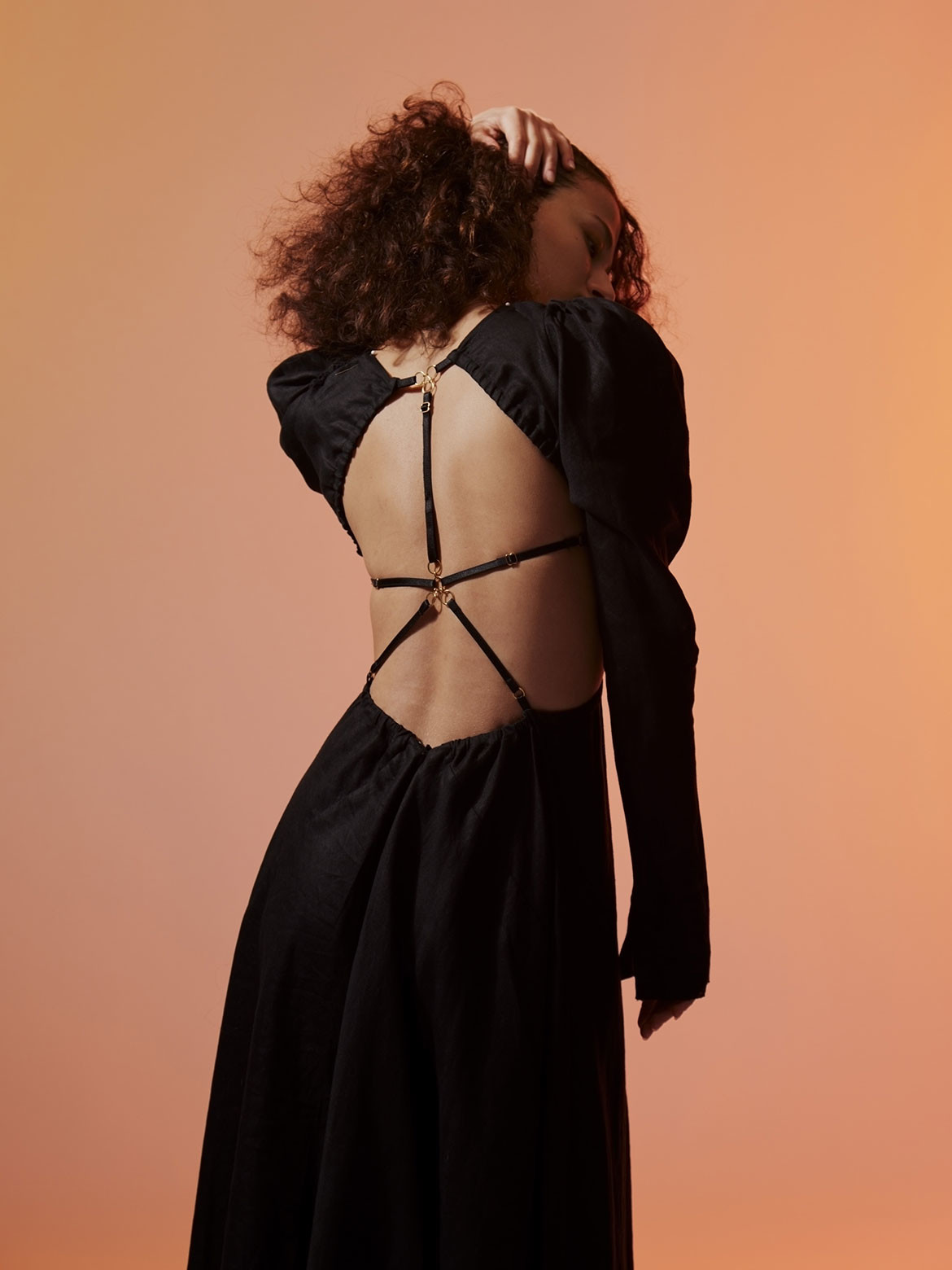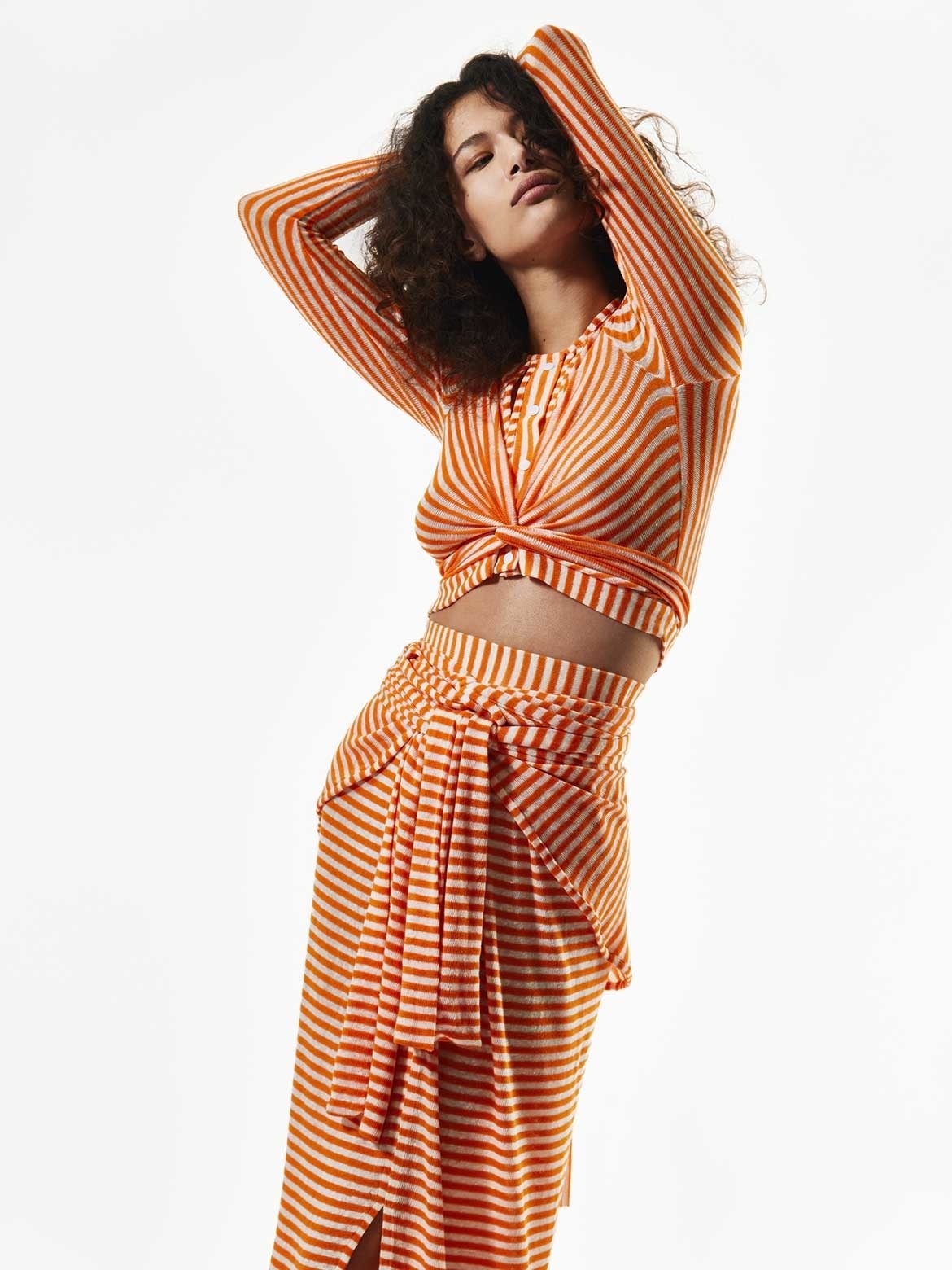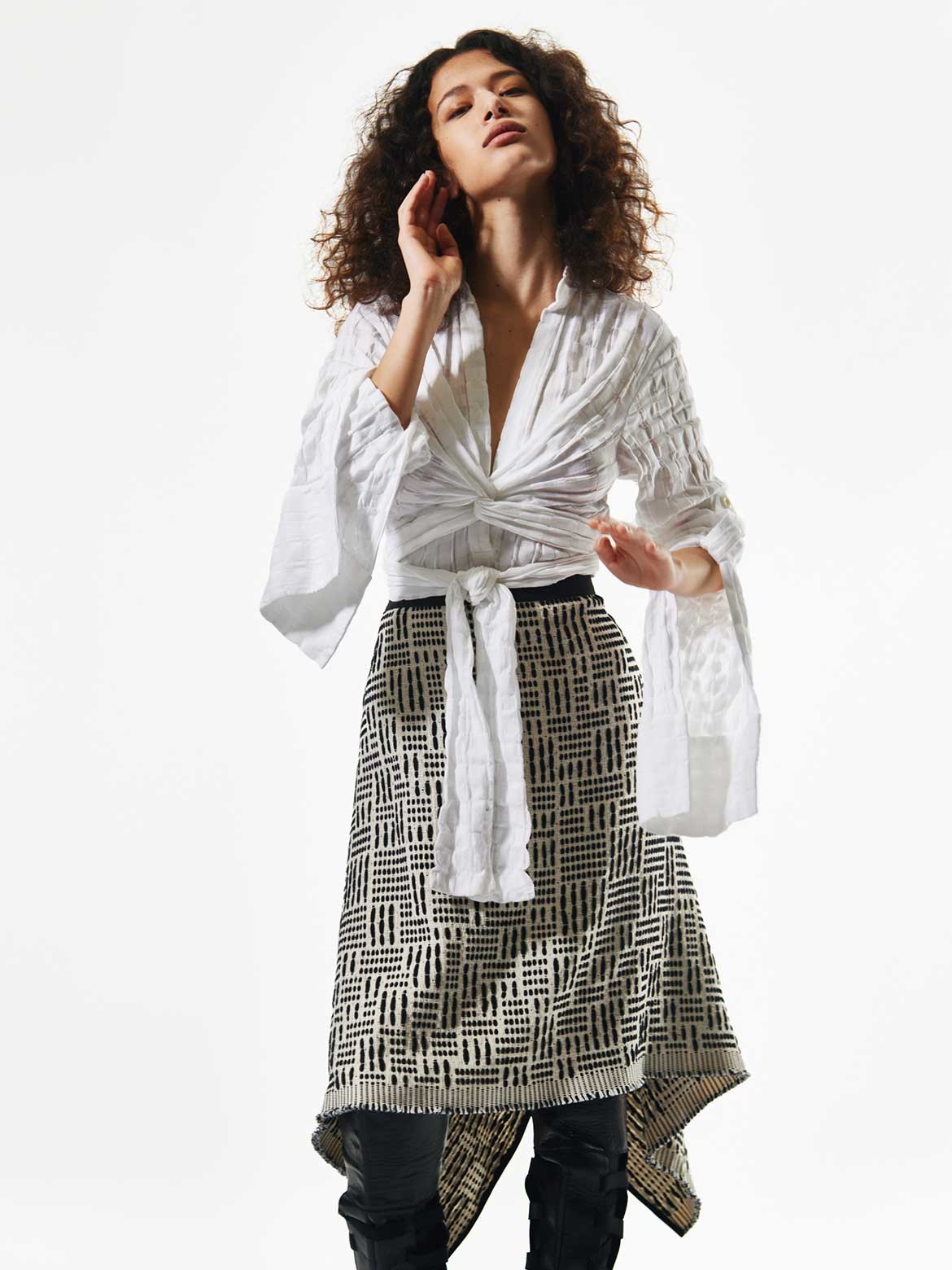 KITX
kitx.com.au
Northern Beaches Environmental Art and Design Prize
We think you might like to read this interview with fashion designer Jordan Gogos.